The new Apple Watch Ultra was not so easy to fix at home. This conclusion was received by iFixit specialists, who specialize in precisely such issues.
To begin with, I propose to look at an x-ray of the watch, taken by iFixit partners from Creative Electron: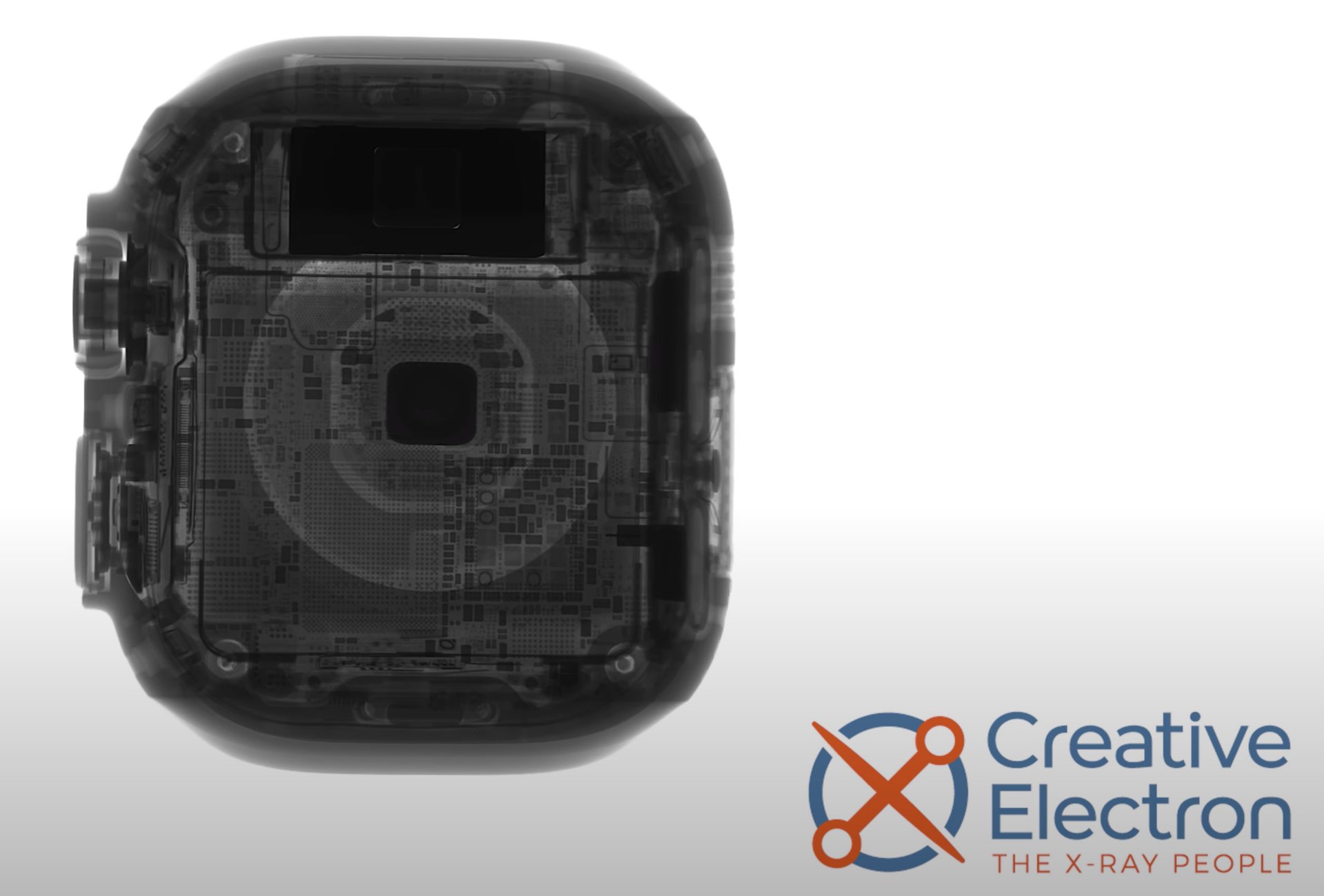 Access to the watch's insides, unlike the basic iPhone 14 and 14 Plus, occurs exclusively through the screen. However, first, you still need to remove the ceramic protection of the rear panel. Loosen the screws first: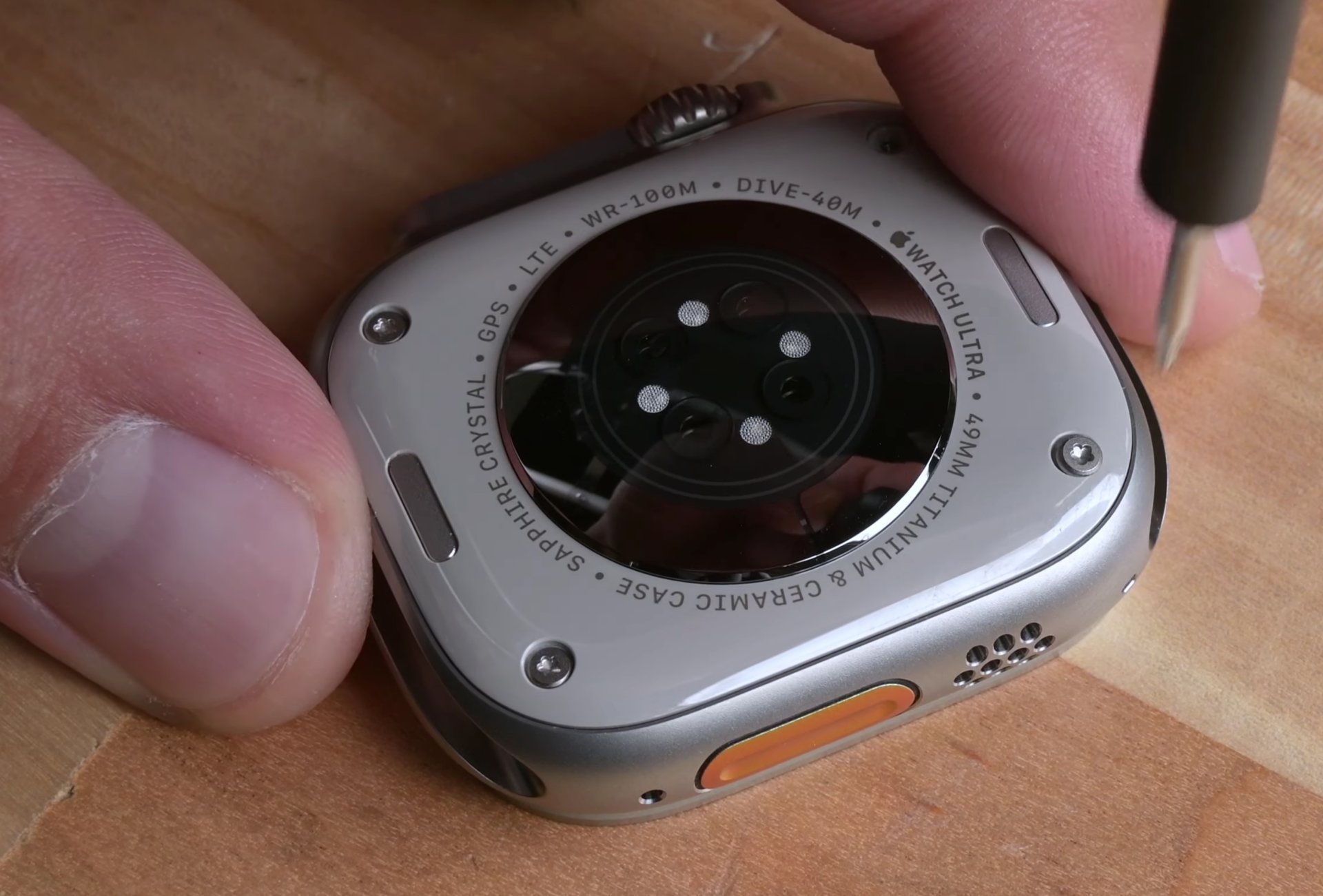 Then start detaching the panel itself: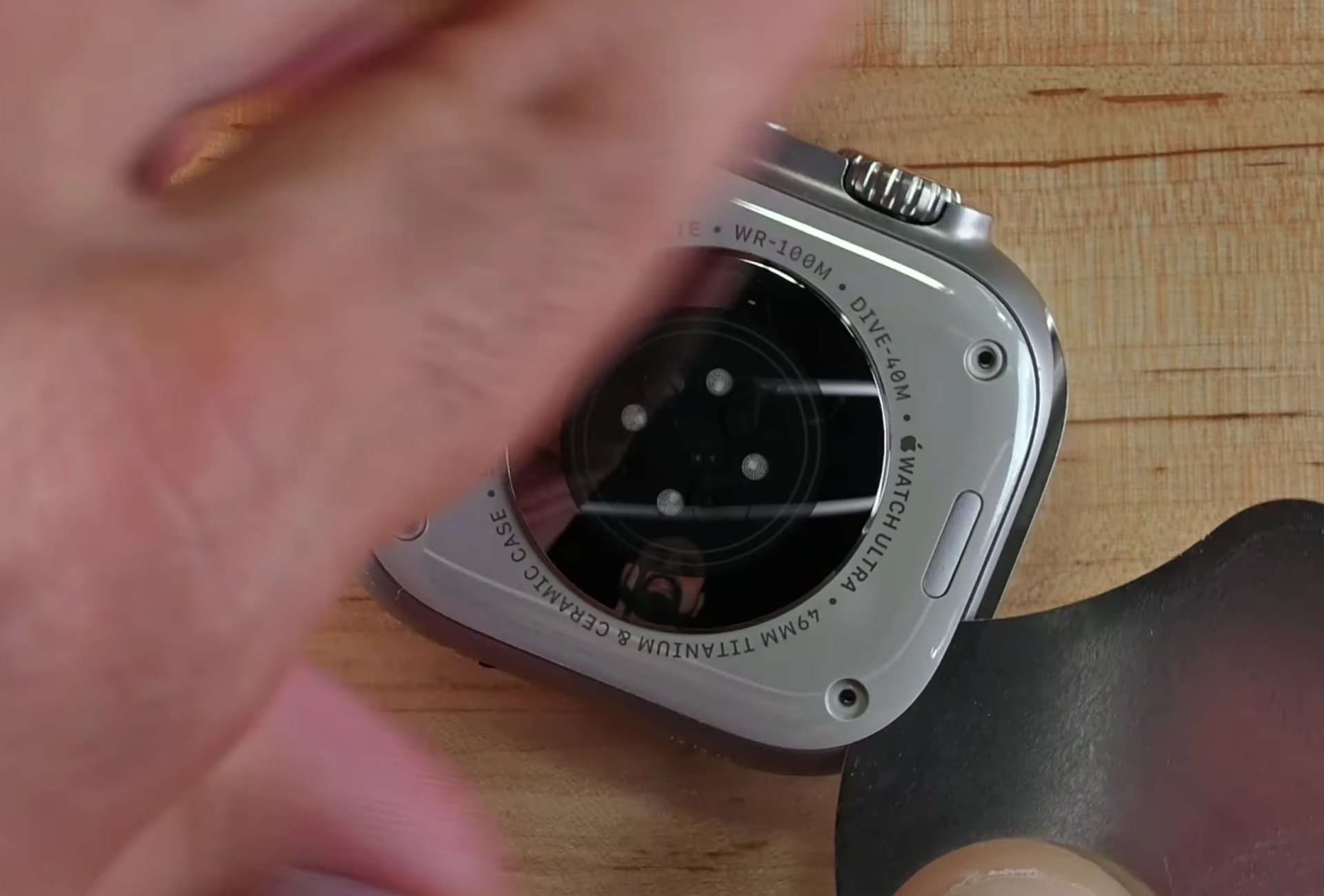 After that, inside, you need to get rid of the remnants of the glue-seal that provides moisture protection, which allows you to dive with the watch to a depth of 40 meters, and unscrew a few screws: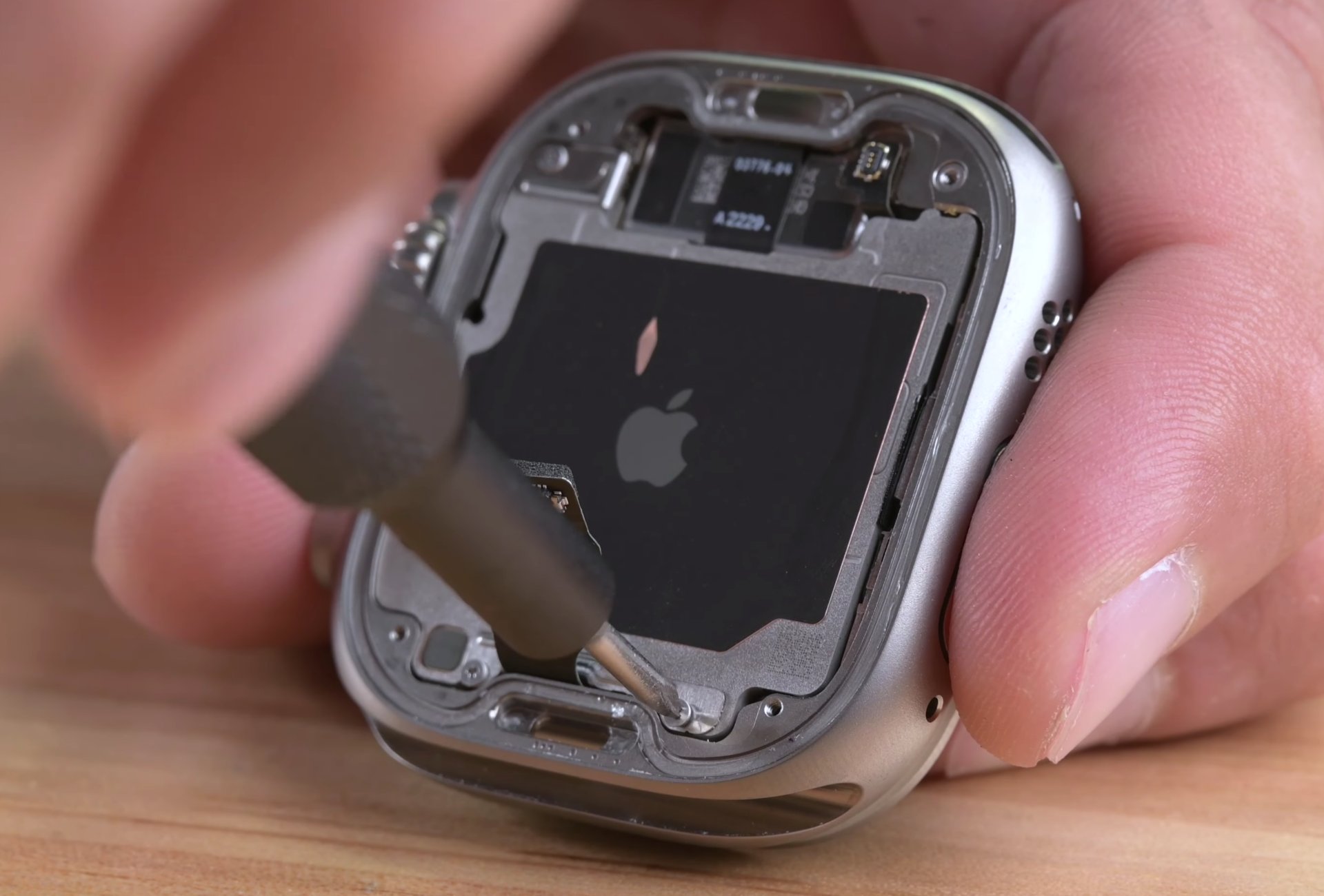 And now, you can proceed to the direct analysis. Removing glass:
However, it is essential to understand that it is straightforward to damage the display during this operation. This is what happened in the video: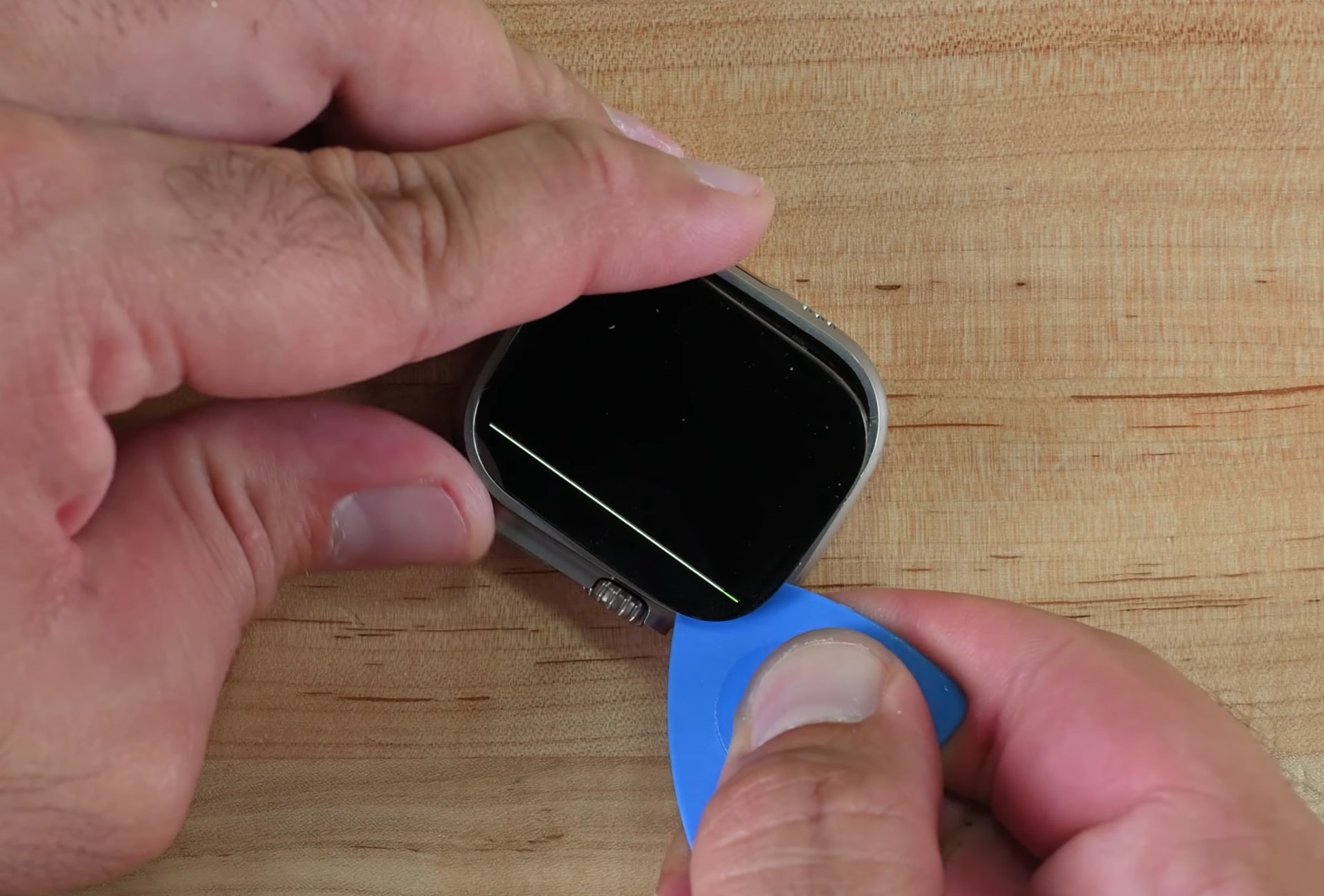 This is the main difficulty with parsing the clock. Everything else is standard. It is necessary to sequentially remove the components by unscrewing all the screws: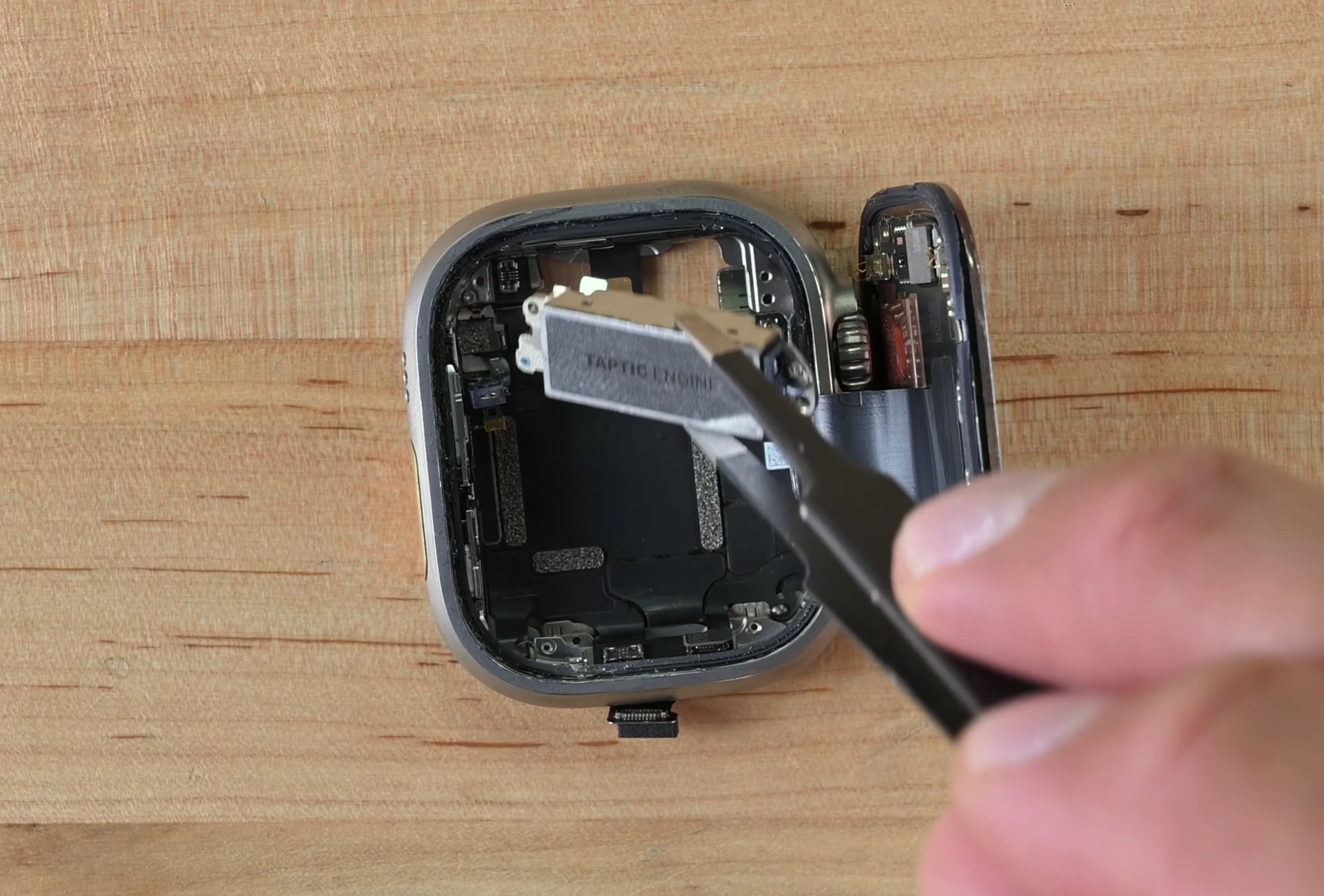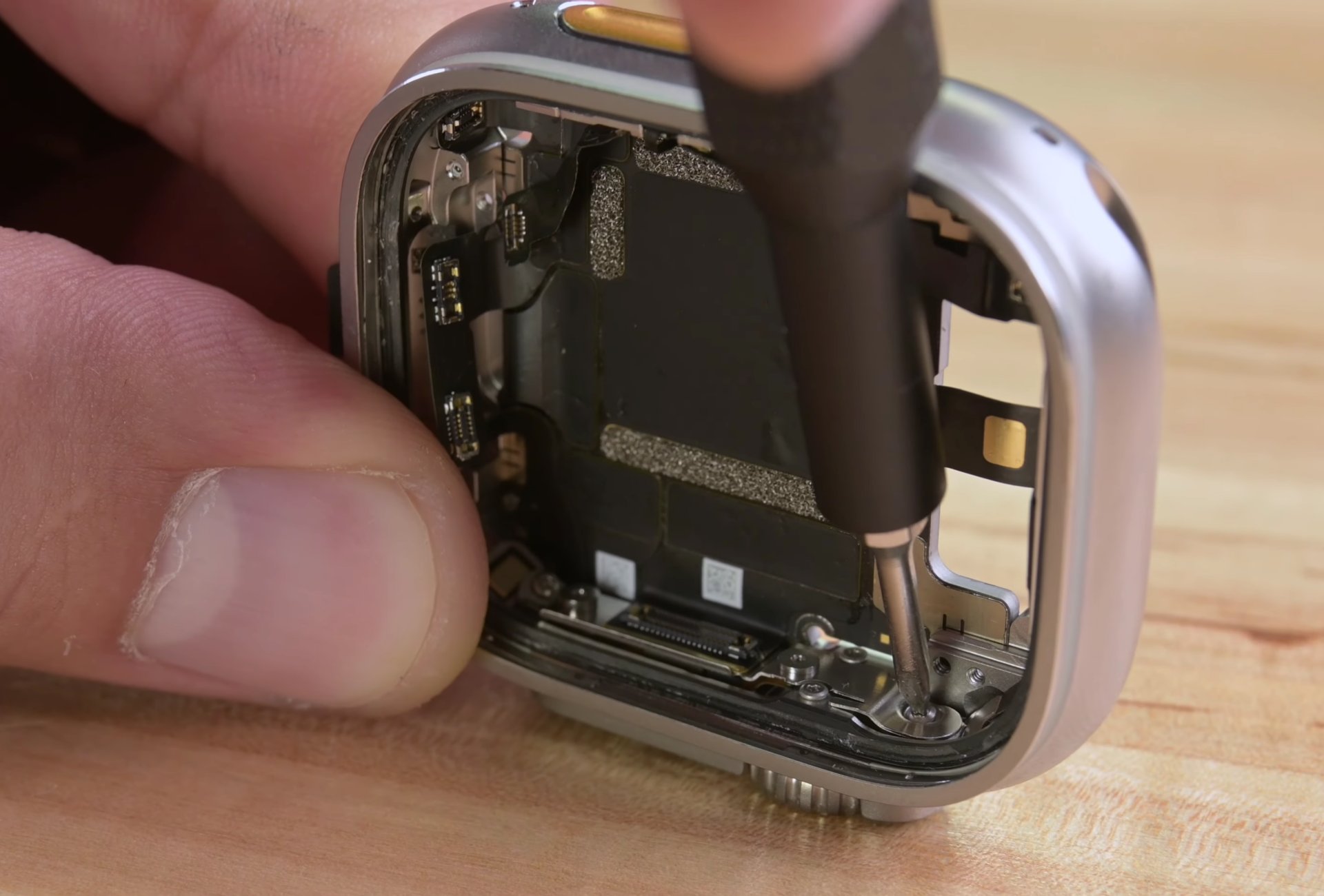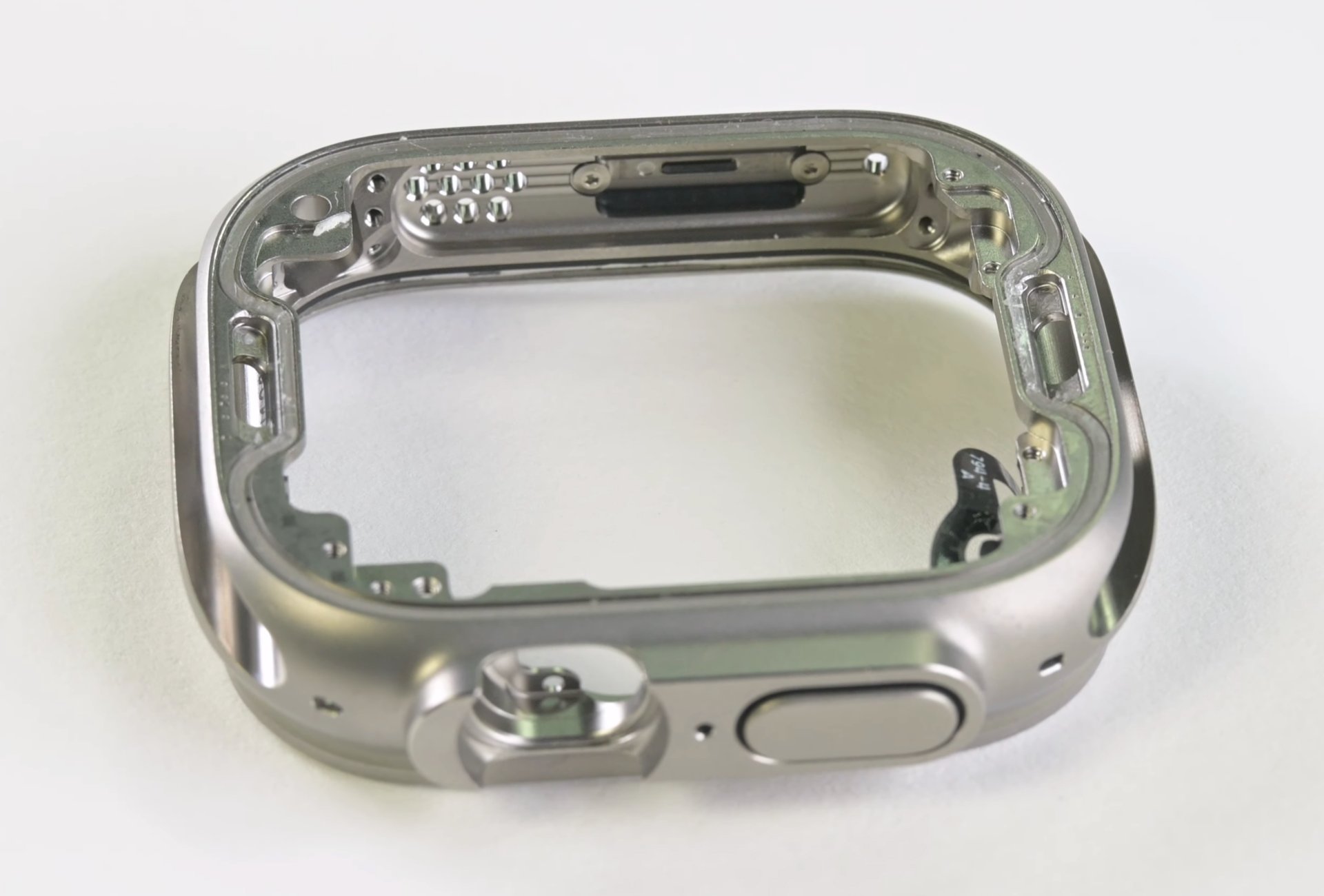 One of the most significant innovations in the Apple Watch Ultra is the battery. Here are its dimensions compared to the Series 8 battery: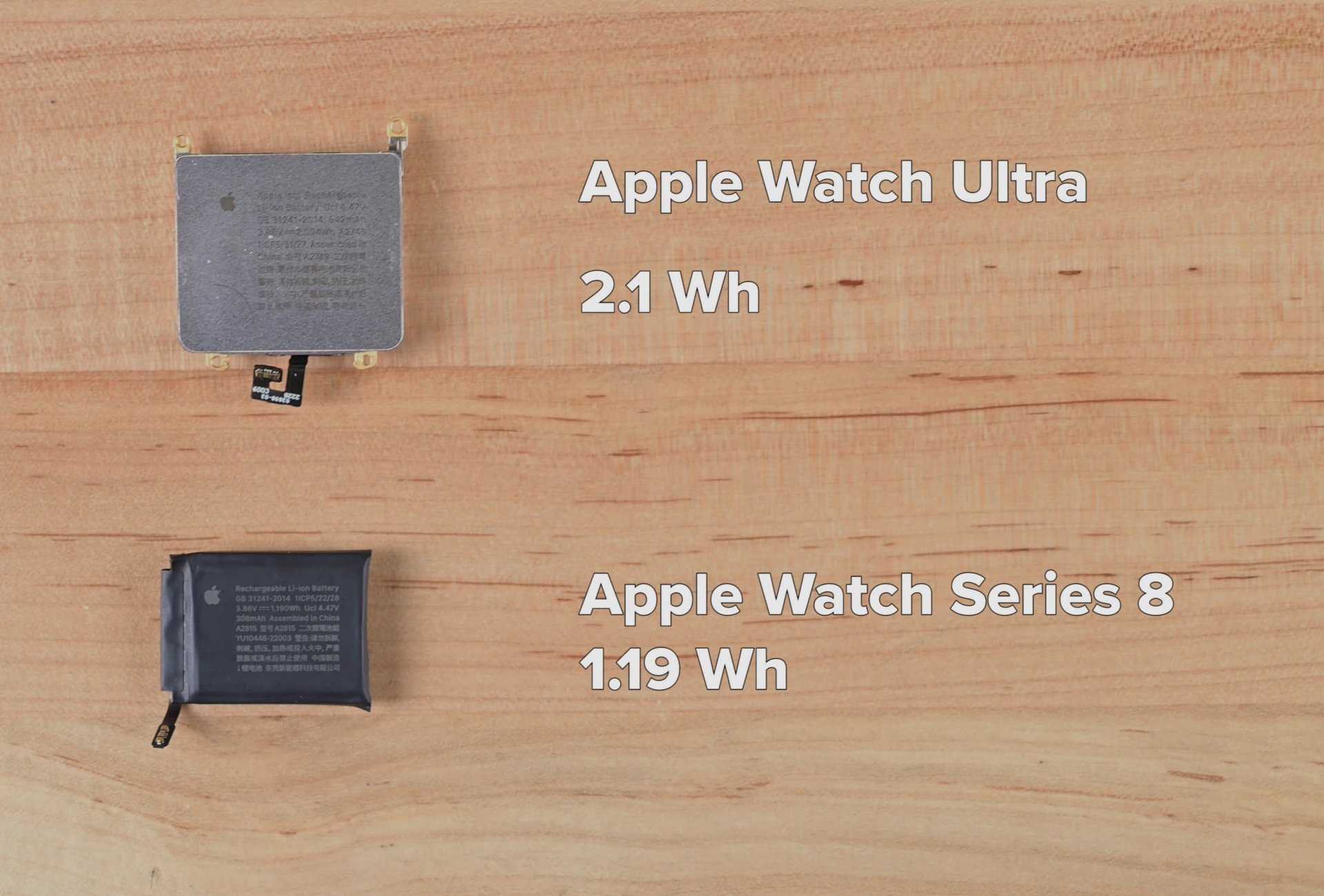 And here are all the components obtained from the analysis of both watch models: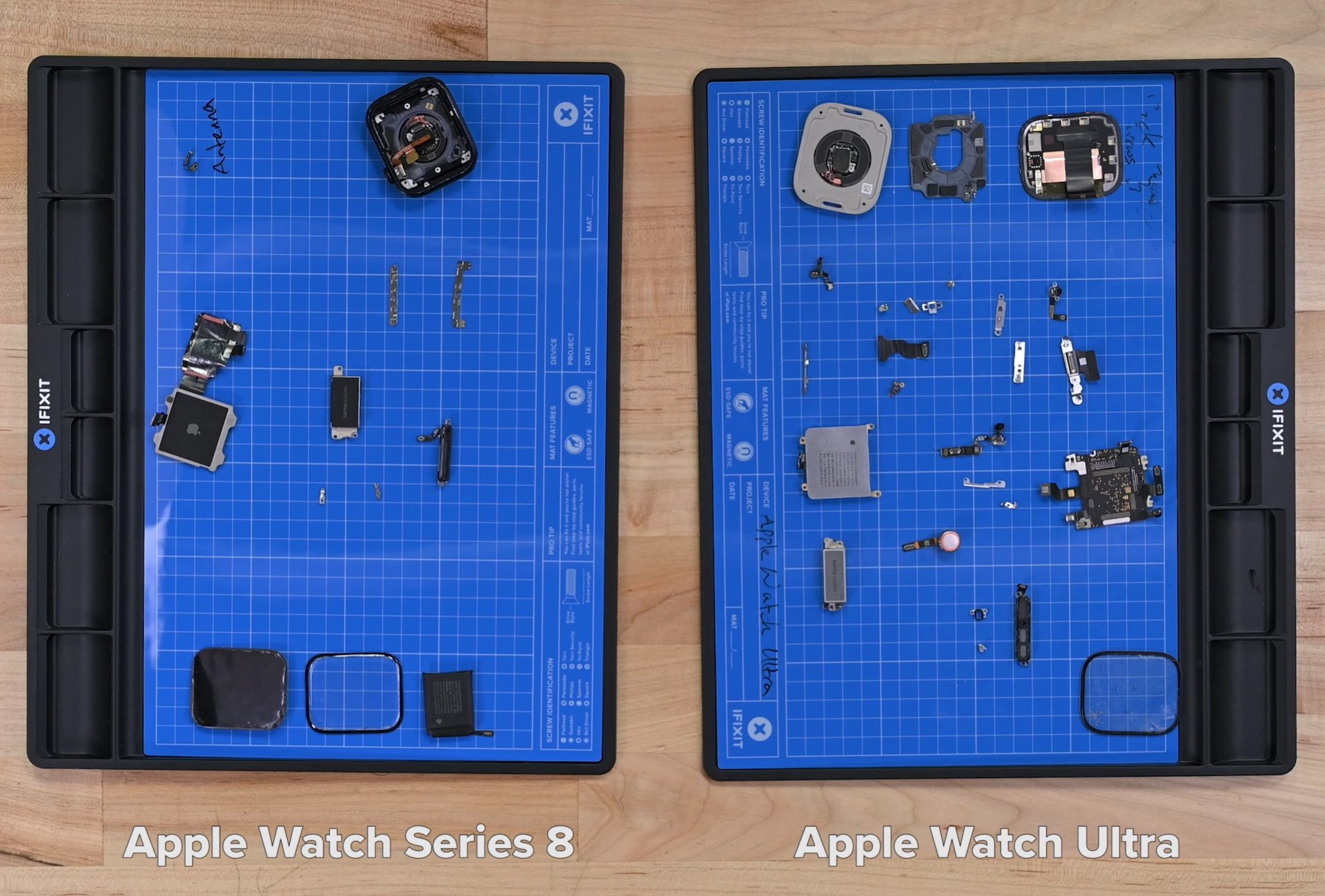 iFixit experts have not yet given an accurate assessment of the repairability of the Apple Watch Ultra at home, but it will not be high. On the other hand, which clock is generally easy to fix at home without proper experience? And I'm not only talking about intelligent models but also classic chronographs.