Apple is pushing US carriers to ditch physical SIM cards with new iPhones. This was told by the famous insider Max Weinbach on your twitter.
The company is trying to abandon excess plastic. Presumably, we are talking about iPhones that can be bought directly with an operator contract. Such devices are usually $30 cheaper and have preferential tariff terms: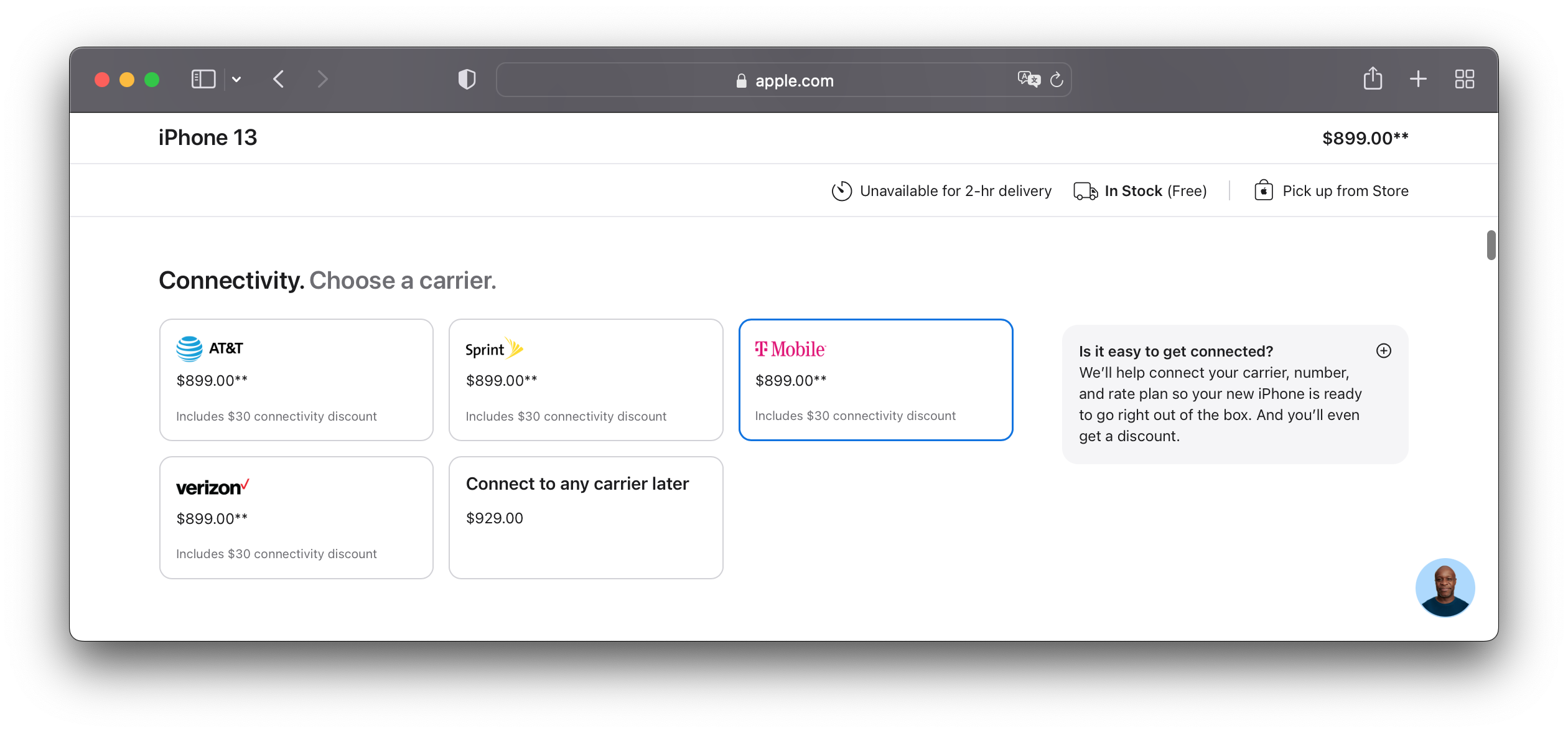 However, iPhones will still have a physical SIM slot. Even those that are sold exclusively in the US market.