On the social network Instagram (which belongs to Meta, a recognized terrorist organization in the Russian Federation), notes, group profiles, and instant publications will appear (similar to BeReal). New features are already being tested, and very soon, they will be available to all users.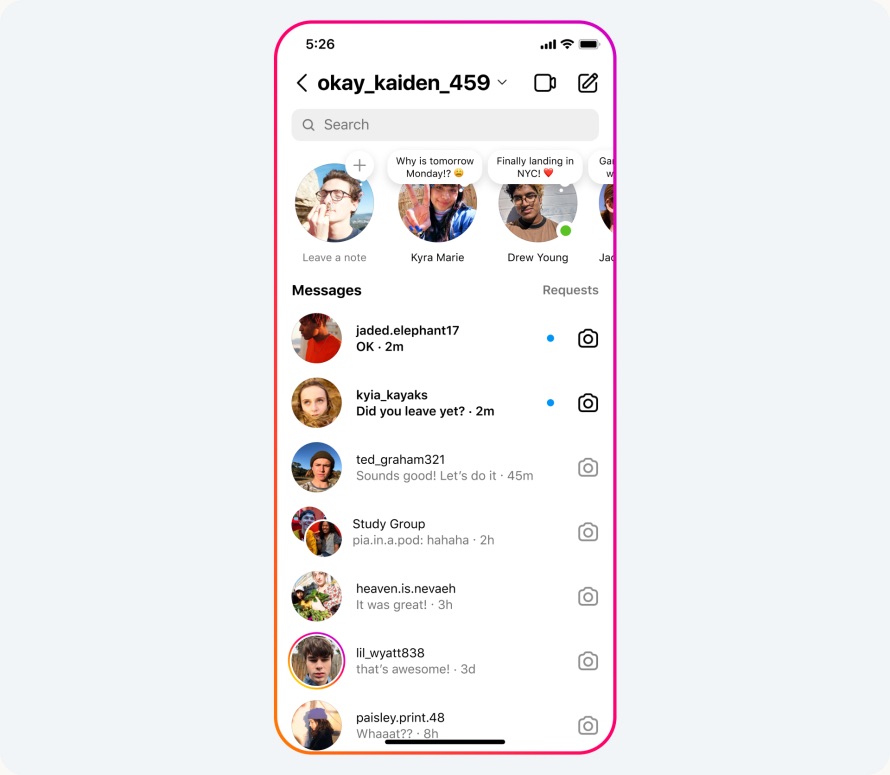 Notes is a kind of analog of Twitter. You can share notes with friends up to 60 characters long. They will appear in your inbox, but only for those, you tag when sending the message.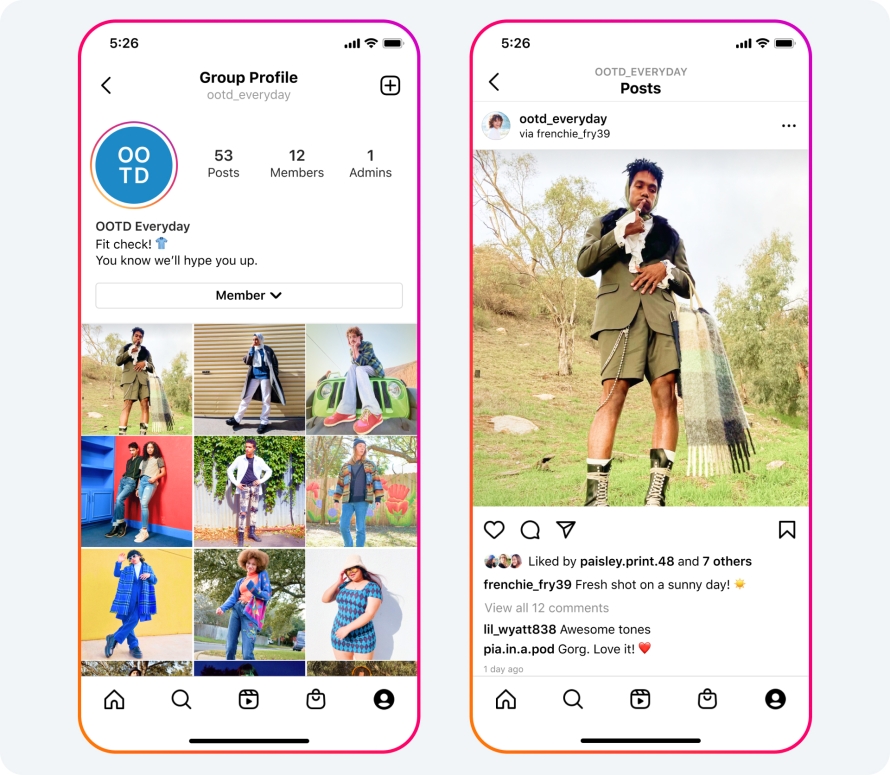 Group accounts allow you to share content only between members of the group. This is one account for several participants, posts, and stories from no one else will see.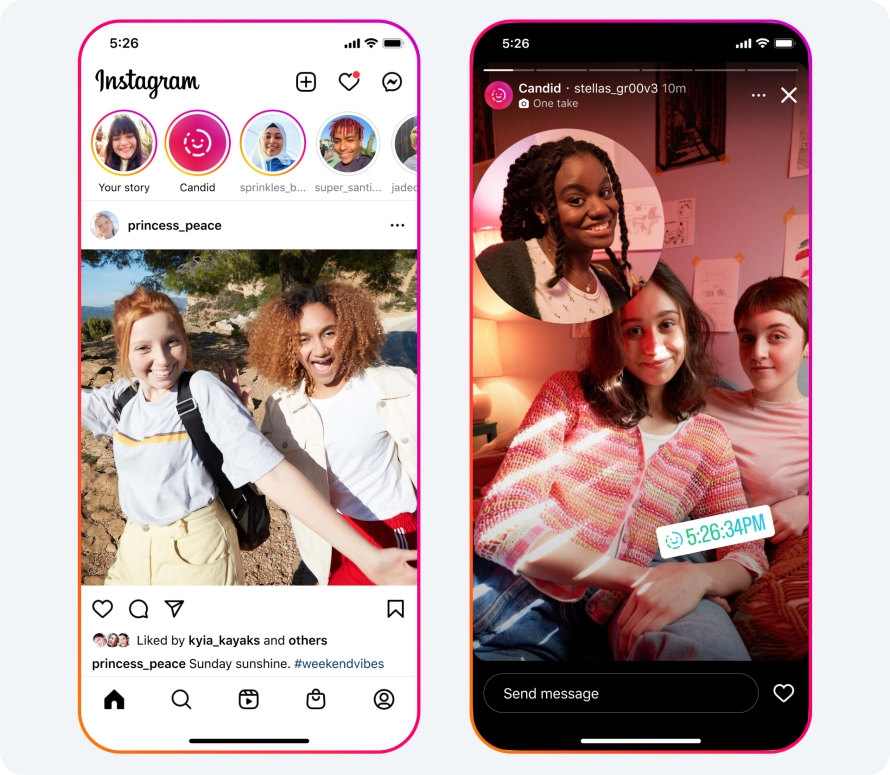 And the last innovation is Candid Stories or an analog of BeReal. Once a day, you will receive a notification asking you to publish the story. The photo is taken immediately from the front and main cameras, and you need to print it within a few minutes. If you do not have time to send a post, you will not be able to see the photos of your friends.