Recently, Apple released iOS 15.7.1 Release Candidate. An update for older devices and users who don't want to install the new iOS 16.
A severe bug was discovered in the beta: users complain that Face ID breaks after the update. Face unlock stops working, and the message "Face ID is not available" appears when setting up.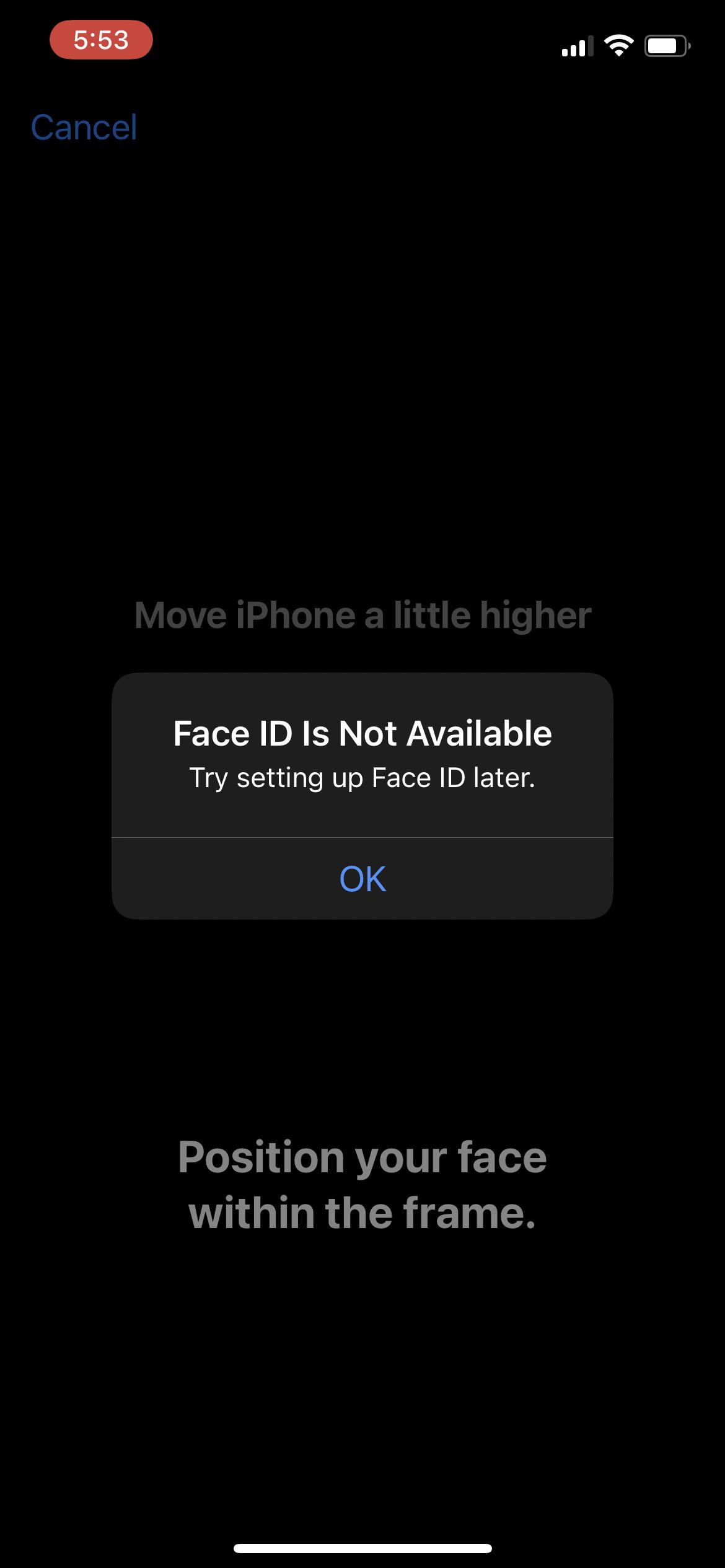 The owners of the iPhone 12 Pro and 13 Pro faced the problem. Perhaps Face ID does not work on other smartphones, but there have been no complaints so far.
Considering that the Release Candidate is usually sent to the release, I would advise you to wait for a stable version where all the bugs are fixed. In iOS 16 and iOS 16.1, there were no problems with Face ID.