Apple has taken an unprecedented step: the back glass covers on the two base iPhone 14s have become easily removable. Matthew Panzarino reports this in his smartphone review on the website TechCrunch.
This was done to simplify repairs, reduce the burden on the environment, and reduce the company's costs. The savings will be significant since the back cover in the officially authorized service centers was changed in several ways:
iPhone 11 and earlier models are replaced if the back glass is cracked. It benefits the buyer: you pay about $169 (the price varies depending on the model), and you get a new phone.
In the iPhone 12 and 13, Apple saved a little, but the process itself does not look the easiest: to replace the back panel, it was necessary to remove the display and all removable insides. After that, you can replace the entire case, including the frame and the non-removable components attached to the back wall.
Unofficially, some services used lasers to scrape off the remnants of the rear window from the panel.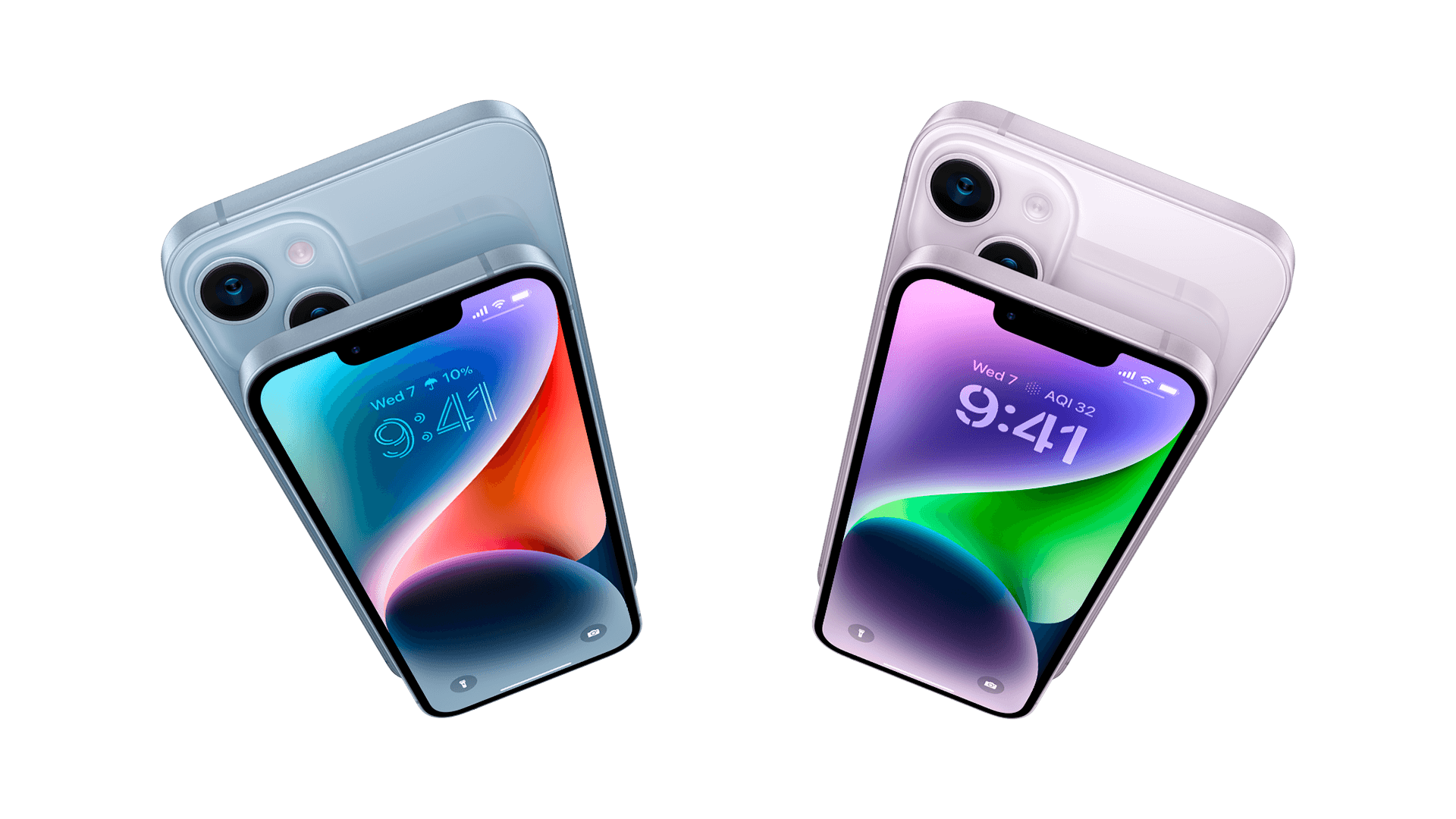 The US replacement process costs $169 for iPhone 14 and $199 for Plus without AppleCare+ insurance. With her — $29 for both models.
It is unknown if the changes affect the iPhone 14 Pro and Pro Max.
iPhone 14 has already been officially sold in countries where Apple is active. 14 Plus will hit stores on October 7th.