According to a DigiTimes report, the iPhone 14 Plus and base iPhone 14 are not selling as well as Apple hoped. Users prefer Pro versions.
So far, Apple has not cut the production of Plus versions, but it may do so a little later. If this happens, the total number of iPhone 14 shipments by the end of the year will be lower than the iPhone 13 last year.
Apple expected to sell up to 90 million new iPhones in the second half of 2022, but the figure could drop to 80 million.
Analyst Ross Young said that Apple had shelved plans to increase production of the iPhone 14 and 14 Plus, and in the resale market, devices lose value much faster than the iPhone 13 last year.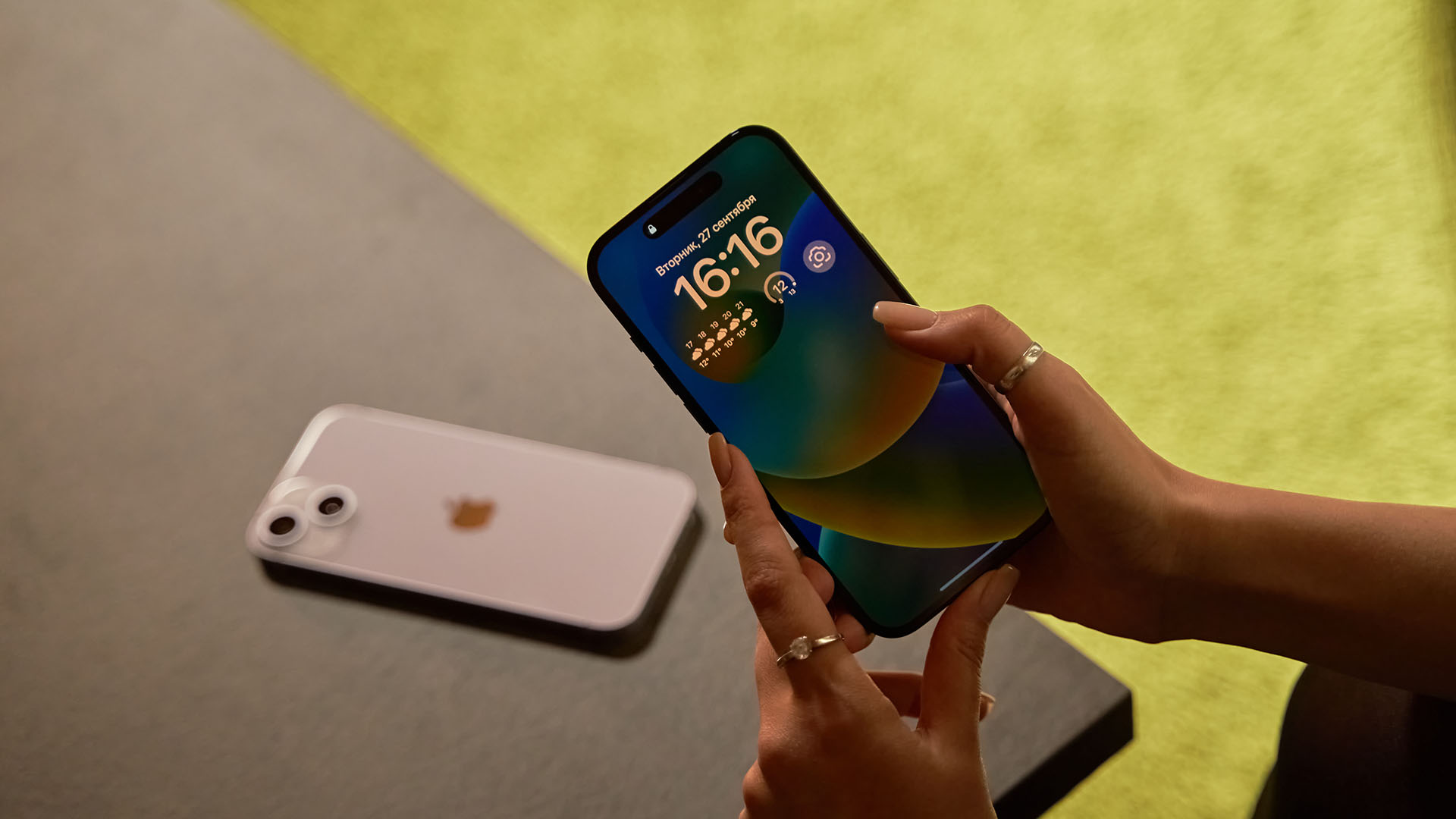 As for the Pro versions, they continue to be in demand among buyers, and Apple is increasing production – this is evidenced by the increase in the supply of components.