According to Bloomberg's Mark Gurman, the iPhone 14 Pro and iPhone 14 Pro Max will get larger batteries, but they won't last long.
The need for larger batteries arises from the new Always On mode, which will be one of the main features of the new Pro versions. The screen will display a clock, widgets, dimmed wallpapers, and notifications.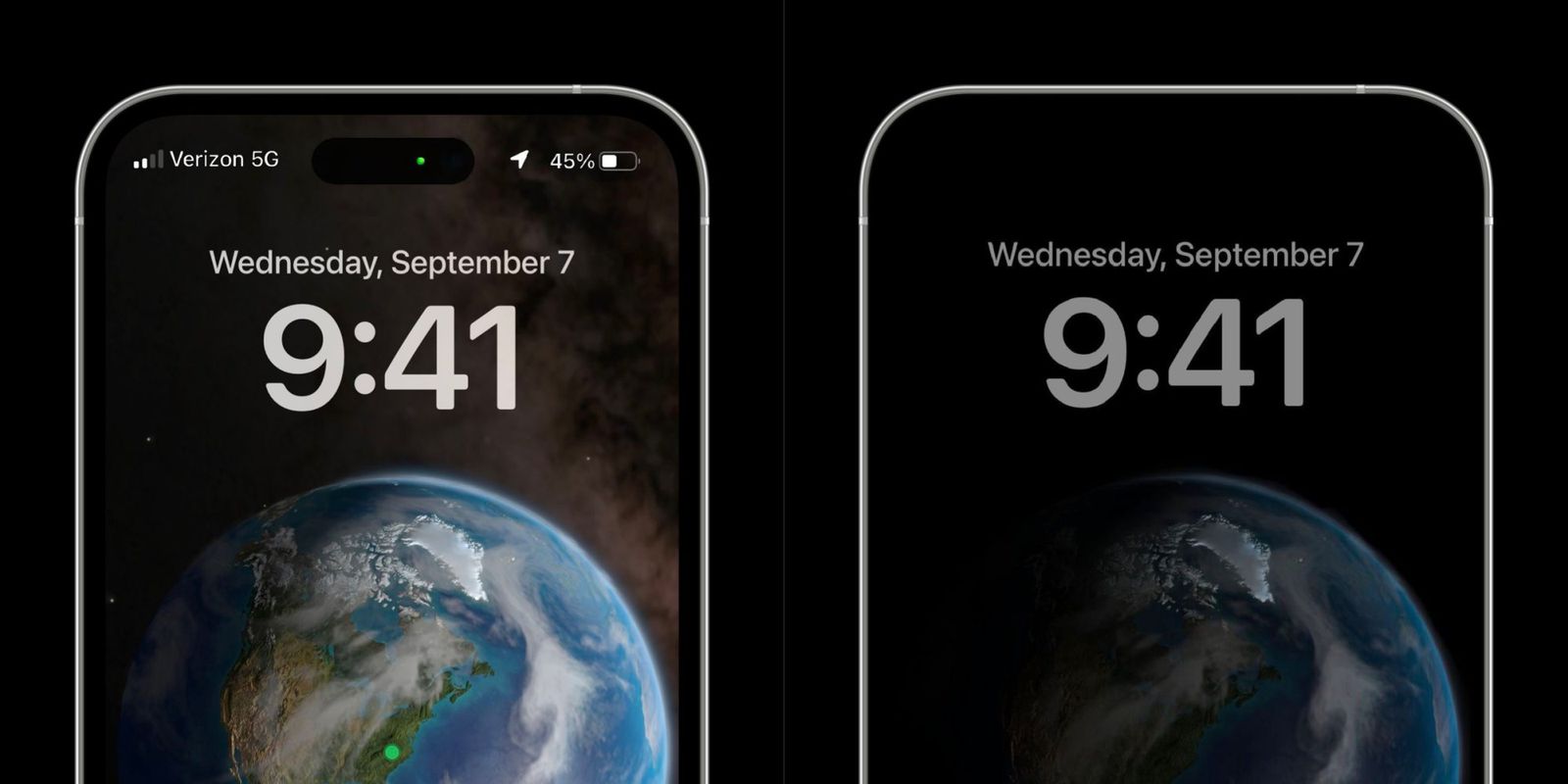 It is also expected that new displays will be able to reduce the refresh rate to 1 Hz, which will save battery life when displaying static information, but a larger battery is still needed.
The presentation of the iPhone 14, the new Apple Watch, and, possibly, the AirPods Pro 2 will take place on Wednesday – September 7th. All news will be posted on the website.