Judging by CAD fileleaked from the Chinese factory, where tests are now being carried out before the start of production, there will not be so many external changes.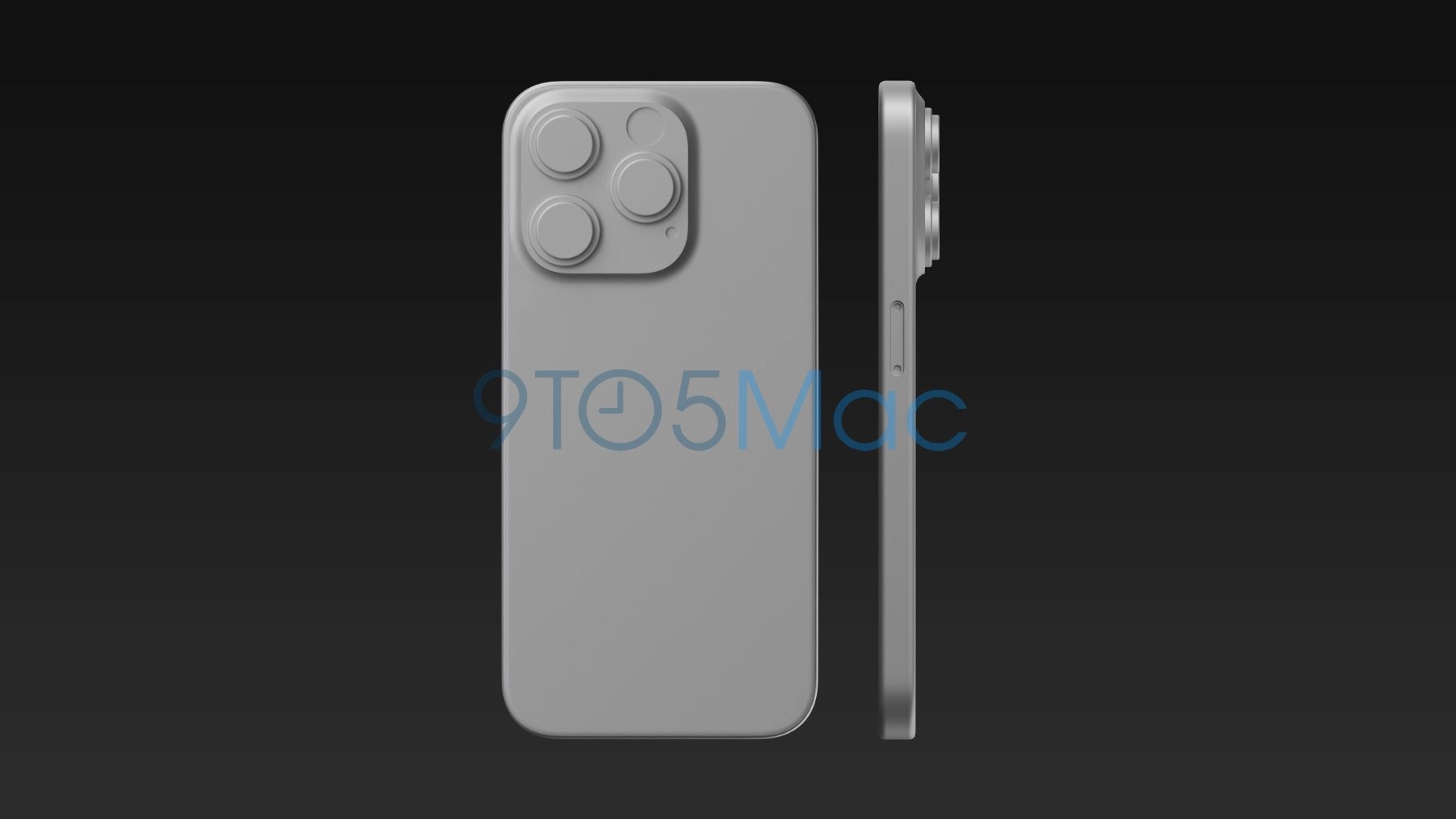 For example, the camera unit will be exactly the same – with the only exception that it will stick out of the iPhone much more. This is due to the update of camera specifications. Probably, there will be new larger matrices here. Also, the Pro Max model will receive a periscope with five or ten times optical zoom, and space also needs to be cleared for it.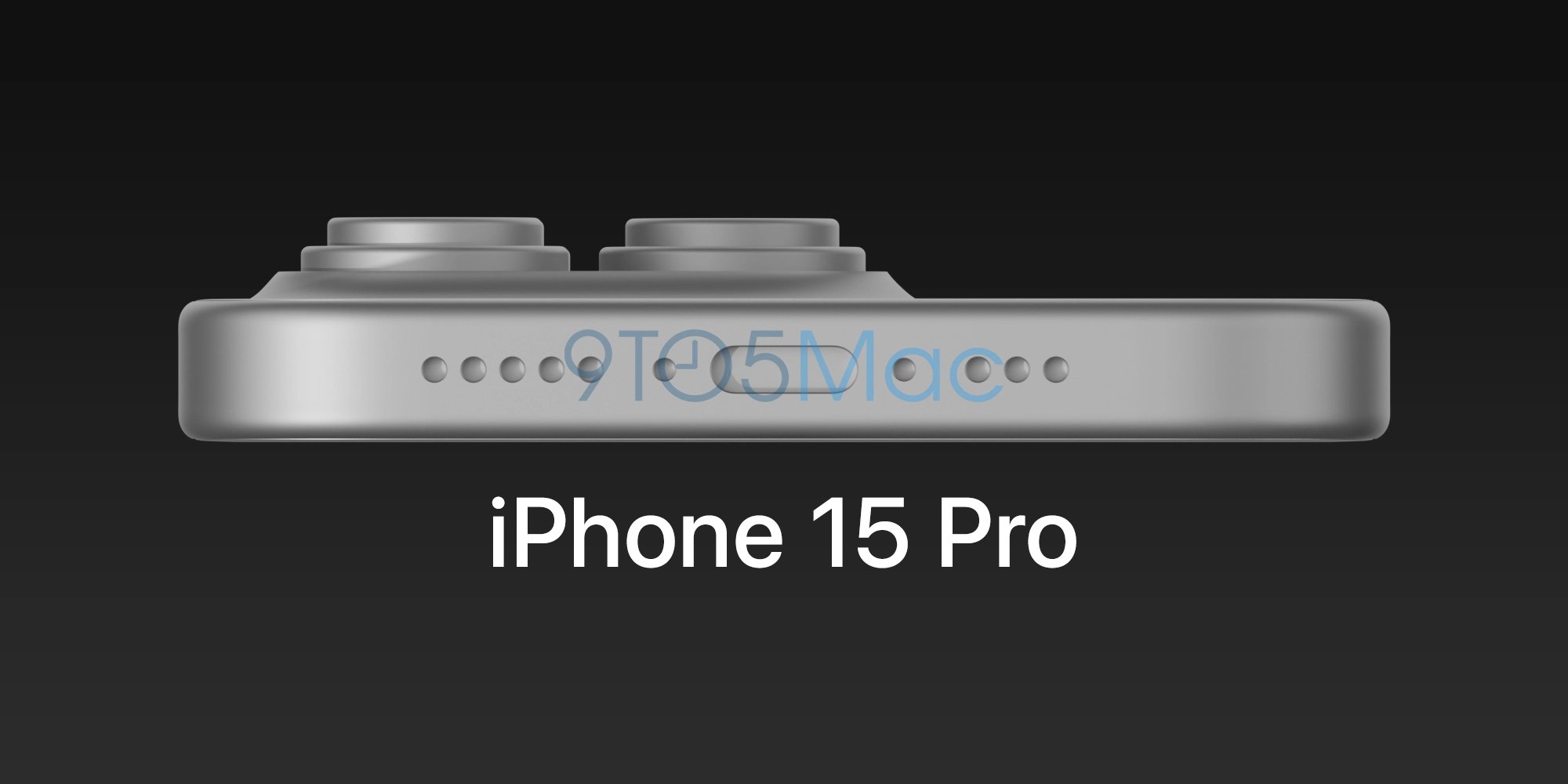 But in comparison: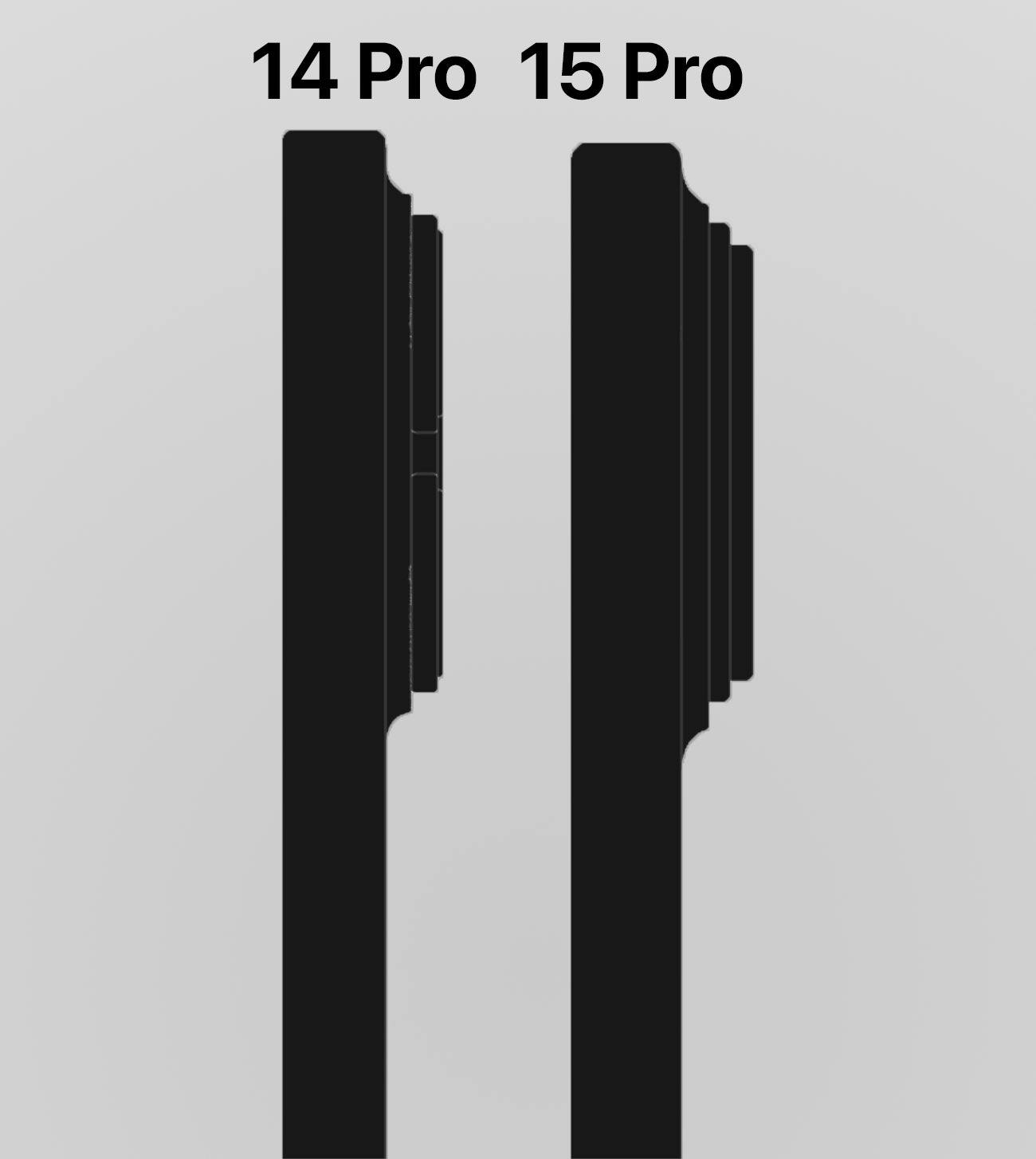 As we reported earlier, the bezels around the screen will be much thinner.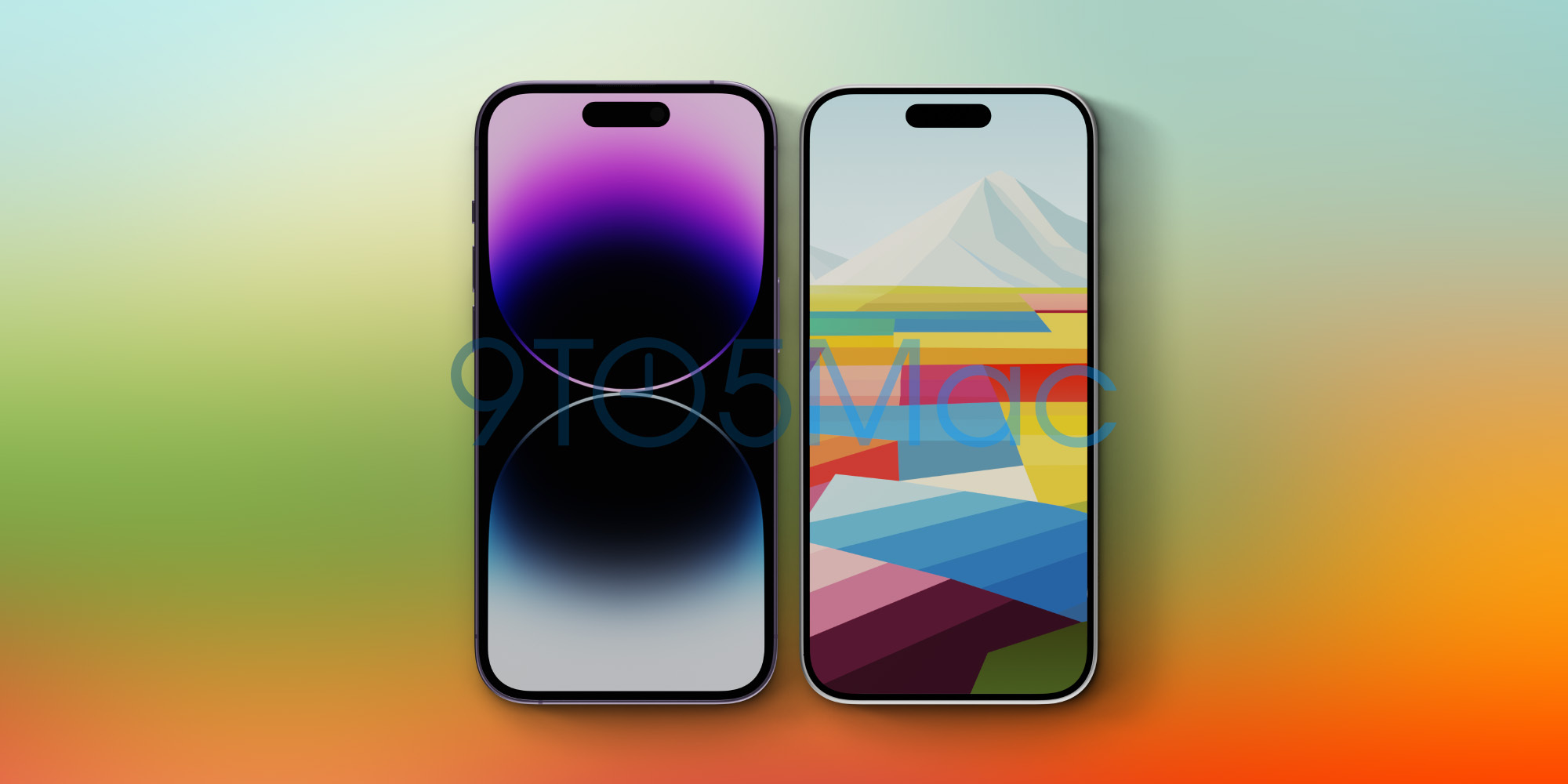 However, there are several important differences. The edges of the body will be slightly rounded. This will make the iPhone, which will be thicker than its predecessor, more comfortable to use. Also, Ceramic Shield glass will receive rounded 2.5D edges. But this rounding should not be confused with the "Waterfall" – it will be very faintly visible to the naked eye, but it will be more practical to use.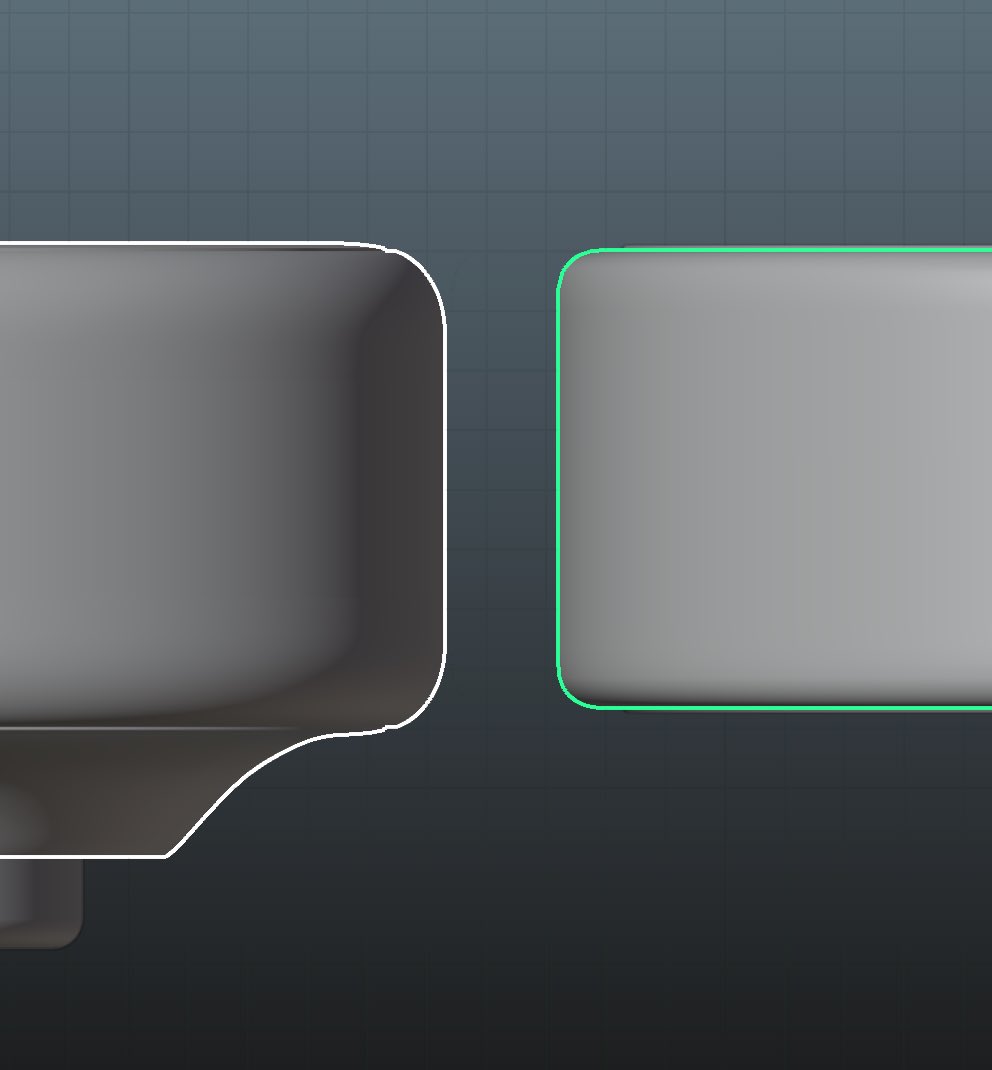 From other points – the groove for the mute rocker will become smaller, but it itself is not in the CAD file. As there are no power and volume buttons. The last two, by the way, will be merged into one zone. And in general, all the buttons will be touch-sensitive. And, of course, do not forget about the long-awaited USB-C. It will bring "Proshki" a higher data transfer rate over the cable, and the basic versions will simply have a new type of connector.