Apple will abandon the iPhone 15 Pro Max. Instead of this model, the iPhone 15 Ultra will be released. With the new name, the approach to this smartphone will also change. Following this, the price will also change. It will most likely be higher than its predecessor's price by $200. It will reach $1299, excluding taxes and decoupling from the operator. About it informs LeaksApplePro.
What will be in the smartphone?
iPhone 15 Ultra will be the most advanced iPhone in existence. It is he who will receive twice as much internal memory. That is, the minimum version will immediately receive 256 GB. It will also have a dual front camera (but why, if you can upgrade the only one), and a periscope module for a more advanced telephoto camera with an optical zoom relative to the 5x or 10x wide-angle module will appear on the rear panel.
It is also expected that this version of the iPhone will receive a single-color titanium frame, similar to the Apple Watch Ultra. True, an ordinary "firmware" can get the same frame, which, to put it mildly, confuses: why is one of the main features of a simpler model?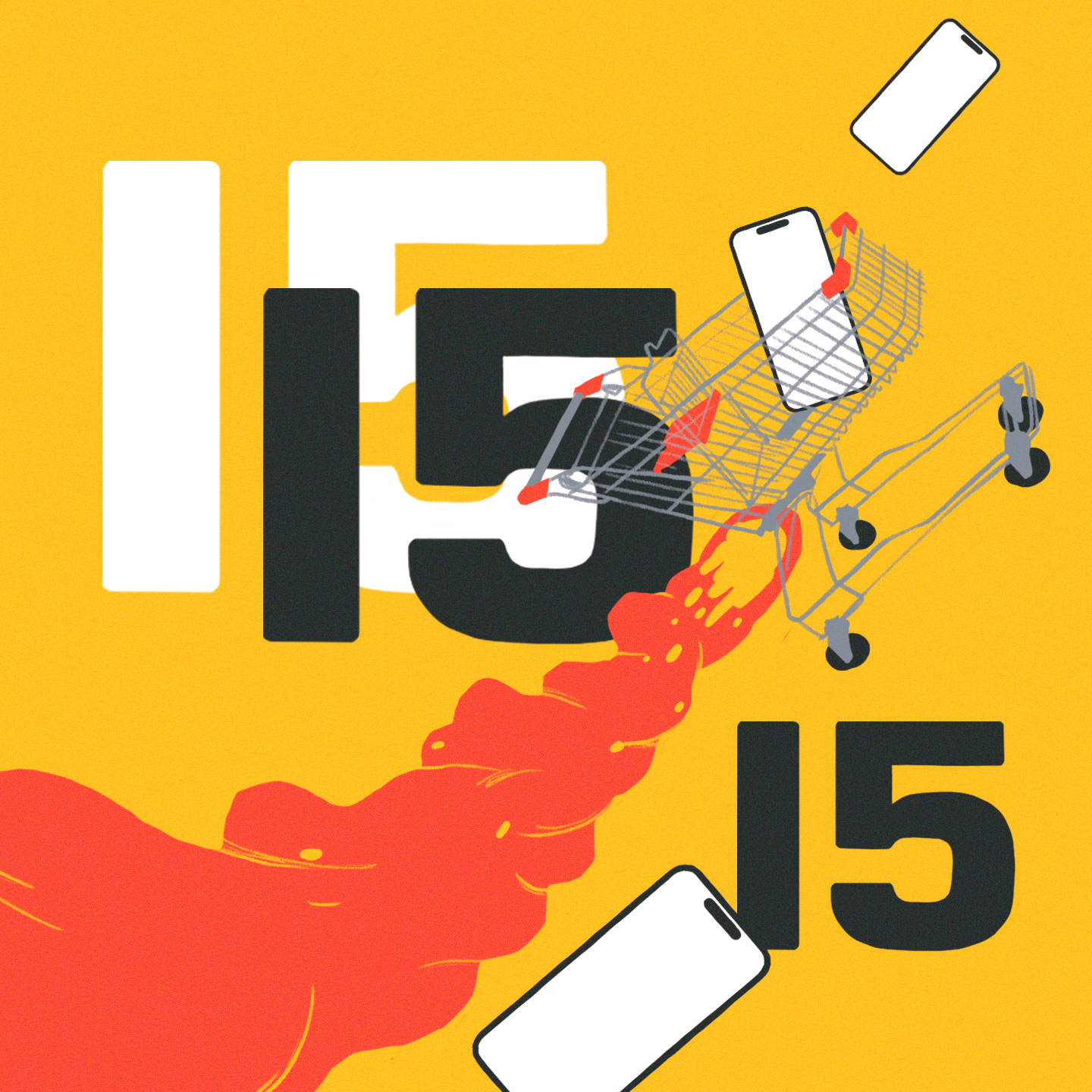 Why will the price rise?
Despite more memory, a titanium frame, and a new camera that is much more expensive to implement, the $1,299 price tag for the base 256GB version will be justified by yet another factor: inflation.
Over the past few years, components and marketing have not become cheaper. And I'm not talking about delivery, the cost of which has increased significantly due to covid.
Why do we need a new naming at all?
By next September, Apple will have five iPhone models at once:
iPhone 13 mini;
base iPhone 13 and iPhone 15;
iPhone 15 Plus;
iPhone 15 Pro;
iPhone 15 Ultra.
The main problem with understanding what Pro Max is. In the twelfth generation, it was a larger iPhone with slightly more advanced features (battery and camera) compared to the iPhone 12 Pro. The differences were only in size and battery capacity in the next two generations.
If we're talking about a giant smartphone, then why isn't it a Plus? iPhone 14 Pro Plus. In general, if you think about it and remove the habit of adding Pro Max to the name, then in itself, it does not say anything and looks unnecessarily piled up. Therefore, the iPhone 15 Max or the iPhone 15 Ultra will be released. But since Max is not used in consumer devices like watches, we will take Ultra as a basis.