Trusting John Prosser in terms of leaks is such a thing. However, do not forget that he has insights. For example, he first showed what AirPods Max would look like. There is a whole story about scandals. I recommend reading:
And here's Jon Prosser showing in your video renderings of the future iPhone SE from its "anonymous source." Drawn by Ian Zelbo: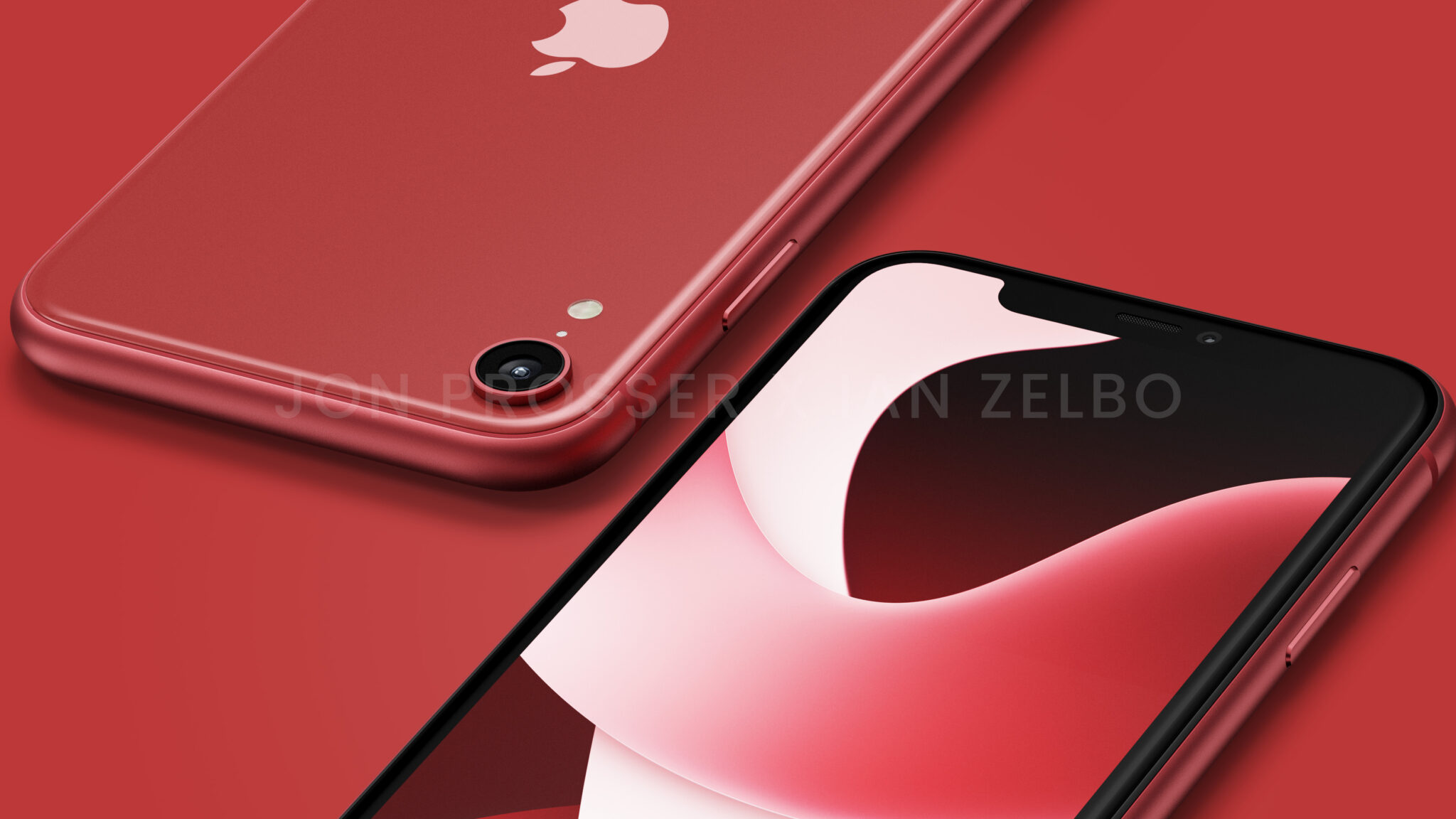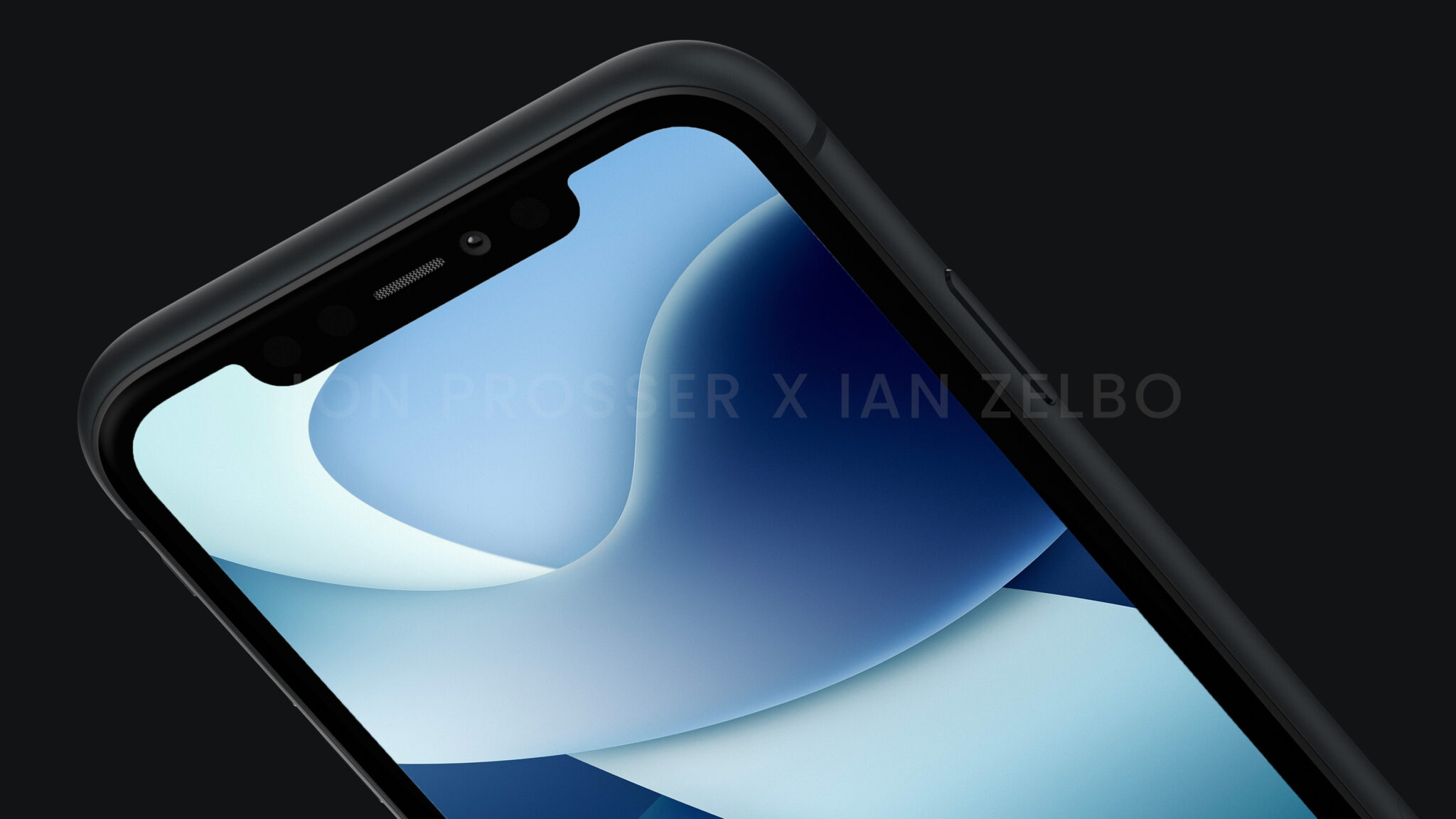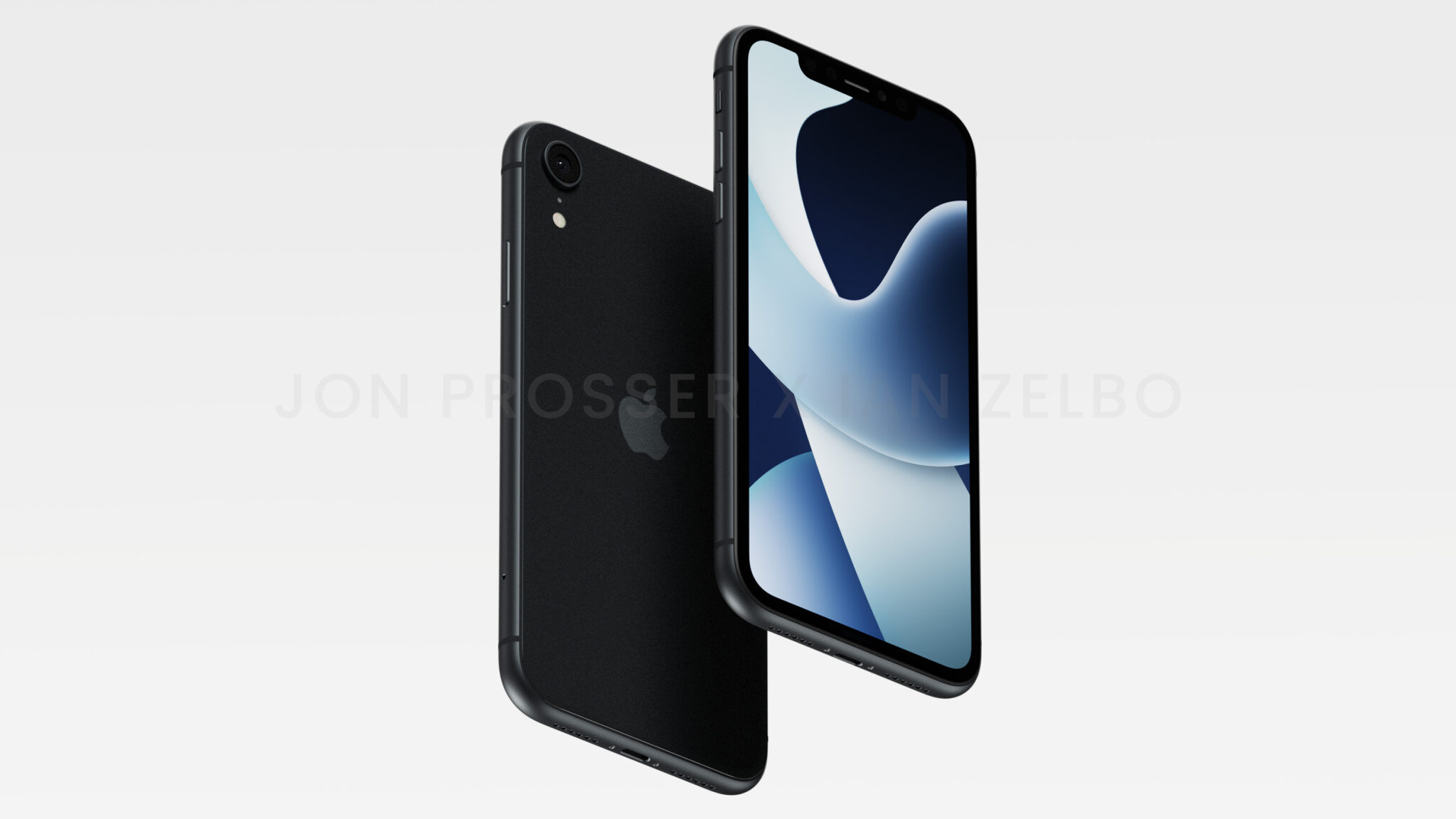 Yes. This is the iPhone XR, but with the company's bullseye shifted to the center: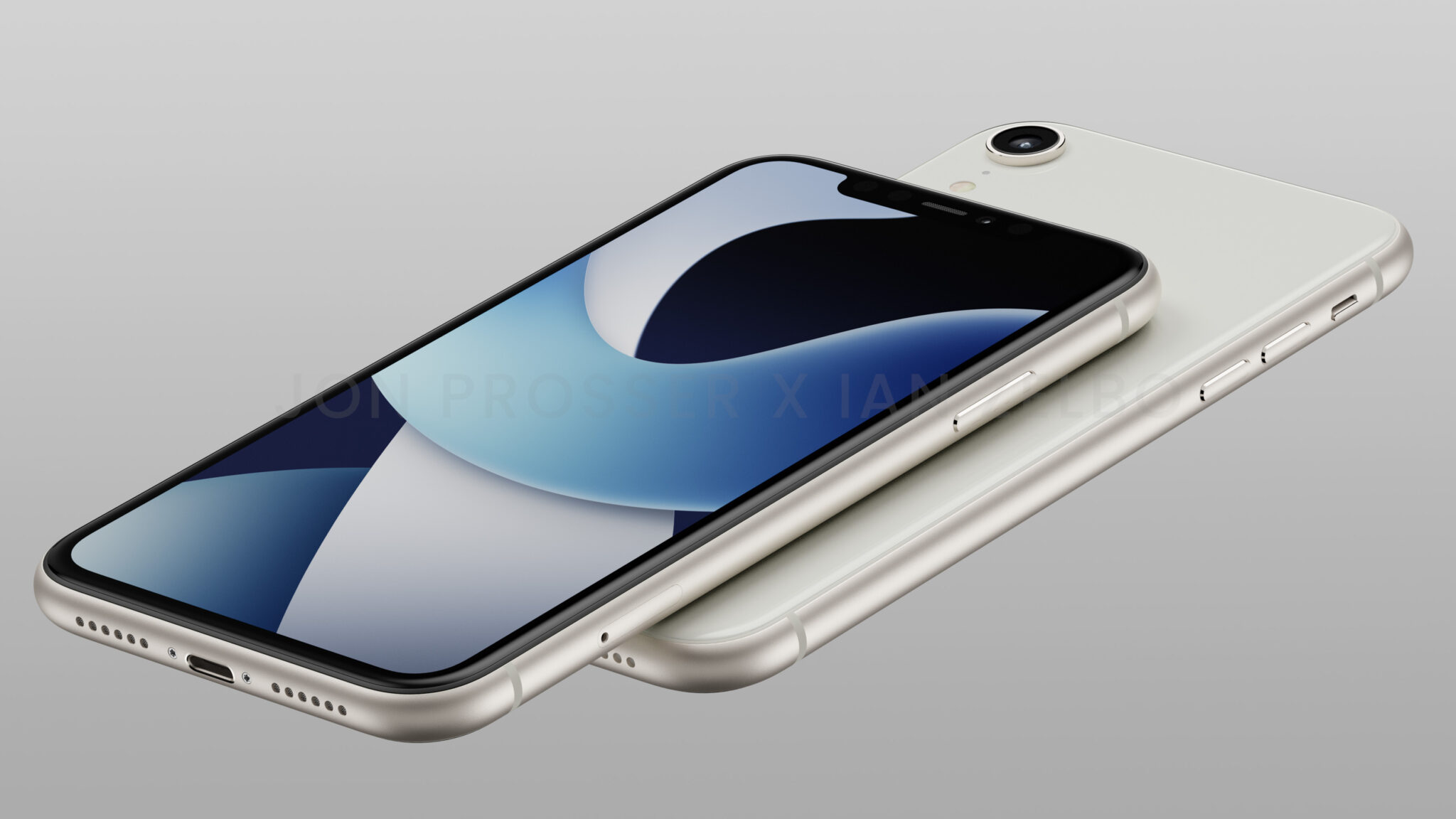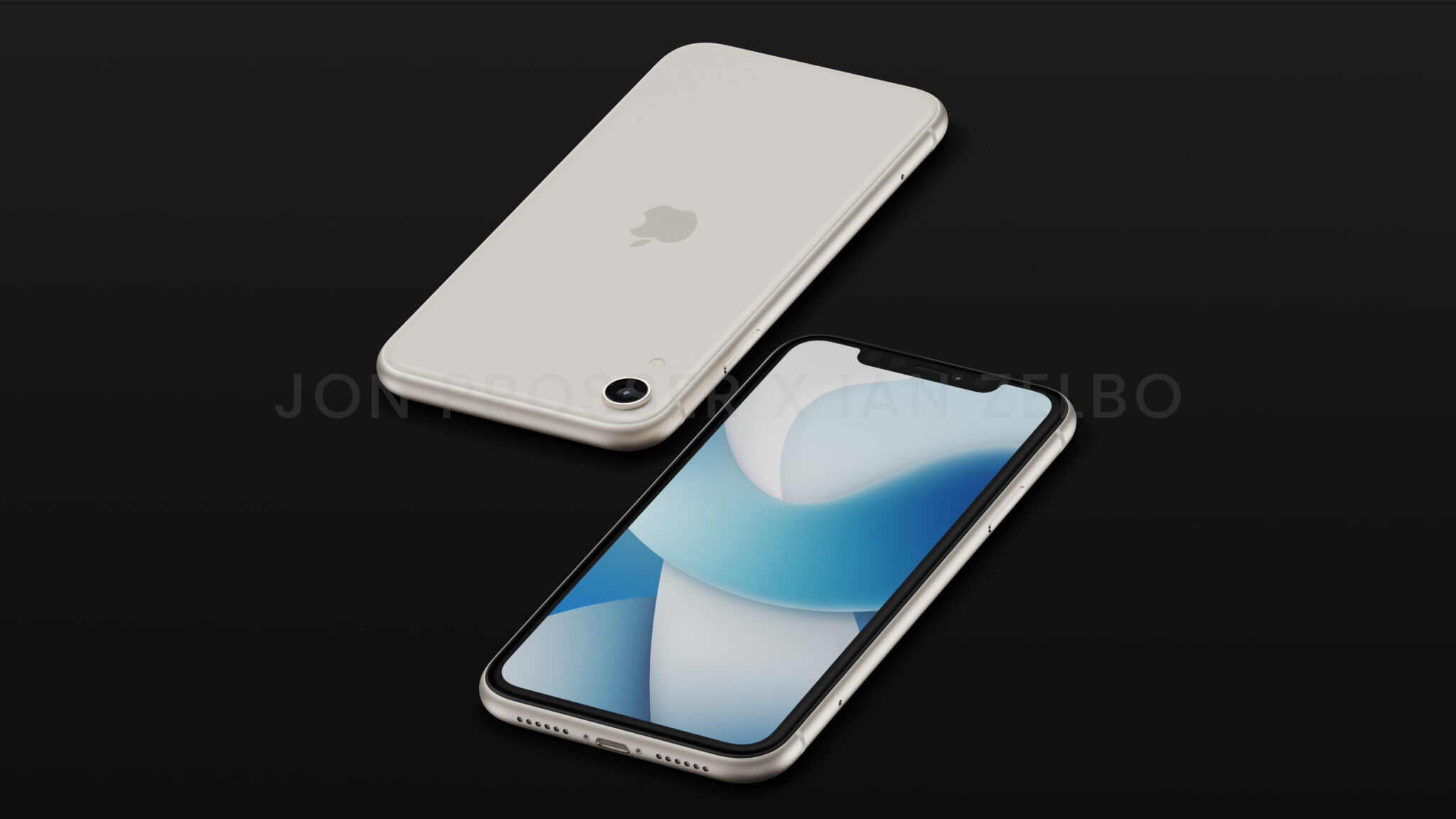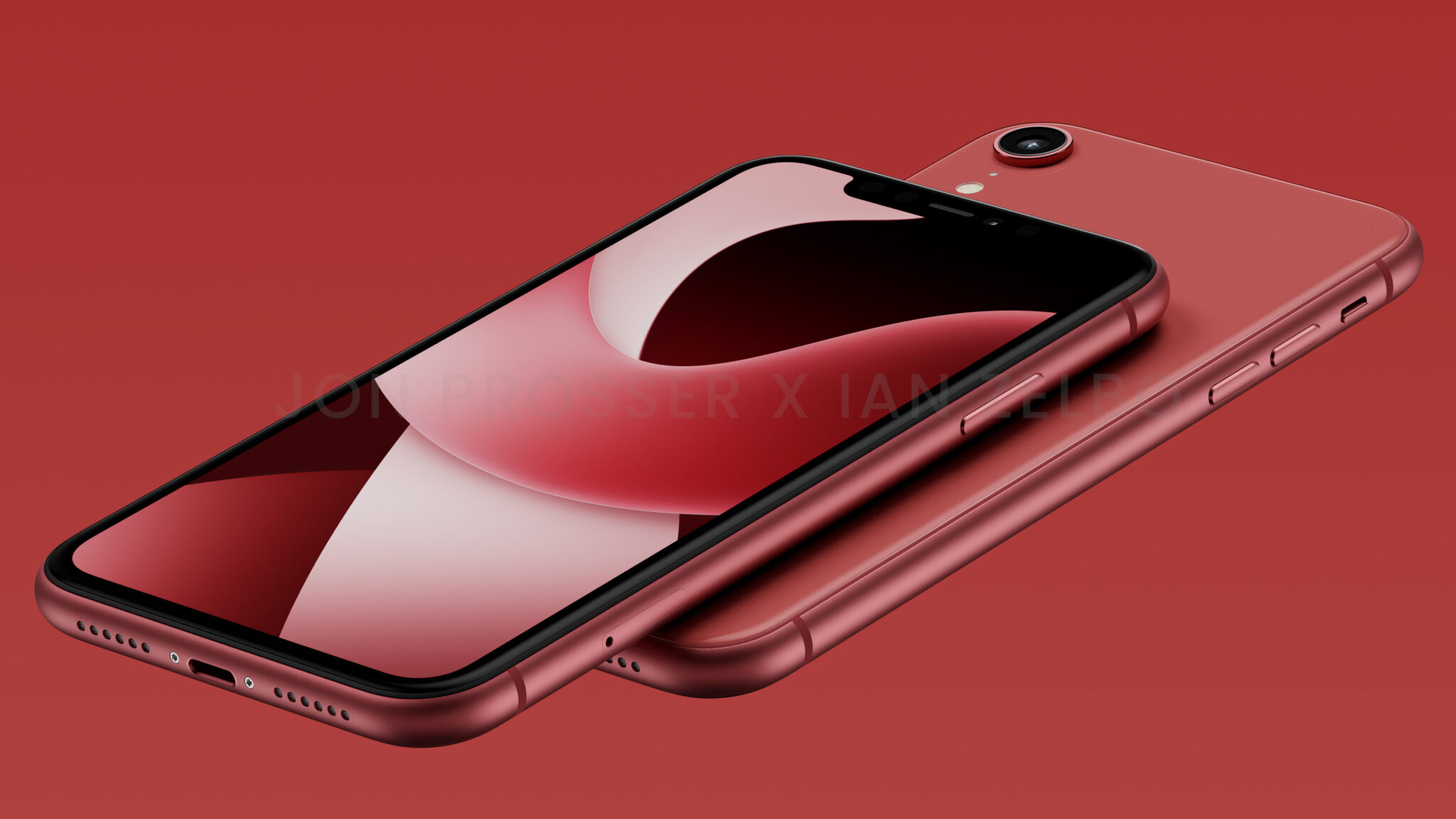 It still has the same 6.1-inch display, the same "monobrow," and the same camera on the back panel. It is hardly worth expecting any improvements in these places – the iPhone SE (2022) camera is identical to the camera of the iPhone 8, which was introduced in 2017.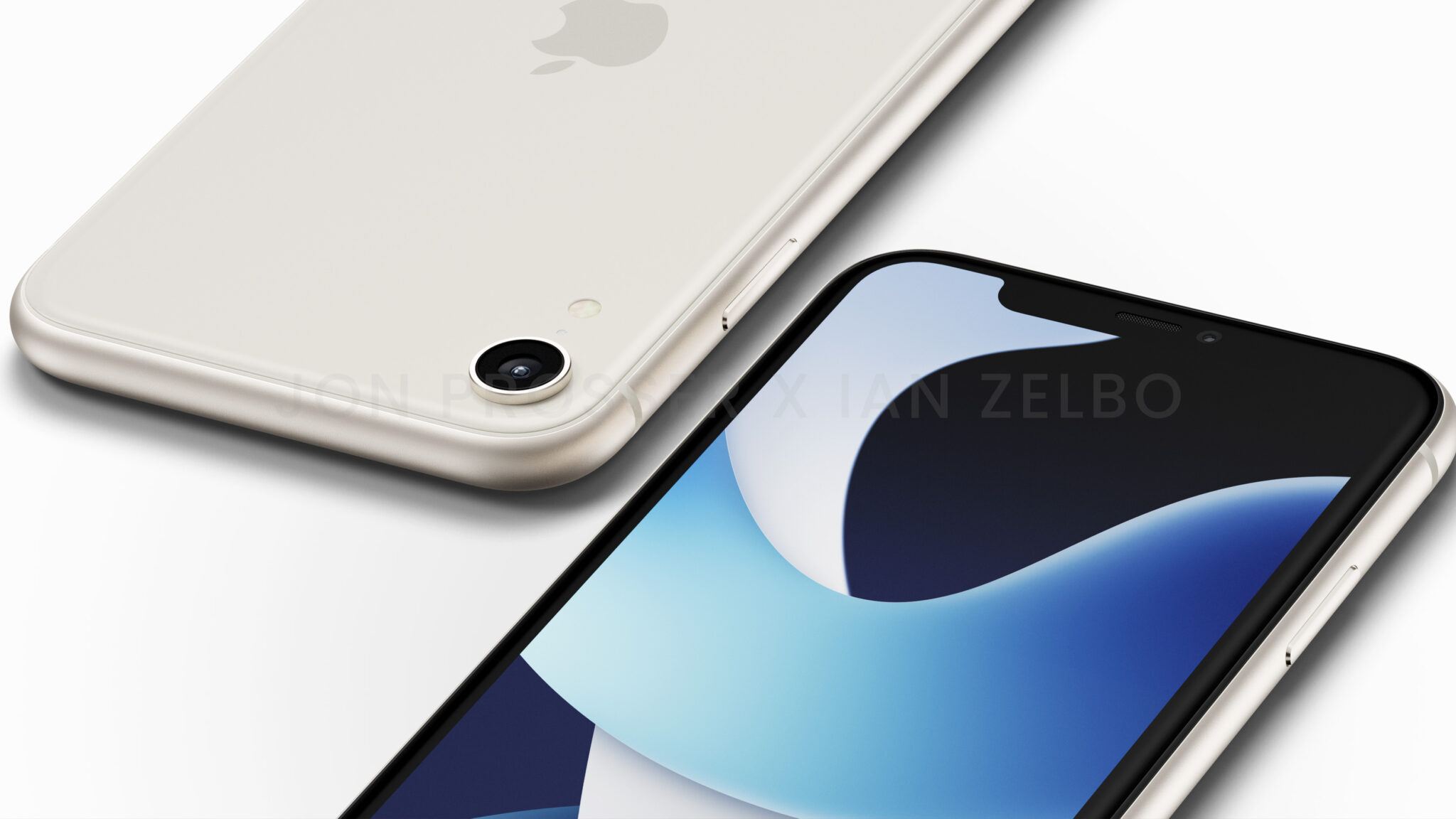 According to Prosser, the upcoming iPhone SE (or XE) will come in three colors – white, black, and PRODUCT(RED).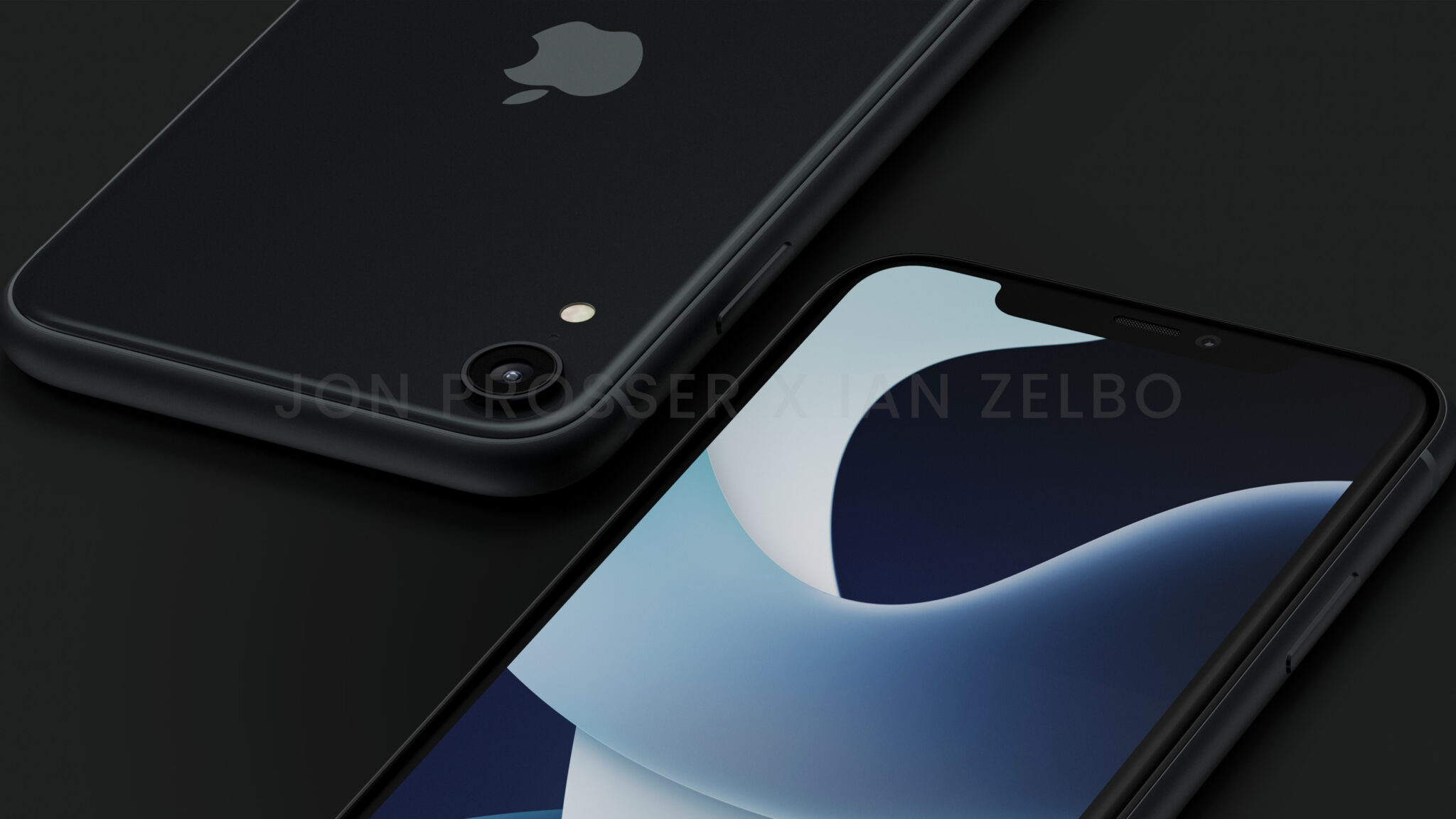 Even though there is no trust in John Prosser due to his frequent errors in predictions and insiders, the fourth-generation iPhone SE will most likely be just that. I spoke about this a year ago, I said it a month ago, and I will continue to say it now. True, before there were questions about which iPhone Apple would take as a basis – XR or 11, but still won the first one.
The fourth generation iPhone SE will most likely be presented in the spring of 2023.