Developed in collaboration with Hitachi, Toshiba, and Sony, JDI showed the 20.8-inch Rælclear display, which transmits up to 84% of light. A full presentation will take place at CES 2023.
The display is capable of displaying an image from two sides at once. In the future, the company will use artificial intelligence to process content so that users on both sides see the right image.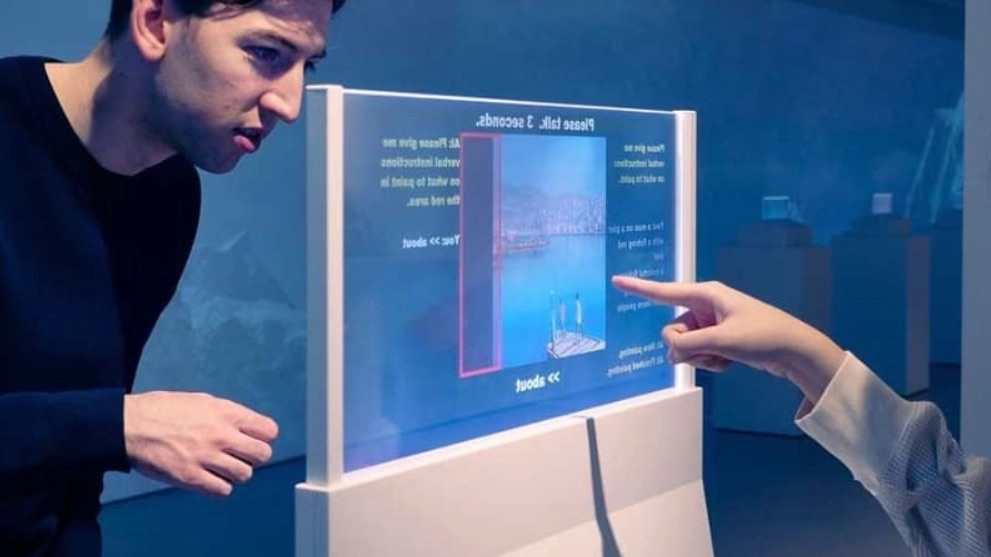 For example, the display can be used for communication: when the interlocutors do not know the same language, the transcription and real-time translation will be displayed on the device.
The resolution of the 20.8-inch display is 1280 × 720 pixels. It supports 4096 colors and refreshes rates up to 120Hz—maximum brightness of 300 nits. The previous version, with a diagonal of 12.3 inches, had a maximum brightness of 150 nits.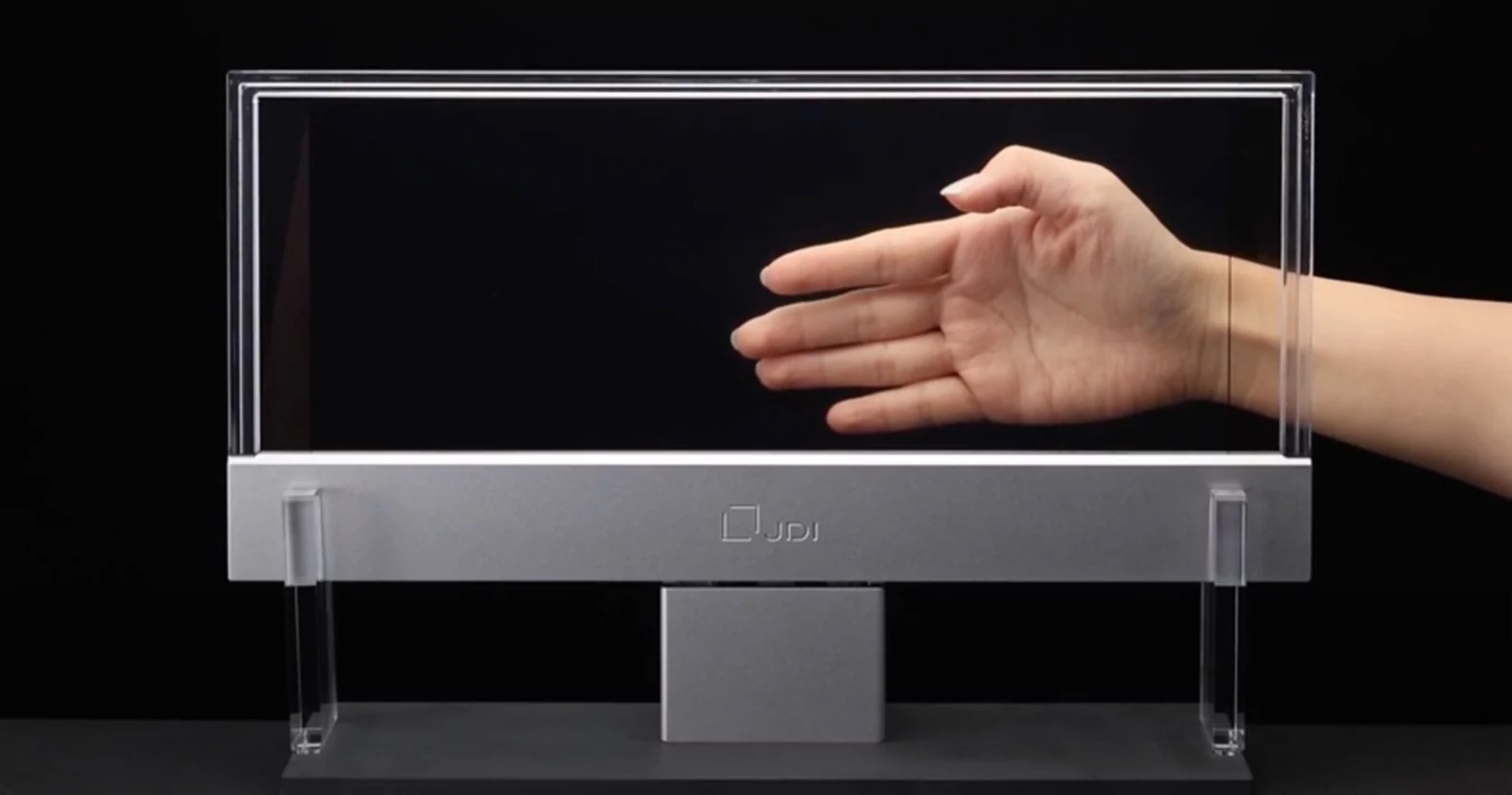 Mass production of the almost entirely transparent Rælclear displays is scheduled for next fall.