Yum! Brands, which owns KFC, is launching the first branded pub. He will work only six days, from November 25 to the night of the 30th. Its launch is explicitly timed for the World Cup, for which many screens will be hung in the pub.
The pub was named The Colonel's Arms. It is located on the street on Fulham Palace Road in the bohemian district of Hammersmith, London.
Going to a pub costs money. Tickets are asking for £5.98. The price includes "delivery of KFC" directly to the table of customers, free sauce for chicken, and a kind of "free drink." Whether it will be beer, which, by the way, is also "approved by the colonel," is unknown.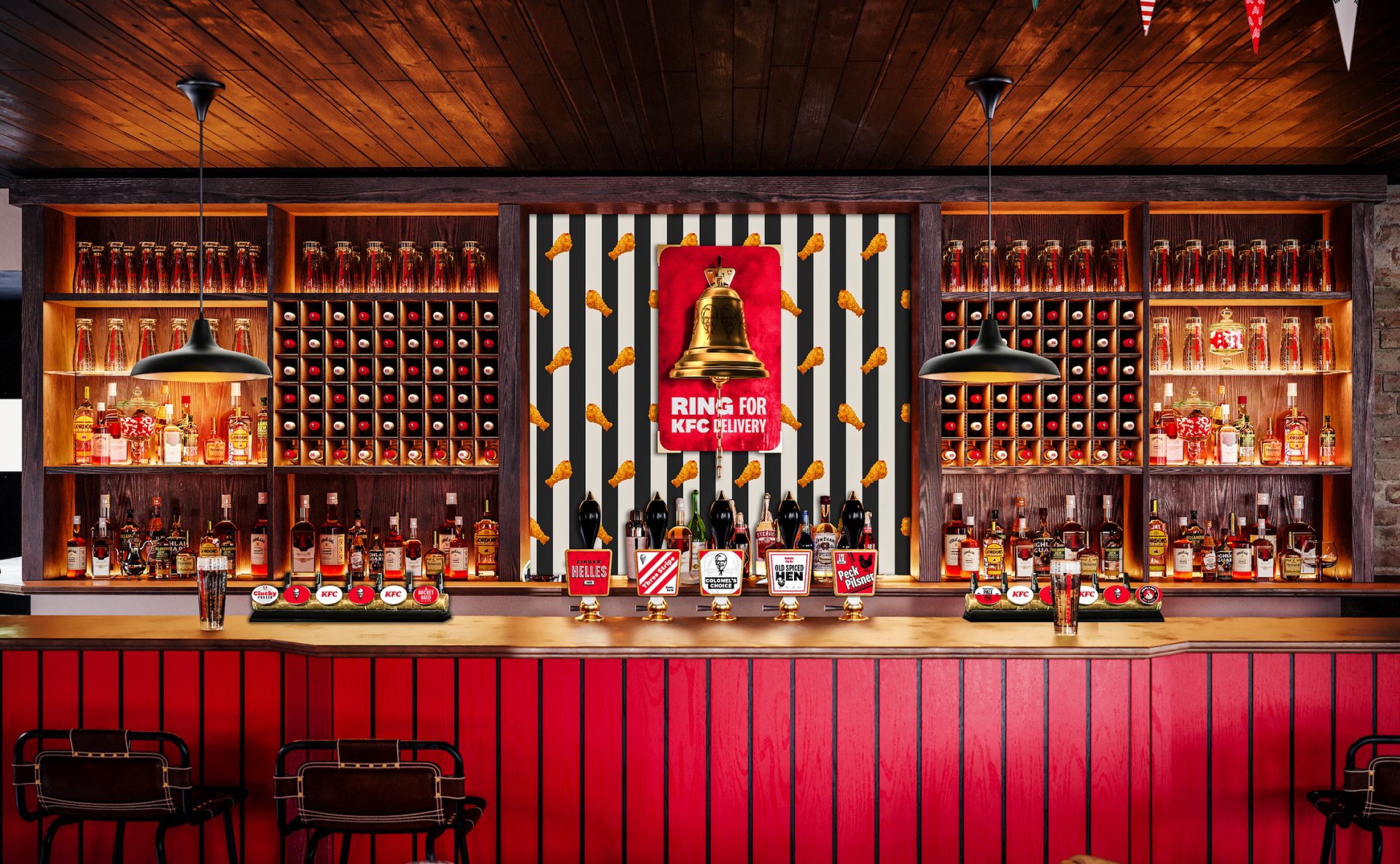 Tickets can be bought online or directly at the entrance. But the company recommends not taking risks and purchasing tickets in advance. Also, do not forget the documents confirming your identity.