In China sale started huge off-road Dongfeng Warrior MS600. It is alleged that it is dual-purpose, that is, it is suitable for both special services and civilians.
The SUV is based on the Hummer H1 chassis – Dongfeng has a license, and the company has been is engaged production of a slightly modernized "hammer".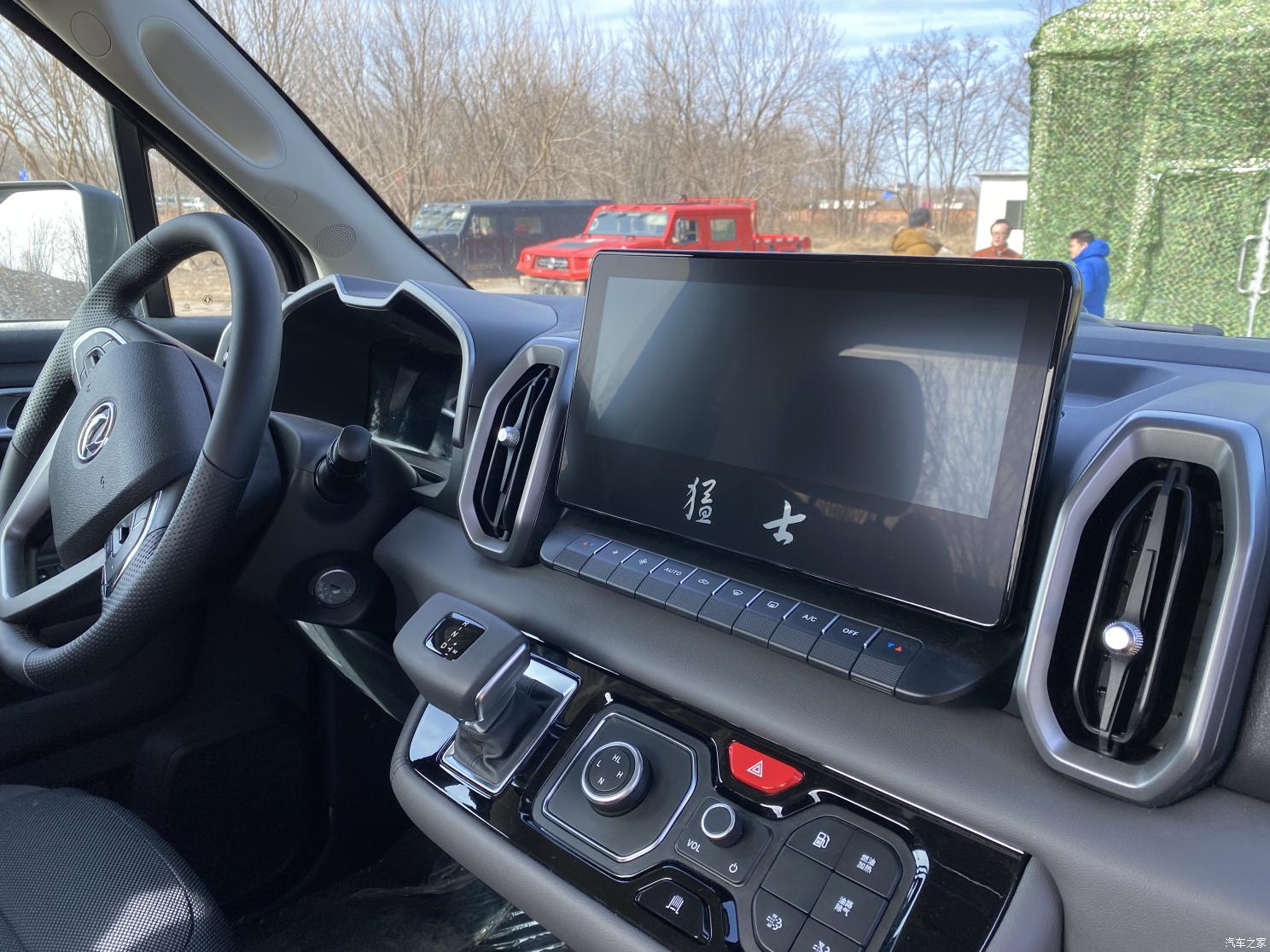 The appearance of the Warrior MS600 is brutal and even frightening with its massiveness. Under the hood is a 6.7-liter diesel engine with a turbine. It develops 314 hp. With. and 1050 Nm. It is paired with a six-speed automatic. Four-wheel drive, as expected, permanent.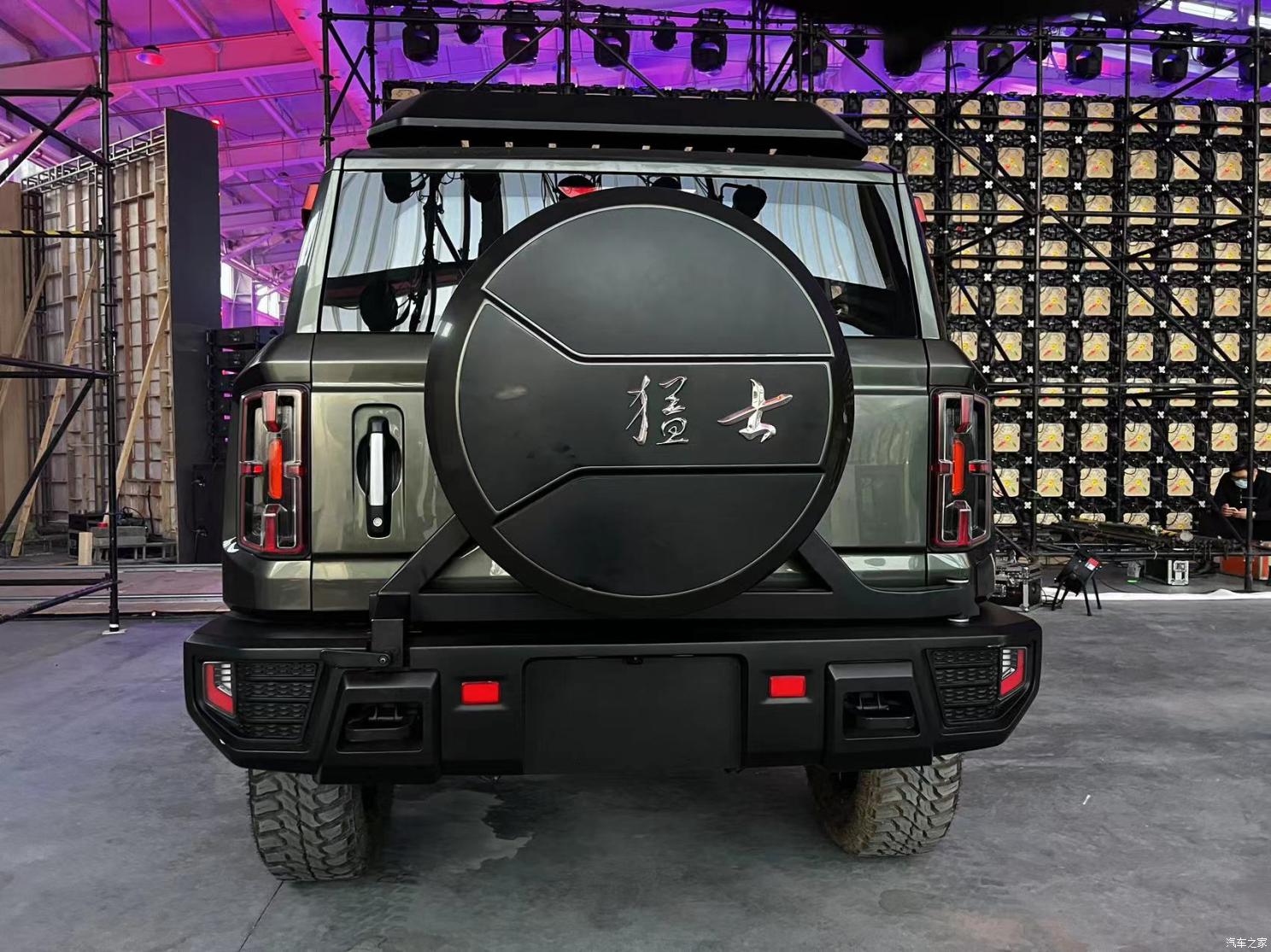 Several body options will be available to buyers: a standard seven-seater (2+2+3), as well as a pickup truck with a single-row or double-row cab. The latter can be used with different modules.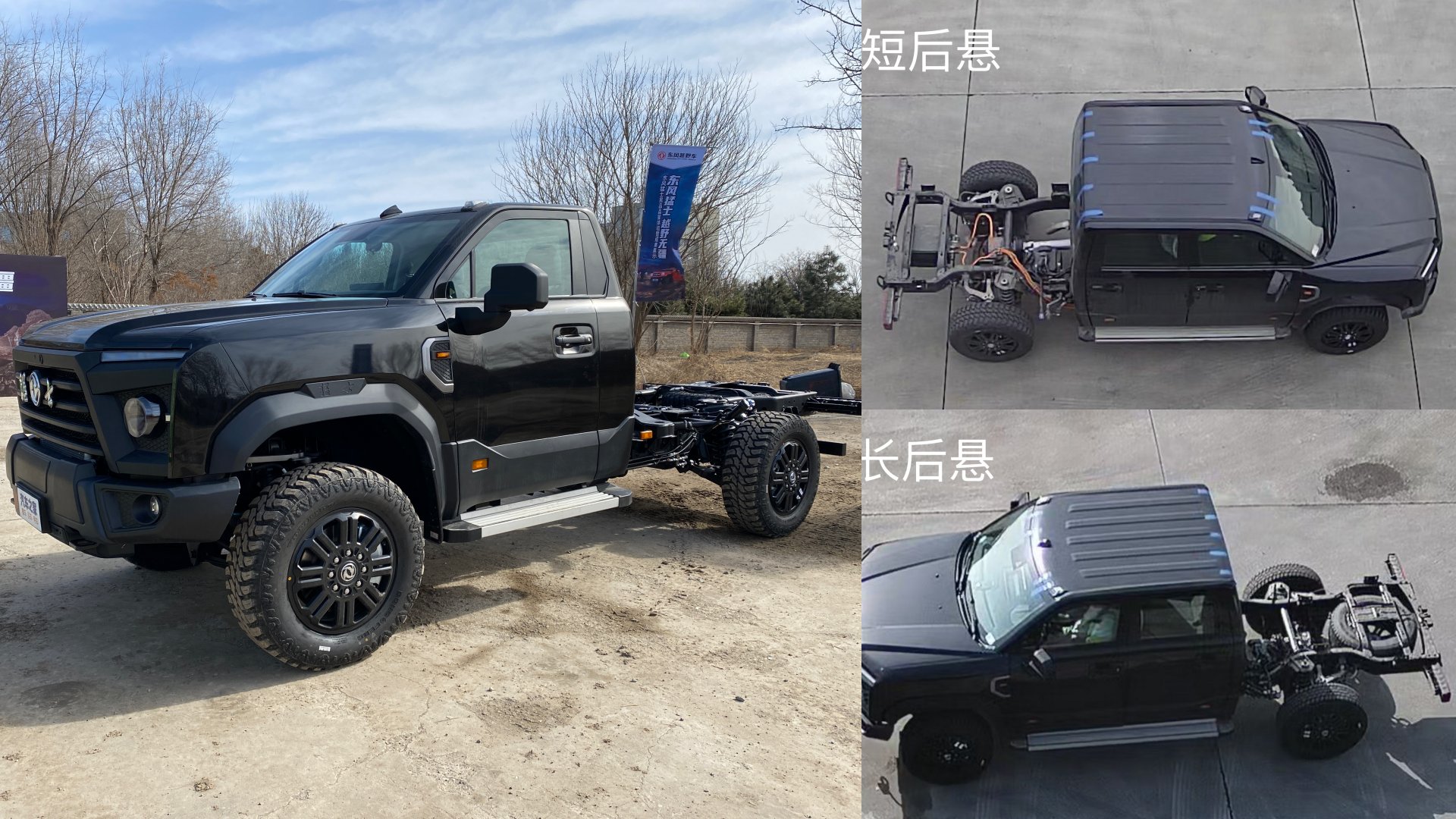 For example, with sanitary: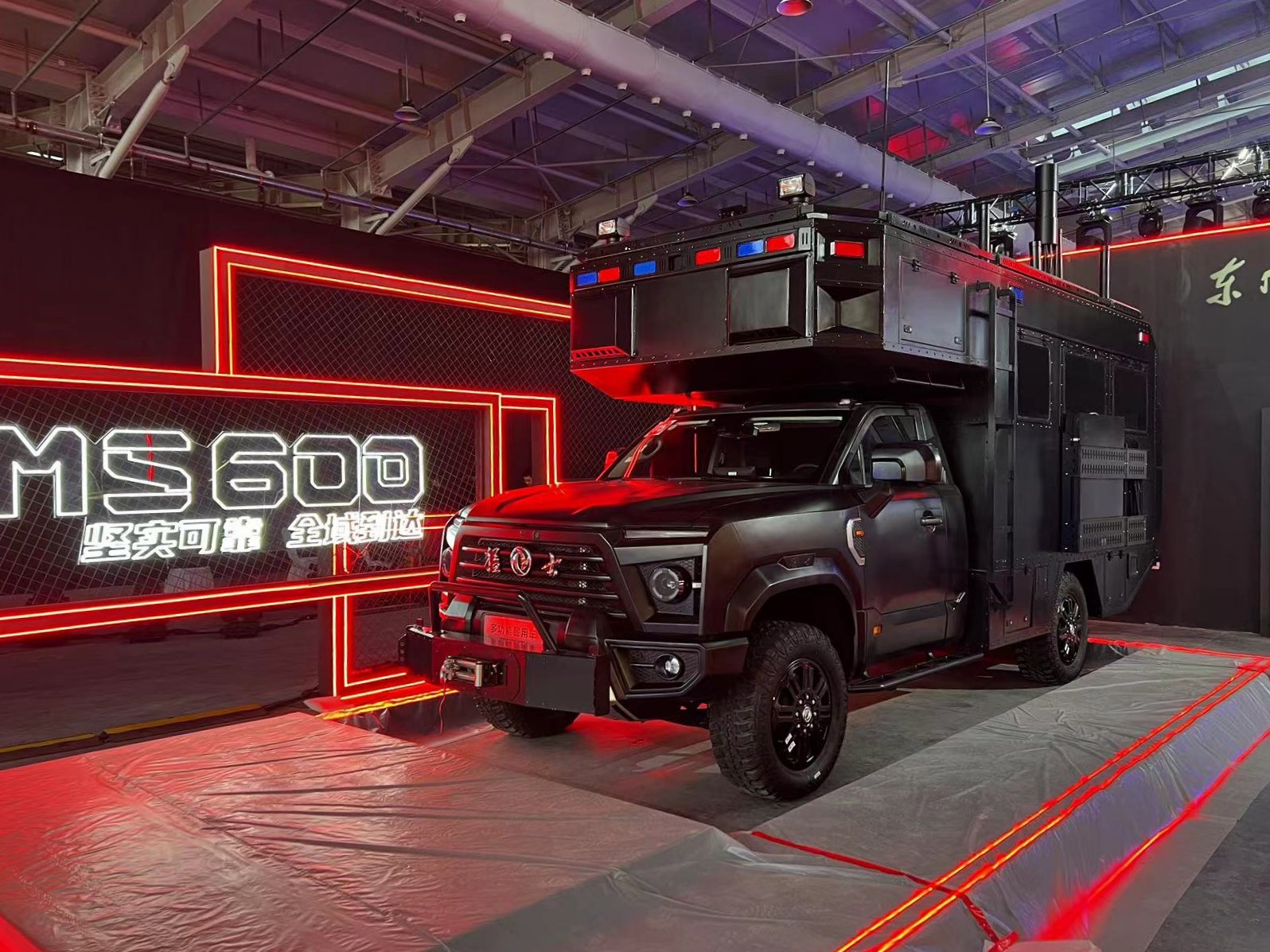 The price in China ranges from 490 to 640 thousand yuan (approximately 71-93 thousand dollars or 5.2-6.9 million rubles). Whether the car will go on sale outside China is unknown.