At the Ledger Op3n conference, Pascal Gauthier, CEO, presented a new model of a hardware wallet for storing cryptocurrency and NFT – Stax.
The device was co-developed with Tony Fadell, co-founder of Nest and co-creator of the original iPod.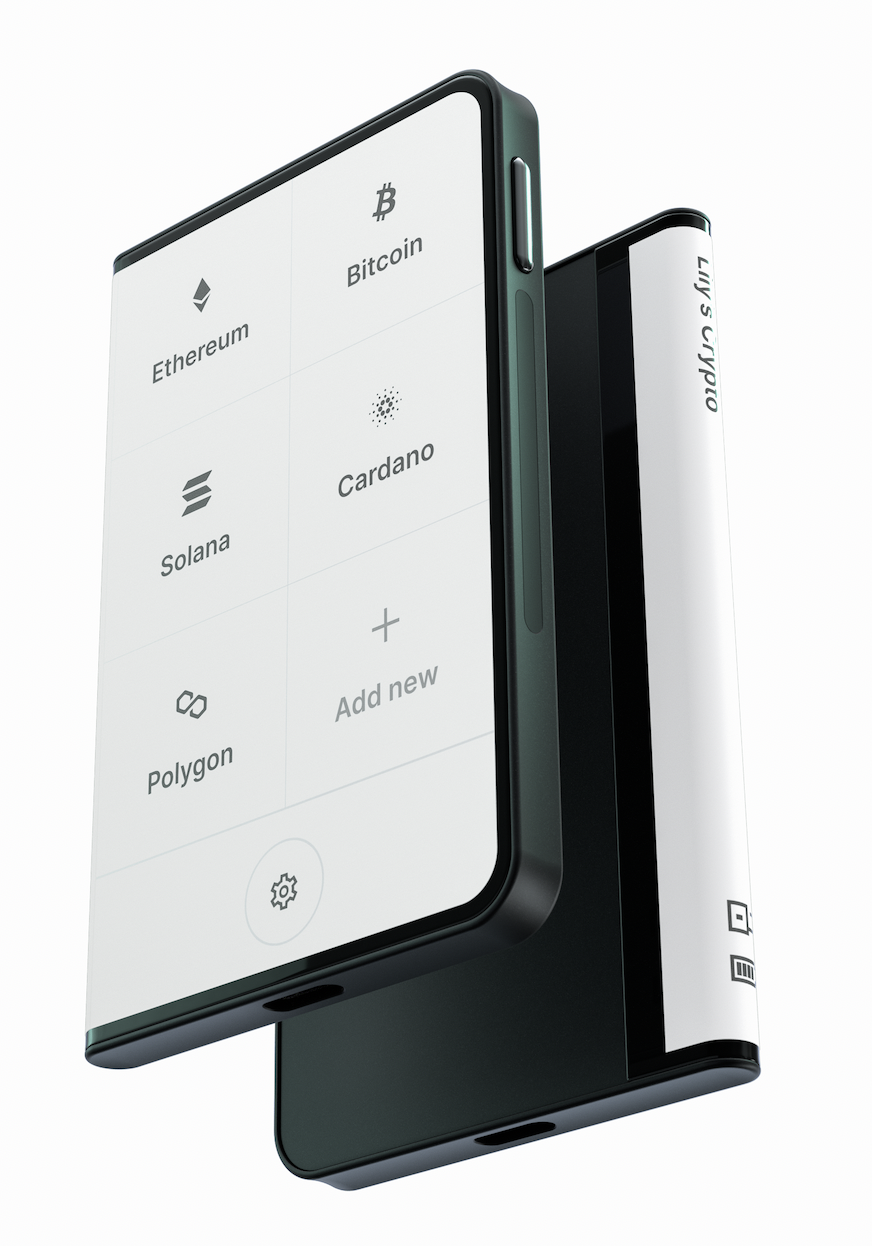 The crypto wallet received a touchscreen E-Ink display, which is folded on one side. Thanks to the magnets in the case, several wallets can be combined, and on the side of the display, you will see the name of the cryptocurrency in the device, the charge level, and other data.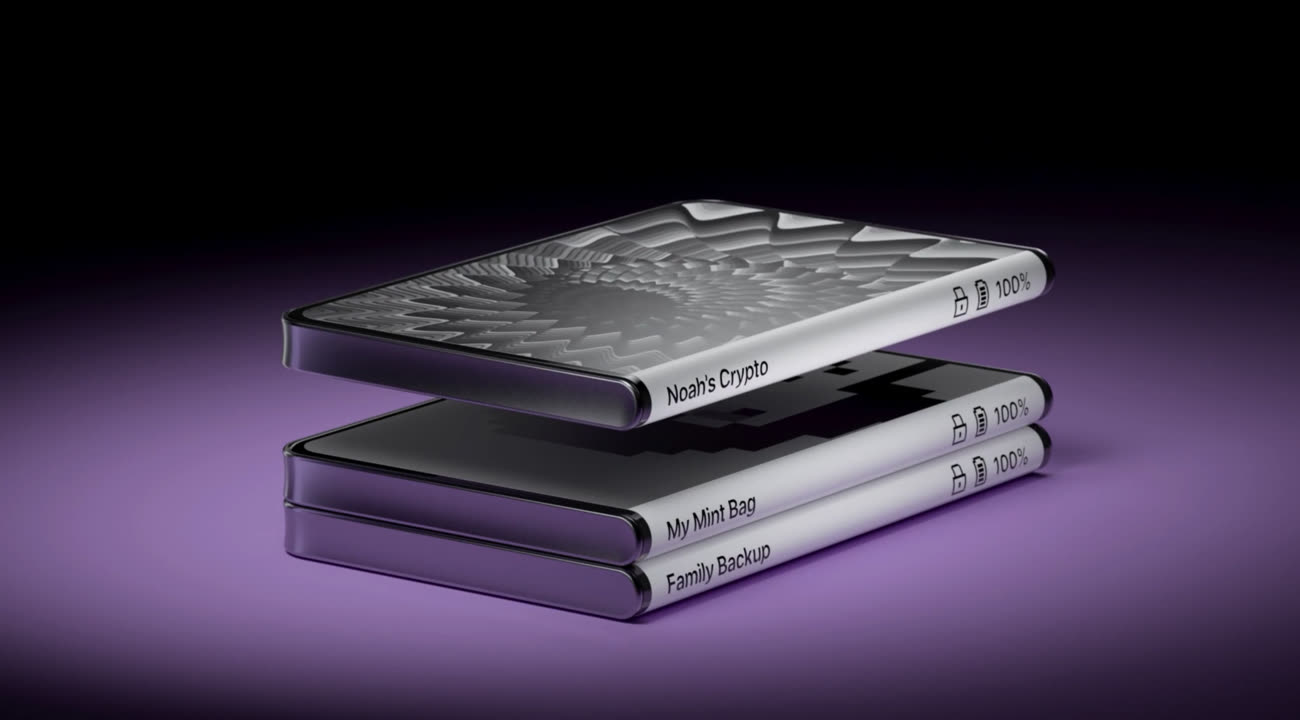 Ledger Stax can be connected to a computer via USB-C and a smartphone via Bluetooth. All operations with cryptocurrency and NFT are carried out through the proprietary Ledger application, and the company is preparing the Ledger Connect extension to work with Web 3.0 applications.
Sales of Ledger Stax will start in the first quarter of 2023. The price on the official website (and it is better not to buy such devices on others) is $279.