We have already discussed unusual LG refrigerators with luminous panels, but the company also showed several shoe care devices at IFA.
LG ShoeCare is an intelligent shoe care cabinet for sports, suede, and leather shoes. Sneakers are steamed, dried, and disinfected. The process takes 37 minutes, and your running shoes are as good as new.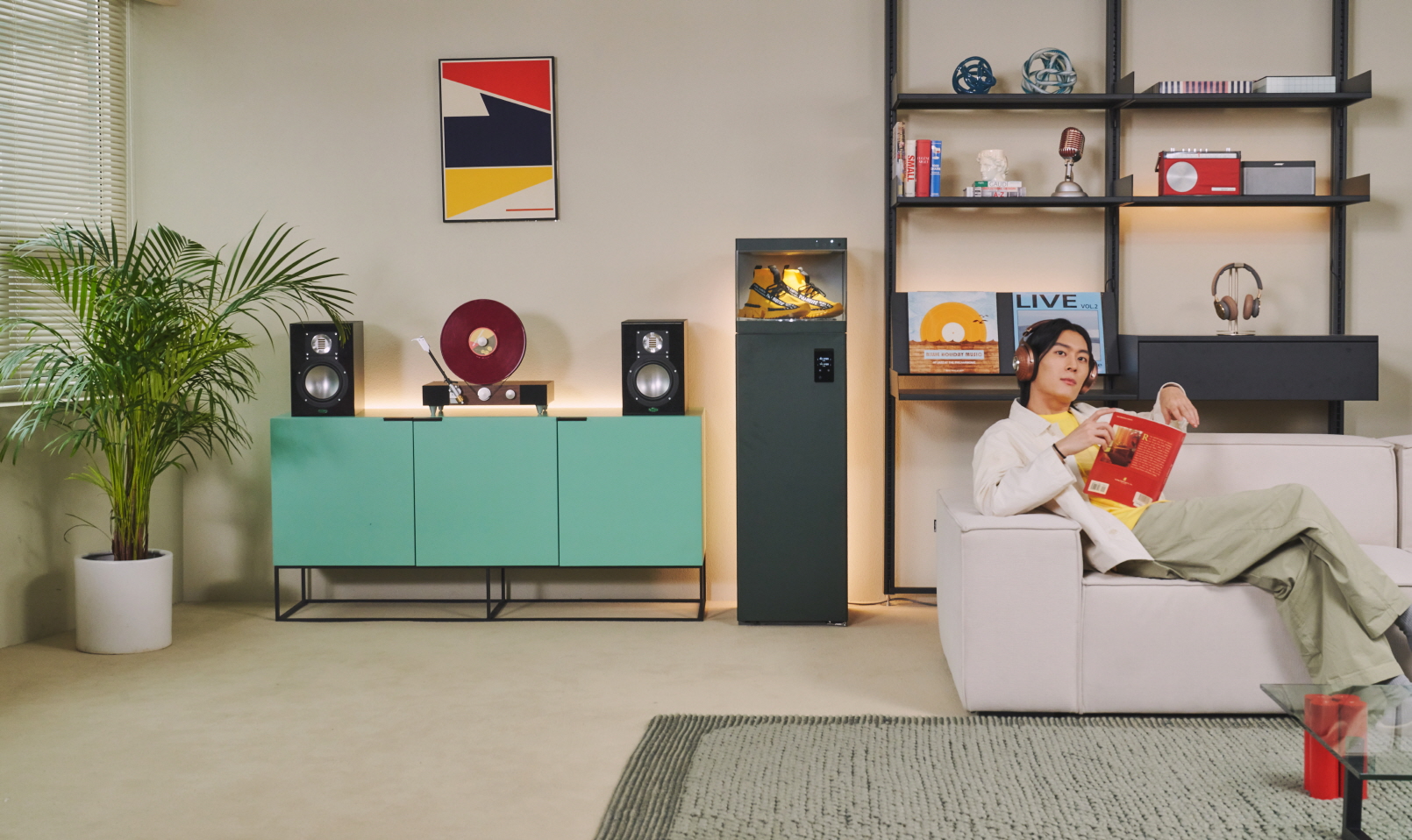 LG Styler ShoeCase – storage boxes with rotating stands. A unique system protects shoes from moisture and UV radiation.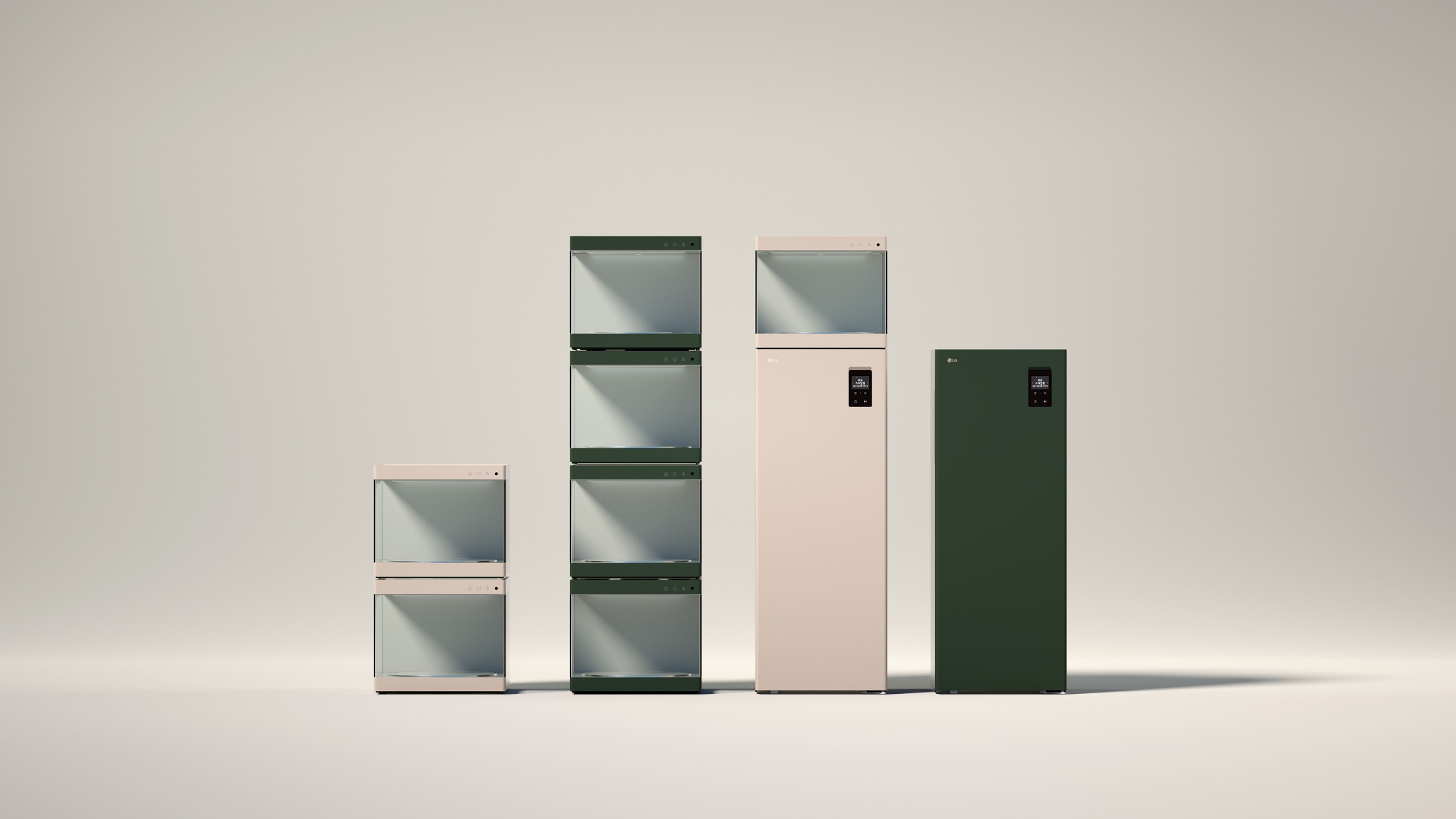 Several boxes can be combined and create a whole wall with the best pairs from the collection.
How much the device will cost and when it will go on sale are not reported.