LG Display has introduced perhaps the most unusual display: it can be stretched, twisted, and bent.
The 12″ display can be stretched up to 14″. As a substrate, a unique silicon film is used, reminiscent of the material for contact lenses. It contains LEDs with a size of fewer than 40 microns.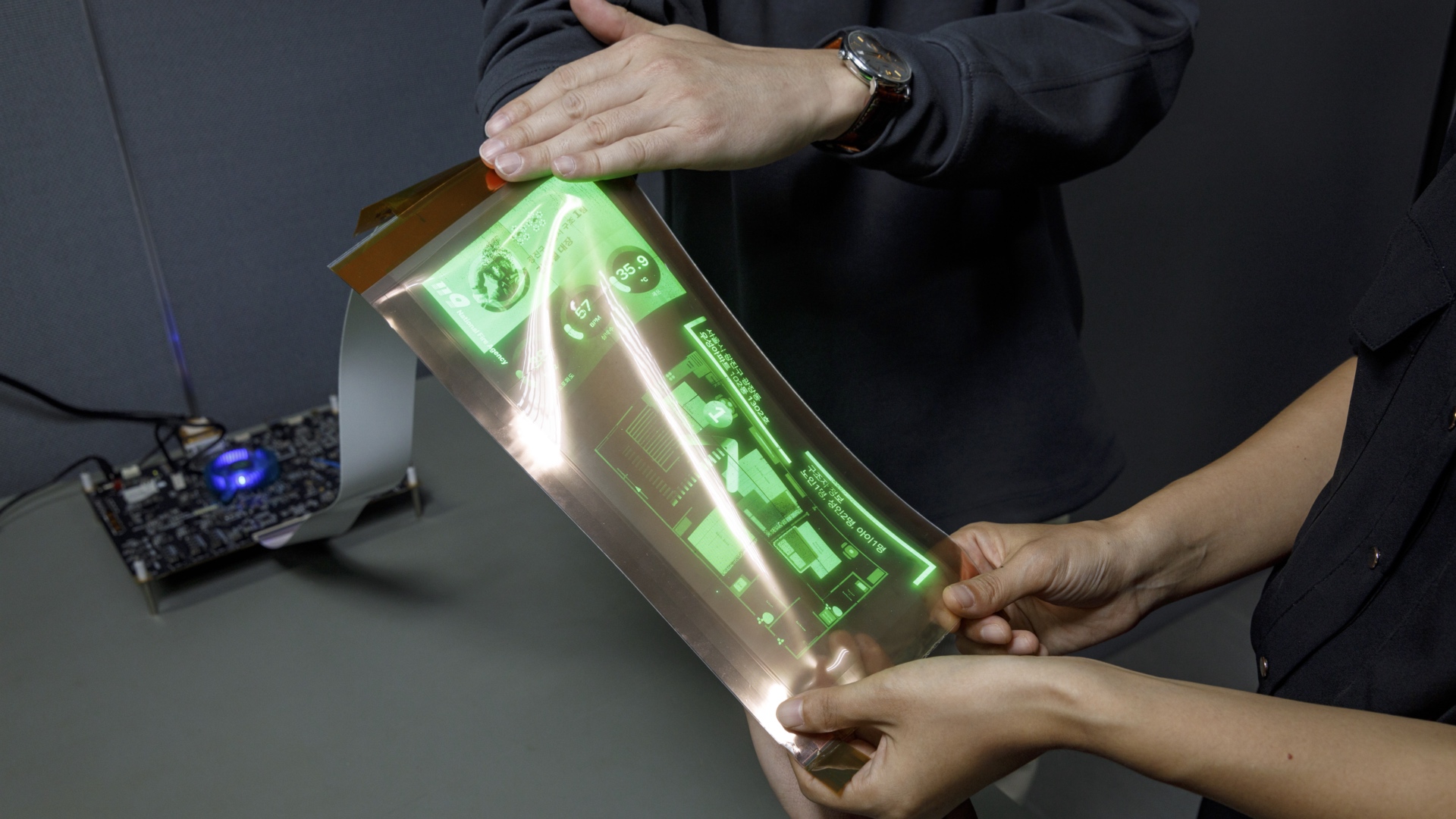 The pixel density is 100 PPI, which is not much if we talk about any modern smartphone. But for the first version of the stretching screen – a real breakthrough. By the way, the display's elasticity does not affect its durability.
The first commercial solutions will appear no earlier than 2024. The company says that the scope of the application is not limited. For example, displays can be placed on rescuers' or medics' uniforms to display important messages during first aid.
Last year, LG Display introduced transparent OLED panels for homes and businesses; even earlier, transparent TVs were announced. Real innovation!