Audio Technica, one of the market's leaders for high-quality sound, presented its flagship headphones dedicated to the company's sixtieth anniversary. It is expensive, stylish, and, therefore vibrant.
The external decoration of the headphones is made without the use of traditional plastic. The cups combine walnut, wavy maple, and mahogany for outfits and heads – Alcantara.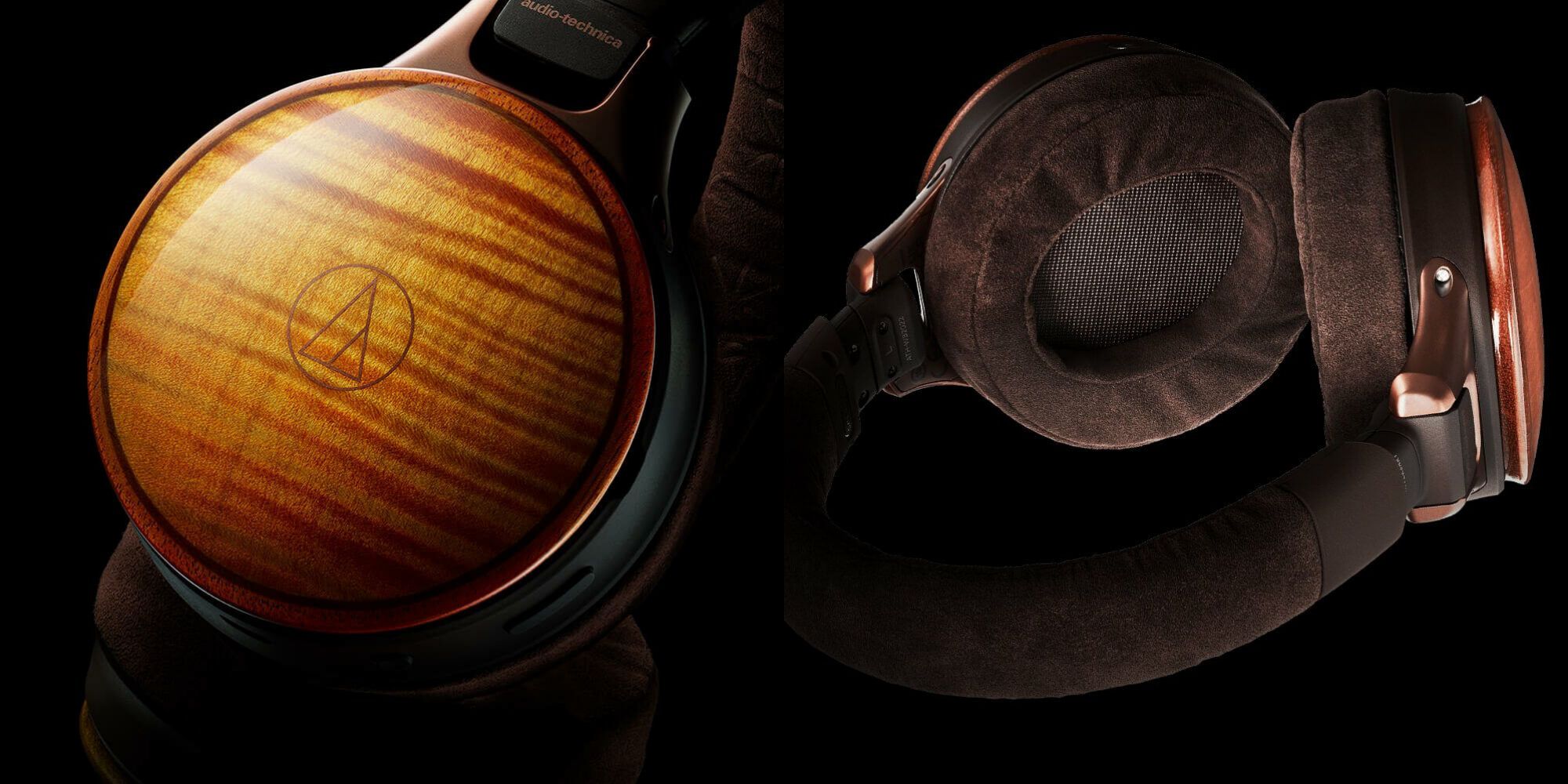 I am glad that they retained the physical controls.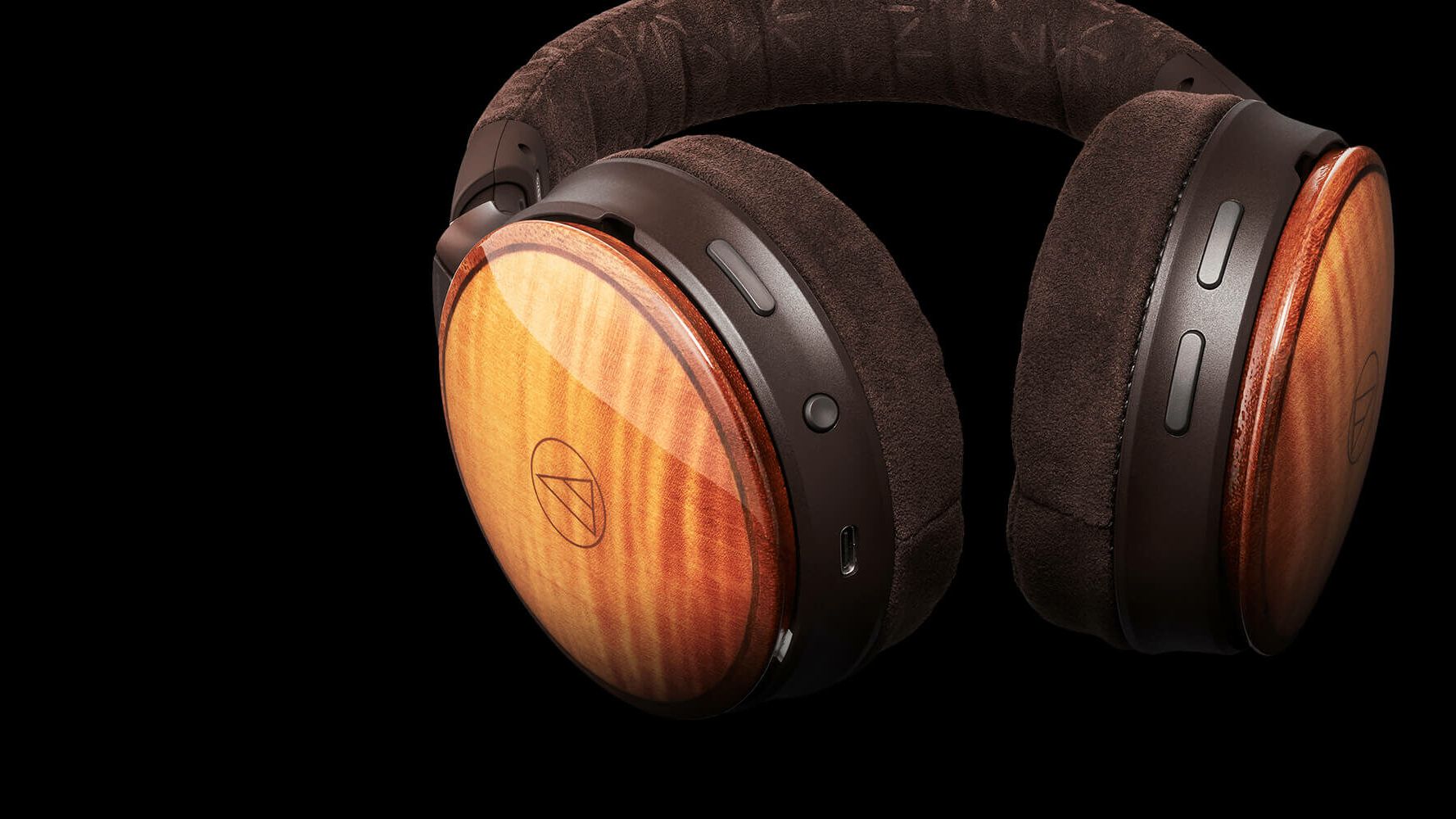 Each cup received its own acoustic and electric chamber. The ATH-WB2022 has two ESS DAC ES9038Q2M DACs, an operational amplifier, and a battery. Thus, the sound in the left and right channels will not conflict. That is, it will do without rare but unpleasant interference.
The headphones have stated support for LDAC and AAC. Therefore, even without wires, they can transmit music as 24 bits / 96 kHz. An option is also available with a wired connection, but this is also a number: USB Type-C is used for this. Two cables are included: Type-C on both sides and an option with one Type-A. Audiophiles should be pleased with these wires: they are certified according to the 6N-OFC standard. That is, they consist almost entirely of copper.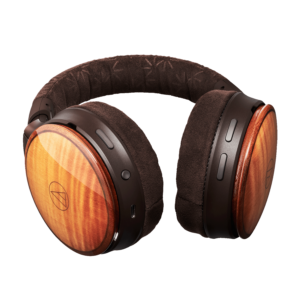 The ATH-WB2022 received 45mm drivers and a 10mm condenser microphone. These headphones are interesting to me, at least because of this microphone – a very unusual implementation for headphones.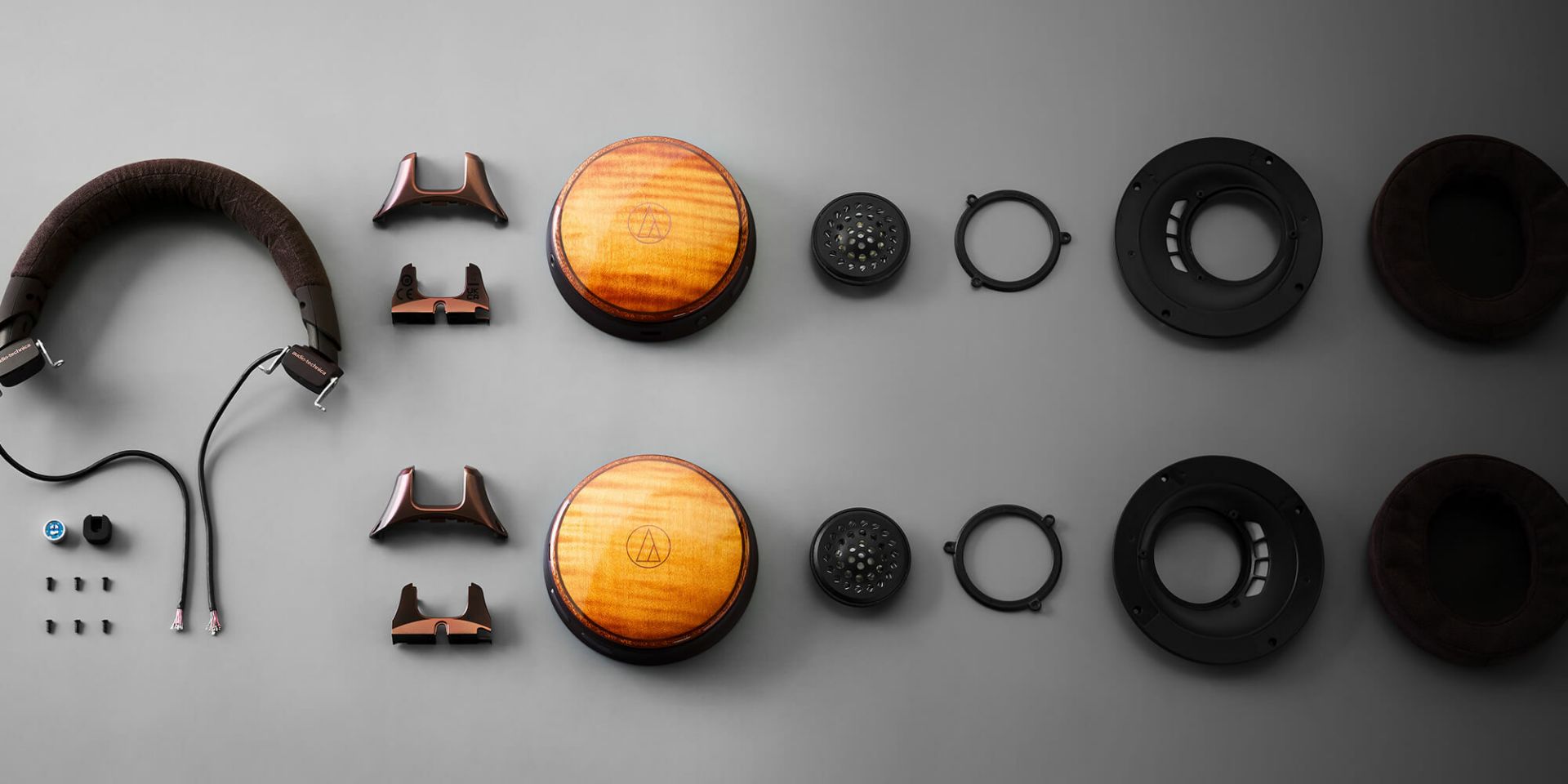 Audio Technica promises that the ATH-WB2022 will last 9 hours in Hi-Fi mode. Let's be honest: the indicator is not so significant. A full battery charge will take 2.5 hours.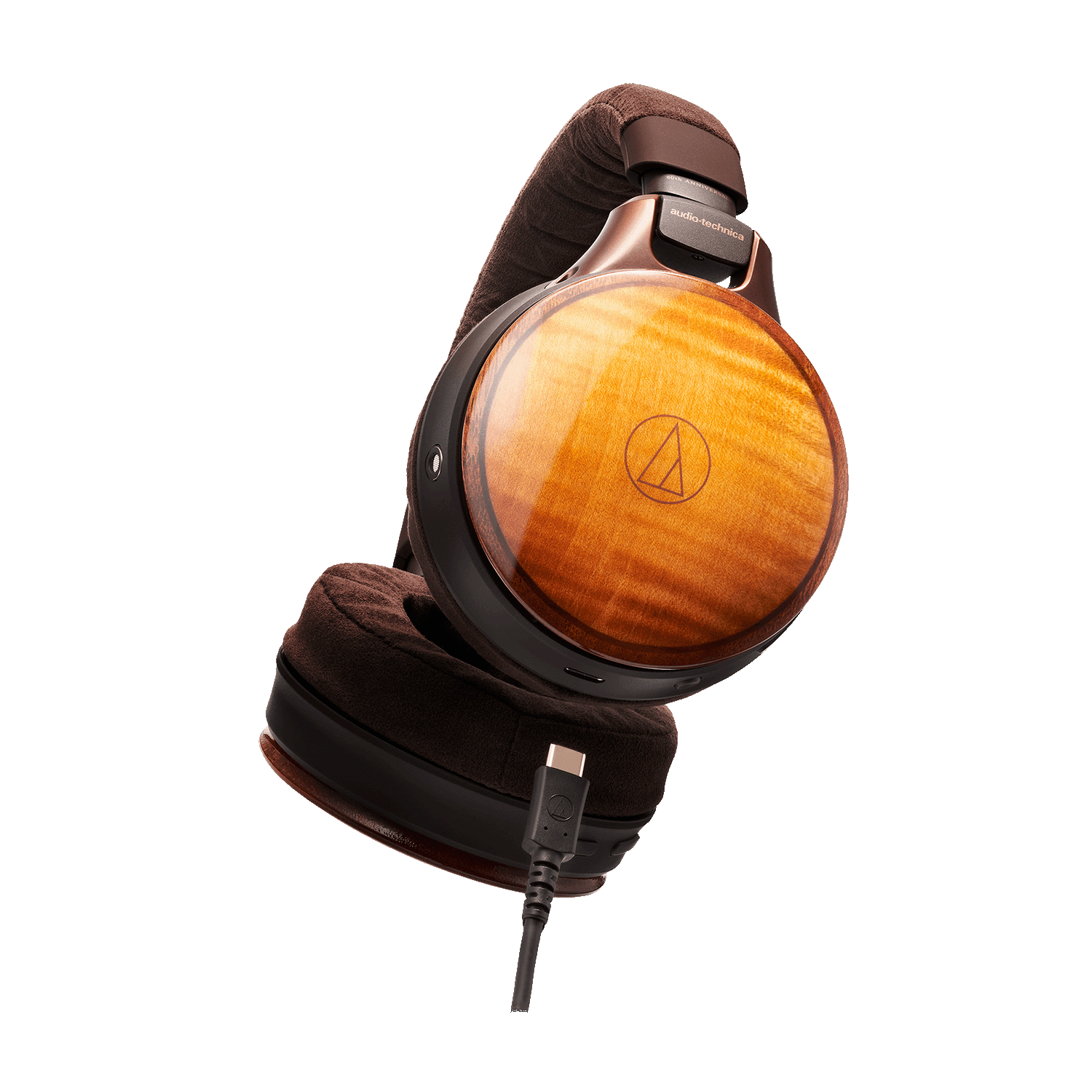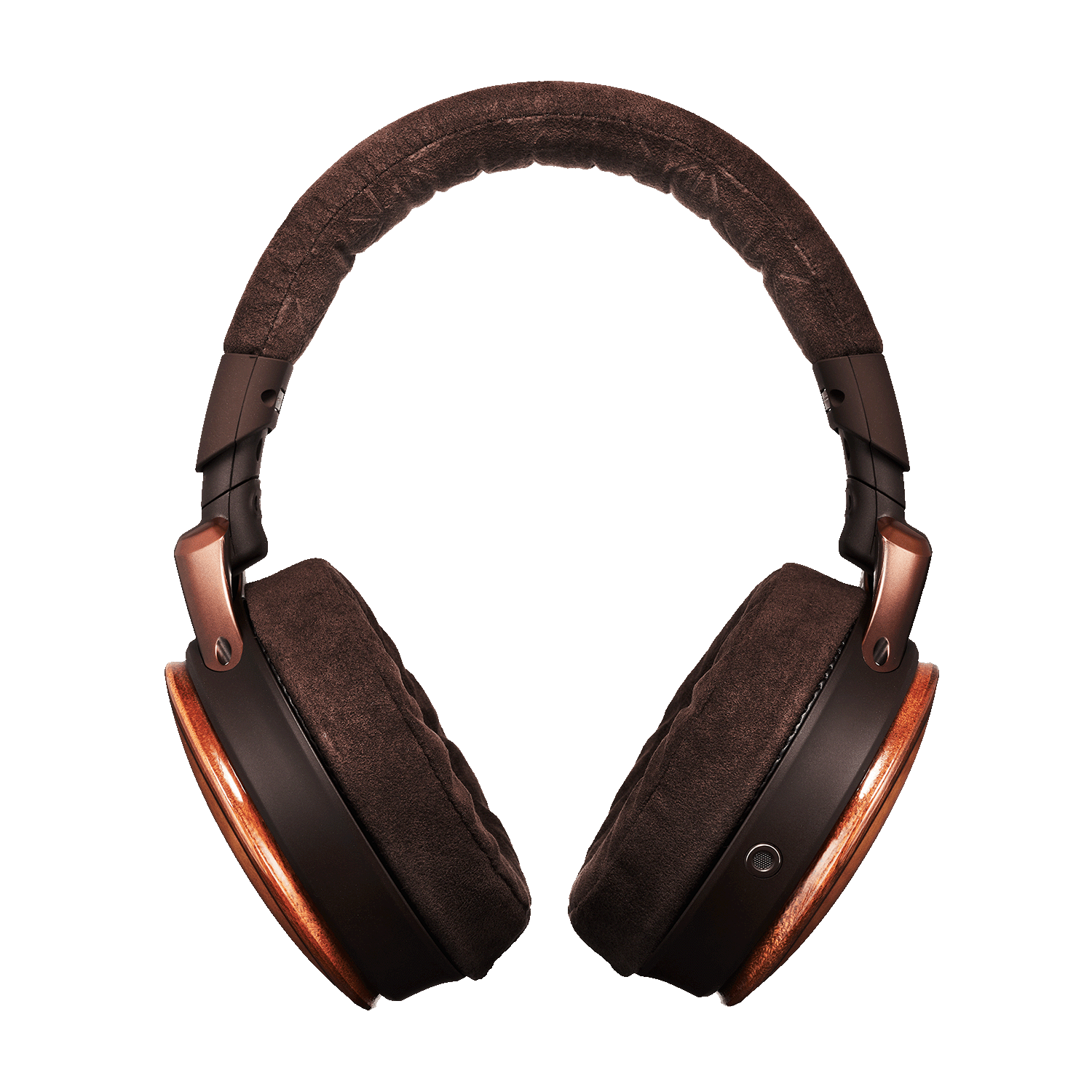 You can configure headphones in an application available on both iOS and Android.
The headphones will be delivered in a durable case prepared by Zero Halliburton.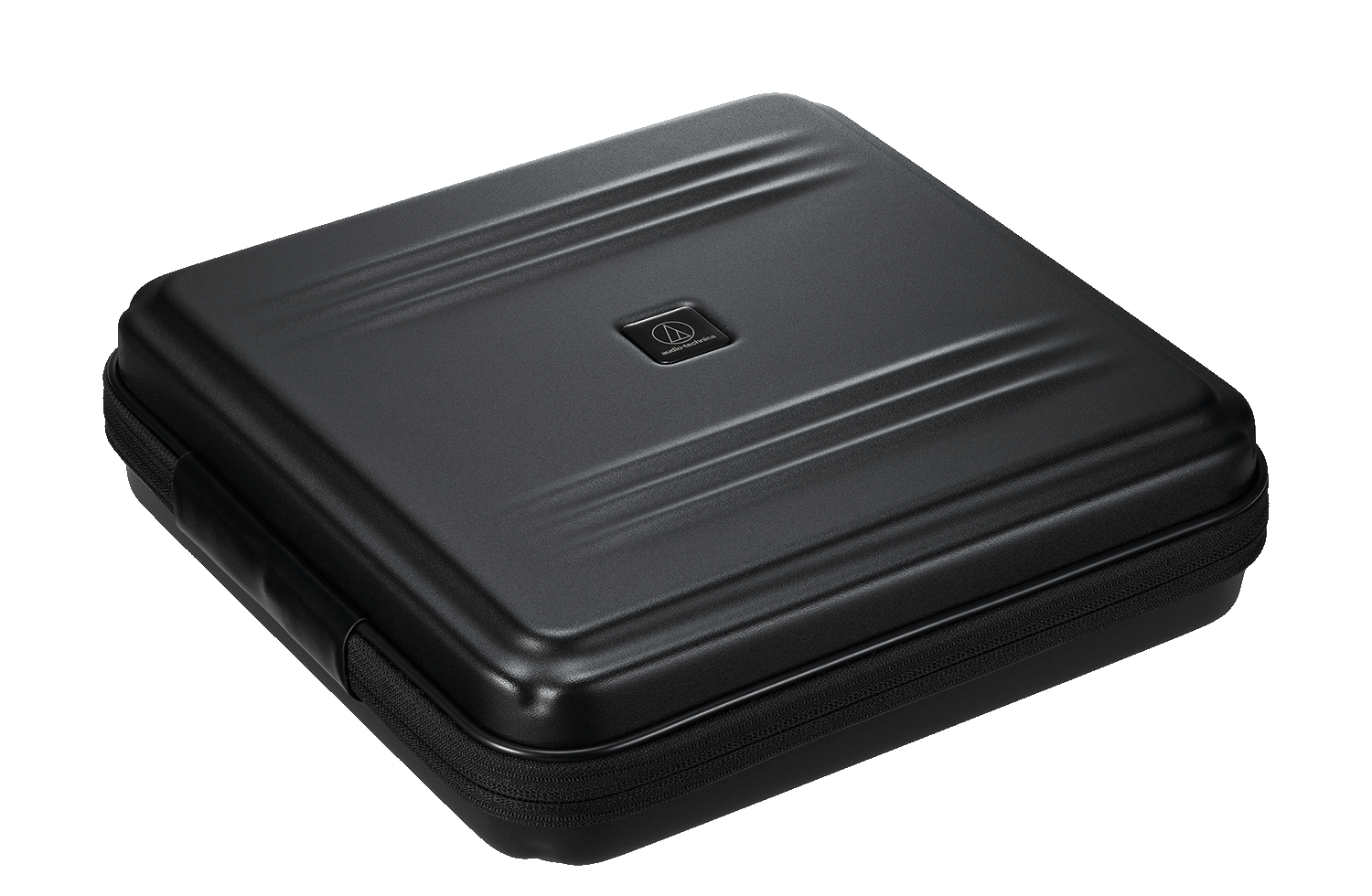 The price is 3000 euros. The headphones will be available in a limited edition, hand-assembled in 2023.