KEYi Tech introduced the Loona robot on Kickstarter. And he can be called the most charming robot in the world. Just watch this video, and you will understand everything:
The first among these was ANKI robots – Cozmo and Vector. During their development, former Pixar and DreamWorks animators were hired, who drew amazingly expressive eyes for him, melting even the hardest heart.
But unfortunately, ANKI, despite a significant fan base, could not stay afloat and soon went bankrupt. After that, several companies appeared on the horizon, which took the emotions of Vector and Cozmo as a basis.
Loona continues the concept of these kids but brings it almost to perfection. If Vector was slightly twitchy, then Luna is a model of smoothness.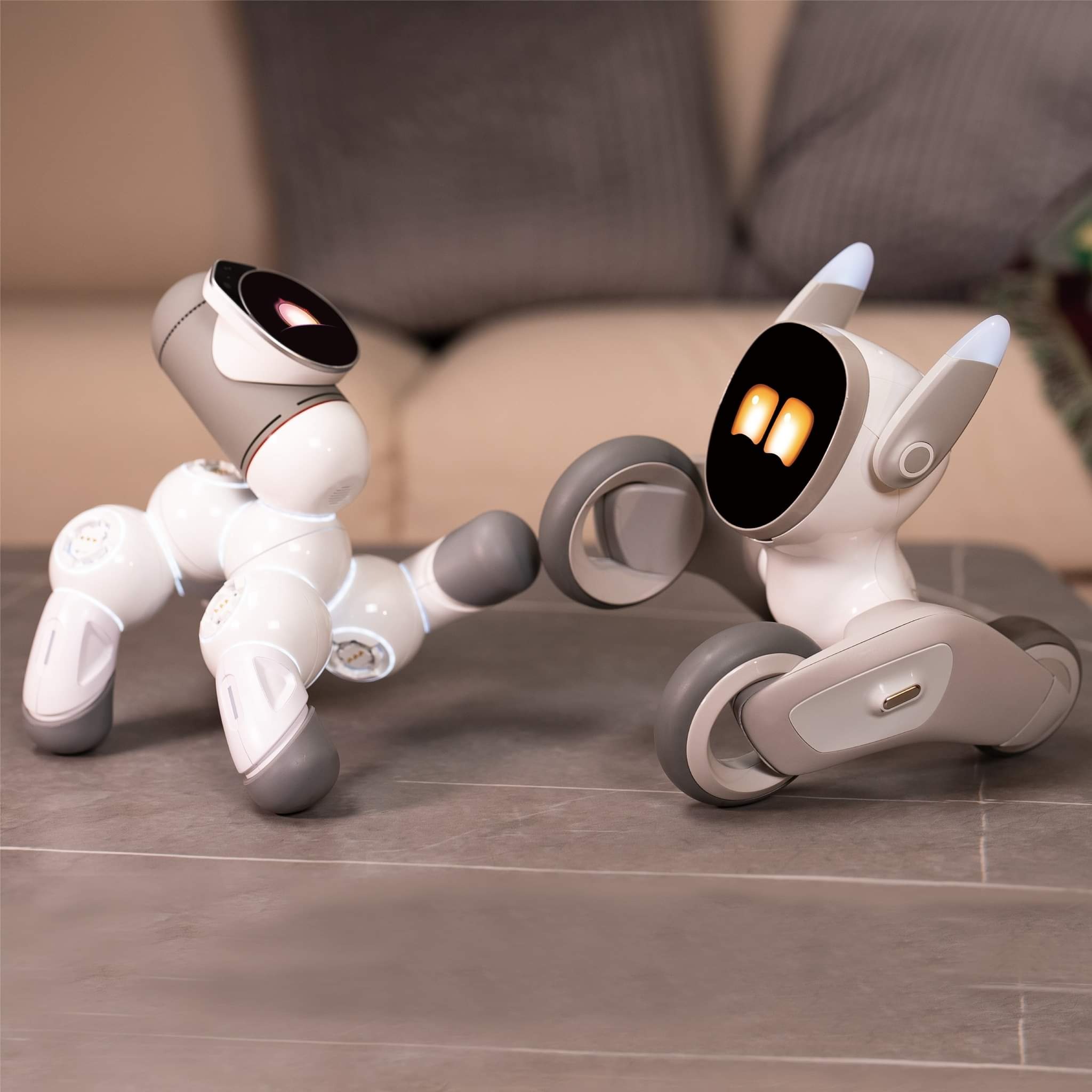 The robot can recognize people's faces, body movements, objects, gestures, and voices. It also talks about the recognition of emotions. Loona will not fall off the table's edge as the robot has different sensors to keep it safe.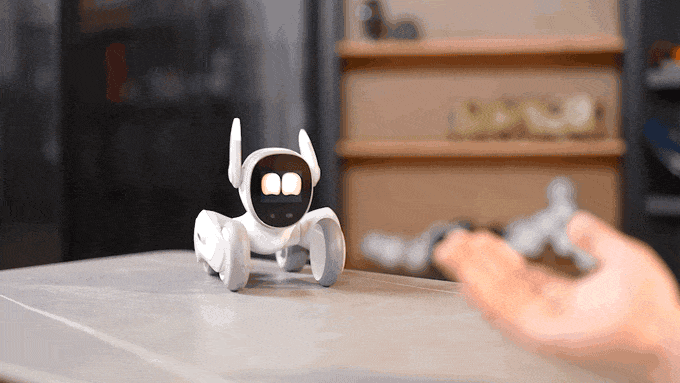 If you are wondering why this robot is needed, it is beneficial! For example, he knows how to sneeze, scratch, and be happy when you pet him. If this is not enough for you, then the Moon will do what neither a cat nor a dog can—for example, beatboxing you a fantastic beat, posing for a photo, and dancing (okay, the last two actions are available to some dogs!). All in all, a handy robot.
So far, Luna can only be ordered on Kickstarter. Moreover, with the planned $20,000 at the time of writing, almost $500,000 has already been collected!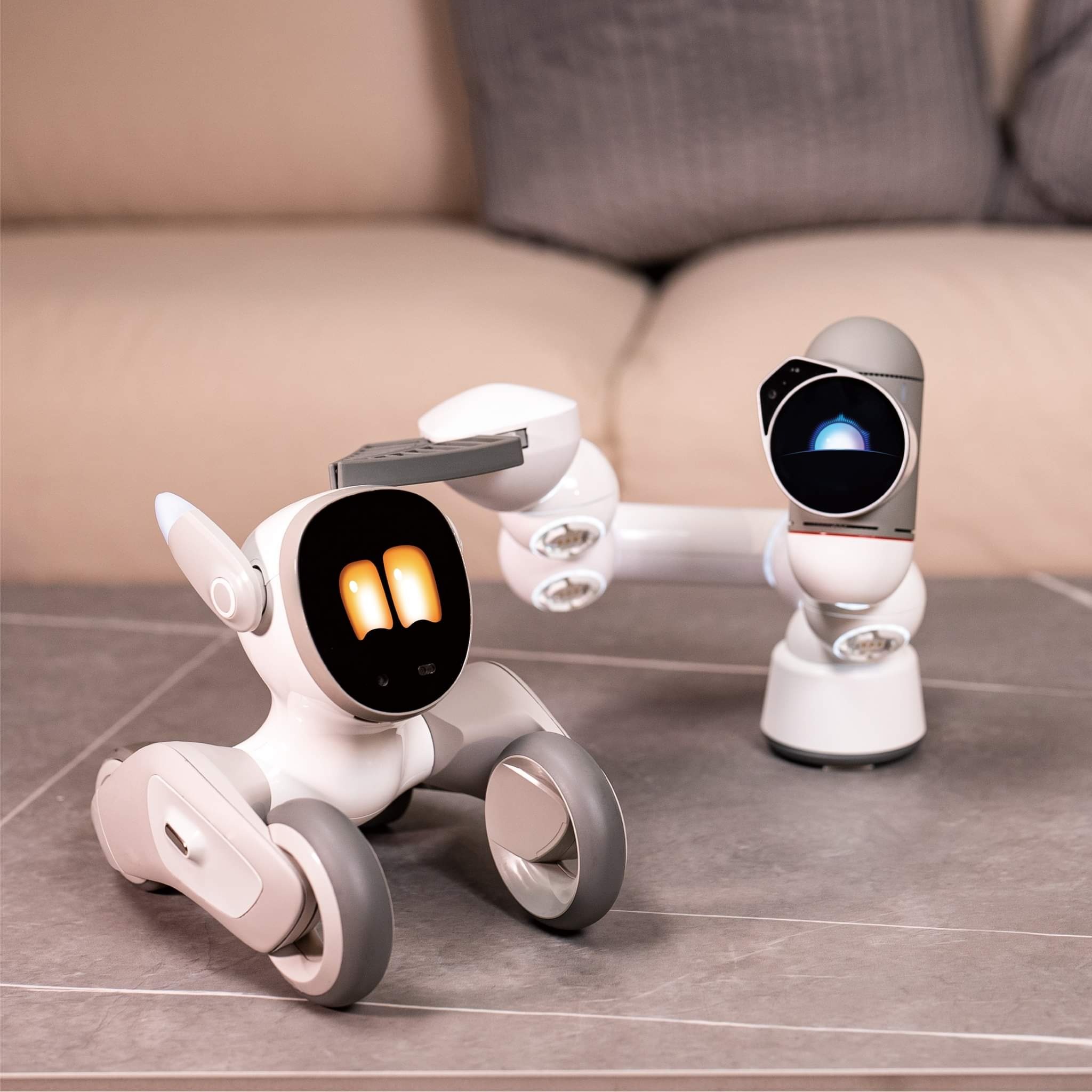 The retail price will be $449 before taxes. At the early bird stage, which will end this Saturday at 18:00 Moscow time, Kyiv and Minsk, the price will be $269. The first buyers will receive Luna in February 2023.