Germany's national carrier Lufthansa has banned passengers from using AirTag tags. Apple tags and similar devices are categorized as portable electronic devices and, therefore, subject to the International Civil Aviation Organization's Dangerous Goods Regulations.
Simply put, the rules regulate tags like smartphones, laptops, and other electronics, which must be turned off during the flight. But if the tracker is turned off, then it is entirely useless. This is the first such ban among all airlines.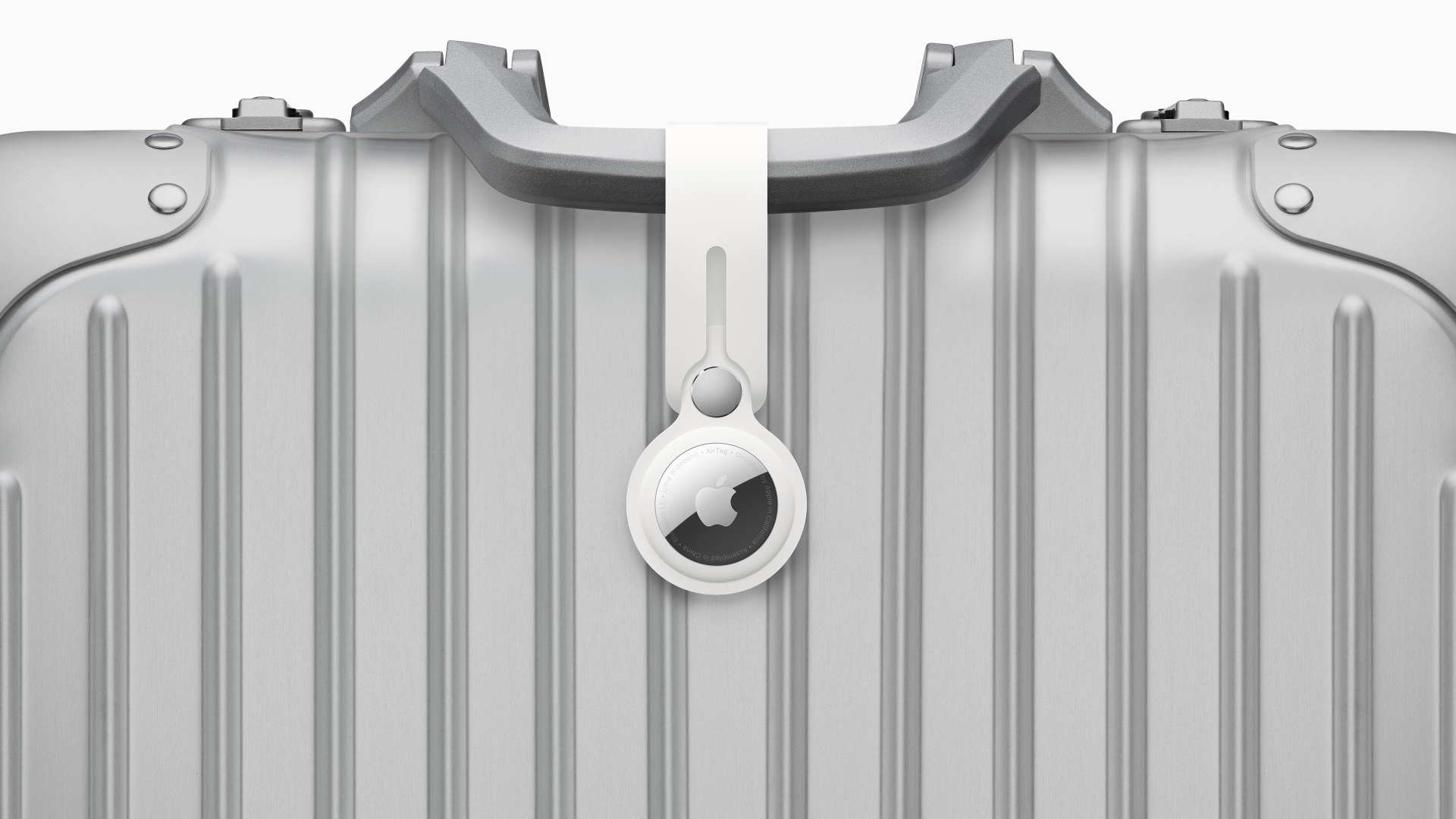 Perhaps the ban is related to the problems of Lufthansa itself: recently, the company often lost and delayed its customers' luggage. And the tags allow you to find it and ensure that the suitcase, for example, remained in the country of departure. To reduce the negative feedback on Twitter and other social networks with evidence of lost baggage, the company banned the use of tracking tags.
From the point of view of the law, Lufthansa does not violate anything: AirTag can indeed be qualified as a portable electronic device that must be turned off when checking in.