The search engine is called the "new Bing". A chat will appear next to the search button, which launches the chatbot interface and composes answers based on artificial intelligence.
In the future, the neural network will completely replace the usual search results with links.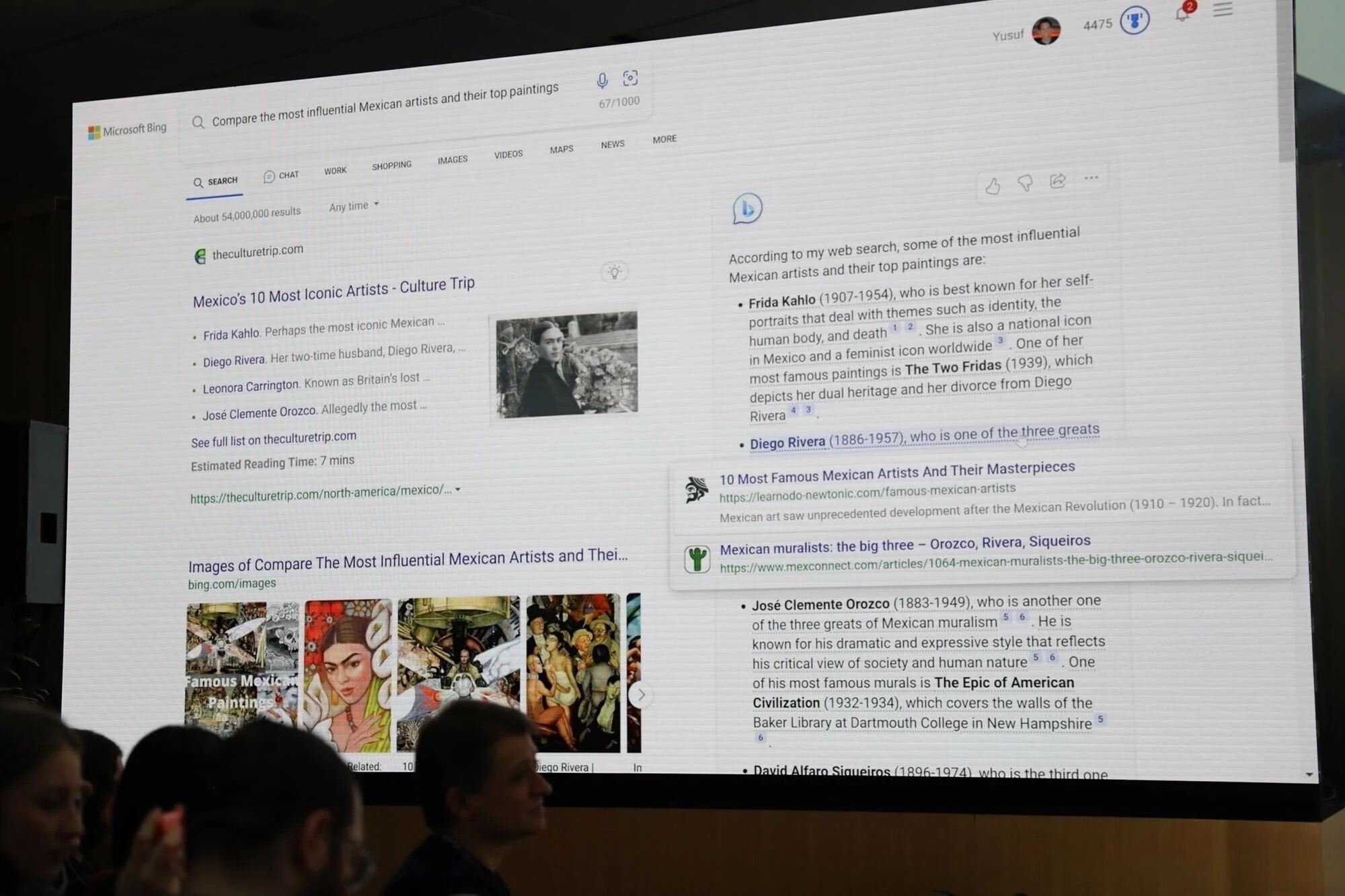 AI will process requests up to 1000 characters long and work in 100 languages. From a 15-page document, the neural network selects the necessary information in a few seconds and converts it into a brief retelling.
The new search is currently being tested and is available to a limited number of users. In the coming weeks, access will be given to millions, and a mobile version will also be launched. While you can join the waiting list.
Also, the "new Bing" is planned to be integrated into Windows as an assistant.