Kickstarter launched a fundraiser for the production of TinyTV mini-TVs. Yes, they work. Watching a movie on them is not very convenient, but it looks fabulous!
TinyTV 2 has a Raspberry Pi RP2040 board, an inch display of 216 × 135 pixels resolution, and support for 65K colors. There is a small speaker and a USB-C connector for charging a 150 mAh battery and downloading content—built-in memory of 8 GB.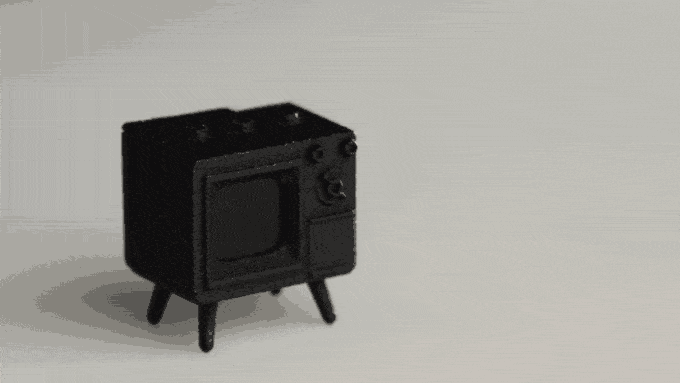 The TinyTV Mini version has a 0.6-inch display with a resolution of 64×64 pixels. Like the older version, the speaker, USB-C connector, and 8 GB of memory.
The first customers will receive their TVs in March 2023. The price for mini TVs at the fundraising stage is $49.