A startup from South Korea has introduced a smart pillow that fights snoring. The device even won the CES 2023 Innovation Awards.
When the pillow detects snoring, it begins to inflate until the sound stops. After it returns to its original position. Clinical trials have shown positive results in 93.7% of users. Even if snoring did not completely stop, its duration decreased by about 44%.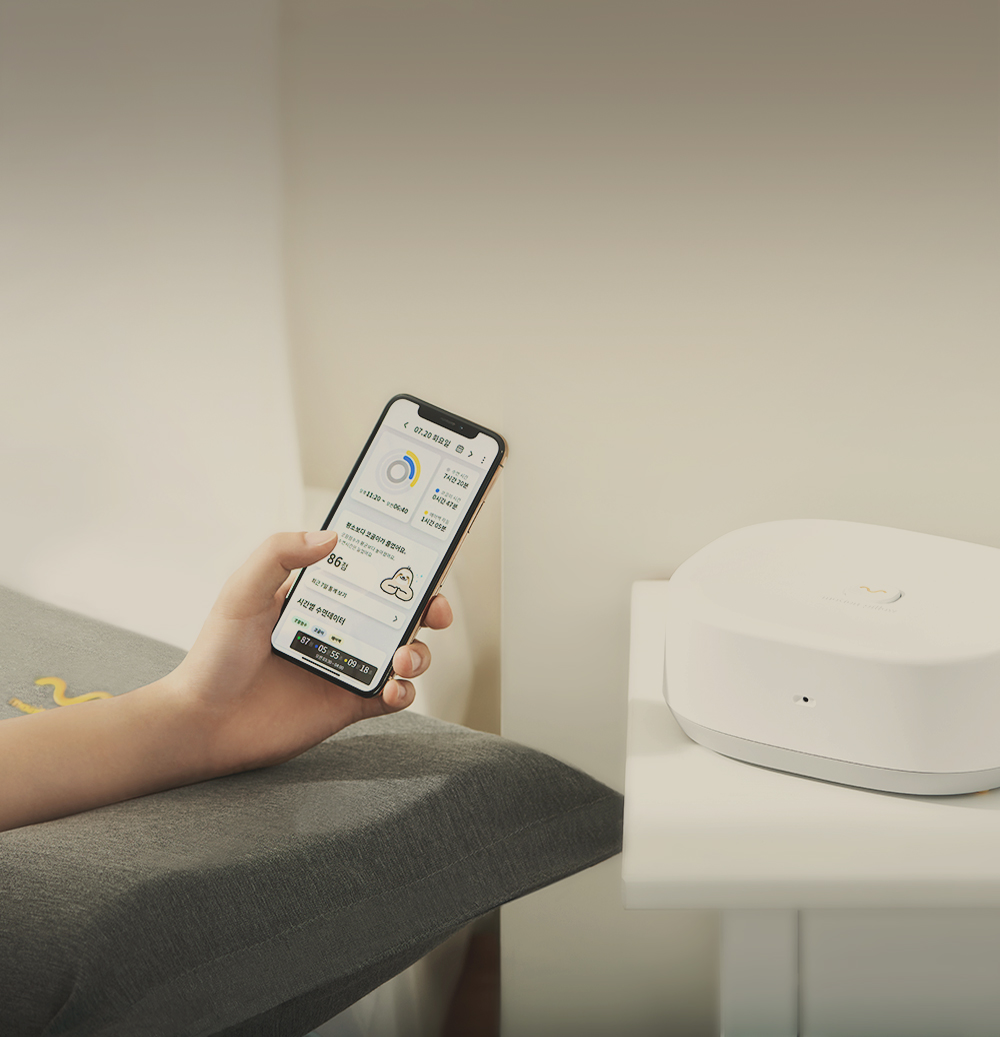 The pillow does not respond to the snoring of another person in bed, as well as other extraneous sounds. Machine learning is used to analyze snoring, so every time Motion Pillow will only be more effective.
The Motion Pillow costs $400. Reviews on Amazon are mixed: someone complains about the rise being too high, which is why they even wake up, while someone, on the contrary, appreciated the miracle gadget and uses it every night. What do you think?