NASA released a global update interactive map of the solar system Eyes on the Solar System. It made it possible to consider all the planets of our system and some space objects – asteroids, comets, natural and artificial satellites, and other technical devices.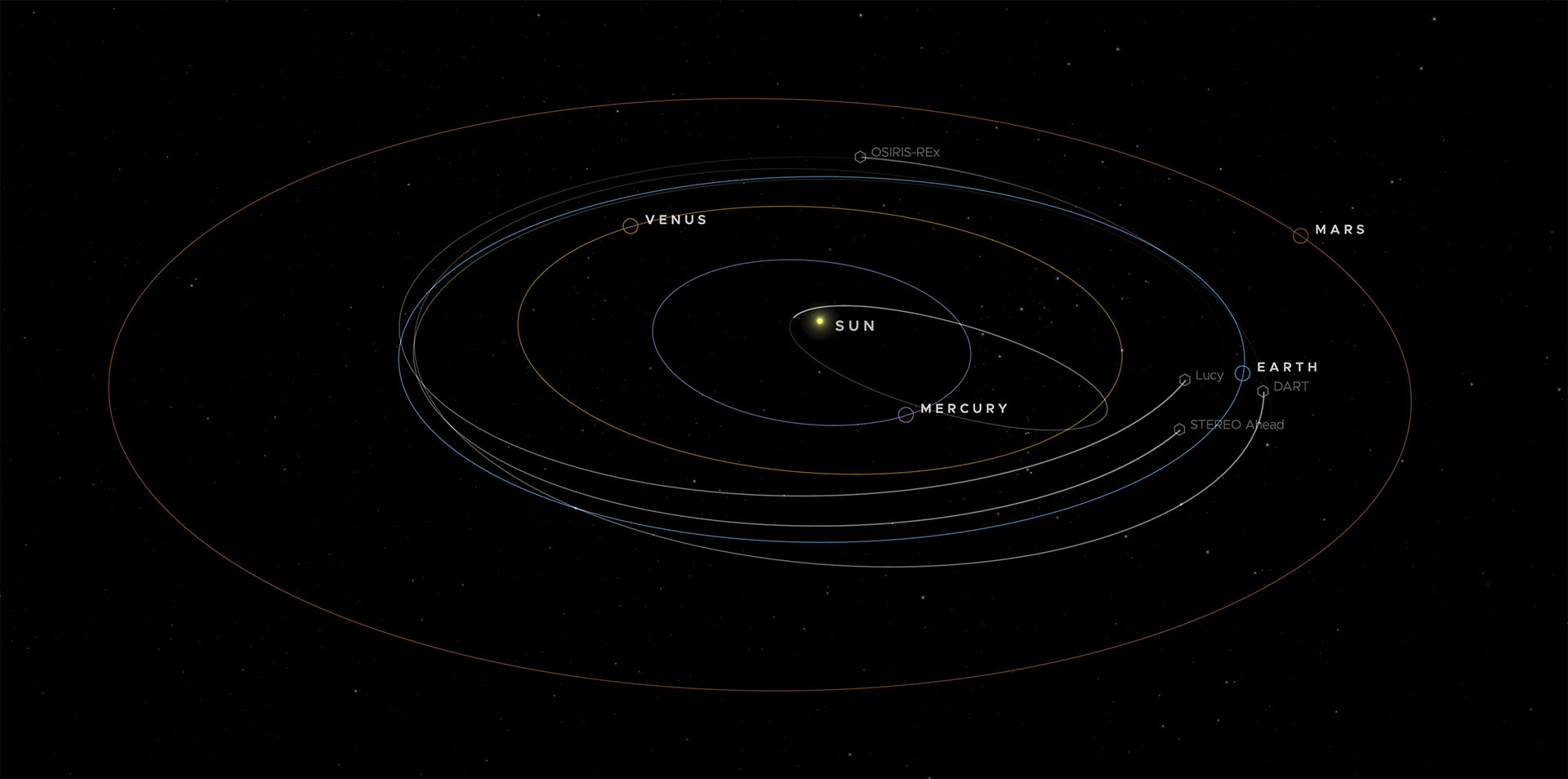 You can also study the map's appearance of 126 NASA spacecraft, telescopes, and probes.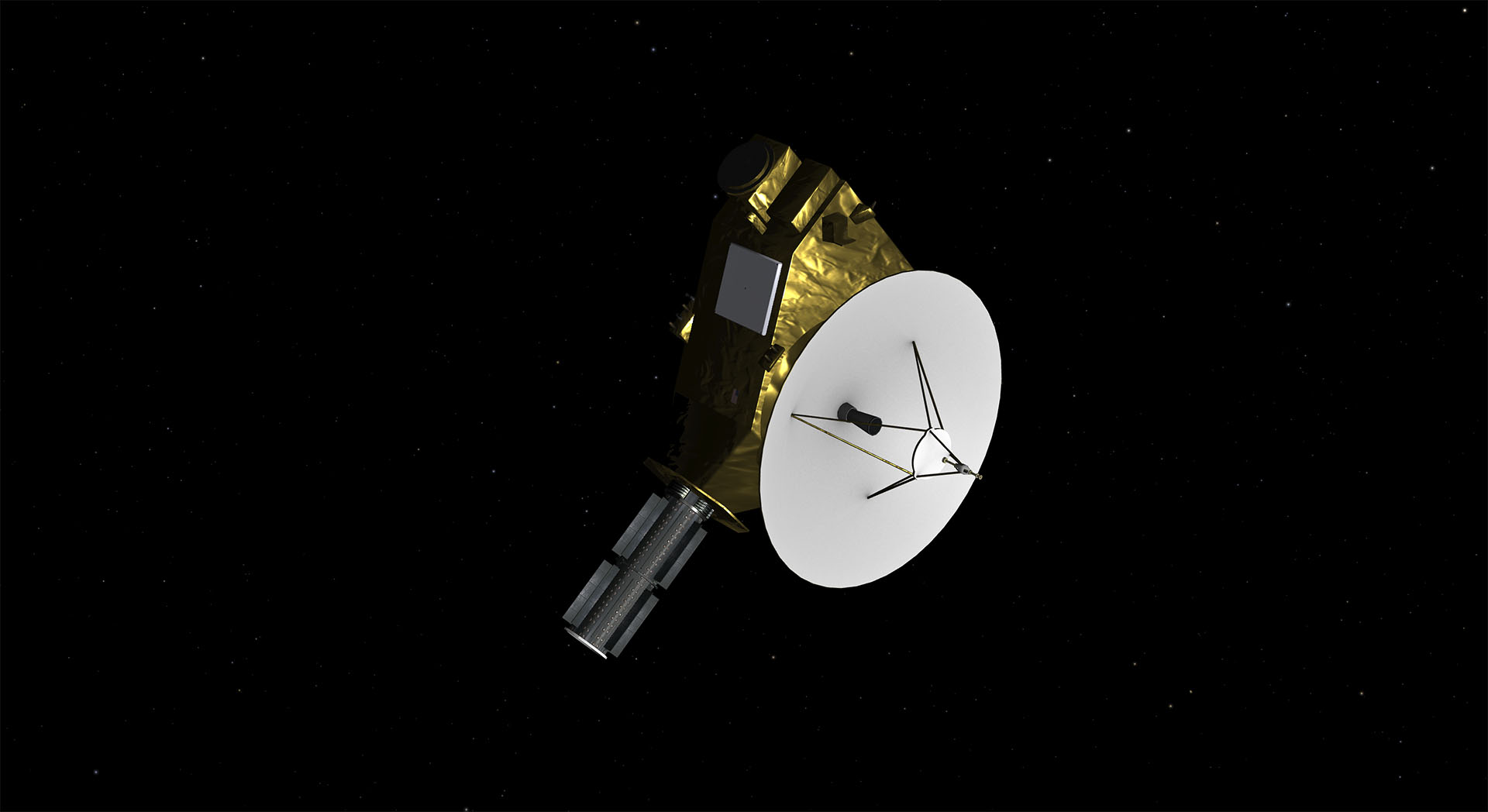 The update has been under development for two years. NASA emphasizes that the management and navigation of objects have improved.
The map also allows you to "look into the future," that is, to see where all the objects of the studied solar system were, are, or will be in any of the months from 1949 until 2049.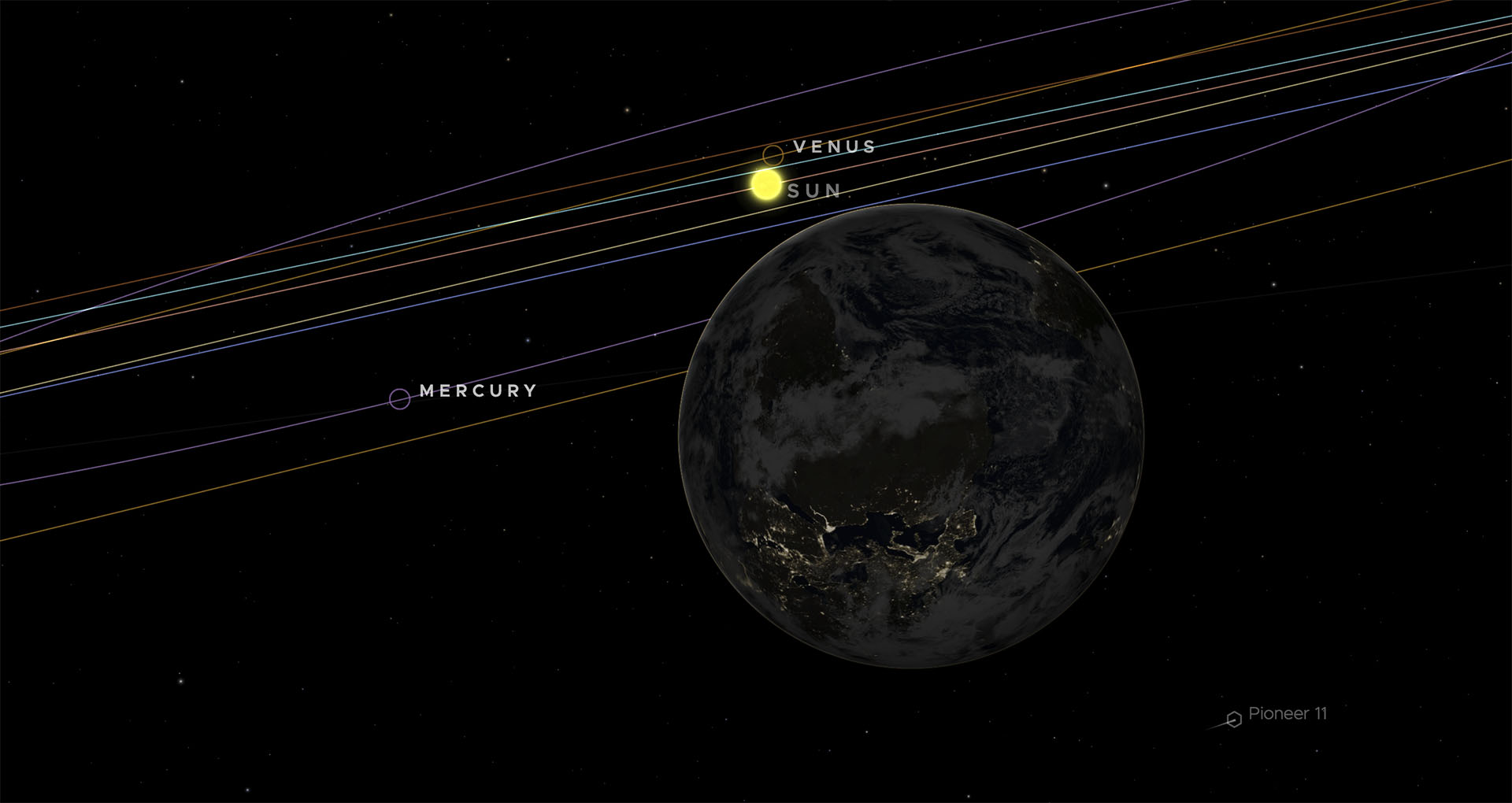 There are also interactive maps. For example, you can trace the path of both Voyagers and the change in their trajectories depending on the gravitational influence of different planets.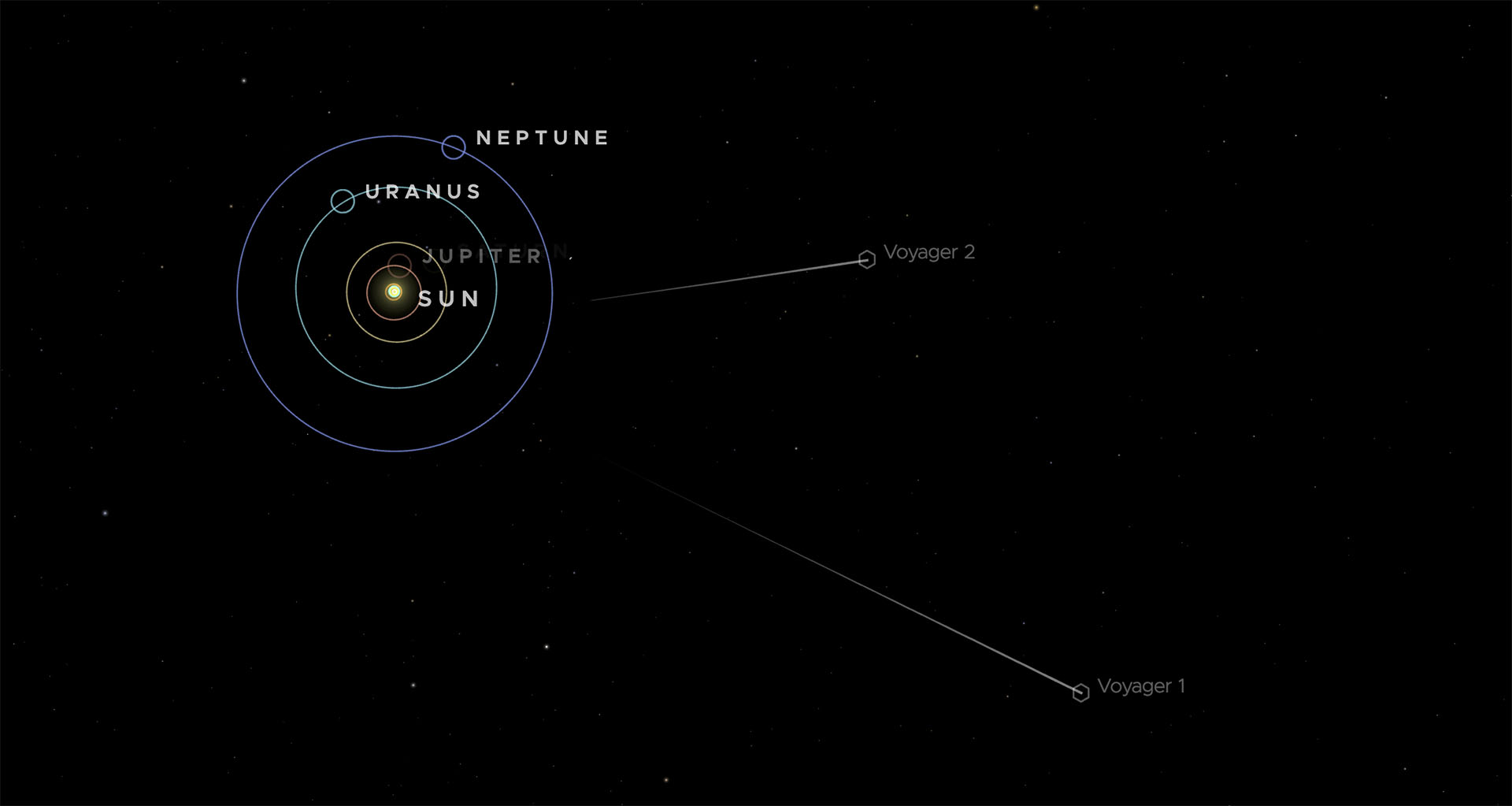 The main thing you need to explore space is the Internet and a browser. An Interactive map that's enough; you don't need to install anything.