Hi all! This is a fresh piece of gaming industry news from the past week. And here you will find a couple of trailers and games that come out next week.
What happened?
Visiting Todd
Bethesda released a new video about Starfield, where the head of the company Todd Howard, answering questions from fans, spoke about the new details of the project. When creating Starfield, they were inspired by various projects, but Todd noted the 1984 space simulator SunDog: Frozen Legacy of 1984 and the desktop RPG Traveler of 1977, which he once made for the Apple II, as the main ones.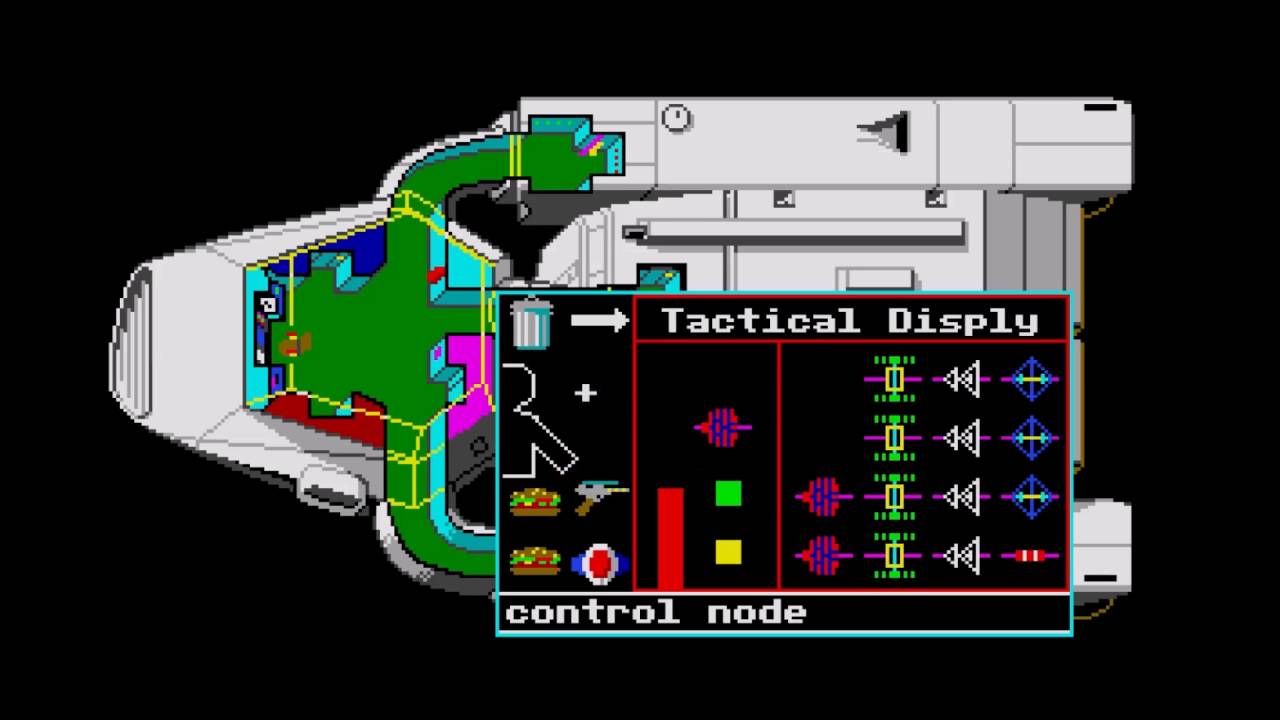 As for the sci-fi part of Starfield, Todd even read about quantum physics to implement gravity drives and space jumps, but the studio ran into a fuel problem that would make it impossible to continue playing. As a result, the fuel was made infinite, but the range of jumps was limited.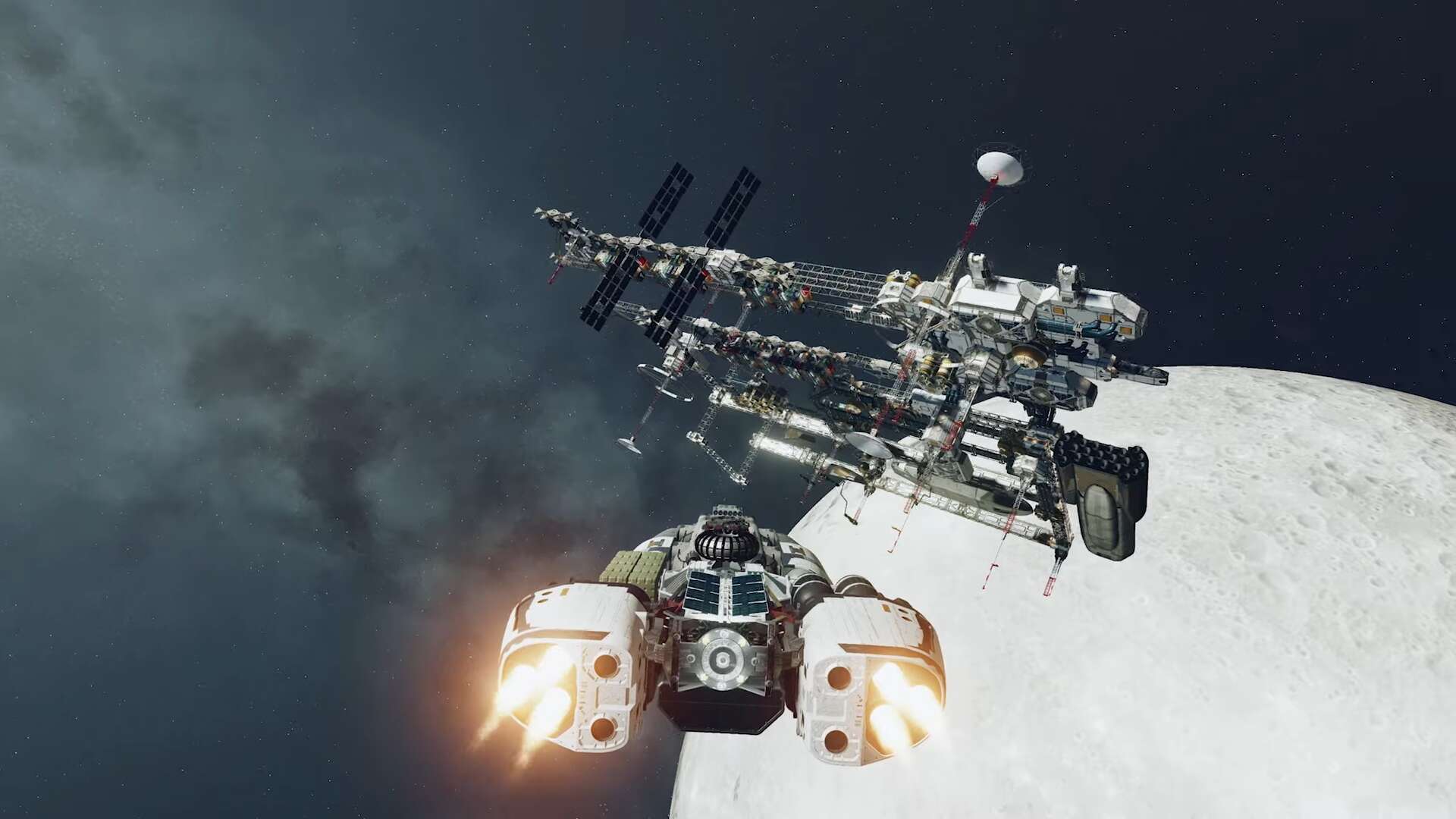 Howard also talked about the negative effects – each feature will have such when customizing the character. But you can get rid of them by completing special quests, so you won't have to restart the game if one of the effects doesn't suit you.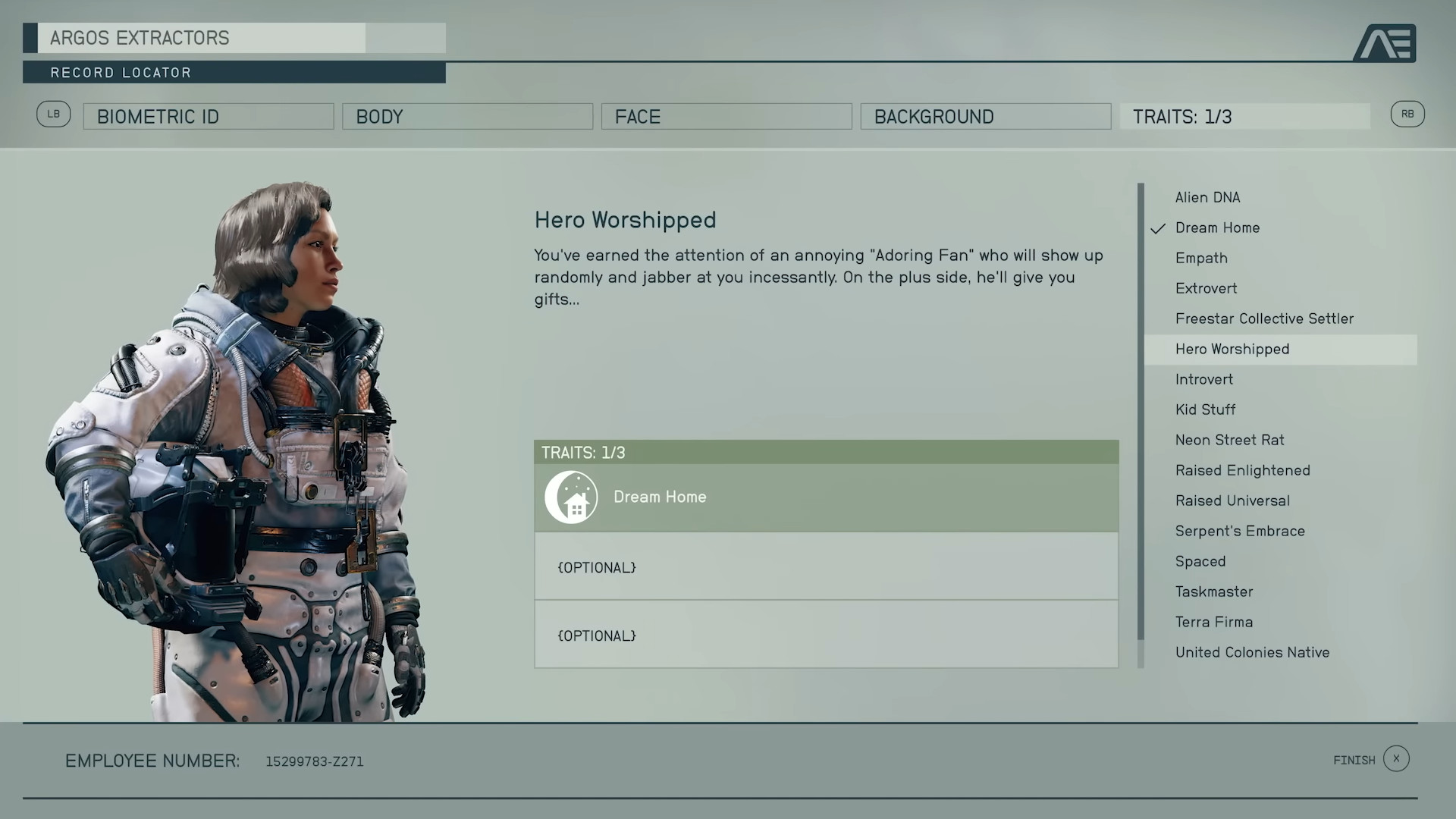 Recently, developers have been very fond of boasting about the number of lines of dialogue, and Bethesda is no exception: there will be more than 250 thousand of them in Starfield. For comparison, Skyrim has 60,000 lines, while Fallout 4 has 110,000. Dialogues will feature a new persuasion system for Bethesda games – you'll have to spend your Speech Points to persuade someone you're talking to.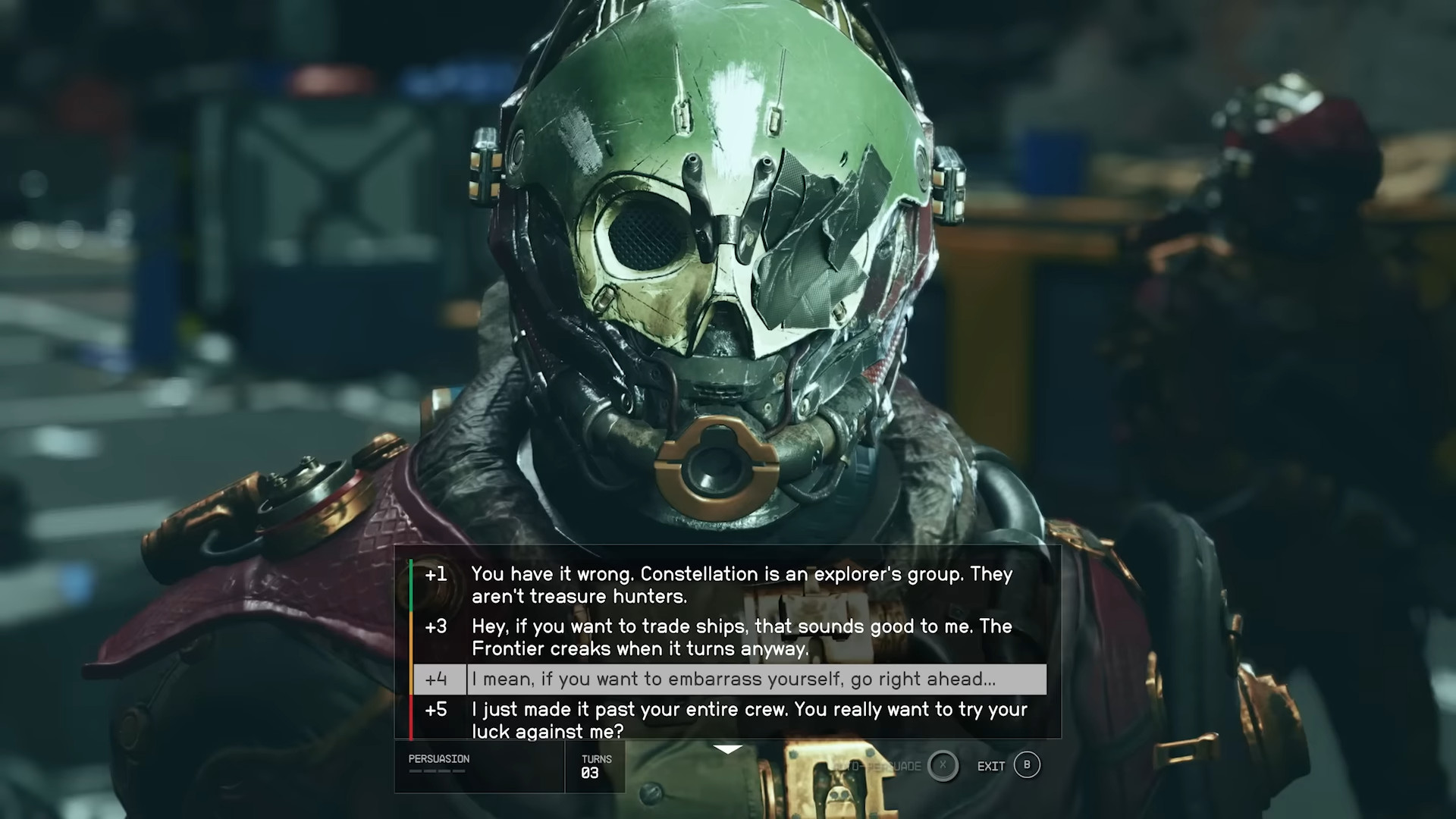 Starfield is due out for PC and Xbox in early 2023, but the Steam database recently revealed the date as December 29, 2023. True, usually such a date is put simply as a stub for games that do not have an exact date.
Smoke in your eyes
The premiere of the gameplay Need for Speed ​​Unbound took place – however, very short. The video lasts only half a minute and is mainly devoted to effects like multi-colored smoke from under the wheels. By the way, it will become part of the car customization, as well as various stickers that appear near the car during the race. If you are directly writhing from all these bright epileptic outbreaks, then you can turn them off completely and enjoy a realistic picture of the environment and cars. Moreover, the developers said that the transport will be the most detailed (in terms of design) in the series. Need for Speed ​​Unbound is due out on December 2nd for PC, PlayStation 5, and Xbox Series.
Beast Leader
Mojang held its annual Minecraft Live showcase where they unveiled the gameplay of their new game. Minecraft Legends was announced back in June, and now you can learn a little more about the gameplay. The main mechanic of the game is the ability to "call" friendly animals to help you. In the world of Minecraft Legends, portals open from which monsters climb, and you need to close these portals by defeating waves of enemies. The mechanics of construction is also present, but simplified, and the same summoned animals collect resources for you. Minecraft Legends is due out in the spring of 2023 on PC, PlayStation, Xbox and Switch.
Short events
Some news in one line. They are interesting but short:
To play Call of Duty: Modern Warfare II, you will need to bind a phone number, but only on PC. The same defense system is used in Overwatch 2.
Football players may appear in Call of Duty: Modern Warfare II. The names of Messi, Neymar, Pogba and others have been found in game files.
Valve has registered the Neon Prime trademark. According to the former developer, it could be an FTL: Faster Than Light-style game that the company worked on a long time ago.
Valve also updated their Steam mobile app.
The number of players in Overwatch 2 exceeded 25 million in 10 days after the release.
The start of Witchfire Early Access has been pushed back to early next year.
The creators of Atomic Heart called the release date of the games – "soon."
Gotham Knights on PS5 and Xbox Series only runs at 30 fps.
Also this week we talked about the new name of World of Tanks:
What have they shown?
Eight minutes of extended gameplay of the Dead Space remake:
Bayonetta 3 gameplay trailer:
Spider-Man: Miles Morales PC Trailer:
Call of Duty: Modern Warfare II PC Trailer:
Gotham Knights cinematic trailer:
What to play?
October 18
A Plague Tale: Requiem (PC, PlayStation 5, Xbox Series X, Switch) is the continuation of the adventures of Amicia and her younger brother Hugo in the plague-ridden Middle Ages. They flee south away from the plague to cure the curse of Hugo, who has found the ability to control packs of rats. As in A Plague Tale: Innocence, stealth and puzzle-solving awaits you, but Amicia has grown up and will now be able to repel her enemies.
October 19
Uncharted: Legacy of Thieves Collection (PC) – Now available on PlayStation, a collection of two visually enhanced games: Uncharted 4: A Thief's End and The Lost Legacy is now on PC.
The 20th of October
Mario + Rabbids Sparks of Hope (Switch) – new adventures of Mario and crazy rabbits in the genre of turn-based strategy. The creature of the Course absorbs the galaxy with the help of dark matter, but you have to defeat it and save the world. You will have several iconic heroes at your disposal, such as Mario and Luigi, each with their own skills and abilities.
October 21
New Tales from the Borderlands (PC, PlayStation, Xbox, Switch) is a visual novel set in the world of Borderlands, or, more simply, an interactive movie. You control three characters who have to confront an evil corporation. As always in novels, you have to choose answers in dialogues and press QTE in time.
Gotham Knights (PC, PlayStation 5, Xbox Series X) is an open-world action-adventure game. Batman and Police Commissioner Gordon are dead and Gotham is engulfed in crime. The city needs a new hero, and four come to the rescue at once: Red Hood, Robin, Batgirl and Nightwing. You can only choose for one of them, but each will have their own abilities and plot features. Also available in the game is co-op for two players. Take on famous villains and rid Gotham City of crime.
---
That's all, see you next week!