Chinese New Year is the longest-running holiday in China and other East Asian countries and, therefore, is beloved by residents and brands. Everyone stops working, relaxes, and delights each other with gifts.
New Balance has unveiled a series of unique sneakers that will go on sale on January 2, 2023.
Only eight pairs, including all-white sneakers with red laces and all-beige 550, brown, and gray 2002R, already classic 574 in several colors and 90/60 with a massive sole.
The last and most interesting, in my opinion, is the 2002R Protection Pack. They consist of many pieces of irregularly cut fabric.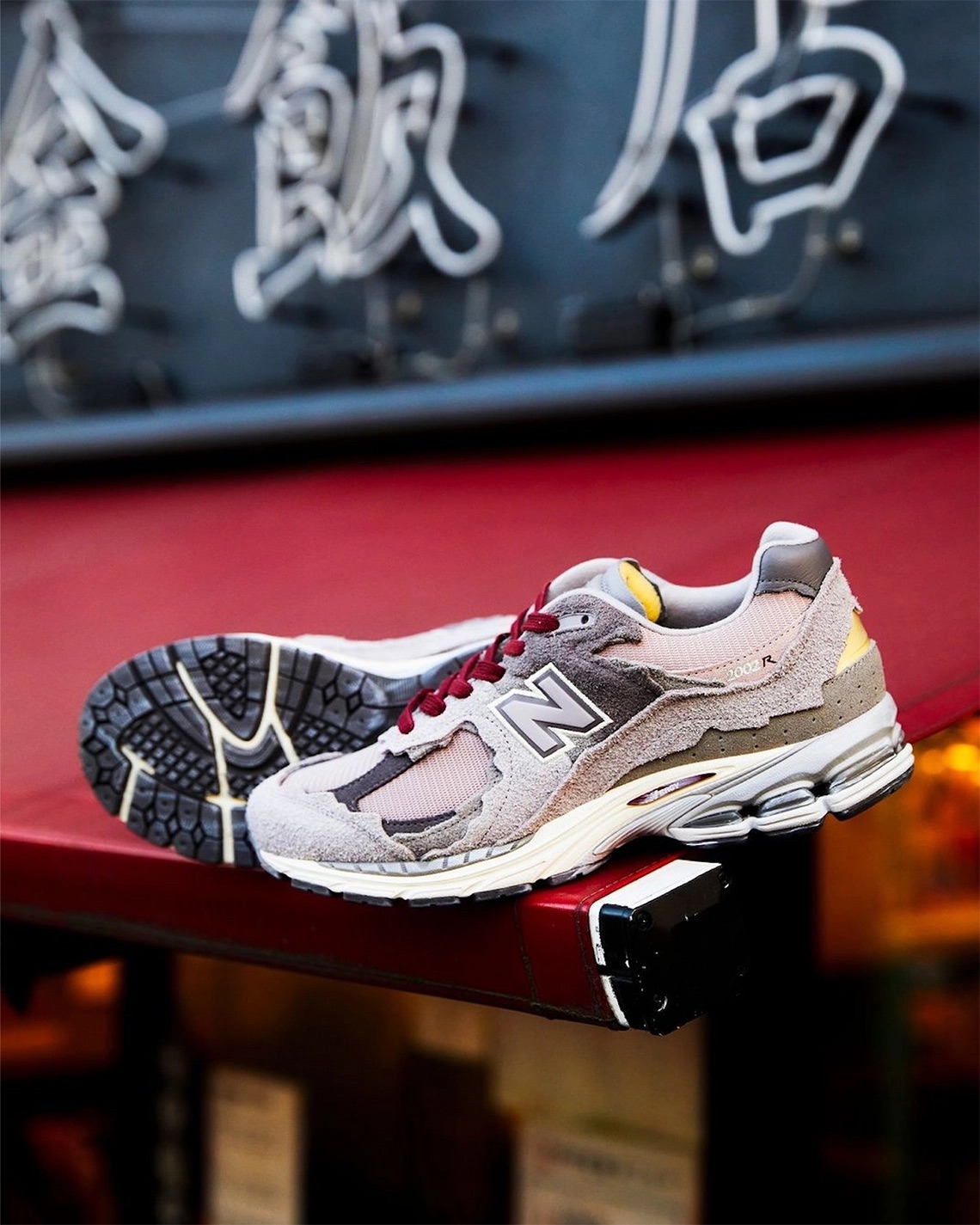 Collection prices will be announced at a later date.