The press release with the presentation of the second generation HomePod indicates that it does not support a stereo pair with the previous version of the column. Stereo pairing of two HomePods requires speakers of the same generation: you can pair two HomePod minis, two second-generation HomePods, or two first-generation HomePods.
However, several speakers can be connected via AirPlay 2. You will not get stereo sound, but it will become louder.
Another feature of the new HomePod is a temperature and humidity sensor. It can be used for automation with other smart home devices.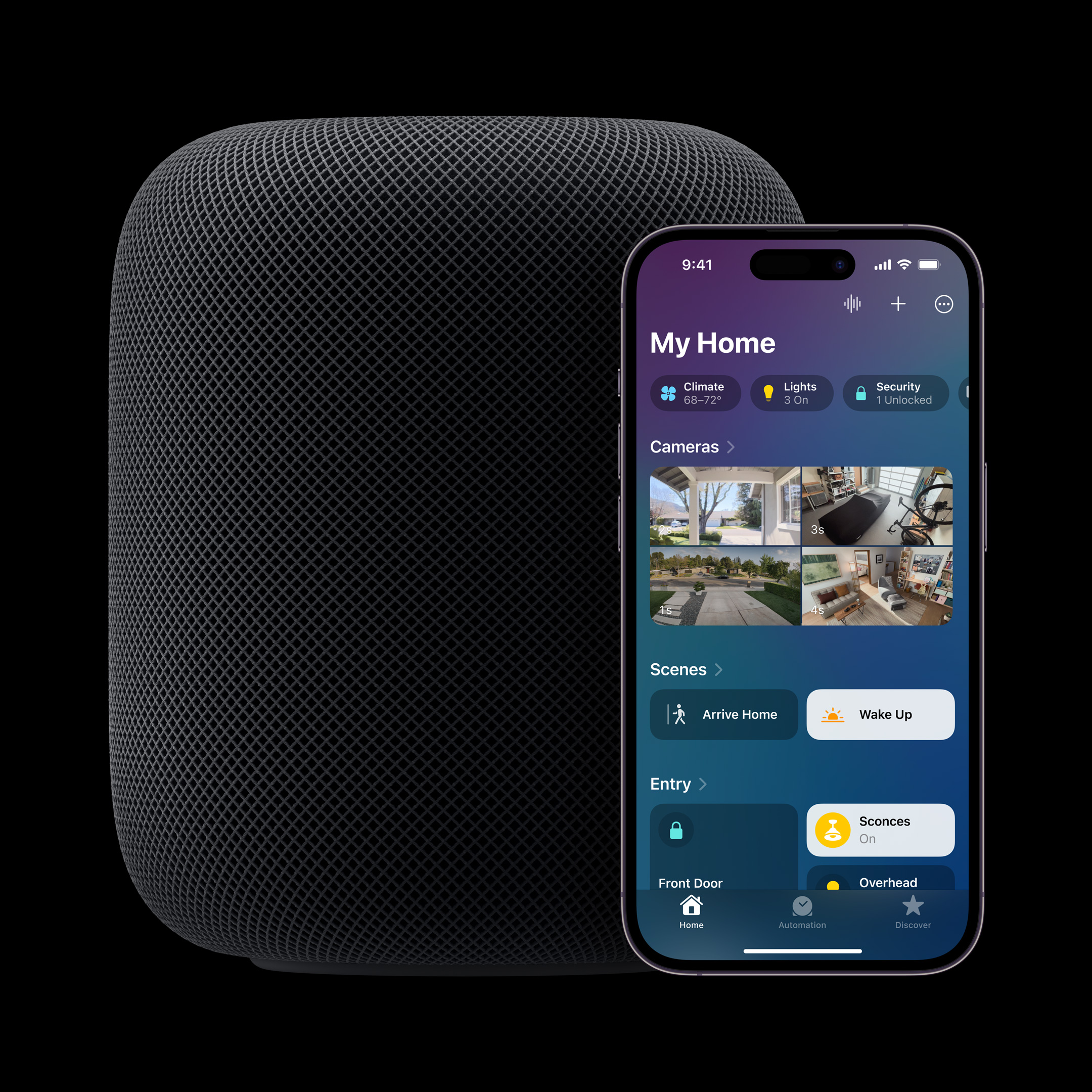 Interestingly, the same sensor is in HomePod mini, but it has been inactive since the presentation. The sensor will work with the release of iOS 16.3 next week. So the owners of a small column will also be able to create scenarios that are tied to reaching a certain temperature or humidity.