Apple has announced the premiere dates for the new seasons of its hits on the Apple TV+ streaming service. This text will focus on the continuation of the series "Slow Horses," "Mystic Quest," "Mosquito Coast," and the anthology "Little America."
Here's what awaits us:
The first of these four to continue will be "Mosquito Coast." The second season will premiere on November 4th.
Season 3 of Mystery Quest arrives on Apple TV+ on November 11th.
The second season of the British spy-drama about misfit spies, Slow Horses, will be available starting December 2.
Anthology "Little America" ​​about the success stories of immigrants in the United States will return with a new season on December 9th.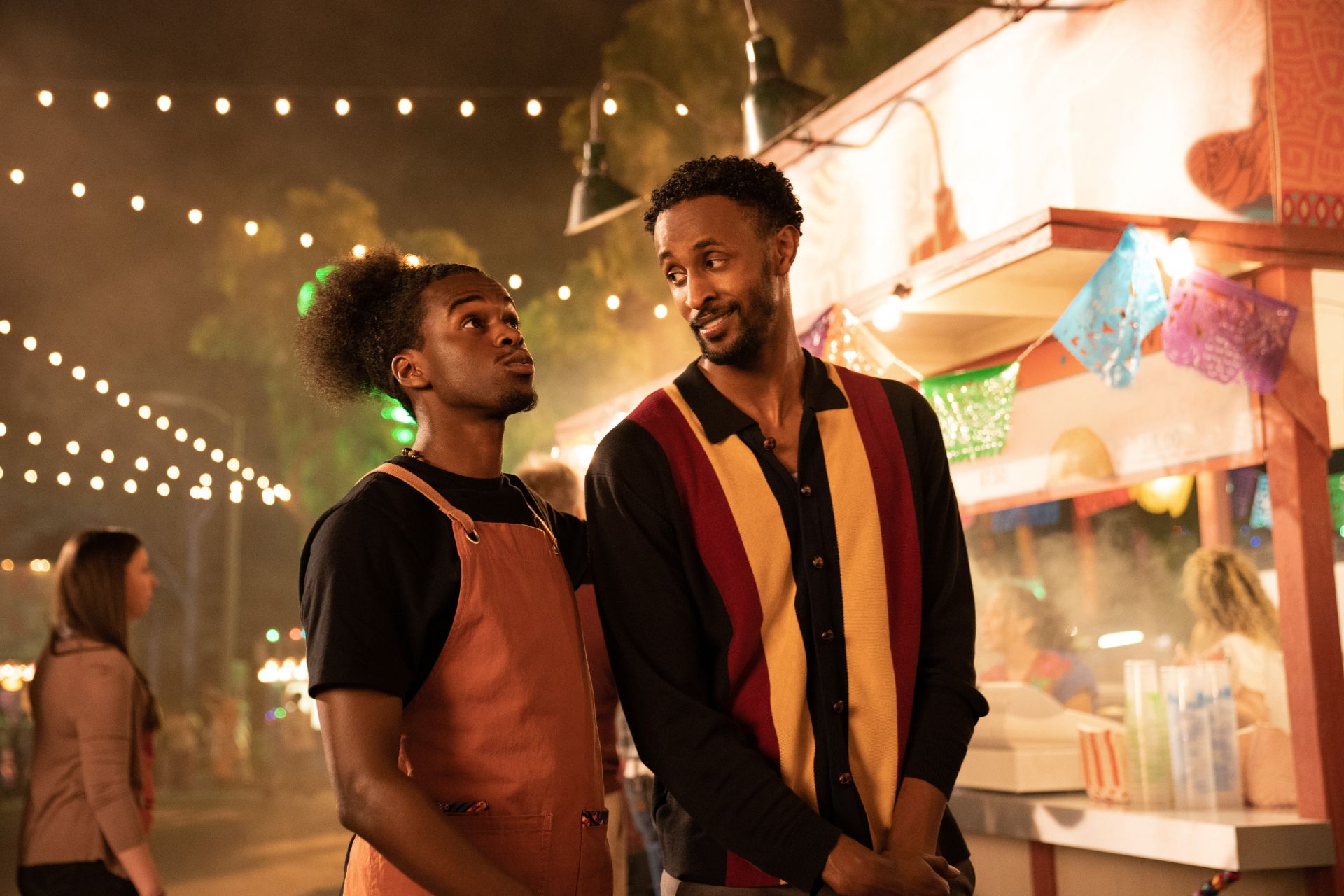 So far, Apple has kept quiet about its other hits like the amazing Ted Lasso, The Morning Show, and The Foundation. We will likely see the new seasons of these three hits only next year.
What is worth watching?
I have watched all the series mentioned in the text. Of all this, I could not appreciate except that "Mosquito Coast" – the whole season, the main characters fled somewhere from the FBI, but the reason for this escape was not given to us. Yes, the series is dynamic, tragic, and sometimes damn scary. But, Apple, why hide the answer to the most critical question?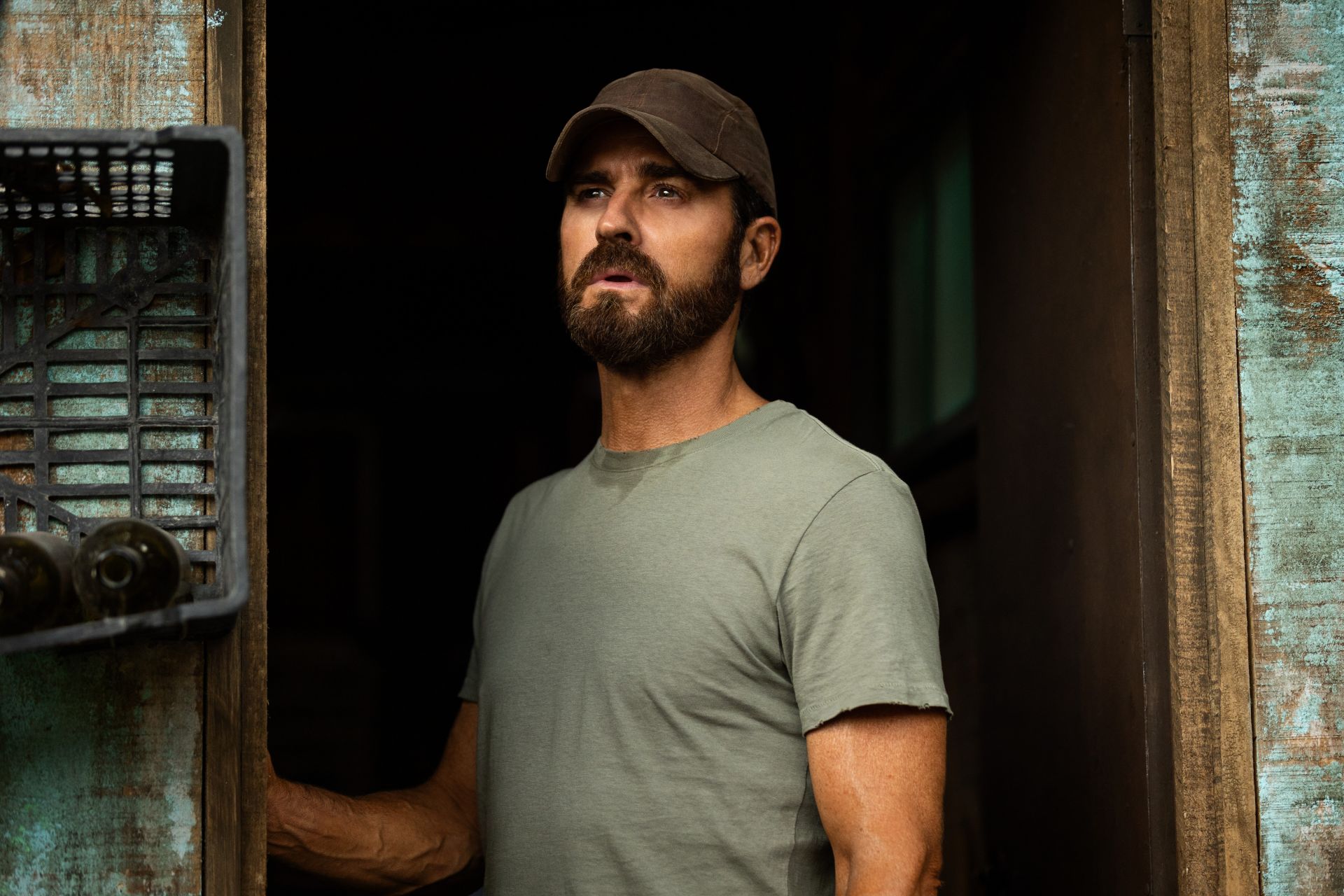 "Mystic Quest" is often compared to Silicon Valley. And this is understandable: the series, in a comedic way, tells the story of the developers of the popular MMORPG called Mythic Quest. Often the heroes approach the brink of stupidity, just a little more – and the hand is about to be in the facepalm position. But somehow, the creators manage to keep this line, balancing between funny and stupid.
In the third season, F. Murray Abraham, who played the elderly screenwriter C.V. Longbottom, will not return to his role. The production team does not want to put him in danger due to the raging covid.
"Slow Horses" turned out to be a cool tragicomedy about the work of one of the Mi-5 departments. All the employees of this department somehow screwed up at their jobs, but before the dismissal, something was not enough, so they served their terms until retirement in the worst department of the "circus." One of the leading roles is played by Gary Oldman. At least because of this, this fantastic British series is worth watching.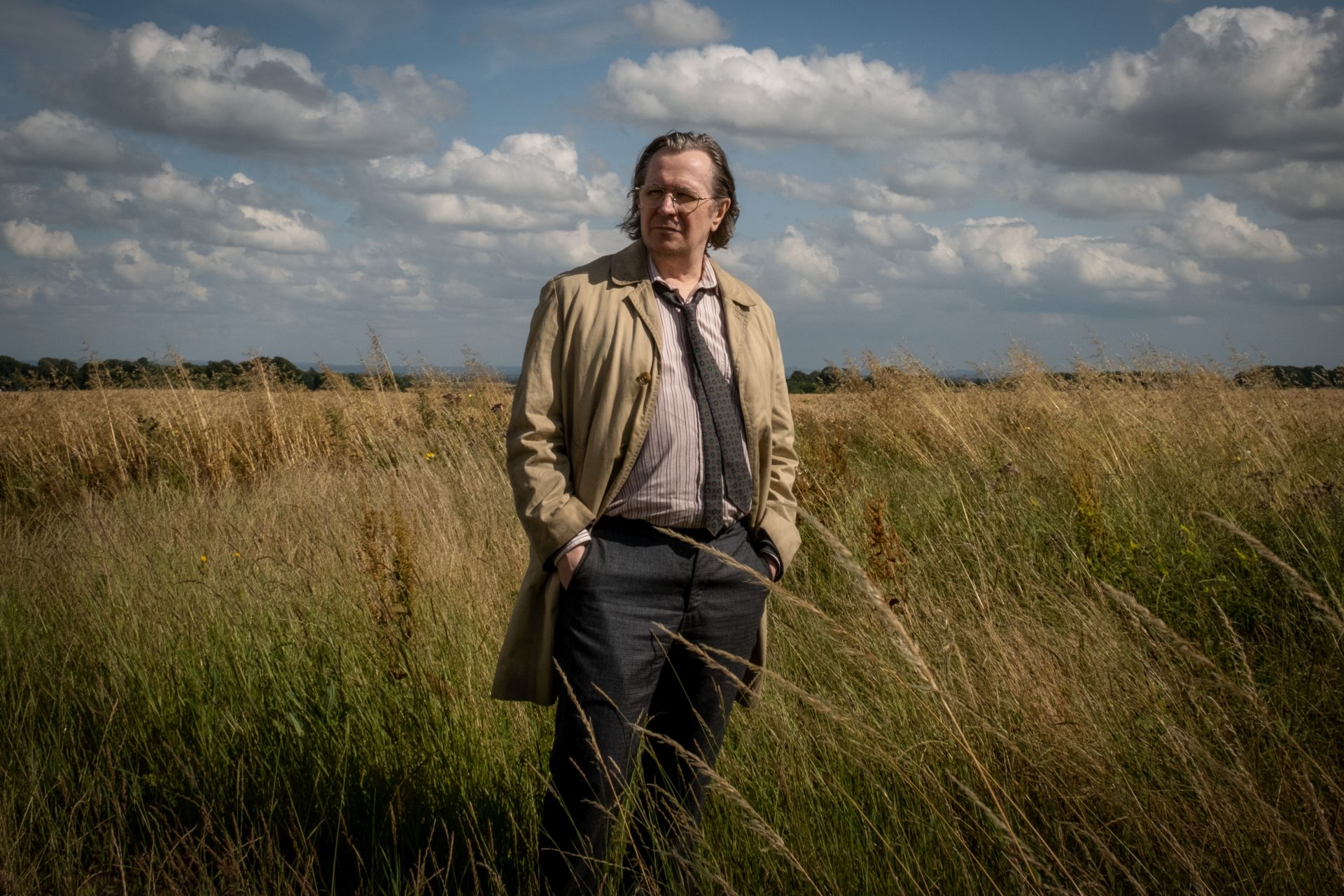 The first season of "Little America" consists of eight episodes, but the last one is unavailable in Russia. It tells about a refugee from Iraq who was forced to leave his country because of his orientation.
There are some excellent episodes in the anthology. It's Cowboy. It's a Jaguar sports drama. It's hilarious, Silence. Excellent anthology.
All series continue to be released with Russian voice acting.