Nike has introduced a new model of ISPA Mindbody sneakers that look, to put it mildly, strange.
It seems that the sneakers have been soaked with mud for a long time and stubbornly, and the fabric is woven from scraps of other models. But, of course, this is not so.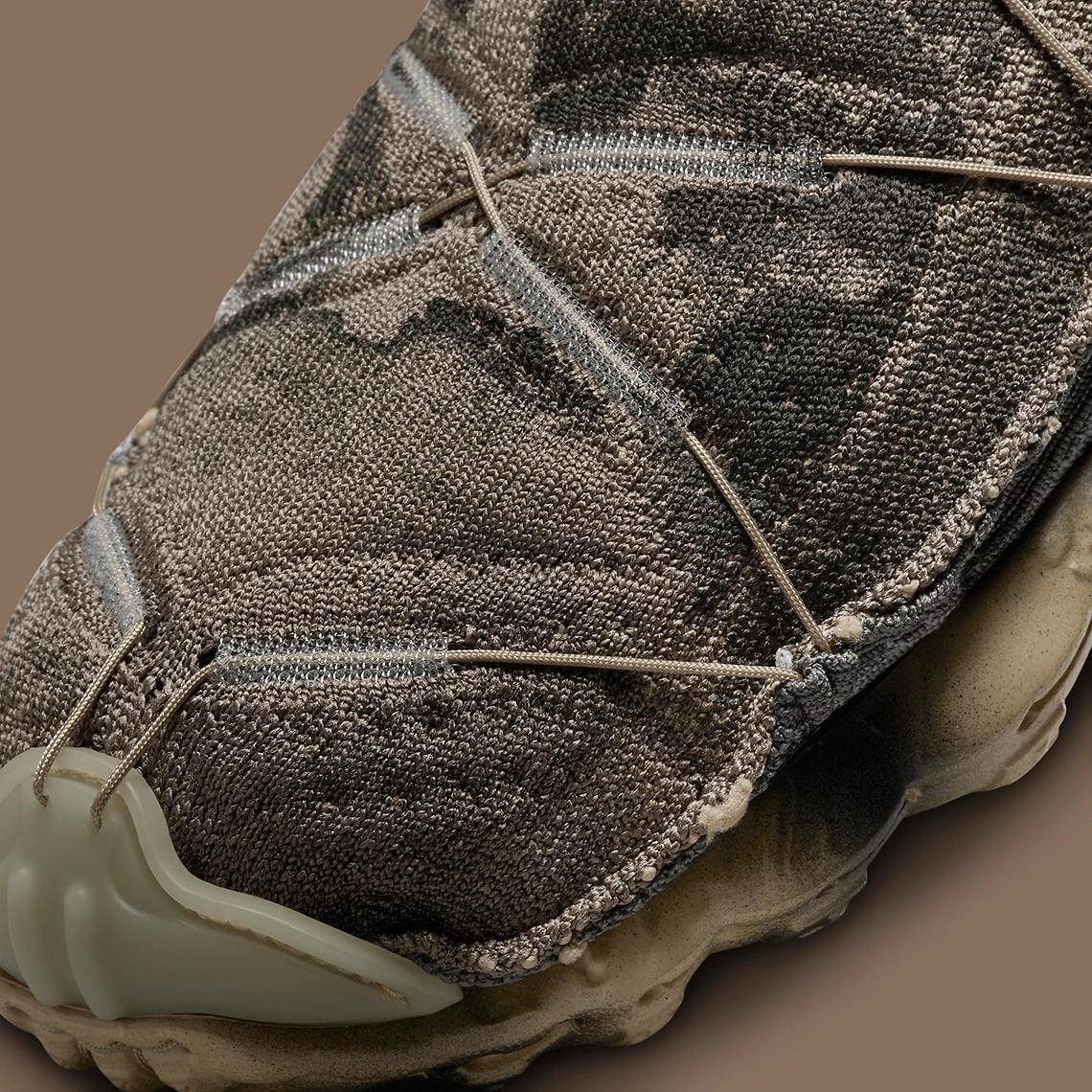 The upper is made from our signature Flyknit fabric. The outsole is made from recycled materials, and the laces have a wire-like feel. When you decide to dispose of your sneakers, all parts can be quickly and easily separated from each other to be recycled.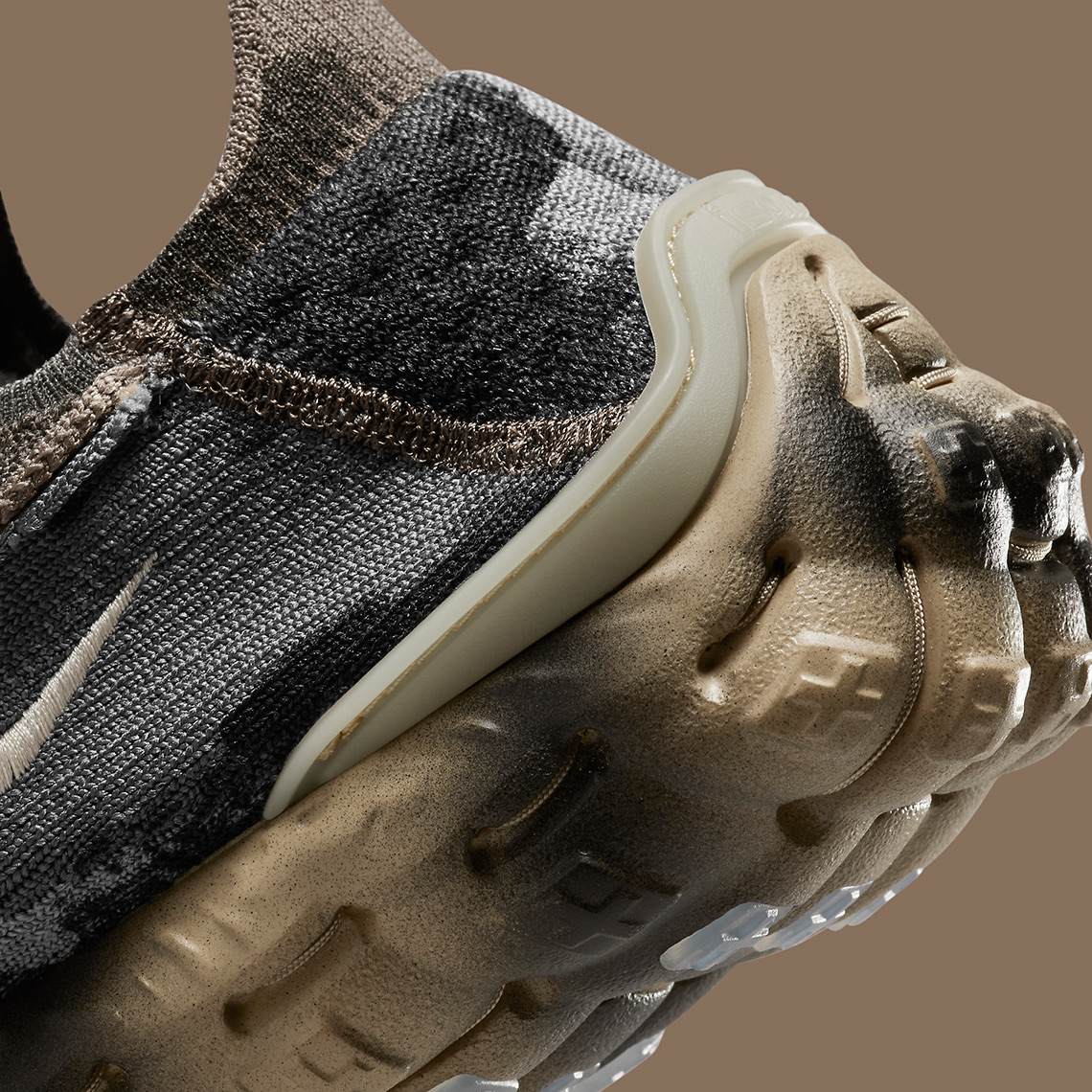 It seems that with such a bold design, Nike wants to draw attention to reasonable consumption and recycling. And yes, it looks aggressive. Not everyone will like it, there is no doubt, but someone will appreciate this design.
The model will go on sale in the next few weeks. The price has not yet been announced.