Lamborghini introduced Hurricane Sterrato, an off-road supercar that looks hugely unusual to the outside world. The promo video also evidences this: a person on a snowboard descends on gravel, not snow.
Interestingly, the presentation took place a couple of weeks after Porsche introduced the 911 Dakar, an off-road version of its legendary 911 coupe in the back of the 992.
Design
The Sterrato is a Huracan that has gotten slightly bigger. The size of the front track increased by 30 mm, and the rear track by 34. Ground clearance has increased by 44 mm, increasing to 171 mm. This is no longer Renault Sandero (155 mm) but not Stepway (195 mm) yet. However, moving around without worrying about bumpers is already much more effortless.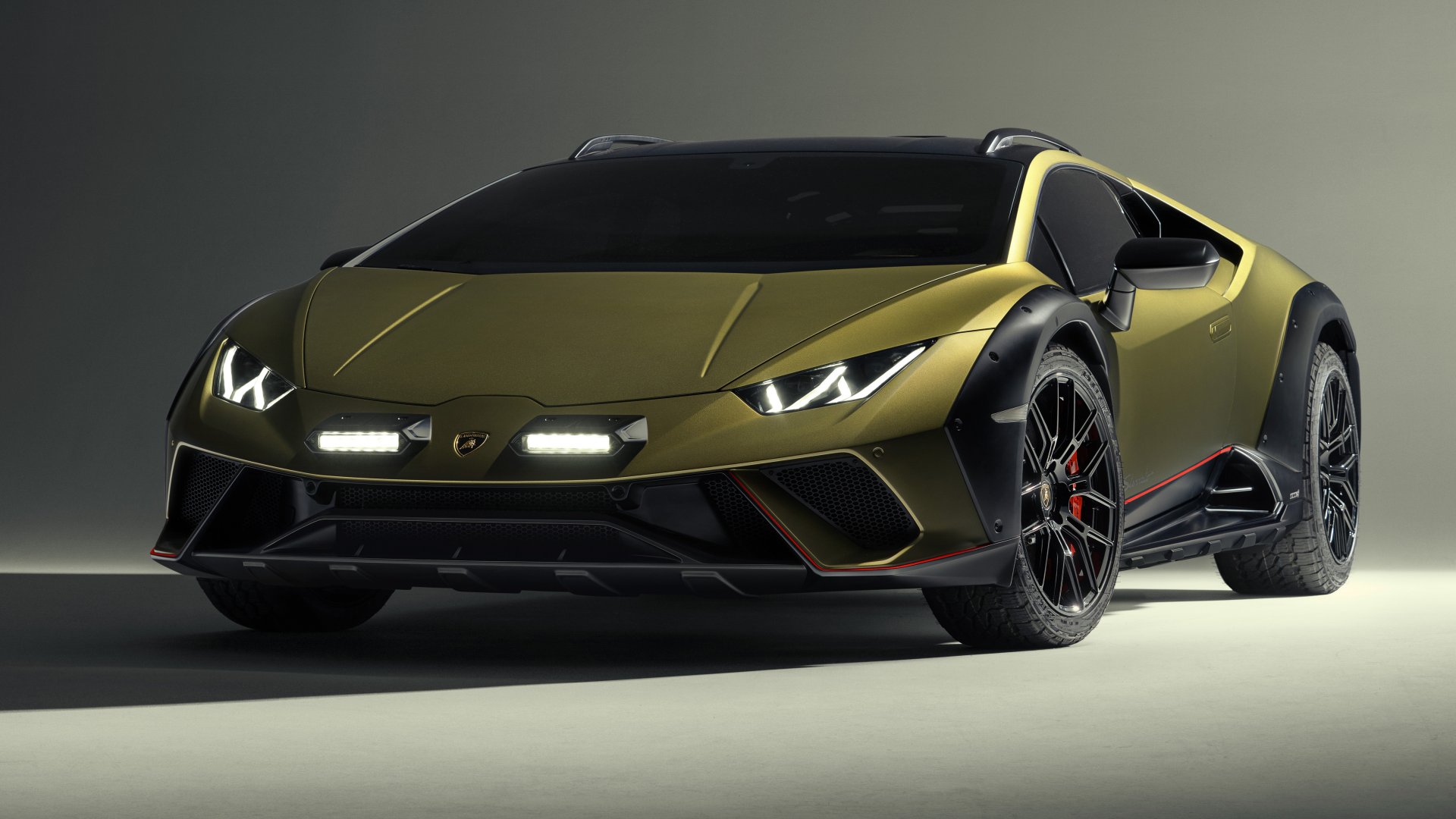 As can be seen from the photographs, not only the ground clearance and track width have changed. There are plenty of exterior tweaks, from extra light to black fender flares and off-road tires.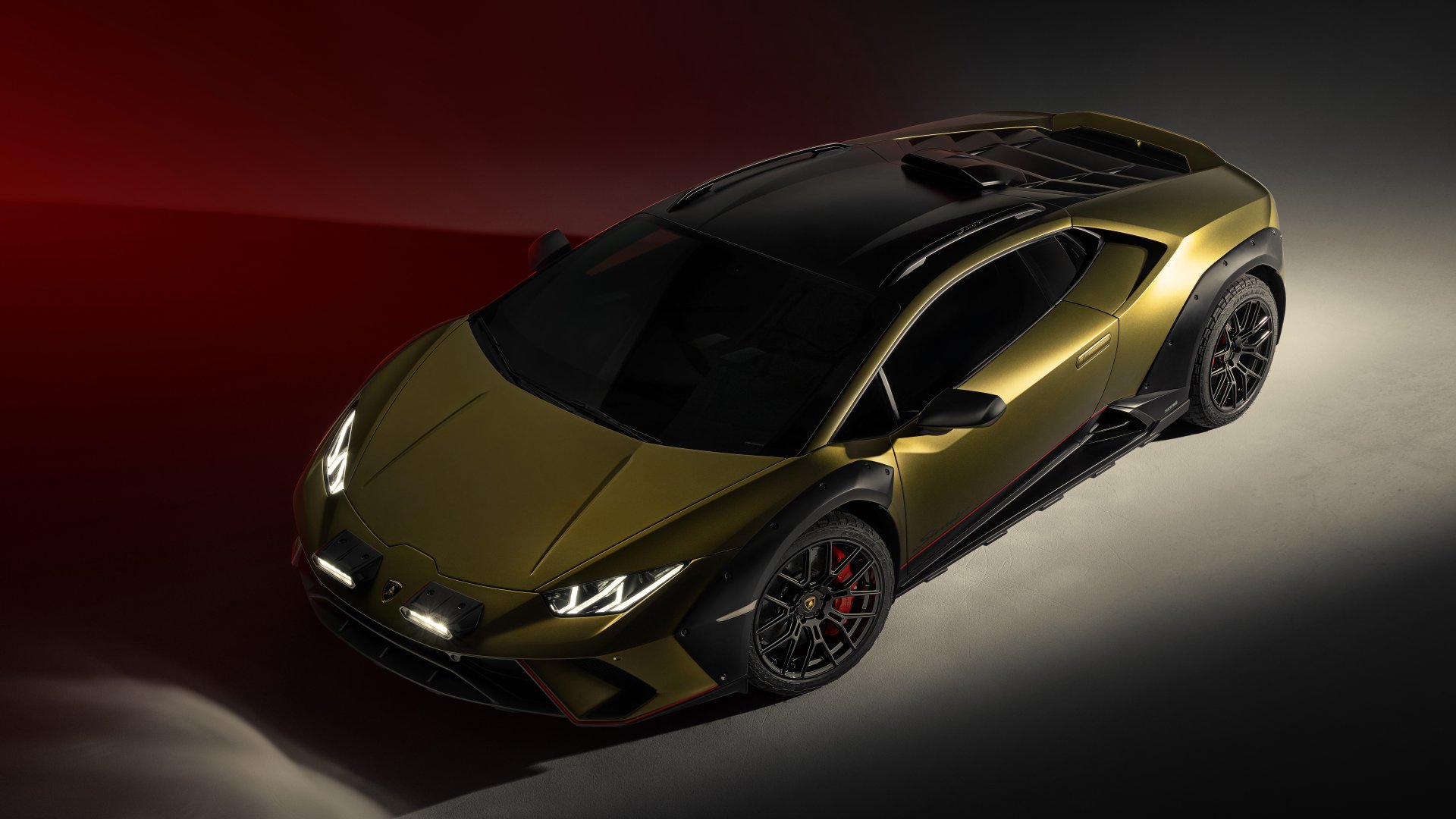 The bottom has also received special protection, and the rear diffuser has been redesigned.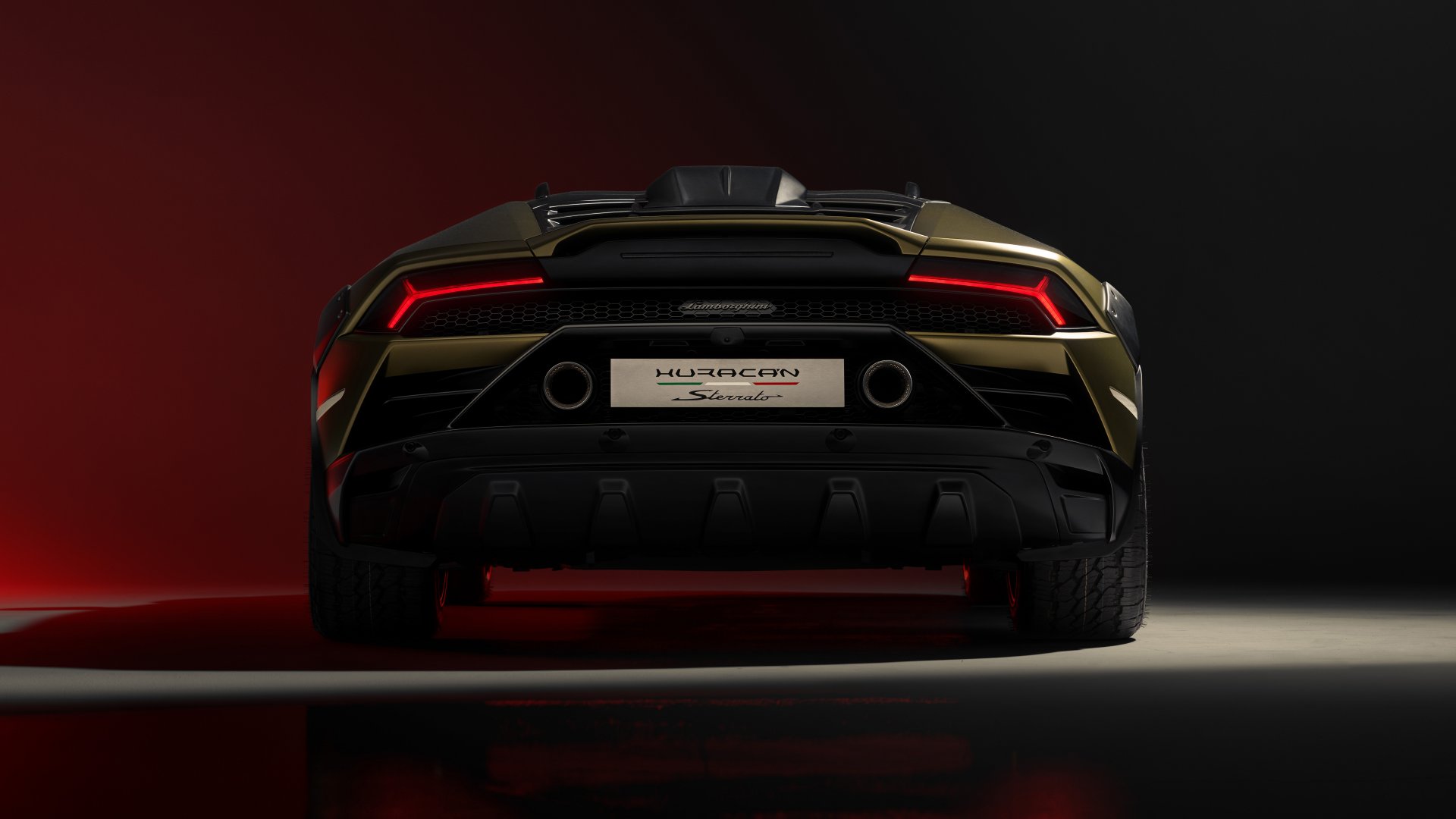 Few details: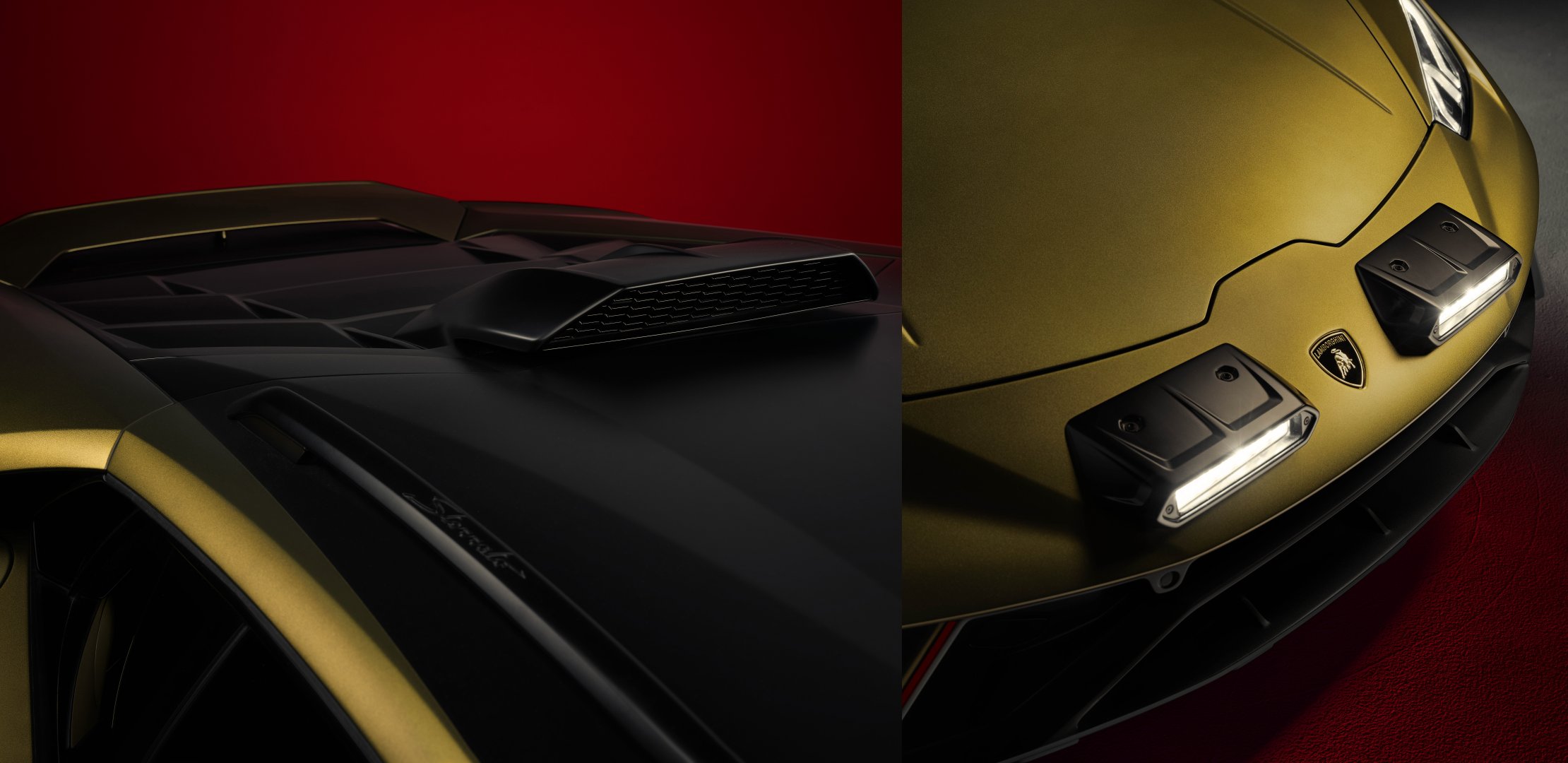 The car received 19-inch wheels and specially designed tires, Bridgestone Dueler AT002, with dimensions of 235/40 R19 at the front and 285/40 R19 at the rear. Tires are made using RunFlat technology, which allows you to drive 80 km at a speed of 80 km / h with zero pressure, that is, tightly punctured.
The interior also has improvements. For example, a compass, a rudder angle indicator, a digital inclinometer with a pitch and roll indicator, and a geographic coordinates indicator appeared here.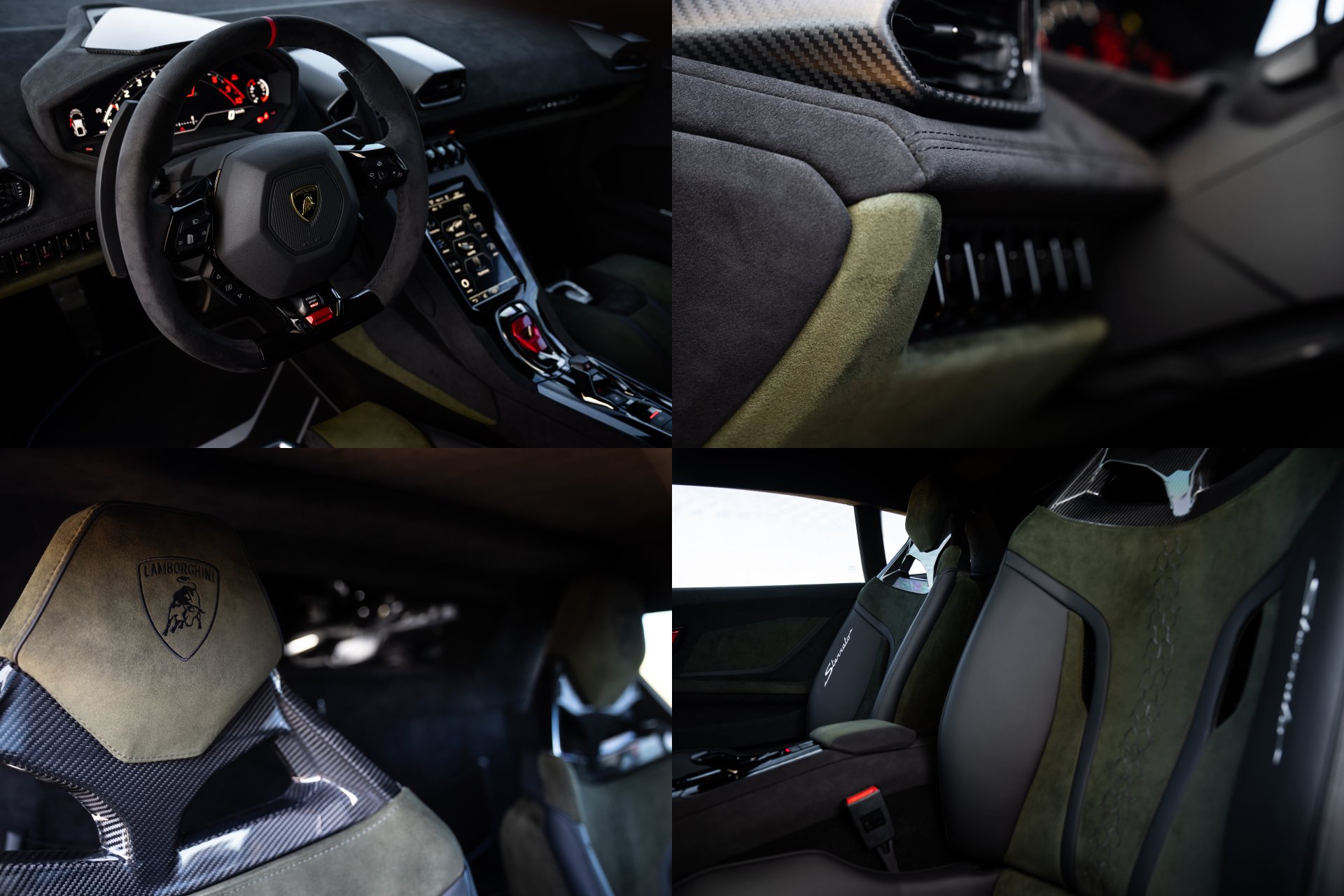 Iron
The Sterrato is more than just a Huracan adorned with an off-road body kit with massive tires. As I said above, the car was "raised" above the road. The brakes have also been changed, with six-piston fixed aluminum monobloc calipers in the front and four-piston calipers in the rear. The discs themselves are carbon-ceramic. At the front, their diameter is 380 mm with a thickness of 38 mm, and at the back – 356 and 32 mm, respectively.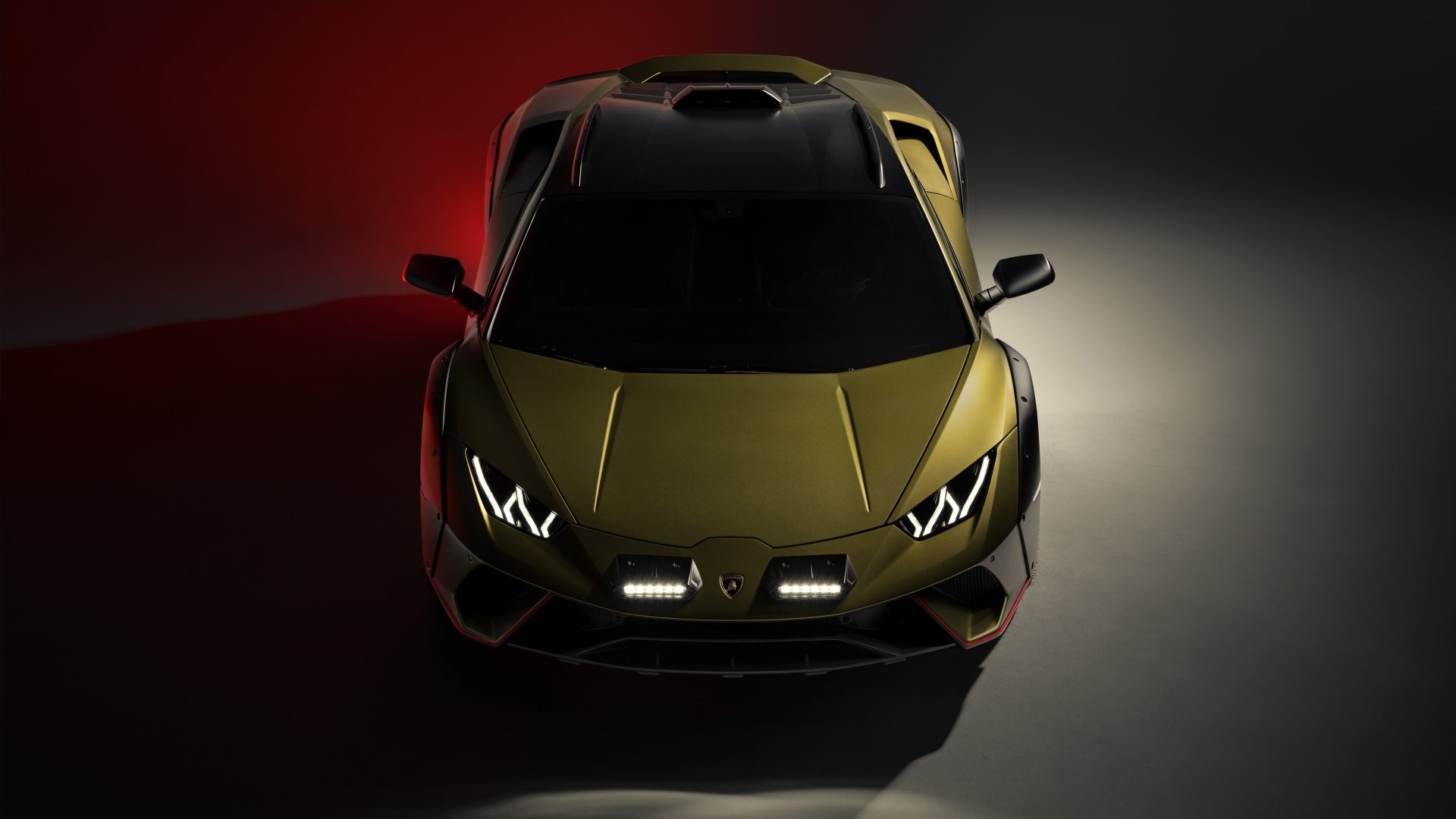 The 5.2-liter V10 engine was made a little less brash. If the Huracan Evo has 640 hp. s., then here – 610 liters and 560 Nm of torque. The drive is all-wheel drive. It works with the help of a seven-speed LDF "robot" and a mechanical rear differential with a lock.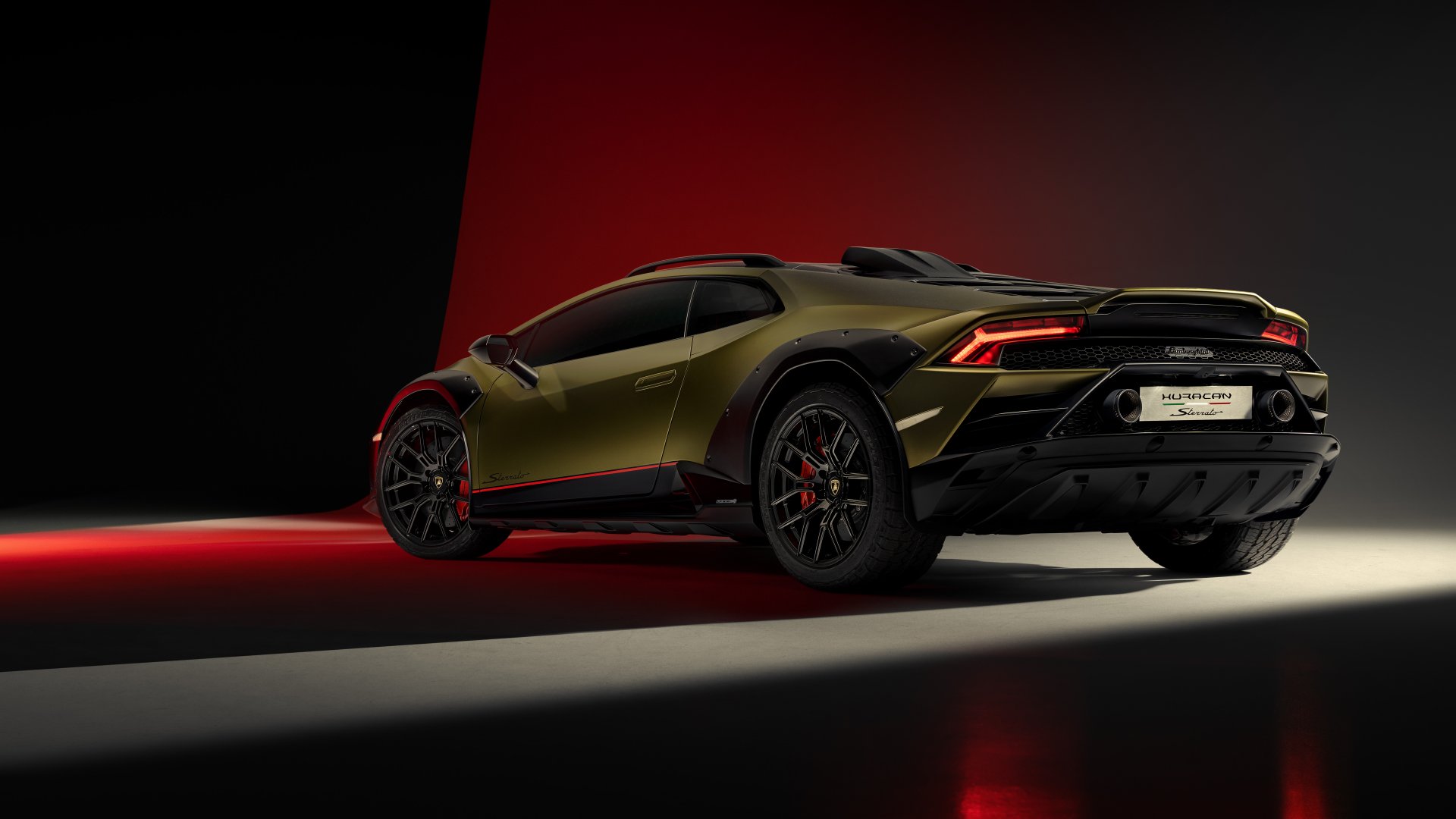 Due to many factors, the Huracan Sterrato proved less dynamic than the Evo. It accelerates to "hundreds" in 3.4 seconds and two hundred in 9.8 seconds. The maximum speed is 260 km / h. Evo, for example, took 2.9 seconds to accelerate to "hundreds," and its full speed was 325 km / h.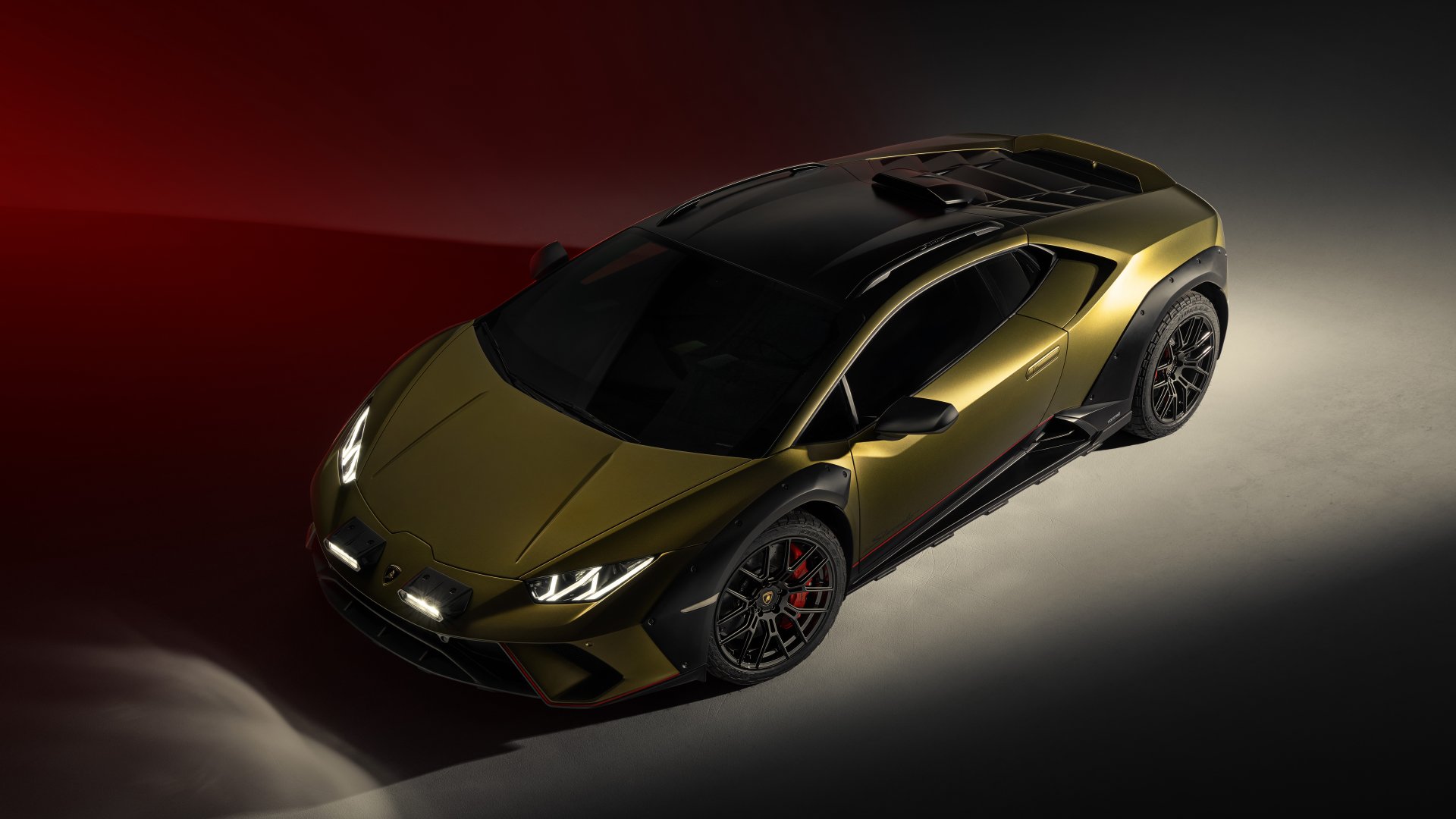 Availability
Production of the off-road supercar will begin in February. Lamborghini will limit the Huracan Sterrato to 1,499 units. The owner can personalize their car by choosing from 350 colors and interiors from more than 60 options.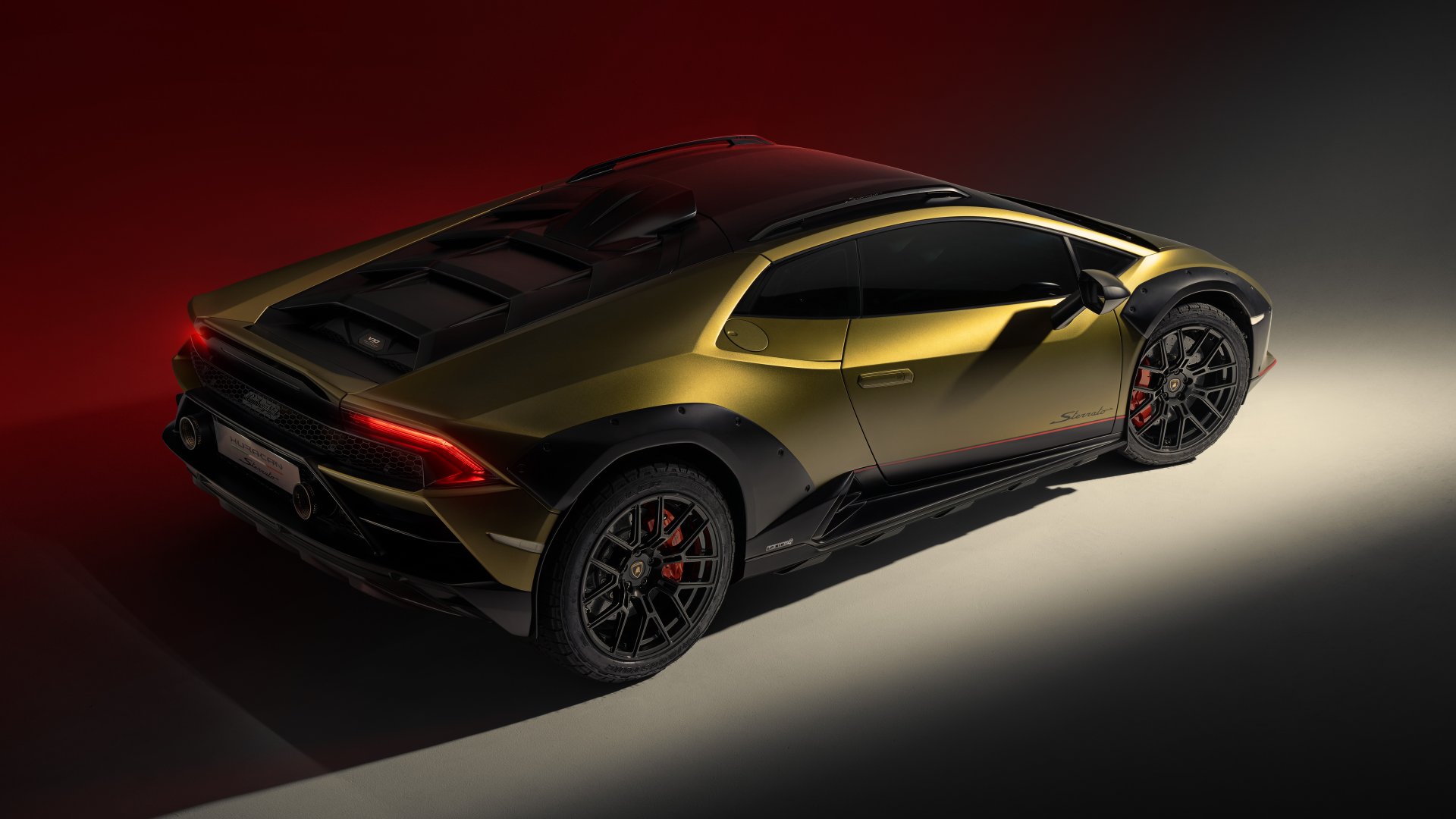 Prices for Sterrato are not yet known.