A photo of an OPPO advertising booth showing off 240W fast charging technology has surfaced online.
It is not yet known when the technology will be presented to consumers. Which device will be the first to receive support for 240-W charging is also unclear.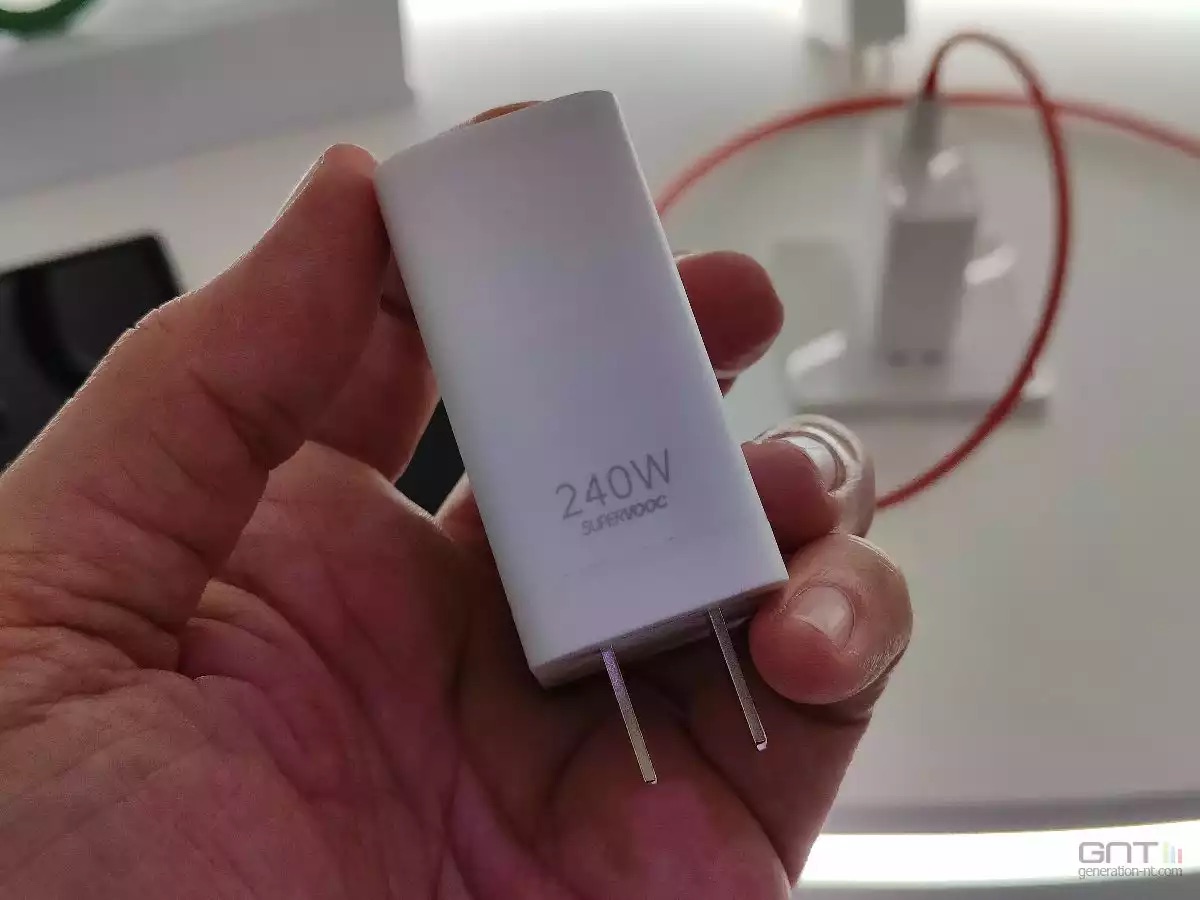 It is assumed that the battery capacity of 4500 mAh can be charged in 9-10 minutes.
Just a week ago, Redmi introduced the Note 12 Discovery Edition smartphone with support for 210W charging. From 0 to 100%, the smartphone charges in 9 minutes. It was only during testing that it turned out that the maximum power is limited to 184 watts, and it takes 10 minutes to charge.