Italian supercar manufacturer Pagani has unveiled a new brainchild. As is tradition, the Utopia has received a carbon fiber monocoque and a classic internal combustion engine developed by Mercedes-AMG.
Design
The appearance of "Utopia," named, by the way, in honor of the work of the medieval writer Thomas More, echoes other Pagani models: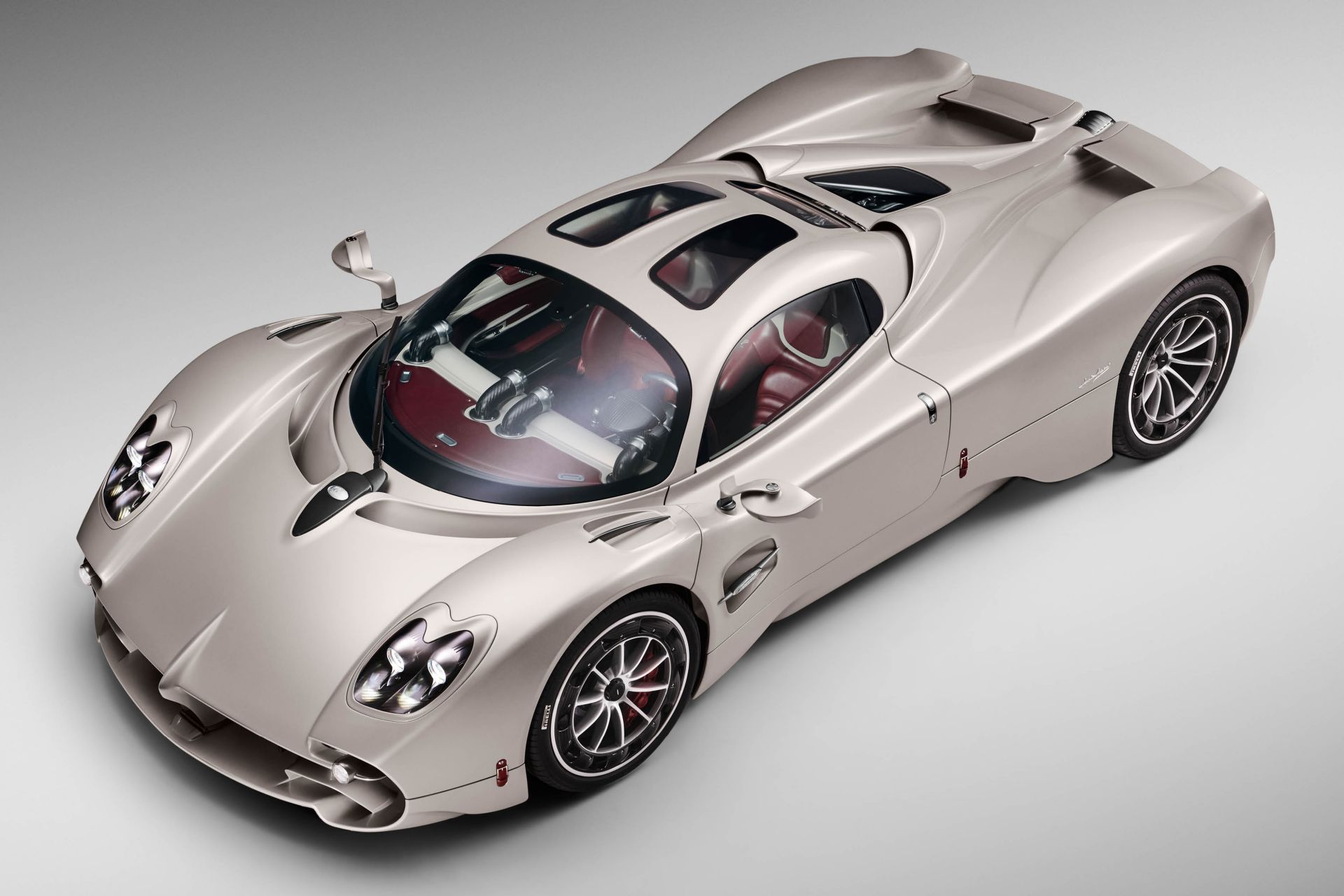 The design, the code of which you could see back in 1999 in the first Pagani Zonda model, with minor changes, made it to 2022. There is also a slight offset to the nose monocoque cabin, made of composite materials, and exclusive rear-view mirrors located on the sides of the car:

Rivets on the bumper and thresholds are not at all decorative: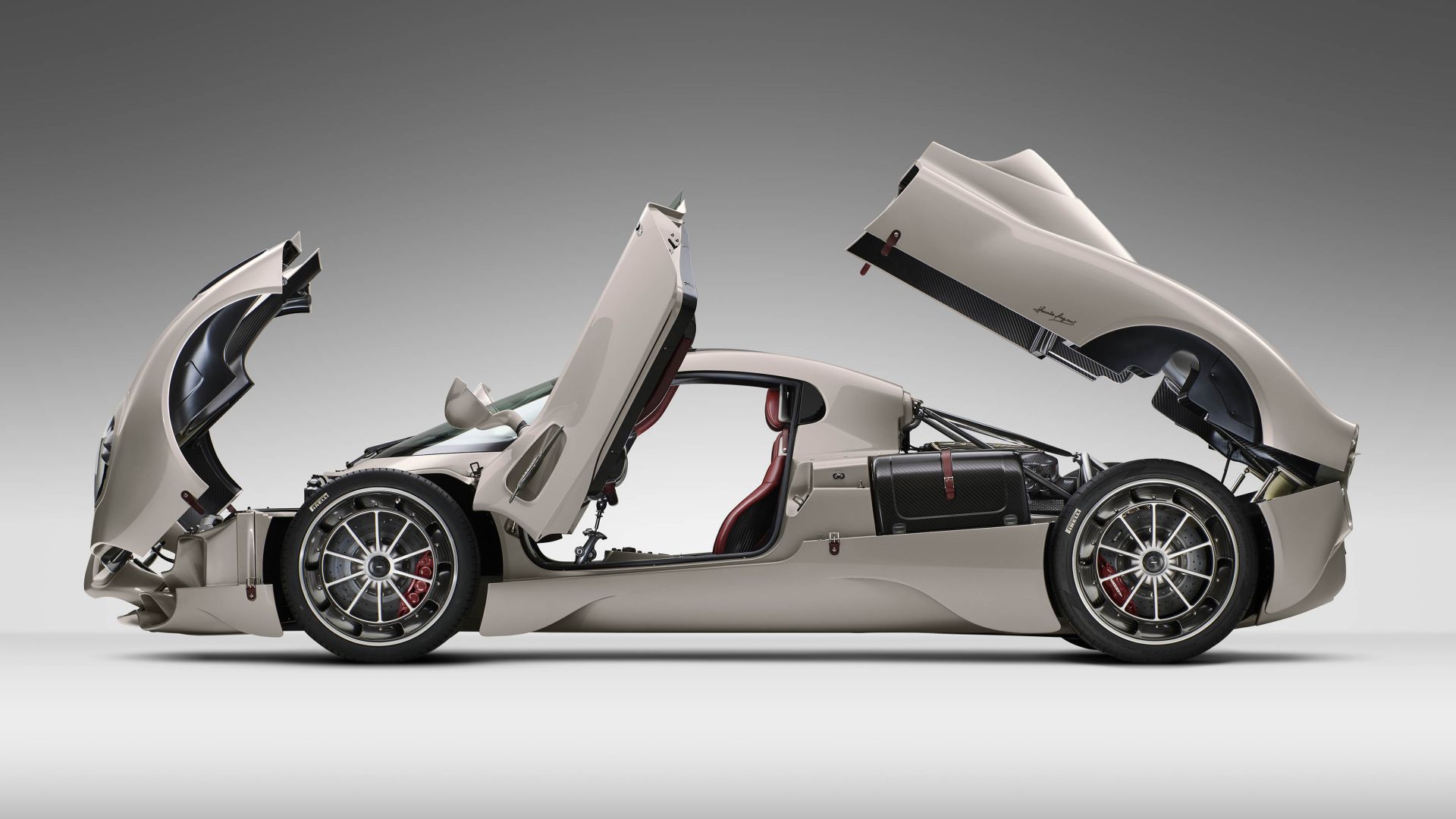 Appearance can not be called modern. The press release talks a lot about the tradition of sports cars in the 1950s, but even here, I didn't get to see anything from those times.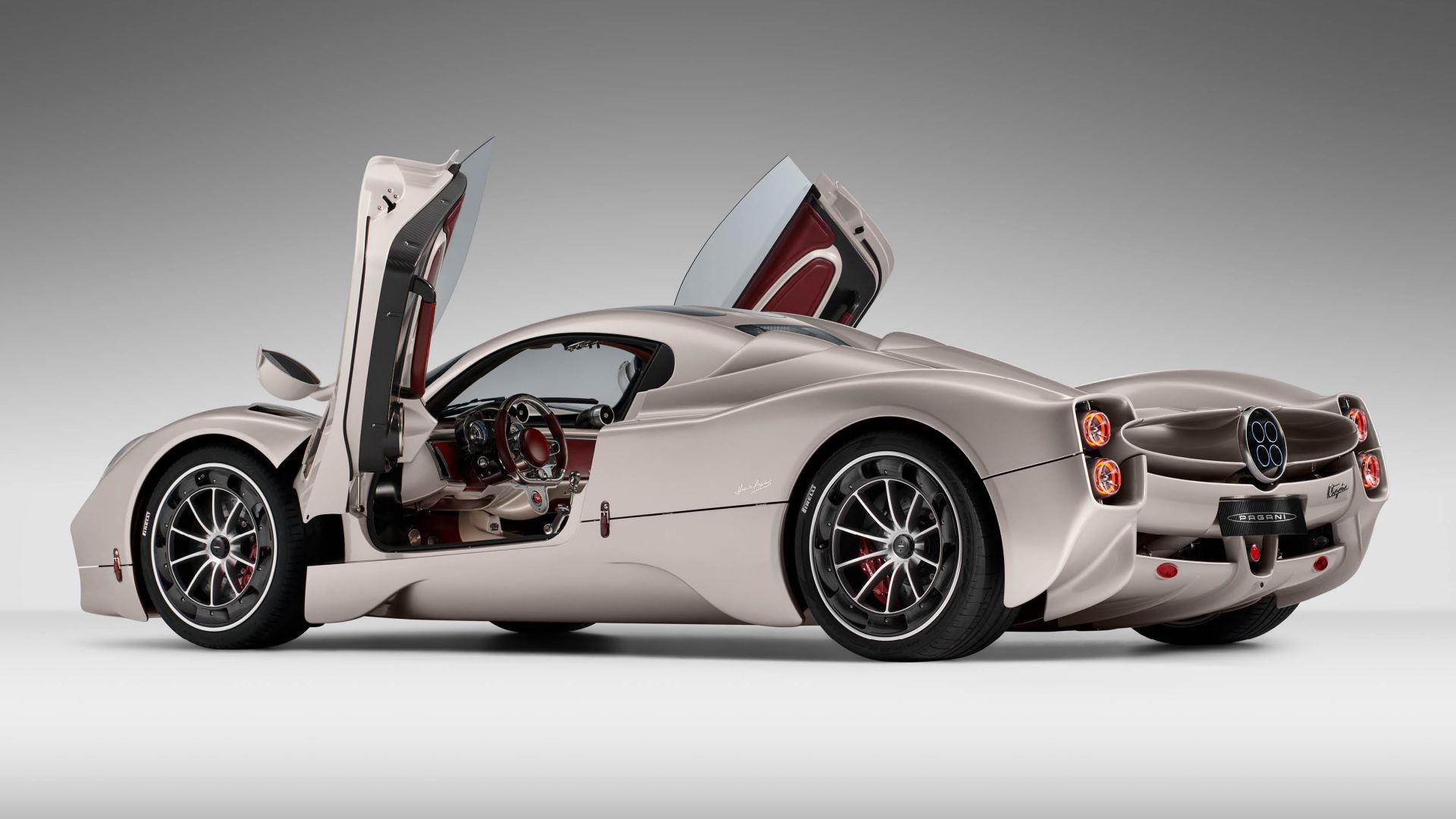 APP Tech makes forged aluminum alloy wheels. They are shod with Pirelli PZero Corsa tires measuring 265/35 R21 at the front and 325/30 R22 at the rear: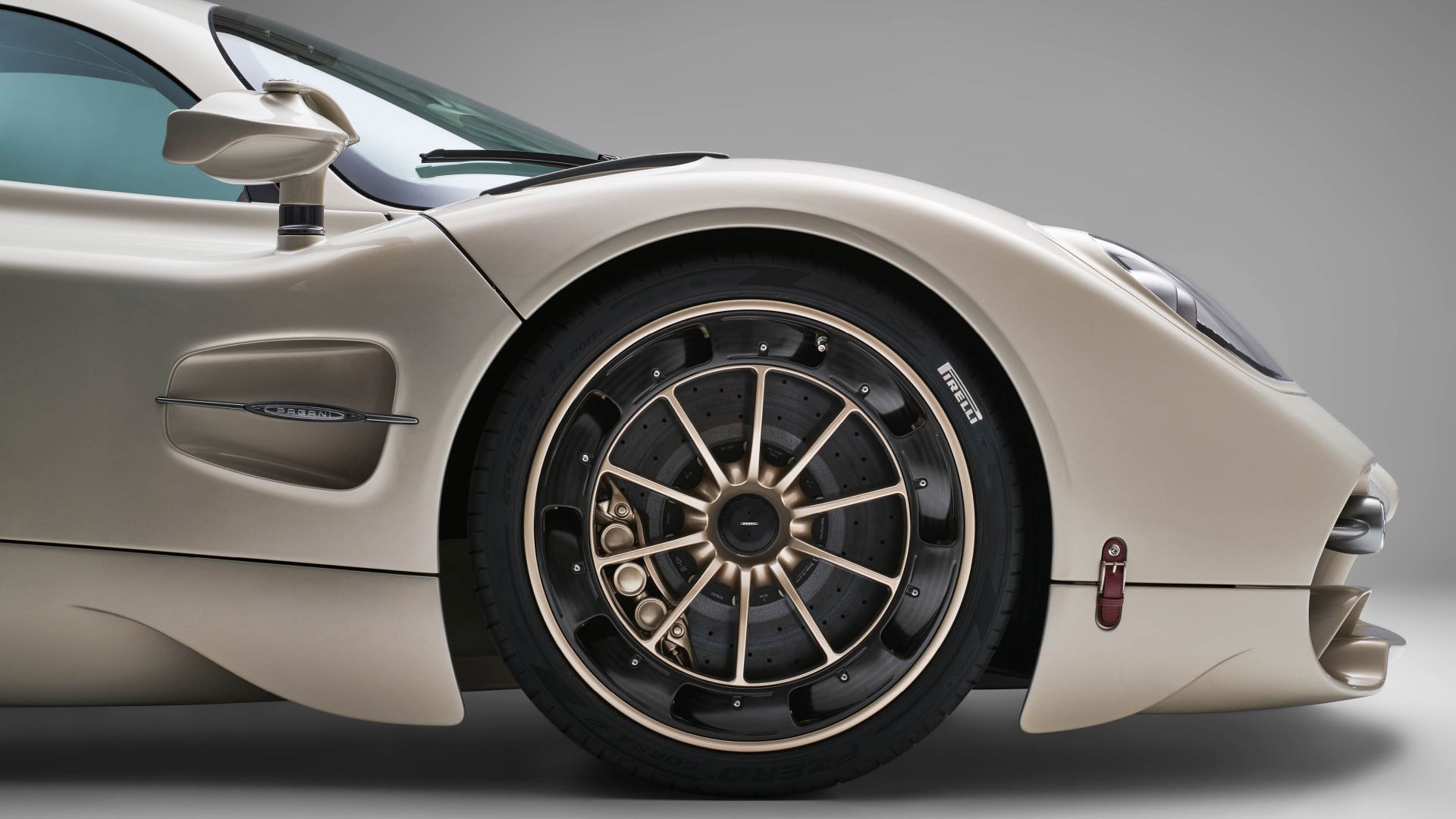 Suspended taillights are said to be inspired by jet turbines: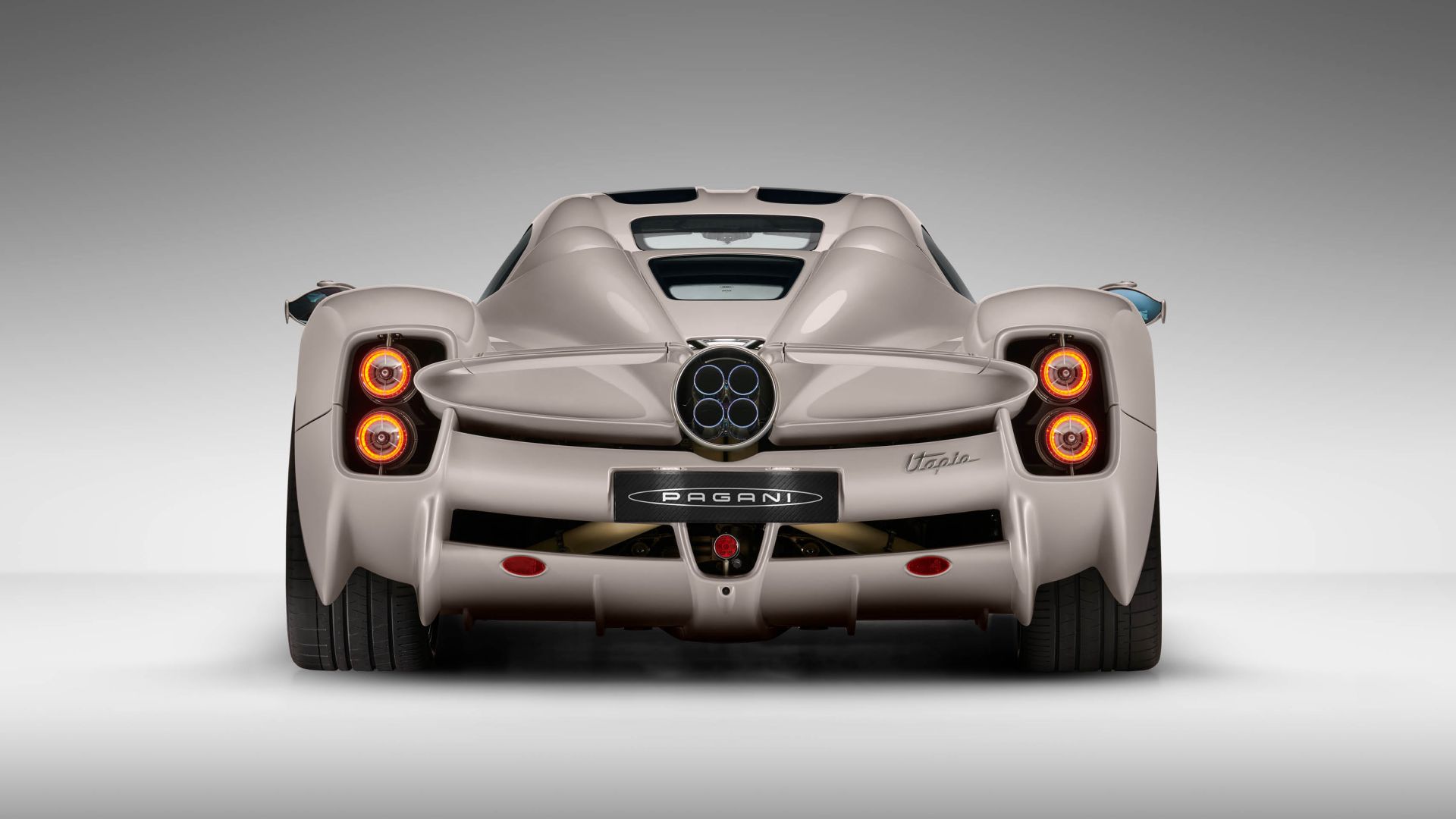 The realm of luxury and luxury in the cabin: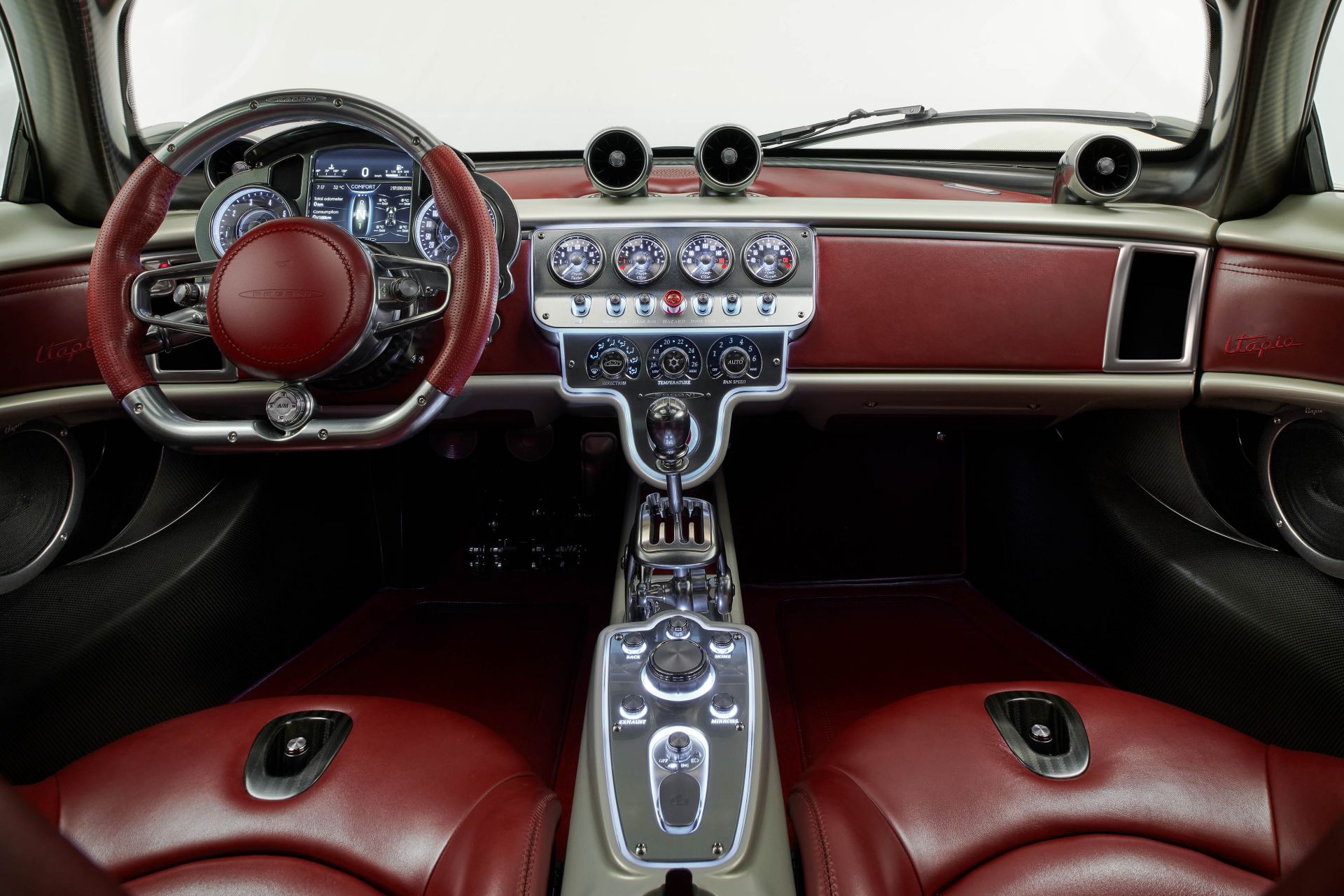 The salon was painted, it seems, in 2004, and then only some details were added. Therefore, here you can see references to the biodesign of the nineties mixed with retrofuturism with an eye to the 1960s. The manufacturer's words confirm that the design is contrary to modern trends.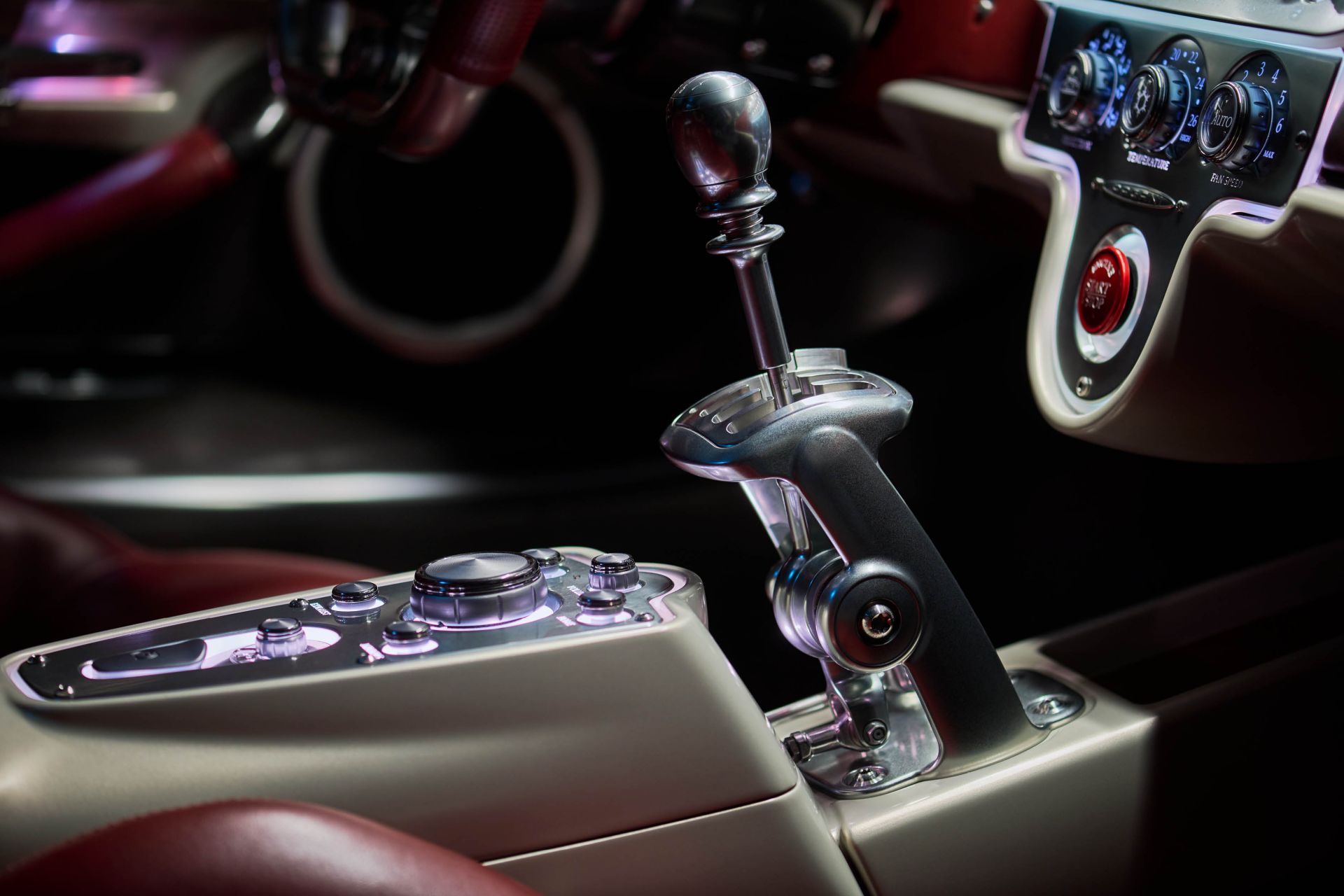 The power plant has a dry weight of 262 kg. The six-liter V12, developed by Mercedes-AMG specifically for Pagani, produces 864 hp thanks to two turbochargers.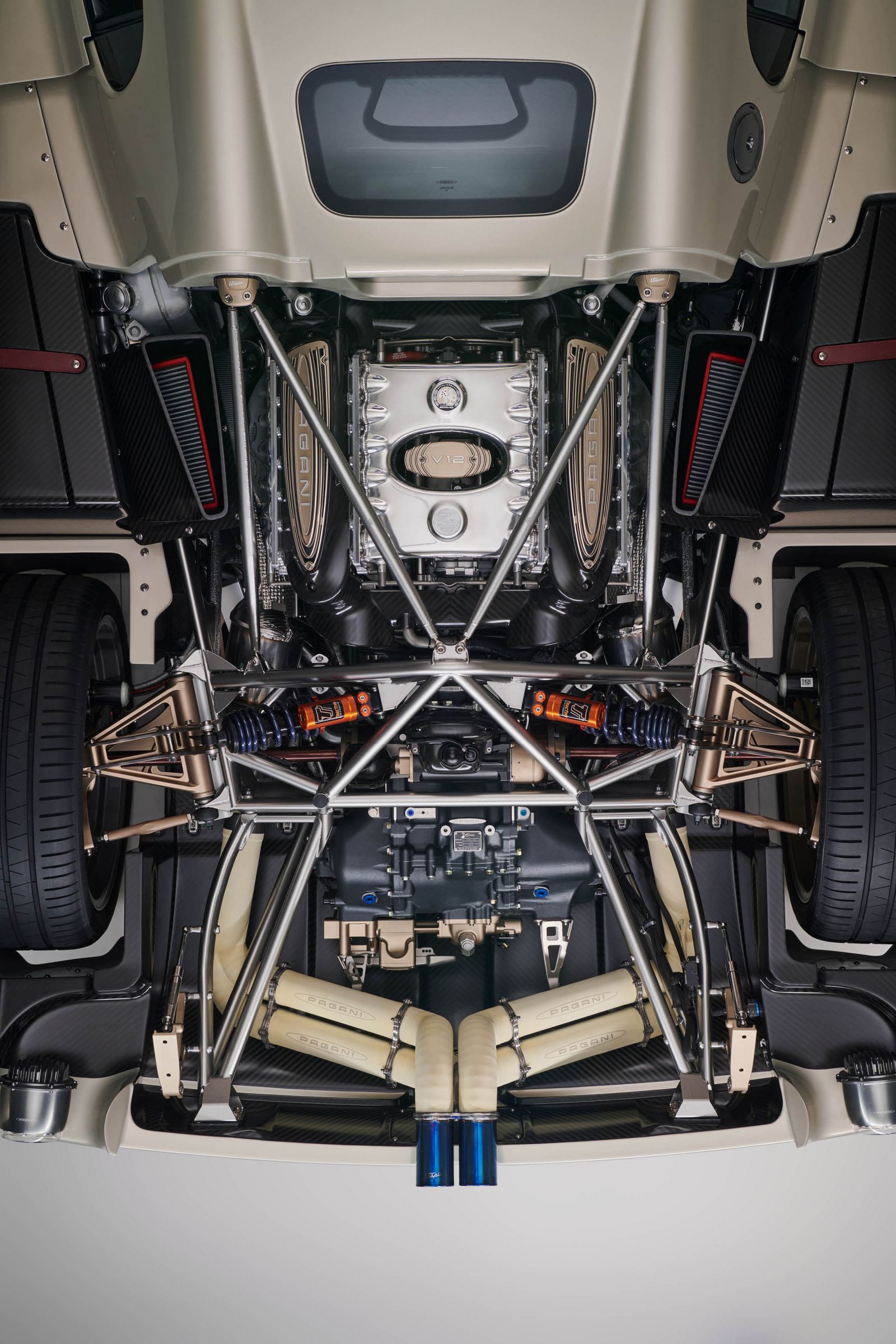 Paired with it is a new seven-speed Xtrac box. It is located across. This reduces weight and polar inertia. In this way, unwanted oversteer, characteristic of vehicles with an engine in the center of the body, is limited. The choice is to install a mechanical or robotic version of the gearbox.
Pagani Utopia received independent double wishbones with coil springs and coaxial shock absorbers.
Utopia brakes thanks to Brembo ventilated carbon-ceramic discs measuring 410 × 38 mm at the front and 390 × 34 mm at the rear. There is a six-piston monolithic caliper in front and a four-piston caliper in the back.
Nothing is said about the dynamics of the car.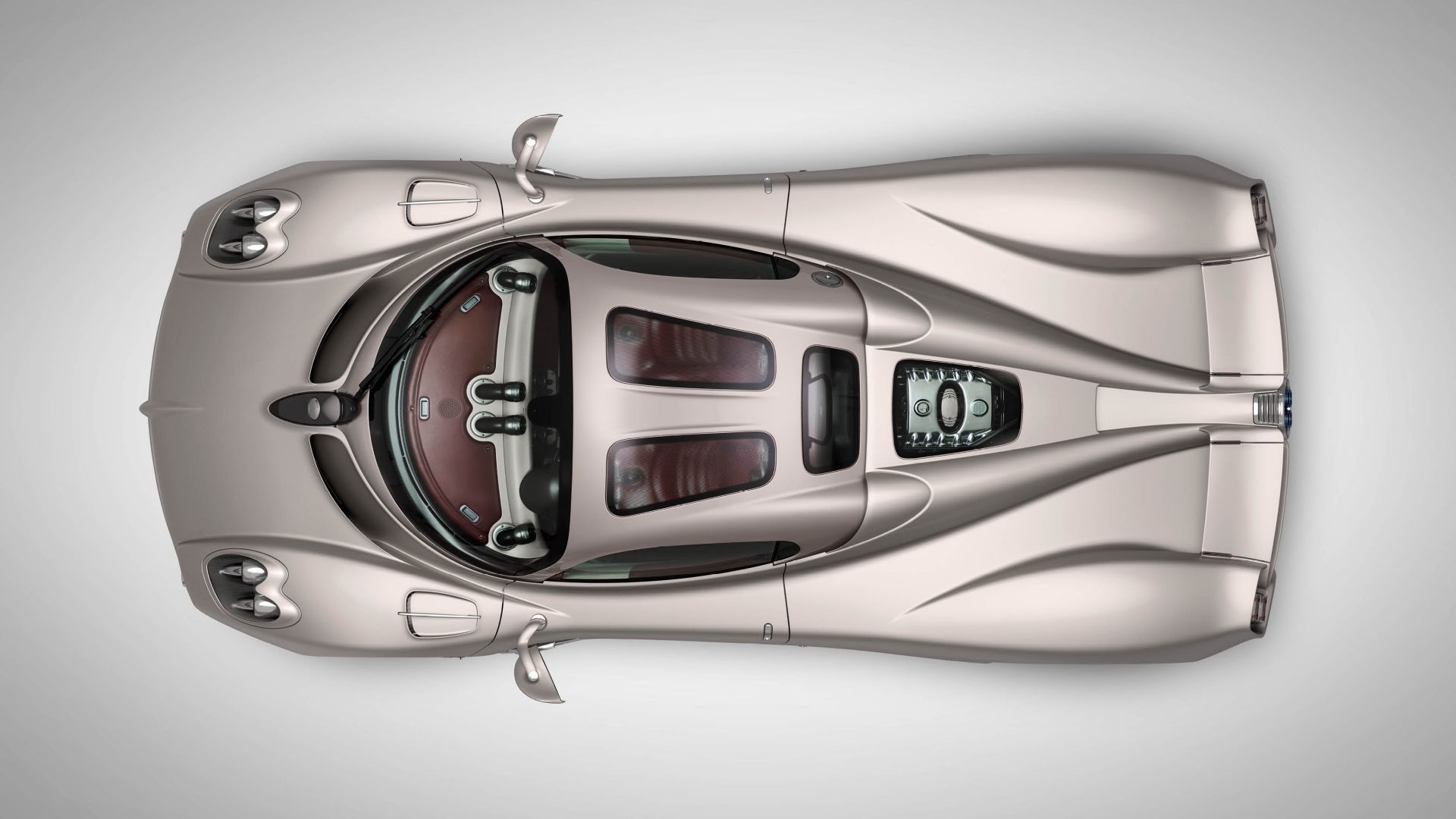 Utopia will be exclusive – only 99 copies will be built, the price of which ranges from 2.15 to 2.6 million euros. I am talking about the price in the past tense because even now, just a few hours after the presentation, it is impossible to buy this car – the entire circulation was sold out long before that day.