Phil Spencer, head of Xbox, posted a photo from his office. In the picture, users could see the unannounced Xbox console for cloud gaming.
Rumors about the console appeared in August last year. It was expected that the prefix would go on sale in the winter, but the release was postponed. Are we looking forward to this year?
The console looks like a small Series S. Keystone (the console's codename) will allow you to play on the "cloud" with a resolution of up to 4K. The controller will be bundled, and the device's price will be $99.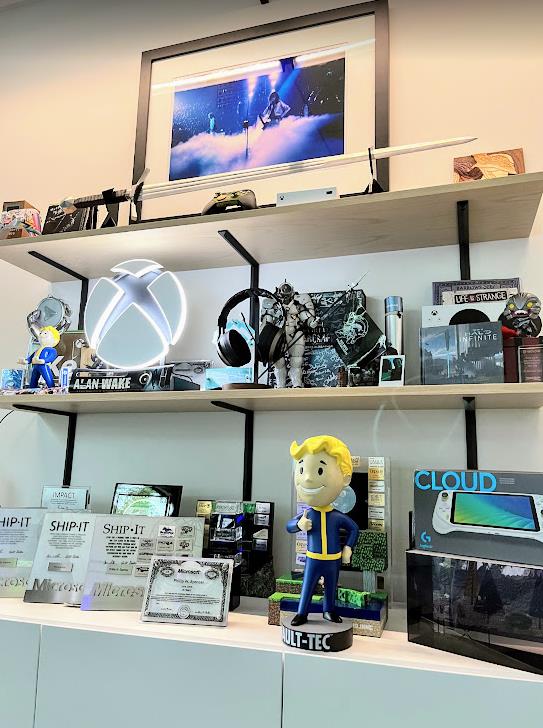 Users cannot only use xCloud for cloud gaming but also stream from their main set-top box. Take Keystone on vacation – and play for fun.
On the front panel of the set-top box, there will be a USB-A port and a power button, and on the back – Ethernet, USB-C for power, and HDMI for connecting to a TV or monitor.