These earbuds are only 6mm thick, and they hardly protrude from the ears. The headphones are connected by a wire to a special module, which is located on the back of the neck. It has physical buttons to control playback.
Special sensors automatically track when you fall asleep and stop playback. There is no information about active noise cancellation, but the headphones can generate white noise.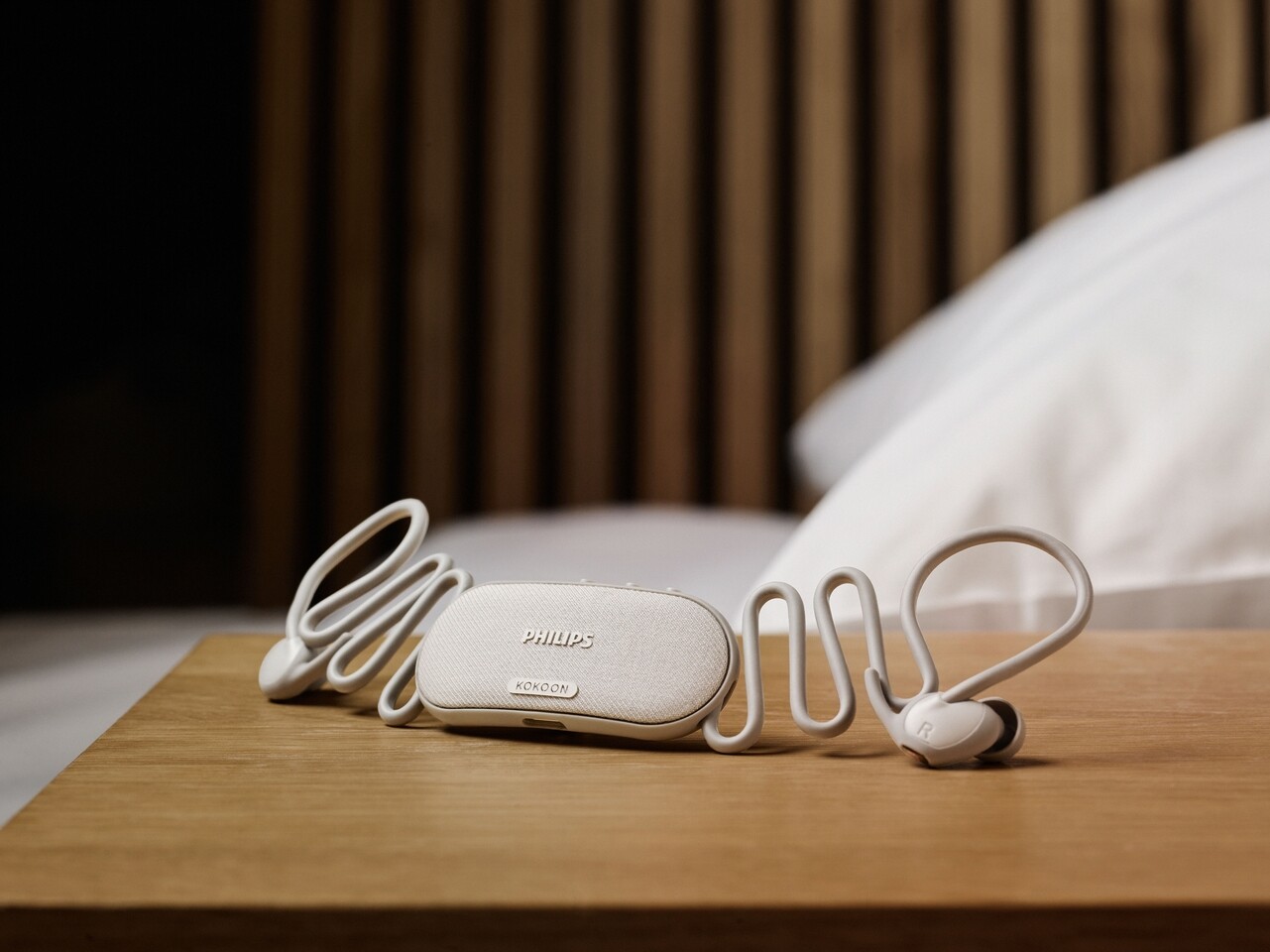 The battery will last for 10 hours of operation. In a special application, you can track the duration of sleep, phases and their duration, as well as adjust the headphones. New available for pre-order for 175 euros. Later, the headphones will rise in price to 250 euros.