Porsche showed 911 Dakar. This is a crazy Porsche in the back of the 992, the primary purpose of which is to move quickly and fun to move off public roads.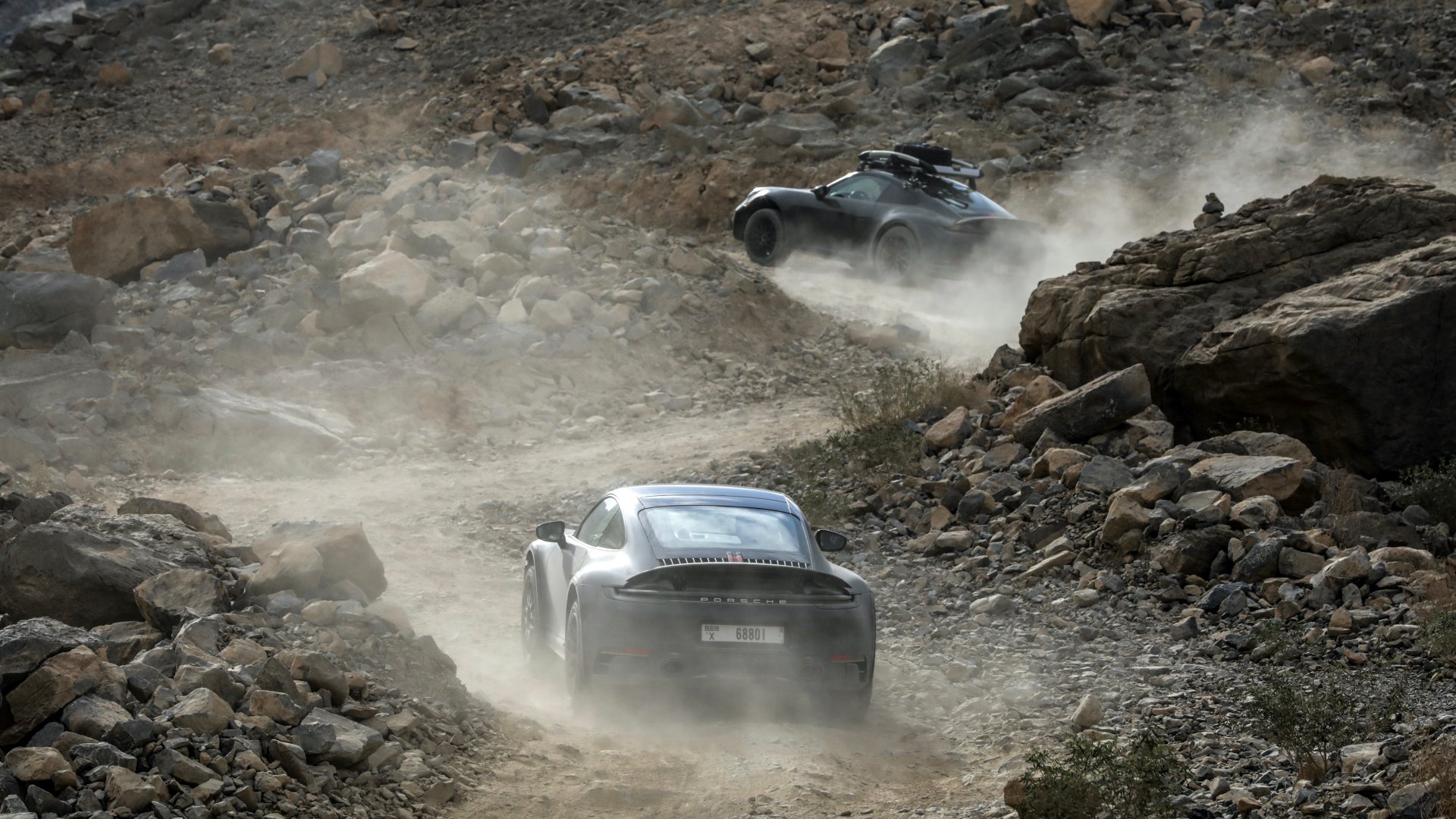 Not much is known about the car yet. For example, it will have increased ground clearance. True, the numbers are not called.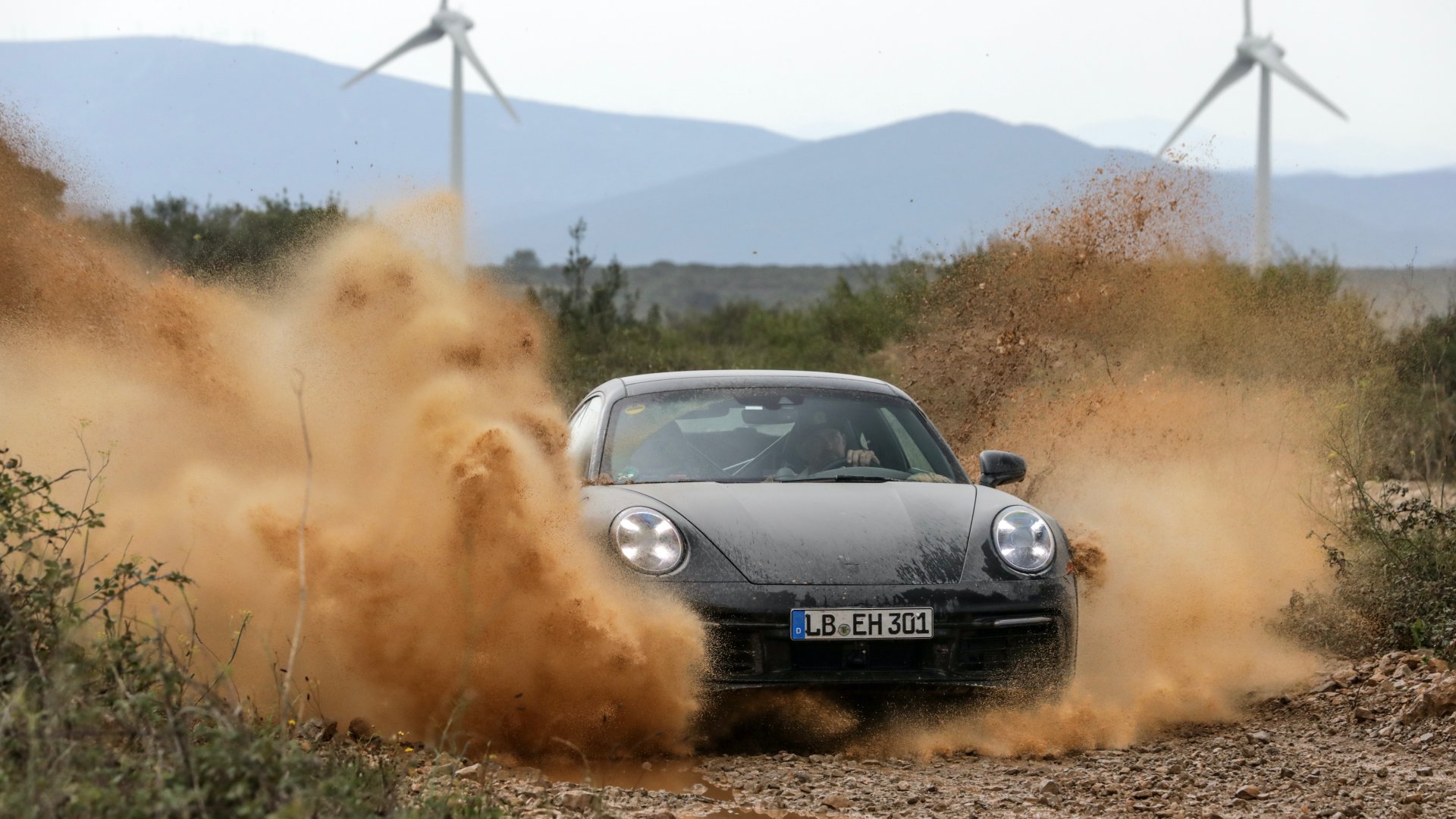 With an increase in ground clearance, the settings of the all-wheel drive and the ABS will also change.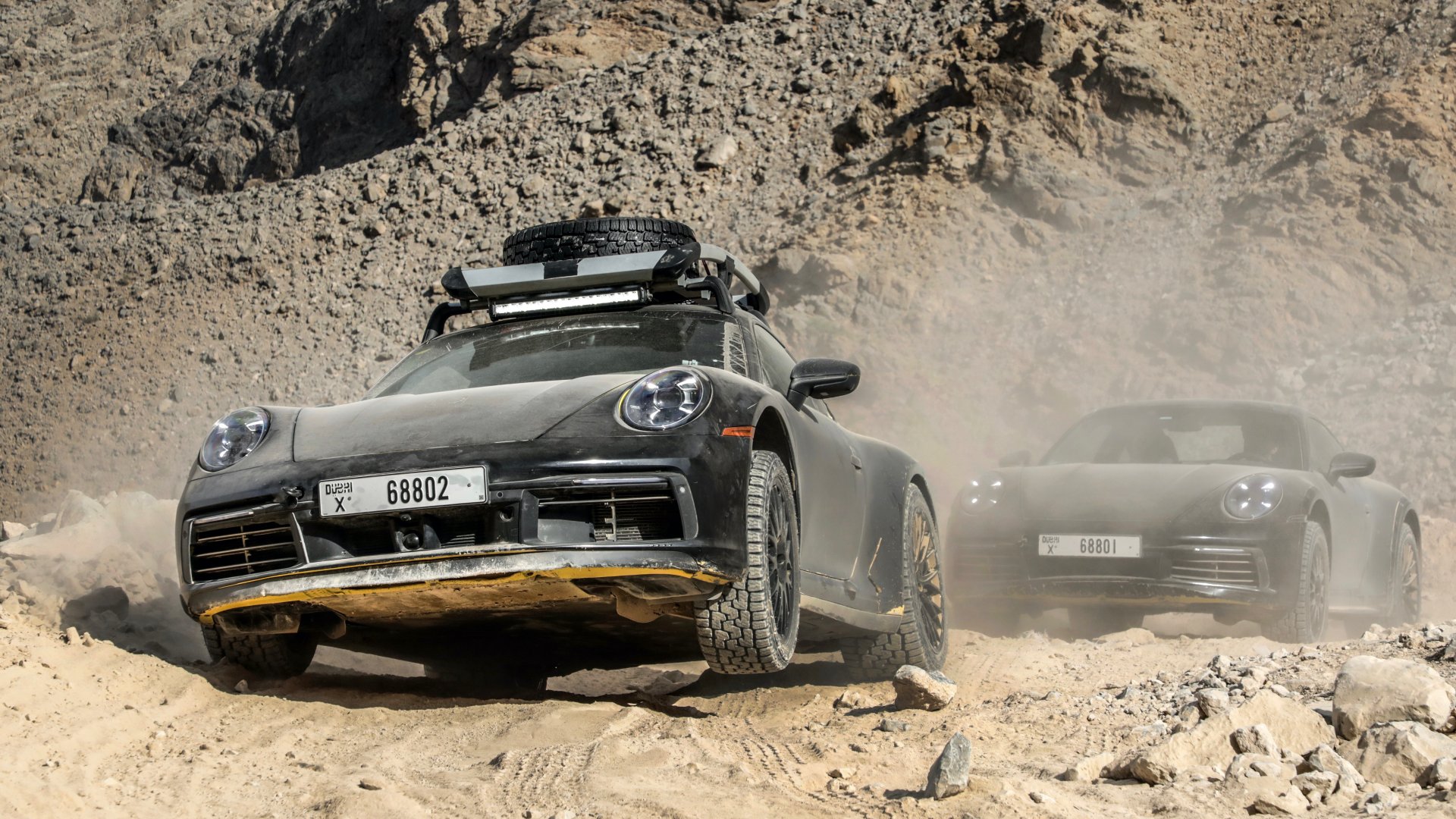 Of course, the wheels will also be different – an aggressive tread and a more extensive profile.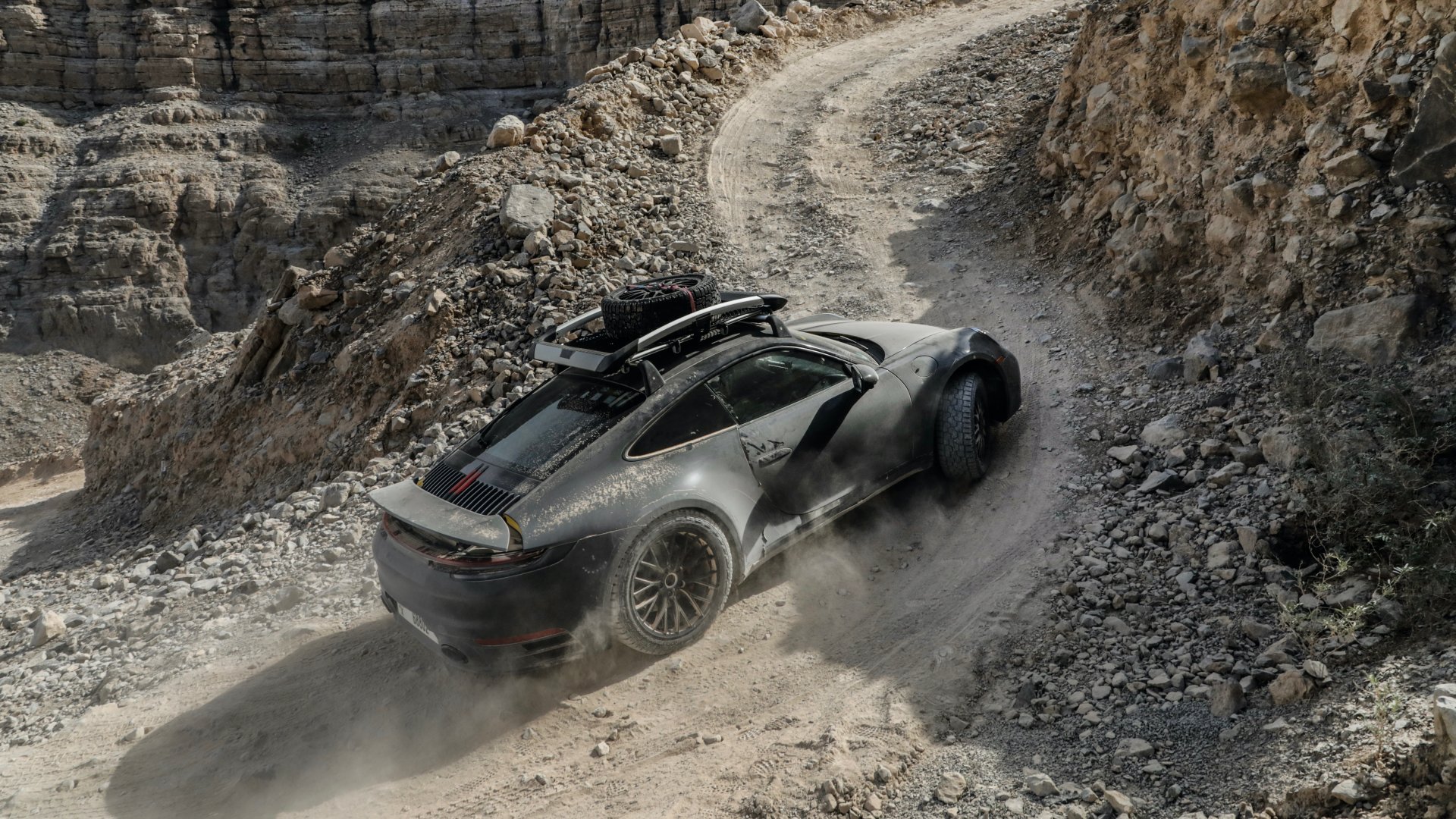 The prototypes of the Dakar have traveled more than ten thousand kilometers. For example, here is the polygon at Château de Latour: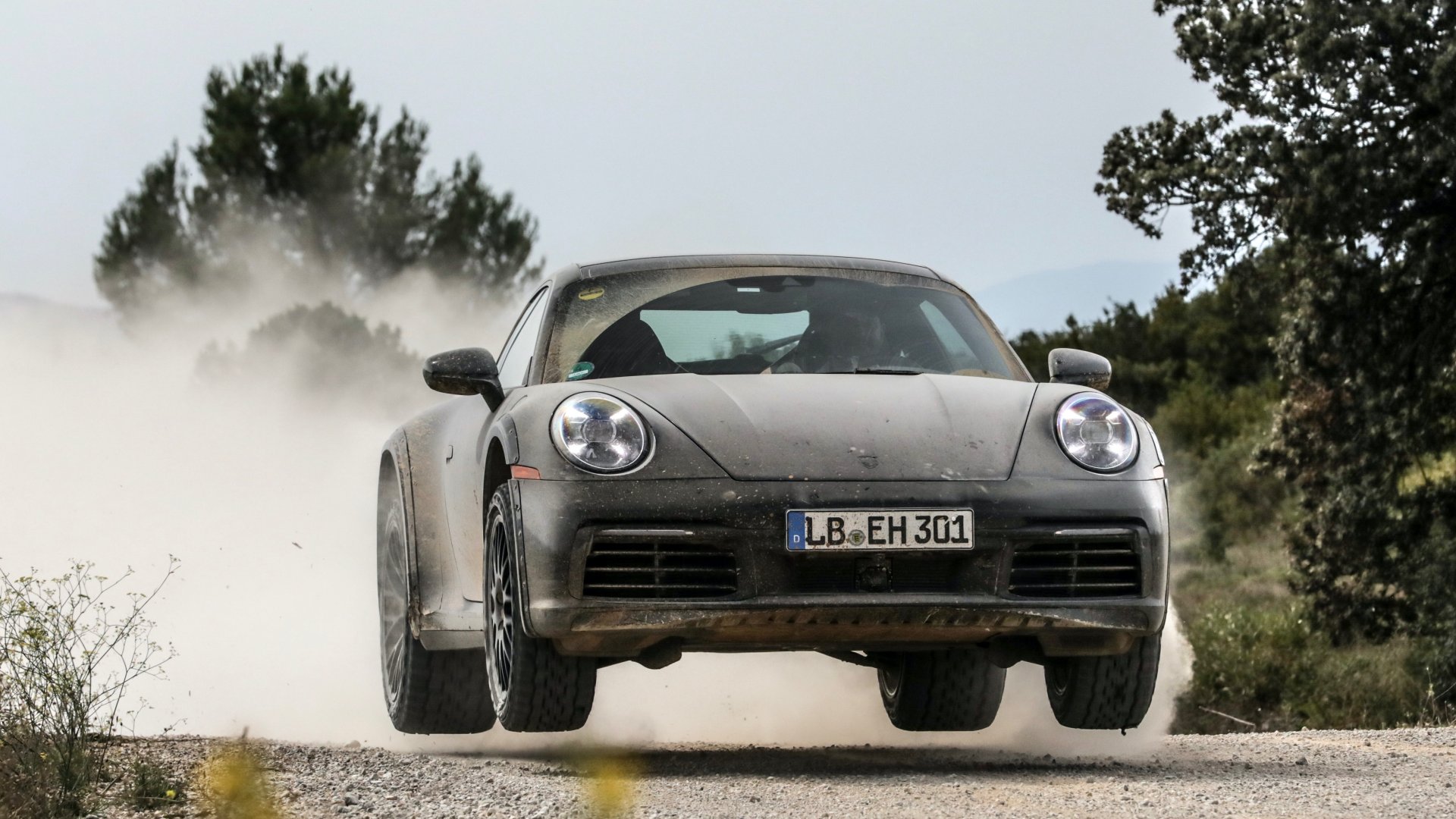 Or a frozen lake near the Swedish Arjeplog:
Or the 45-degree heat of the deserts of Dubai and Morocco: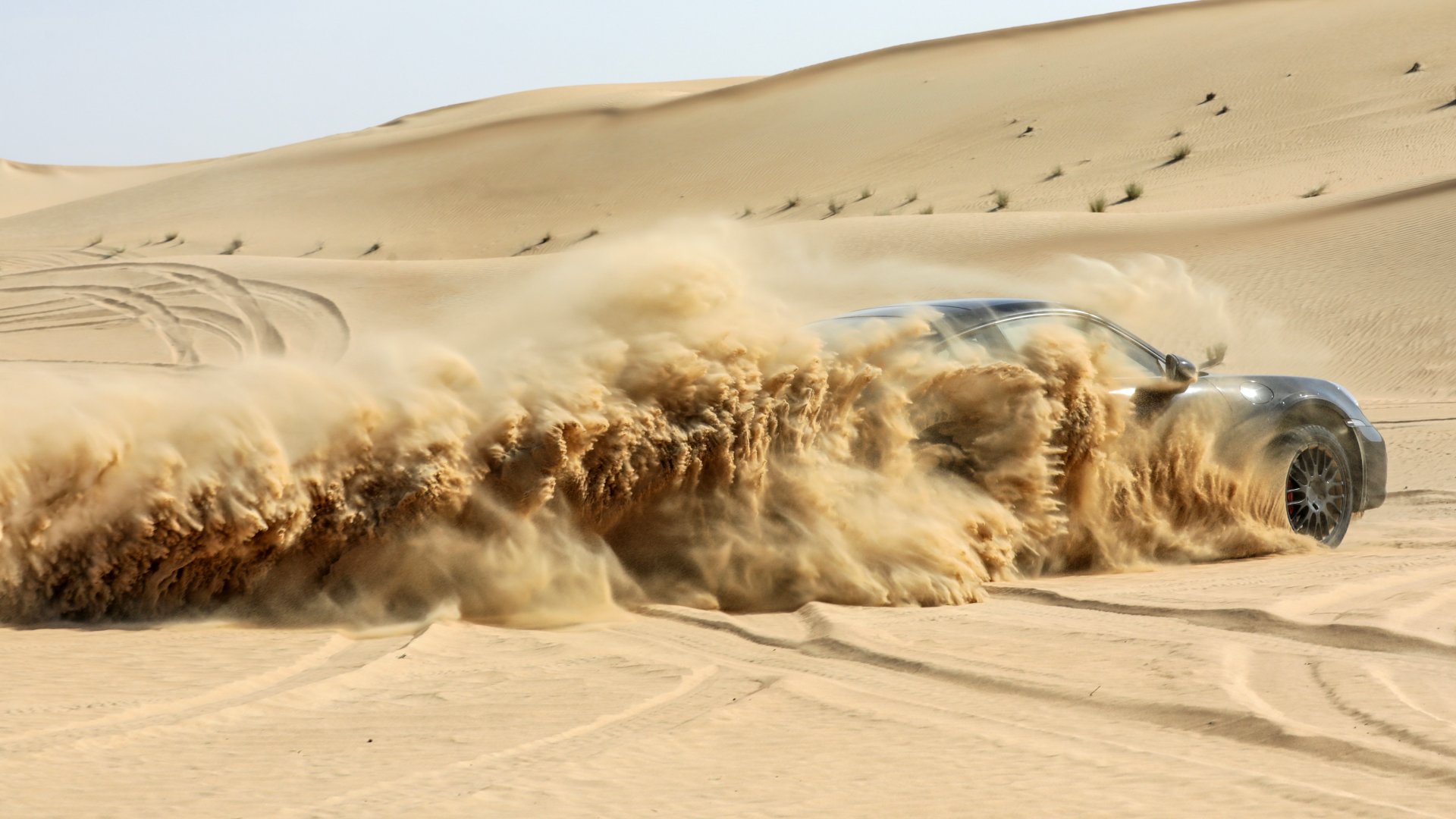 Porsche emphasizes that the car behaves impressively in all conditions. Well, we have to look at these photos and say one word: "WANT."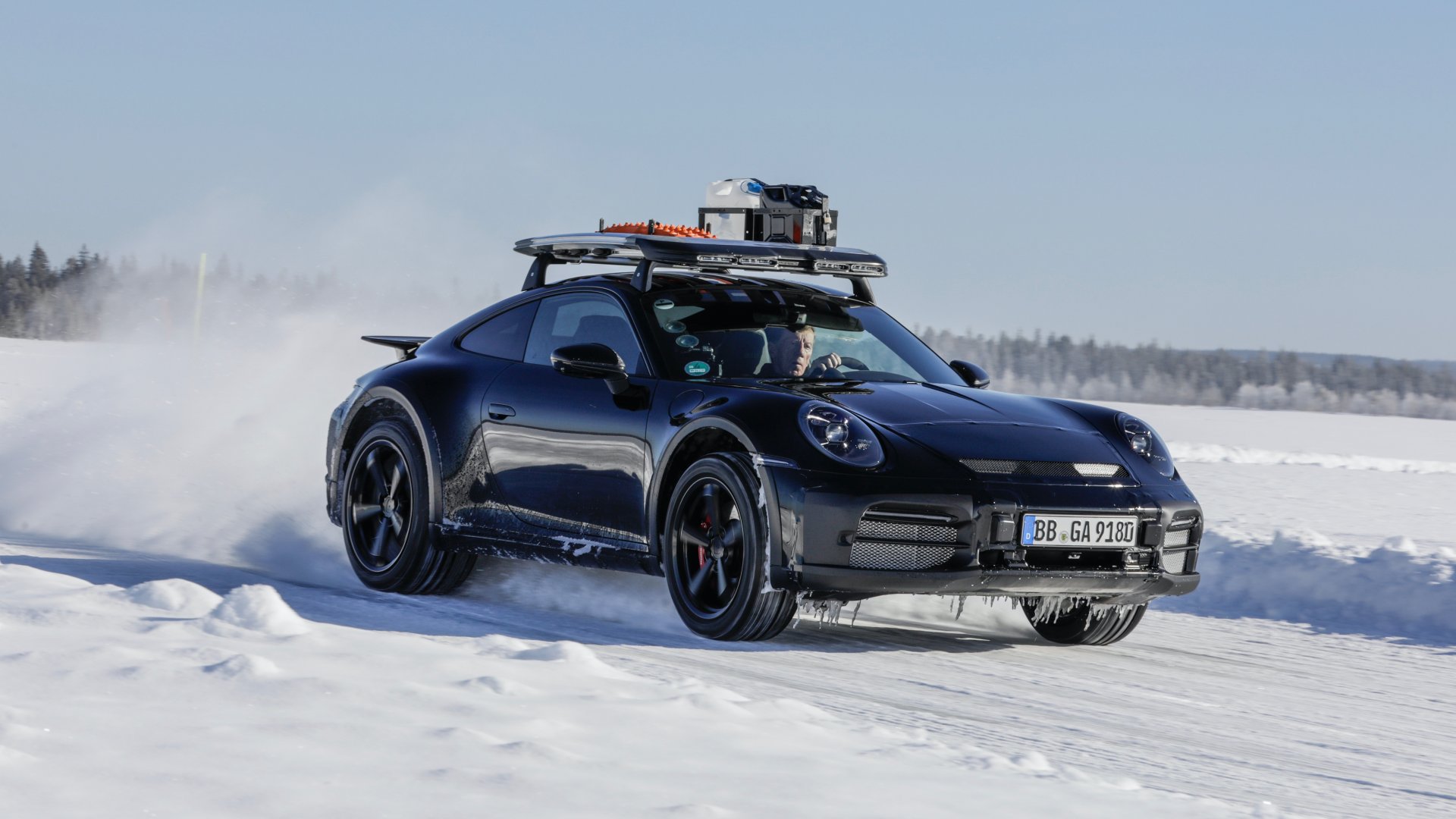 A full presentation of the Porsche 911 Dakar will take place on November 16 at the Los Angeles Auto Show.