In honor of the 60th anniversary of the retro Sound Burger turntable, Audio-Technica has decided to release an improved version equipped with the latest protocols and technologies.
AT-SB2022 is more compact than usual players. It is made of plastic and has a fabric handle for transportation.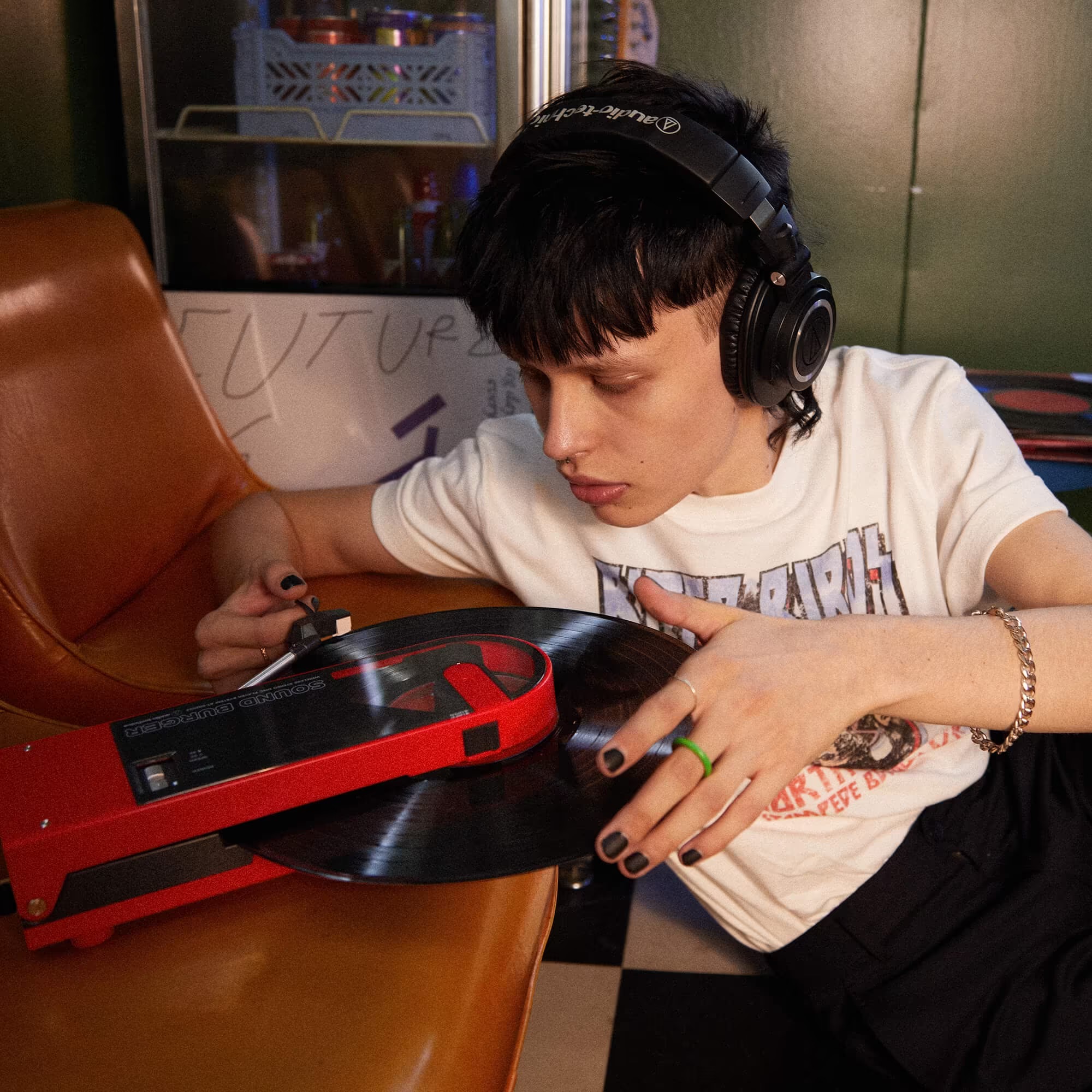 Two speeds are supported: 33 and 45 rpm. The player works with the most common vinyl records.
The Audio-Technica ATN3600L stylus is easy to change for a new one, although the complete one will last a long time.
The battery will last for 12 hours of operation. For charging, a USB-C connector is provided. There is a 3.5mm jack for connecting to speakers and Bluetooth 5.2.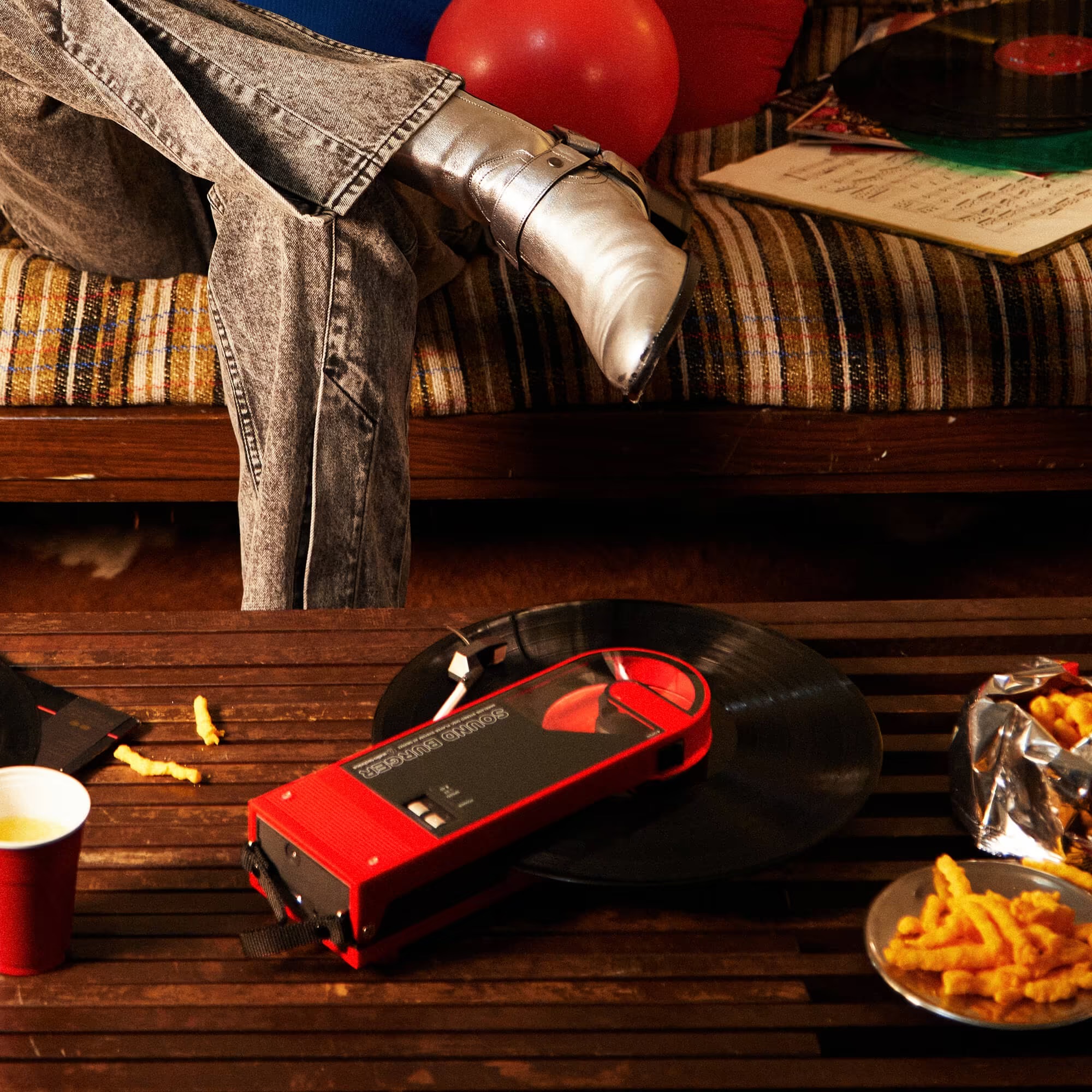 A total of 7,000 players will be released. The device will go on sale at the end of November for $199. Replacement needles will cost 25 bucks.