Of course, this is not a real car. Project Mondo G is not going anywhere. The purpose of this art object (and this is it) is to show the contrasting unity of two things: the legendary angular Gelika and Moncler's iconic soft design code.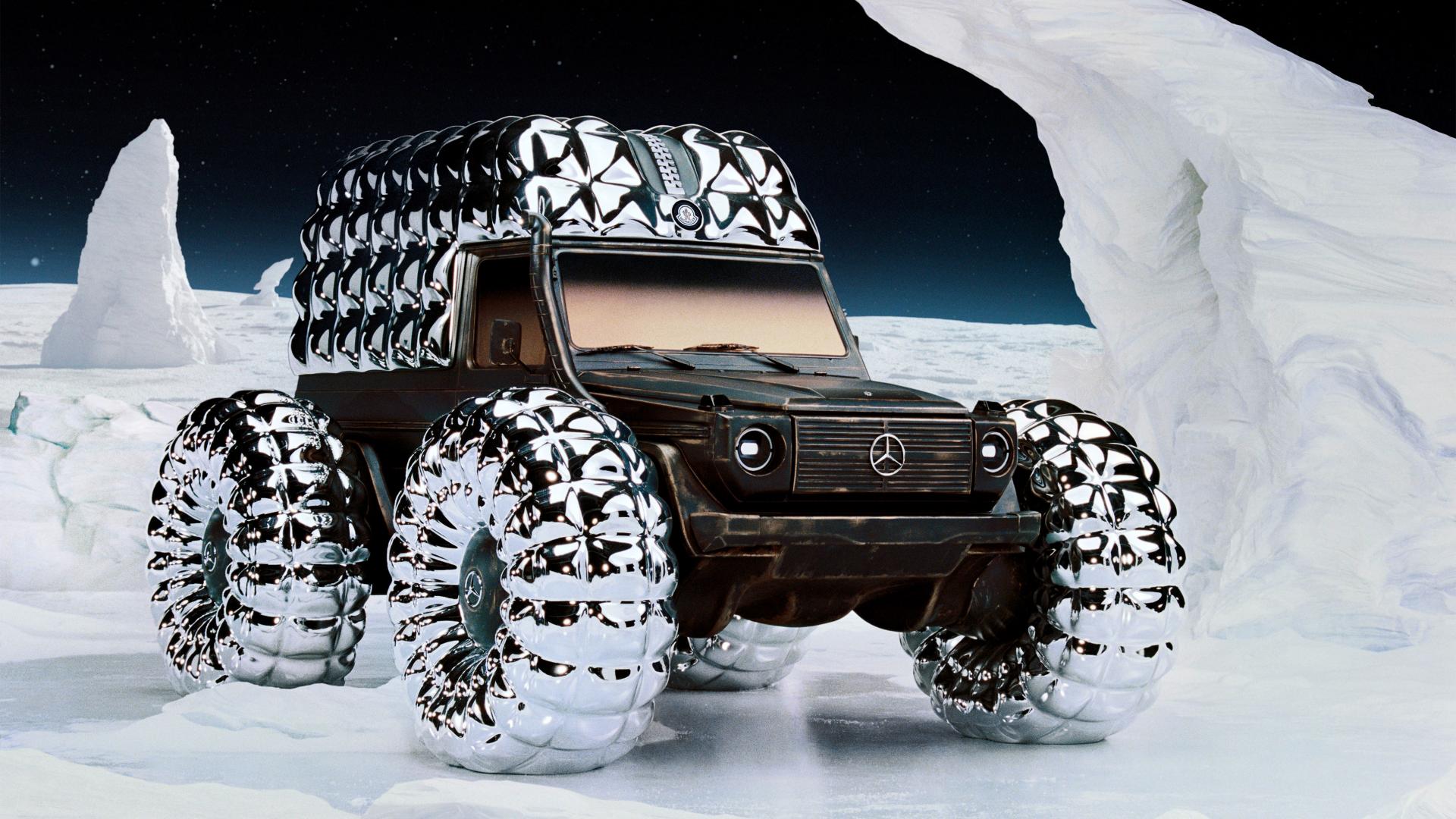 The dimensions are impressive: the length is 4.6 meters, the height is 2.8, and the width is 3.4 meters. The art object weighs 2.5 tons. The project was in development for a whole year.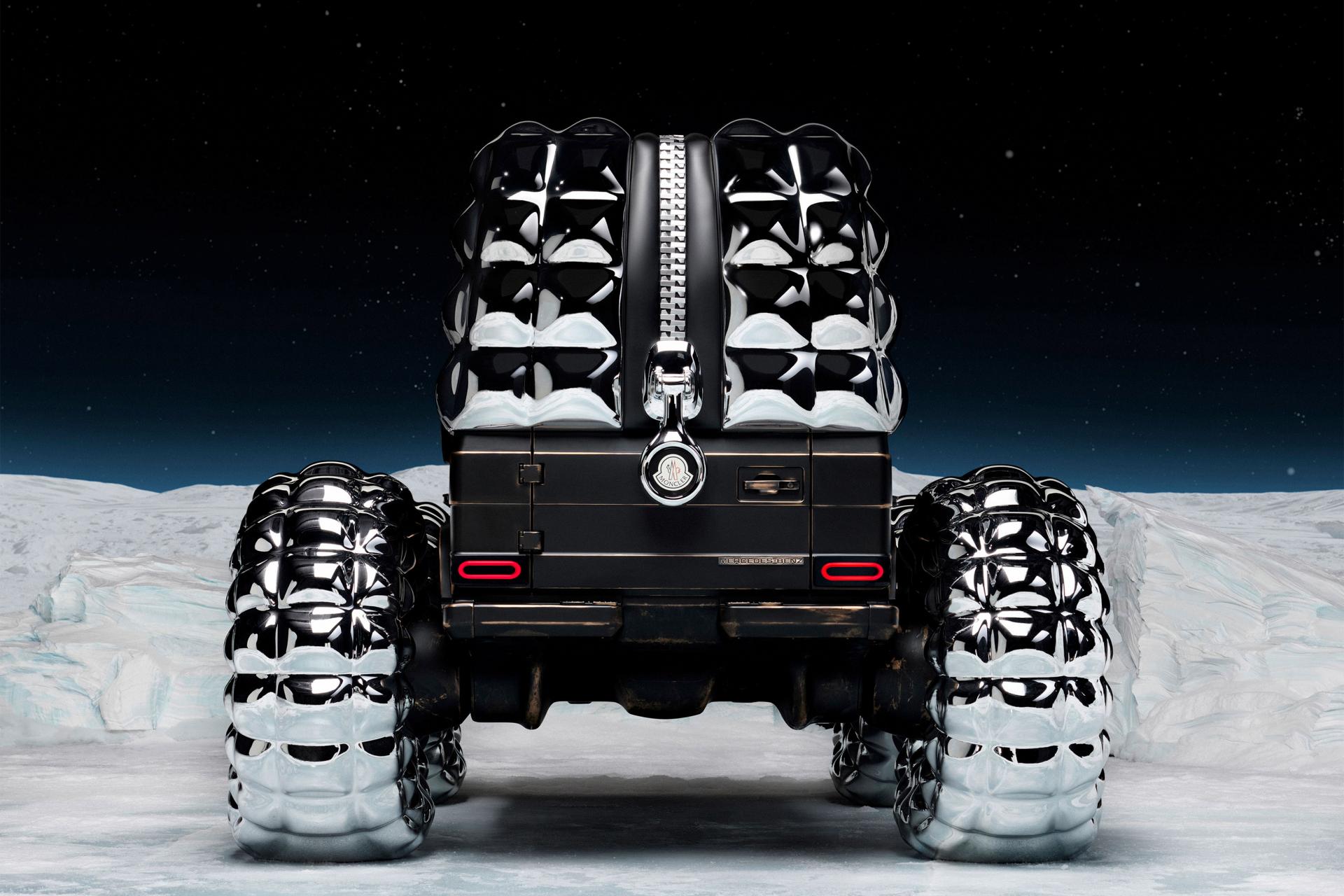 A zipper draws attention from above. As Mercedes says in its press release"it's a practical indicator of the versatility and variability of both products and vehicles and jackets."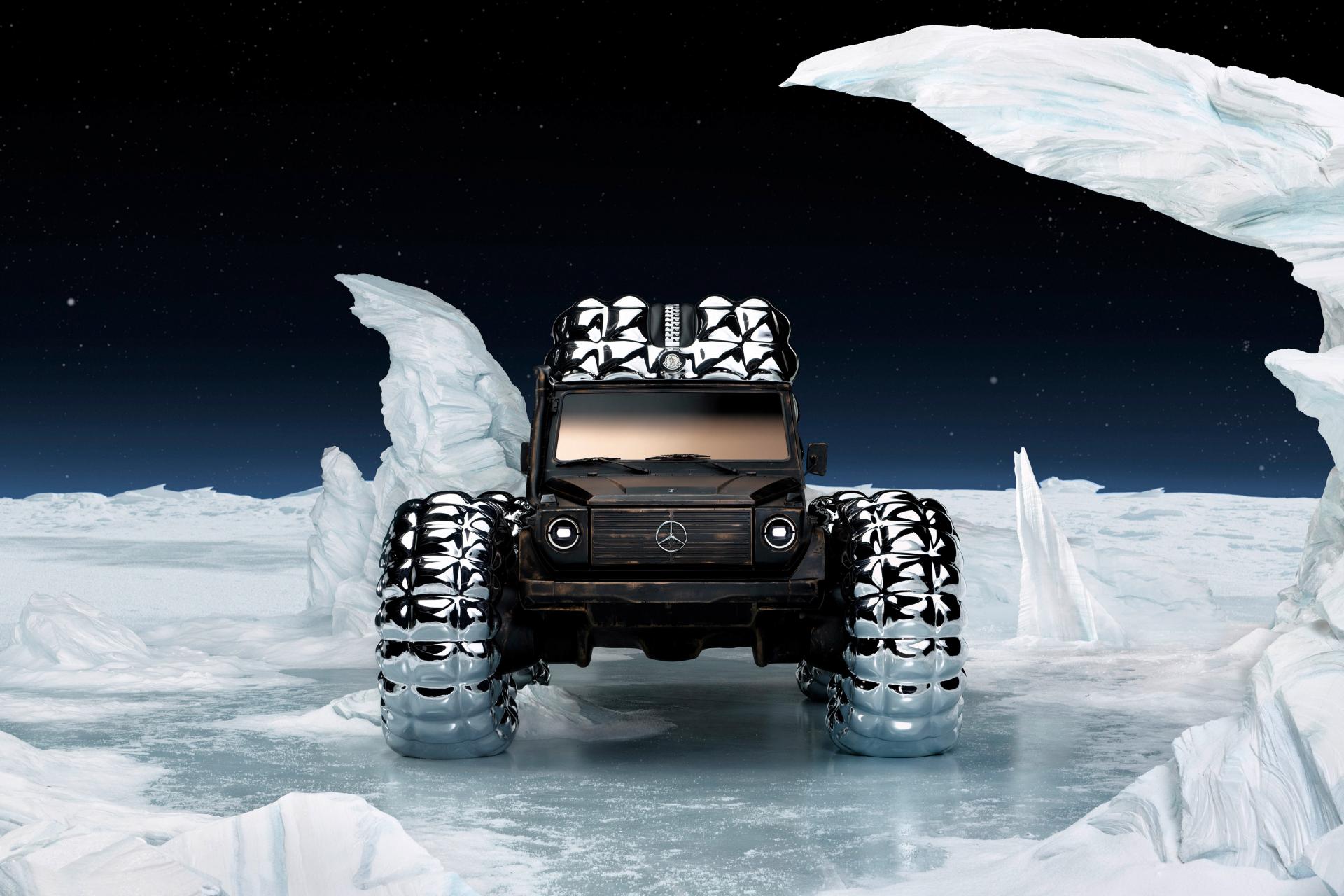 The result is Project Mondo G, which combines two products that have become testament to luxury living over the past decades: the G-Class and the Moncler jacket.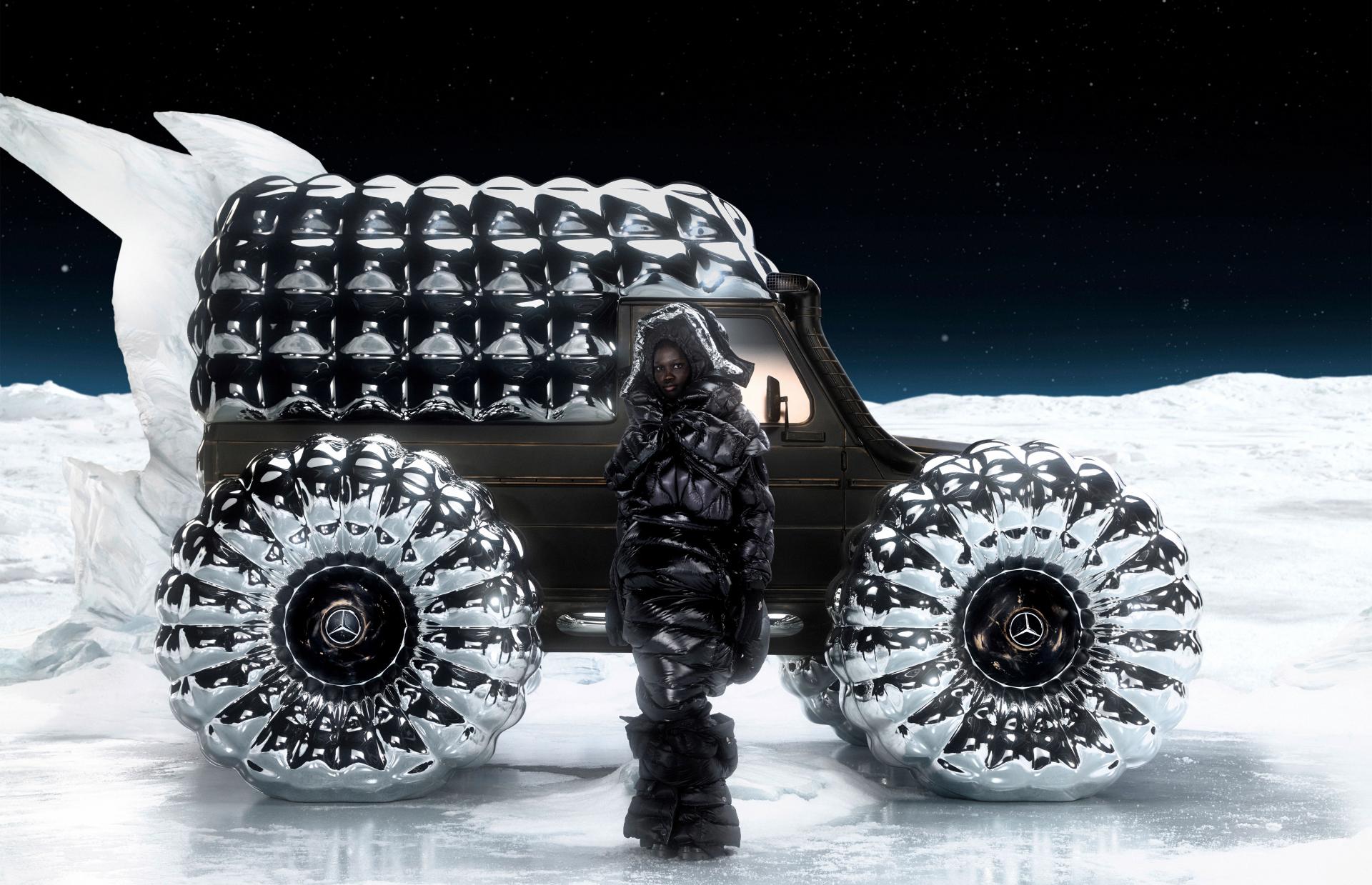 Project Mondo G is featured at London Fashion Week at the Moncler 'The Art of Genius' show.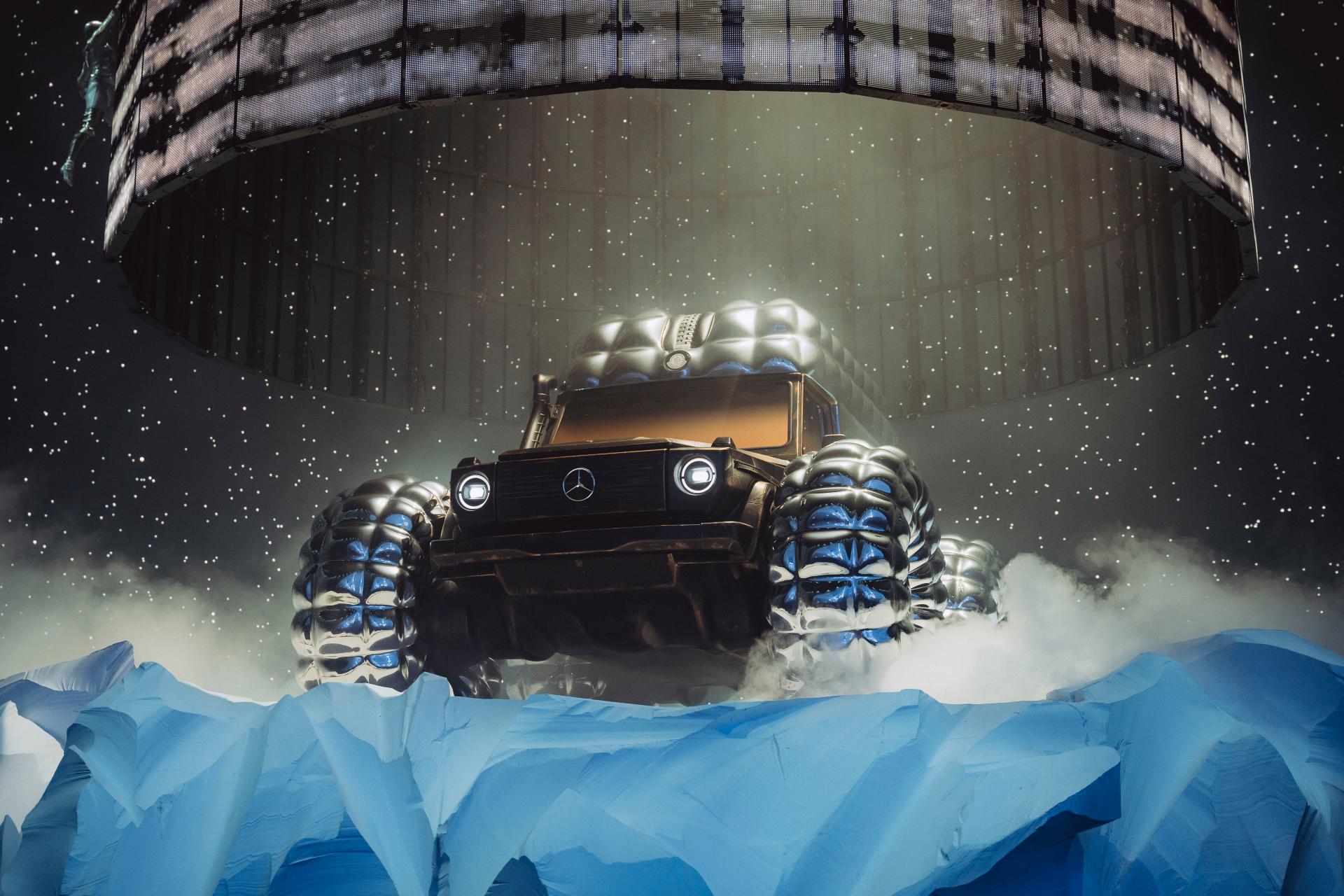 In general, this Mercedes collab with someone from the fashion world is far from the first fact. For example, in 2021, the company showed Project MAYBACH, an off-road six-meter coupe made together with Virgil Abloh, who died a few days before the presentation.