The car is built on the STLA Frame platform with two electric motors. The air suspension is equipped with three modes: "off-road" and "aerodynamics."
Detailed specifications were not disclosed, but it is known that the car will meet the SAE autonomy class 3+ and support charging up to 350 kW.
The rear side of the body extends, thereby increasing the space for cargo up to 5.5 meters long.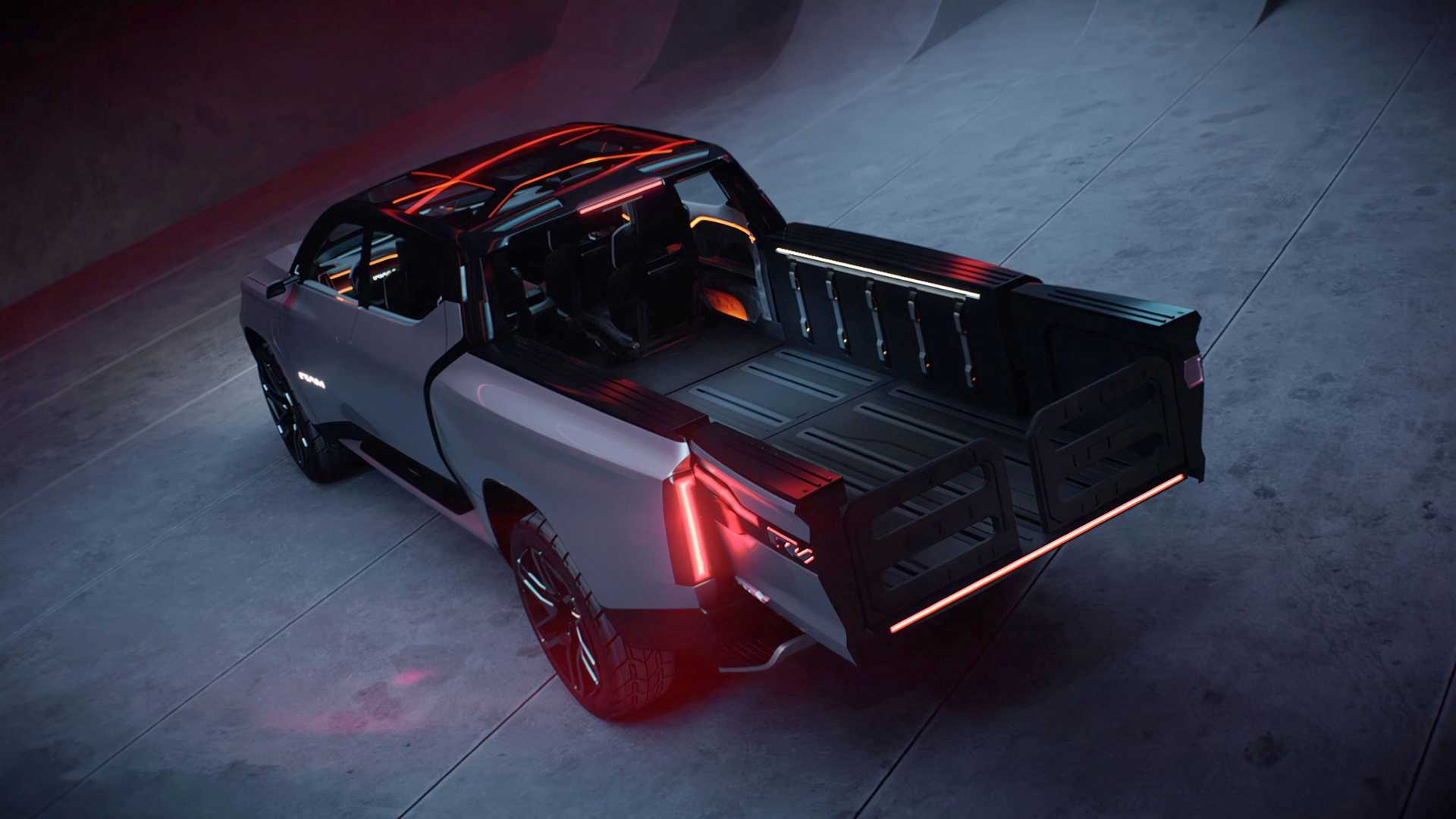 Large panoramic roof, plenty of passenger space, and two touchscreen displays on the center console (one of the displays is removable – it can be used as a tablet). There is also a projection on the windshield.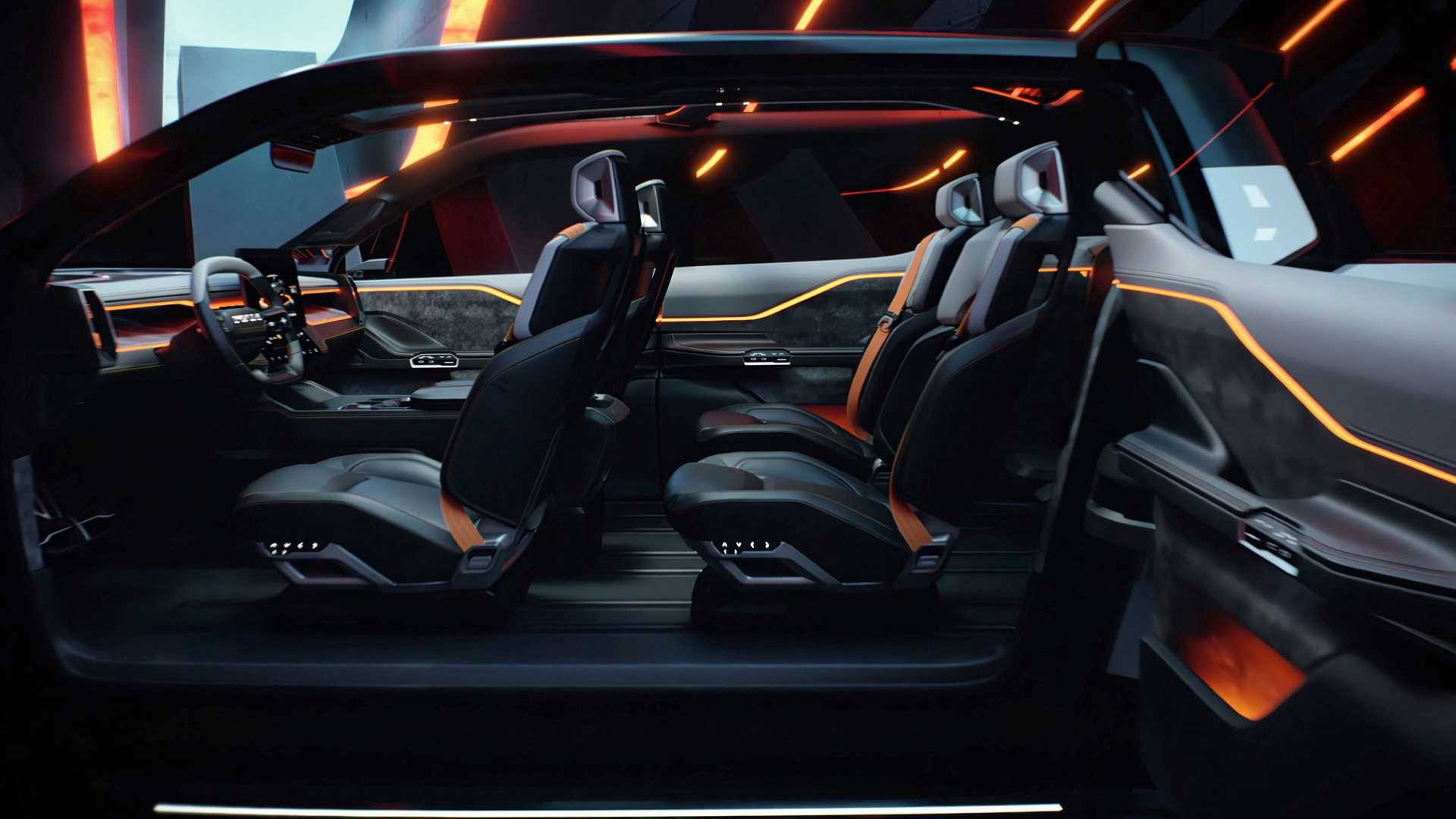 Production of the serial version will start in 2024.