Renault, in collaboration with Savoir Faire Paris, which specializes in custom sneakers, presented a model in honor of the anniversary of the Renault 5. The car turns 50 this year.
In the design of the sneakers, the main body elements of the Renault 5 Turbo were highlighted. The colors are iconic: all blue, black, white, red, and blue with a red sole.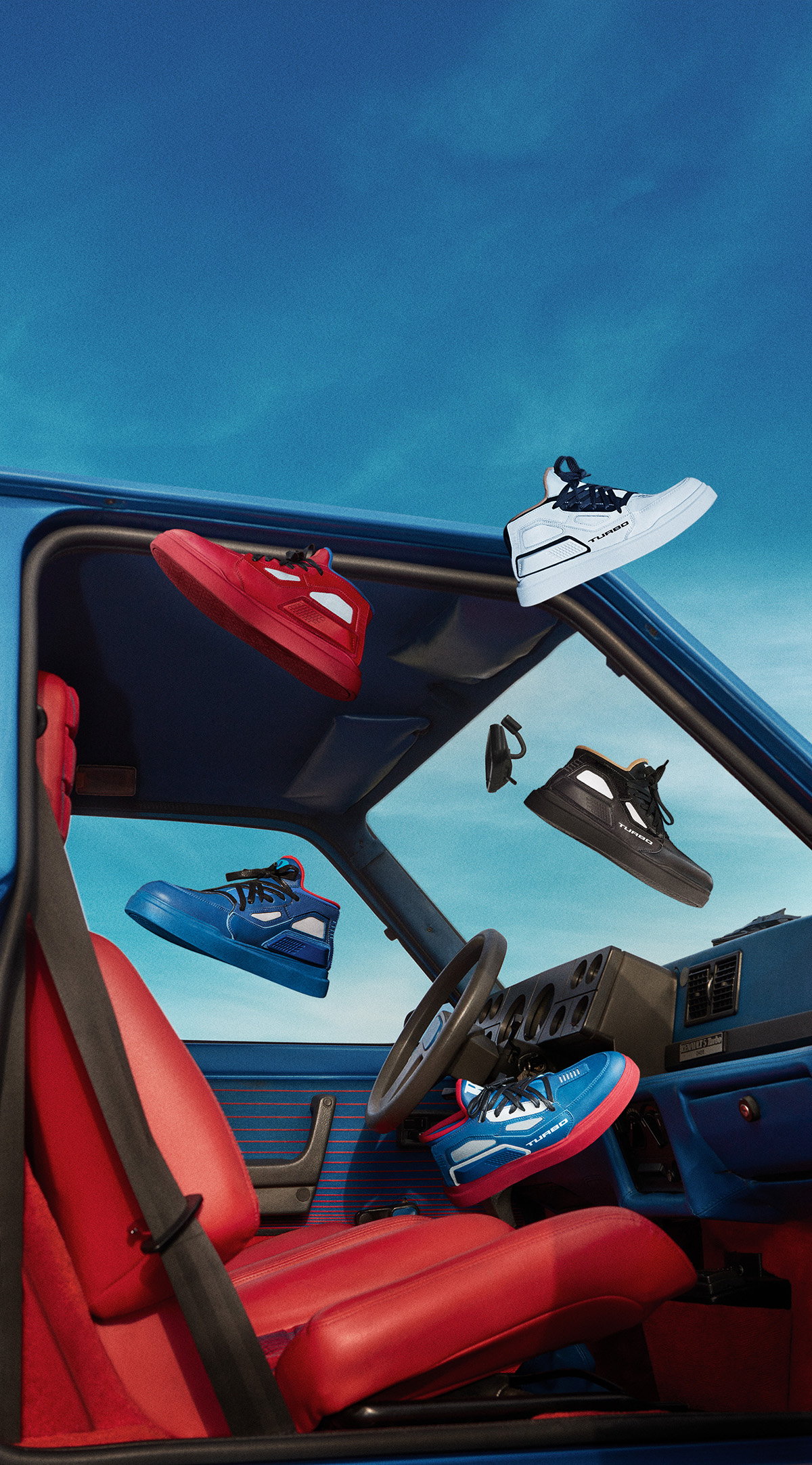 25 pairs were produced for 555 euros. All sneakers were sold at the SHINZO Paris showroom in France.
PS Here is a photo of that iconic Renault 5 Turbo from the mid-80s.