Ten "first aid kits" in a collector's box are sold for 199 euros. A total of 4750 sets will be released.
True, there is nothing therapeutic in the sprays: it is a soda with the taste of cucumber, mint and lime. There are also caps for the entourage in the kit, but there is no practical use for them.
Also in the set are four jars of ink ribbons with a mixture of powders for making non-alcoholic cocktails. Recipes included.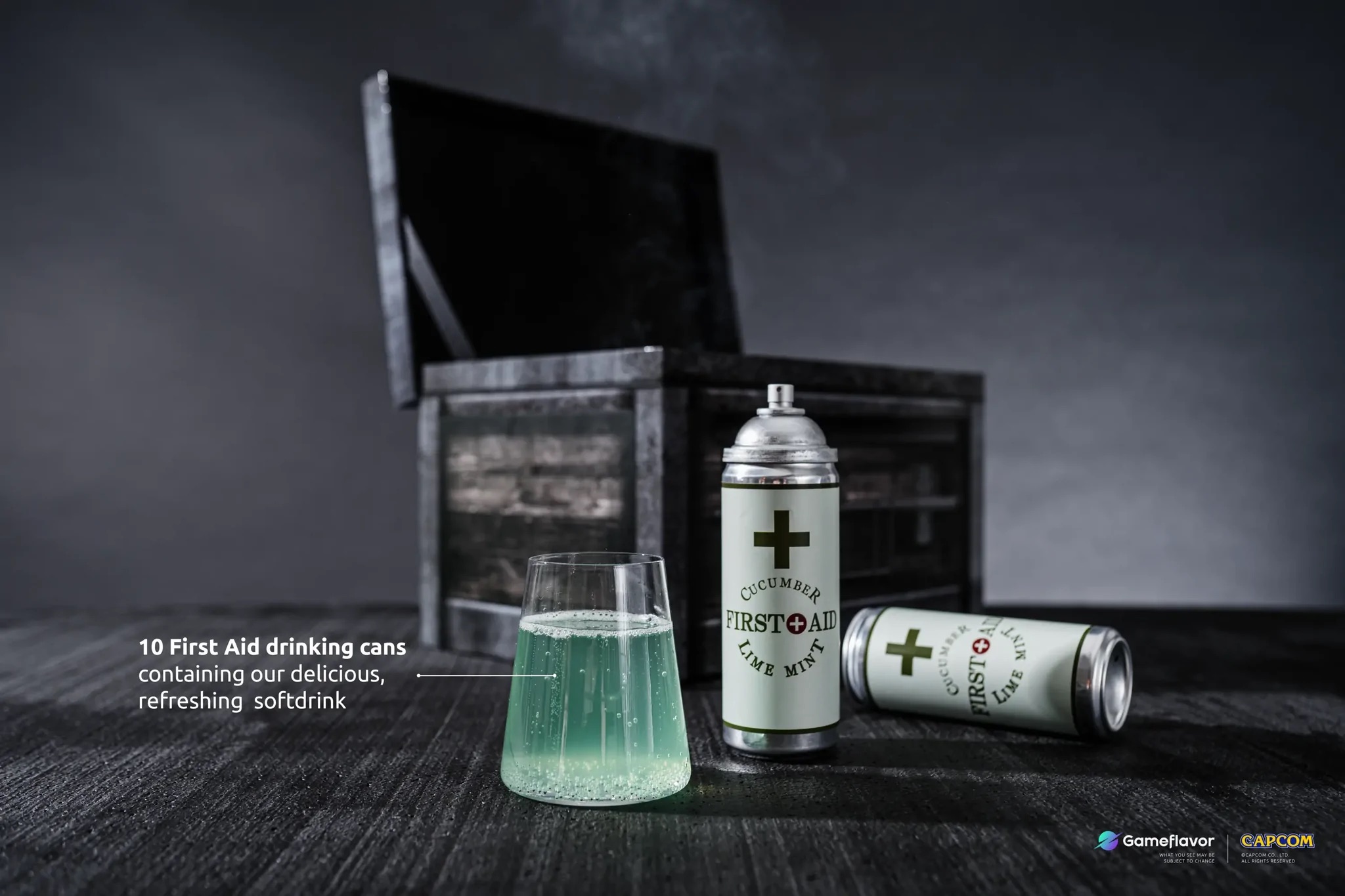 The kits will begin shipping to customers in the third quarter of this year. You can pre-order on the Game Flavor website.