March 17th is Red Nose Day in the UK. The campaign was launched by Comic Relief in 1985.
The idea is simple: you buy a red nose, and the money from its sale goes to charity. Last year, 42 million pounds, that is, 51 million dollars, were raised in this way.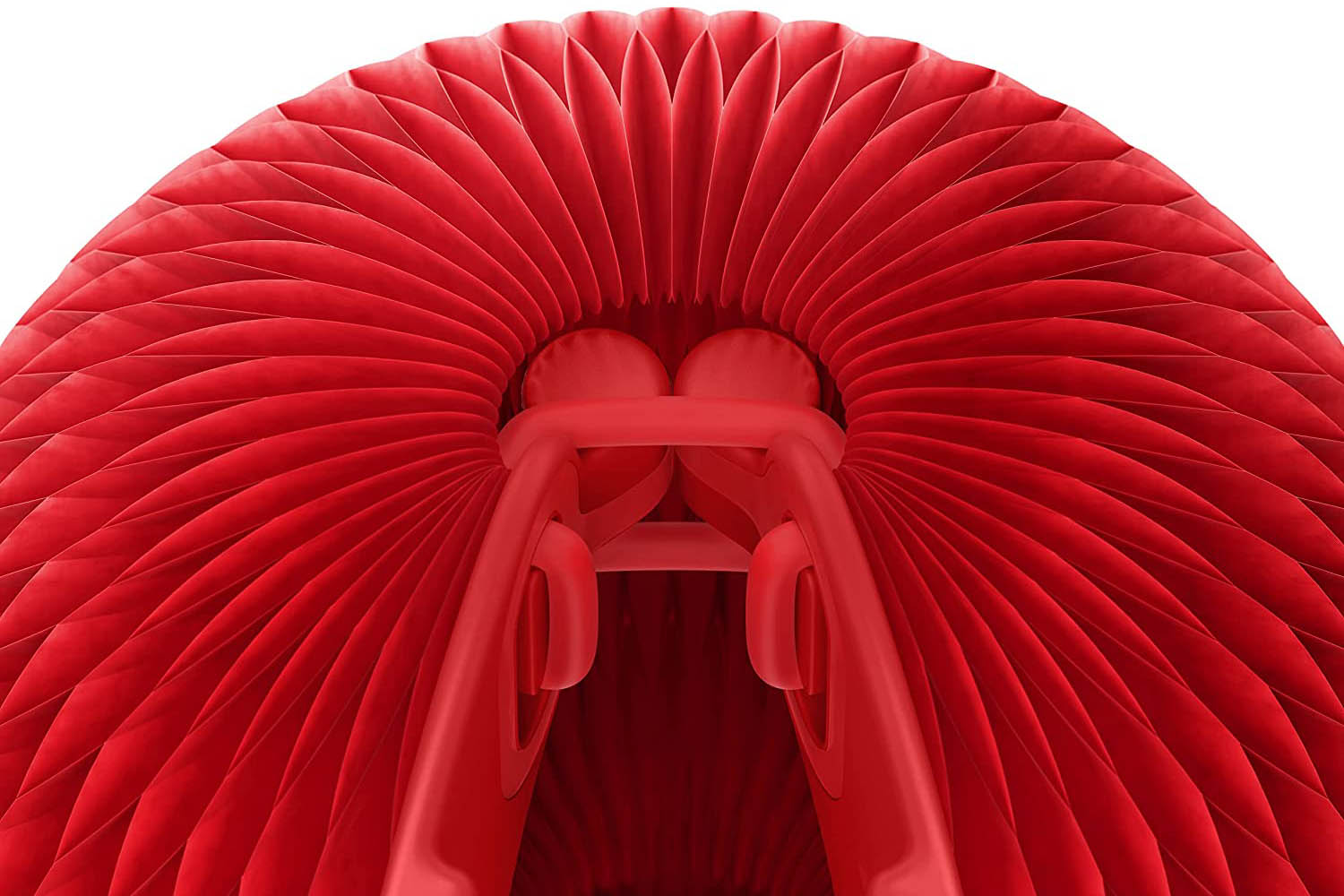 The red nose was developed by the entire team at Loveform, the company that Sir Jony Ive founded after leaving Apple. The nose costs £2.50 (about $3). Joni claims that although the nose looks simple, it was incredibly difficult to design.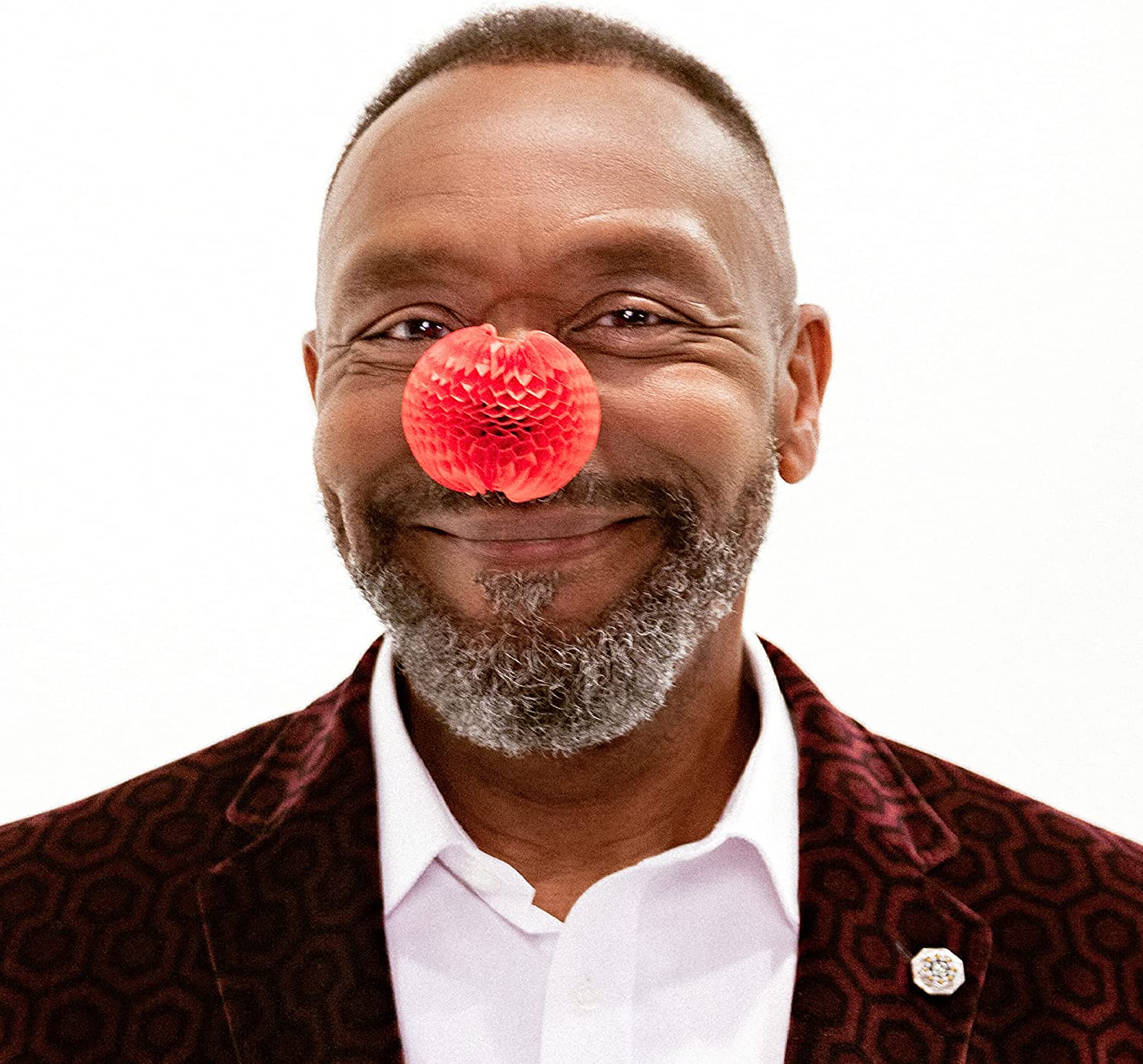 Noses can be bought on a dedicated websiteas well as on Amazon.