Samsung has introduced a 200-megapixel ISOCELL HPX sensor. The pixel size is 0.56 μm, which is 15% smaller than the Samsung HP1 sensor. Thanks to this size, it was possible to reduce the thickness of the camera by 20%. That is, the sensor can be installed in thin smartphones.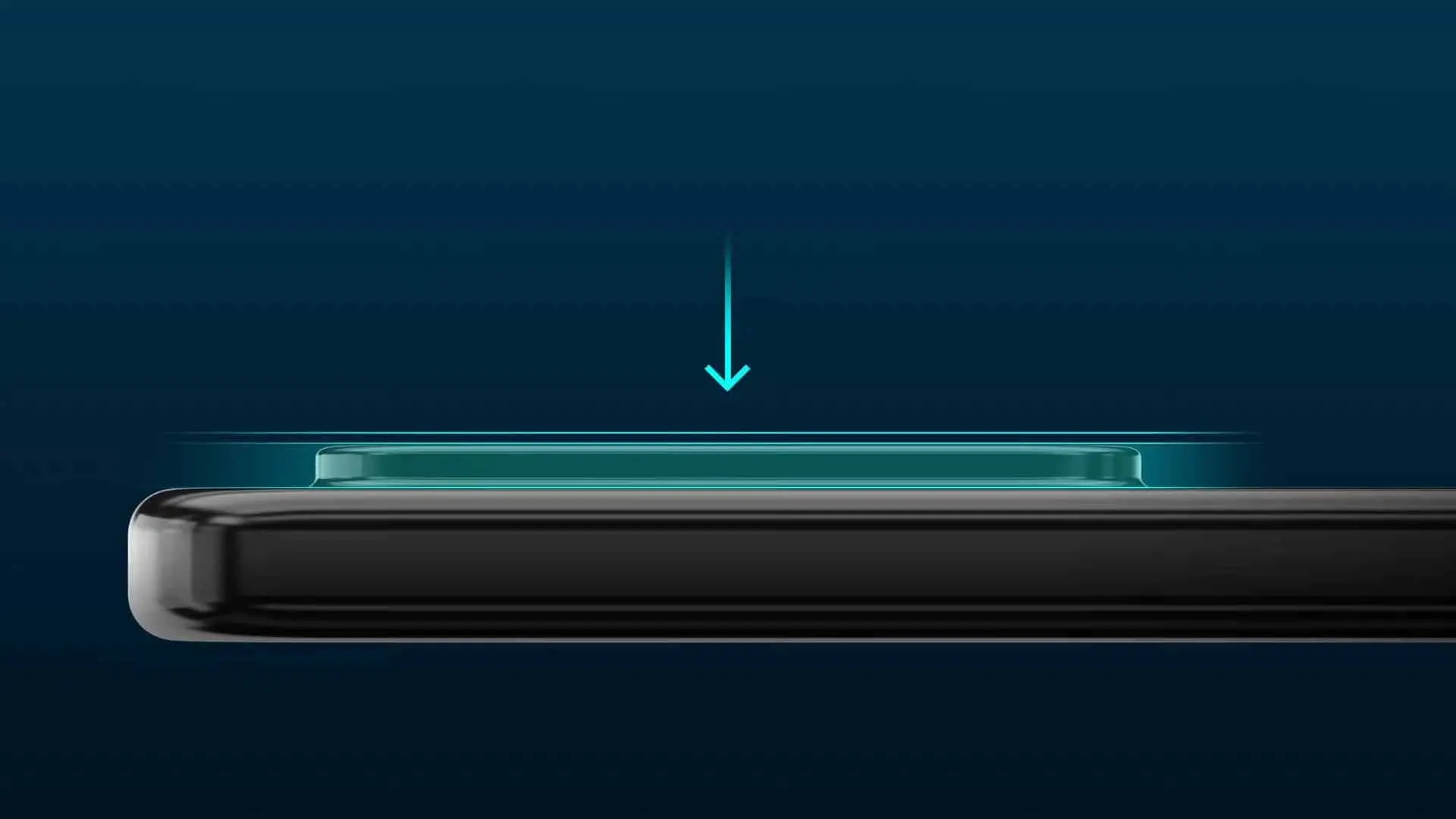 The picture remains sharp at 4x digital zoom with automatic binning, just like 12-megapixel shots.
With 16-pixel technology, the sensor can automatically switch according to lighting conditions:
Good lighting – 200 megapixels and a pixel size of 0.56 μm.
The average illumination is 50 megapixels, and the combination of four pixels into one with a size of 1.12 μm.
Bad lighting – 12.5 megapixels and combining 16 pixels into one with a size of 2.24 μm.
The sensor supports QPD fast focusing and 8K video shooting at 30 fps. When taking an HDR photo, multiple shots with different exposures are combined, resulting in pictures with a color depth of 14 bits.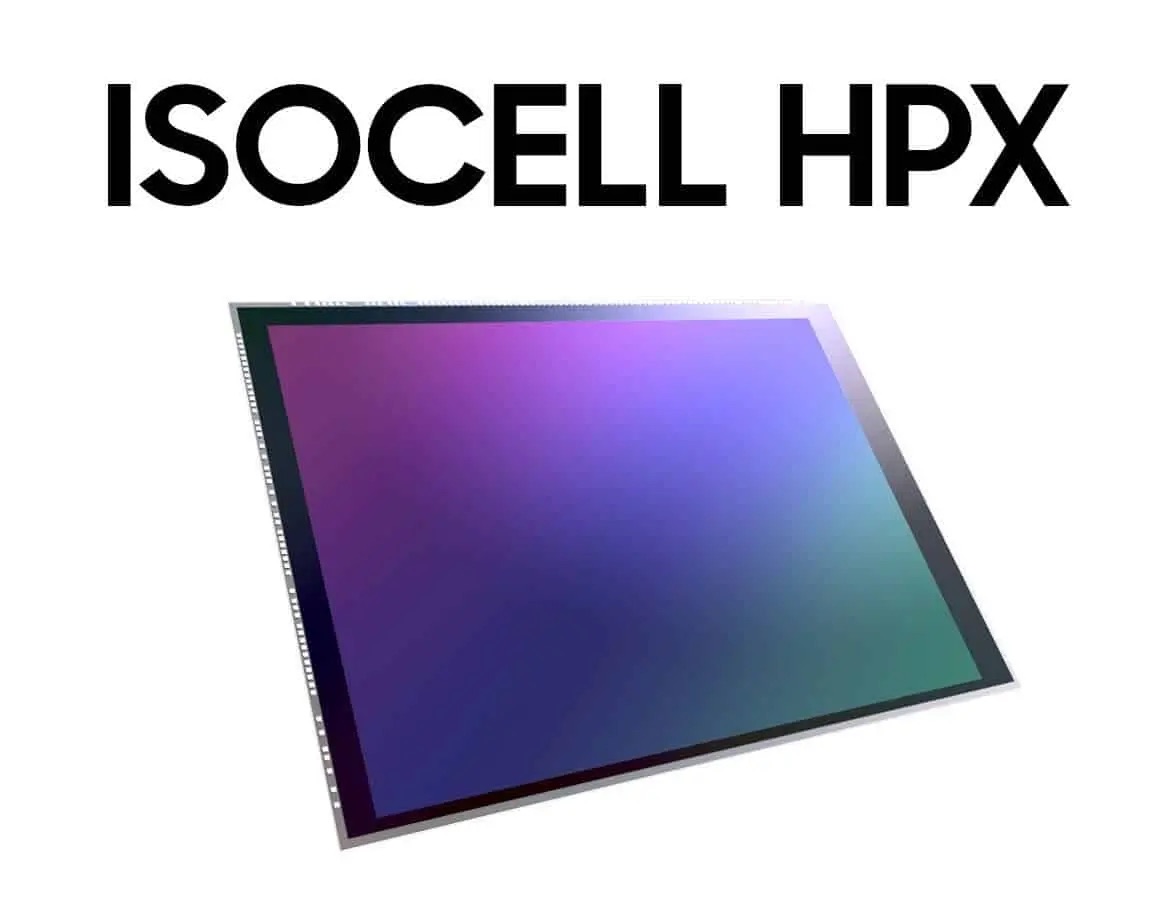 In which smartphone the new sensor will debut is unknown.