How to make the fingerprint scanner in your smartphone more secure? Teach him to scan several fingers at the same time. Samsung is mastering the corresponding technology, and the company may introduce it in 2025.
The sub-screen scanner will be located not at one point but over the entire screen area. Scanning three prints are 2.5 billion times safer than scanning one print.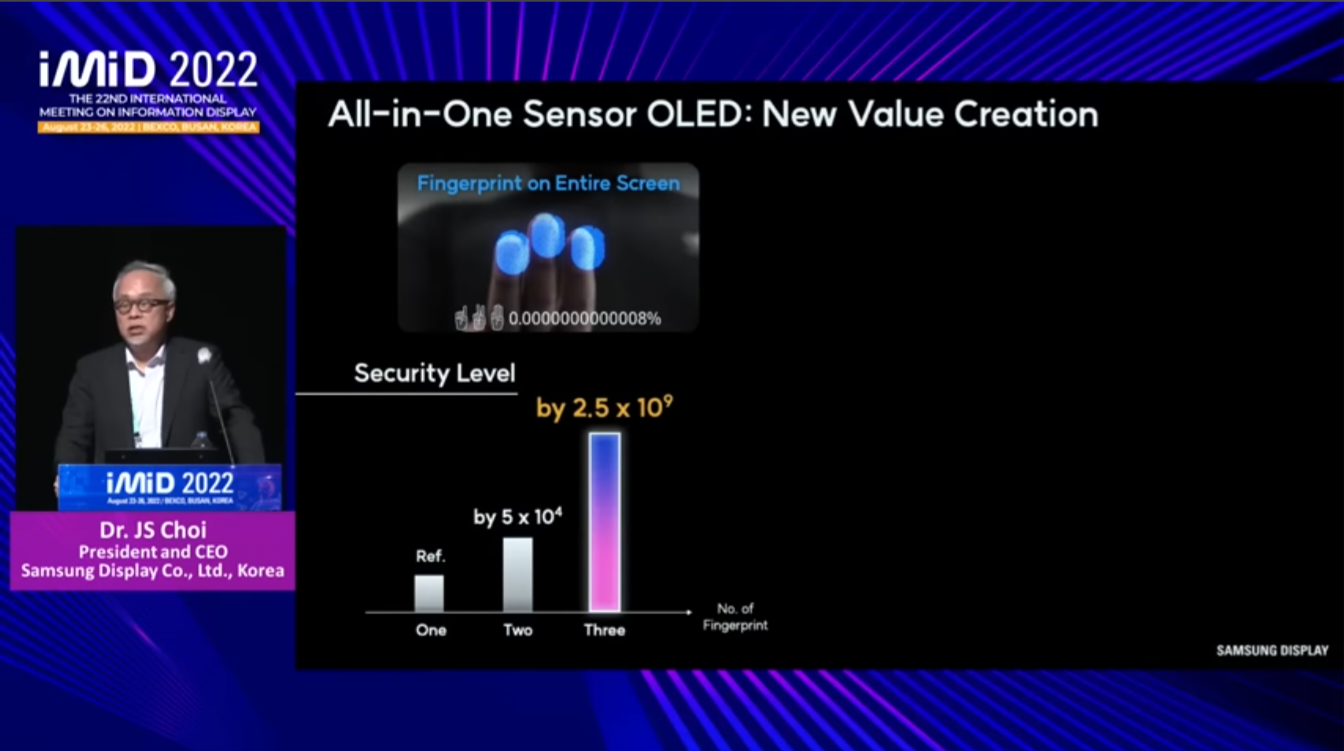 The technology is planned to be used in the next generation of displays – OLED 2.0. The first products will be flagship smartphones, which is logical. It could be the Galaxy S23 line.
Another advantage of this technology is convenience. No need to "aim" with your finger at a specific point – apply anywhere.