Scientists from the Massachusetts Institute of Technology have introduced a passive cooling technology that does not require electricity.
It is based on a three-layer construction of a solar reflector, a bundle of evaporator and emitter, and an insulating layer. Heat is removed, and the water inside the material, on the contrary, is cooled.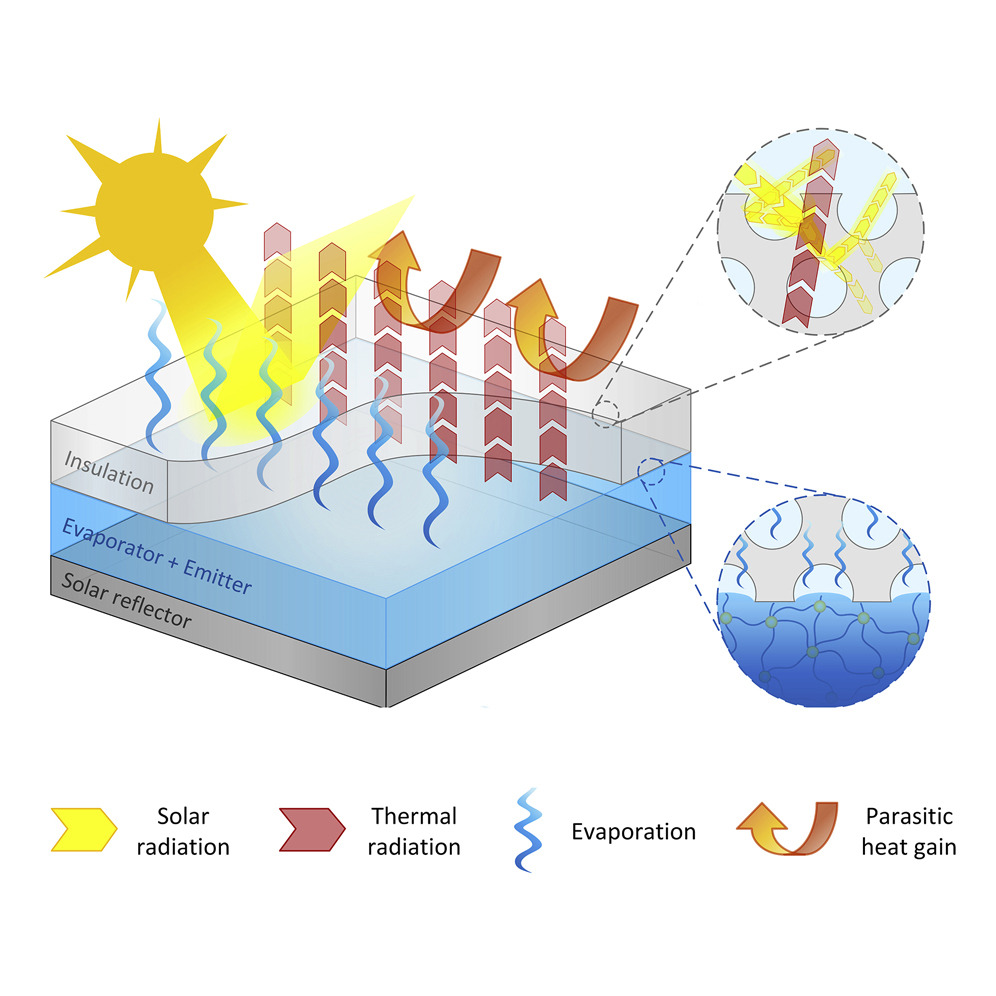 The top layer is made of airgel with air-filled cavities. The material transmits water vapor and infrared radiation. The second layer consists of a hydrogel with water. The last layer is a mirror.
If you put a container with such material in the sun, the heat will be removed, and the contents will remain cool.
The created material is quite expensive to manufacture, so it is still far from commercial use.