Secretlab, in collaboration with CD PROJEKT RED, presented a series of gaming tables in the style of Cyberpunk 2077. Previously, the brand produced a gaming chair, mouse pads, and other accessories for the game.
Two metal tables went on sale: Magnus and Magnus Pro. The latter can adjust the height at the touch of a button.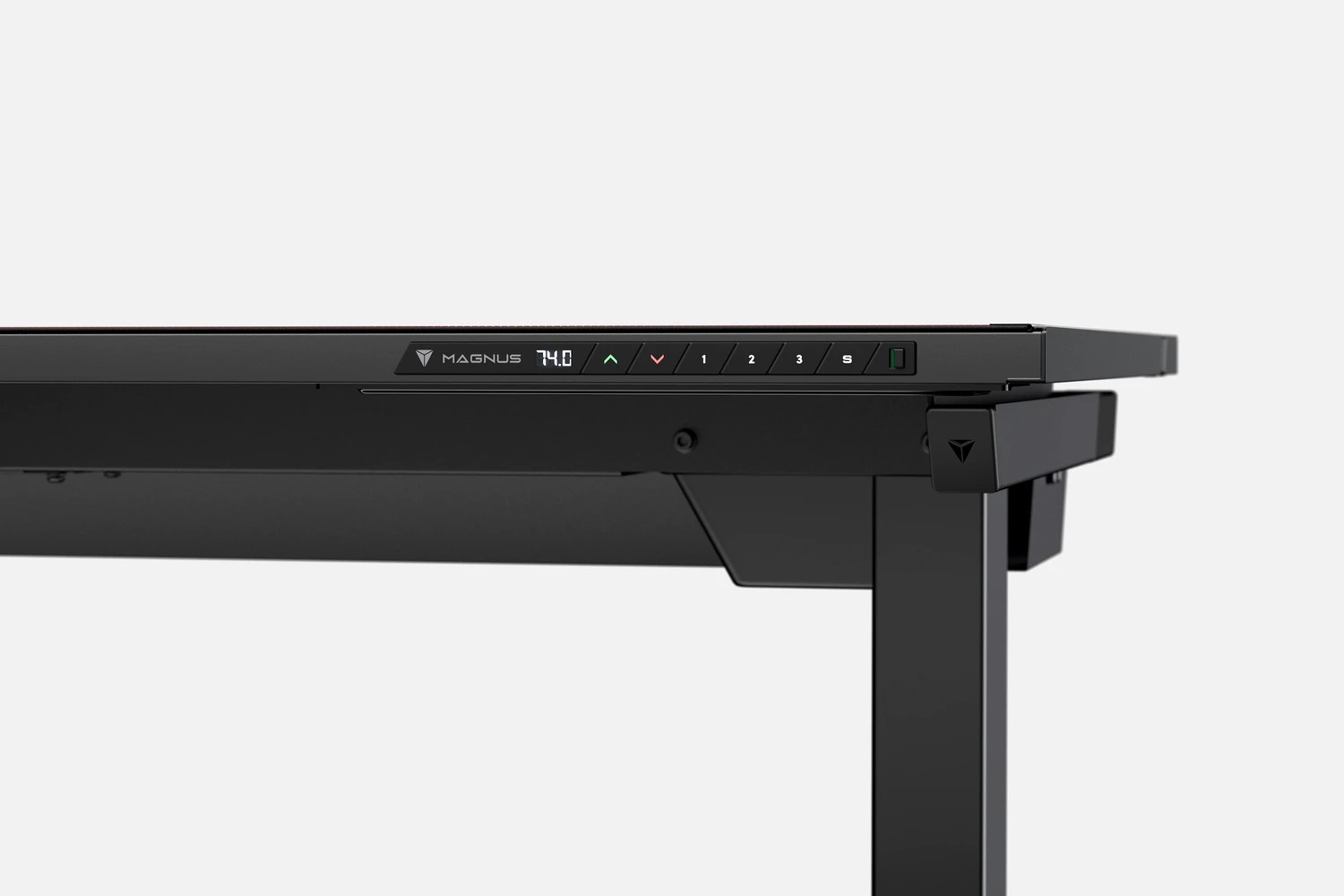 The rest of the tables are identical: metal, reliable, a special tray for wires, and many customization options.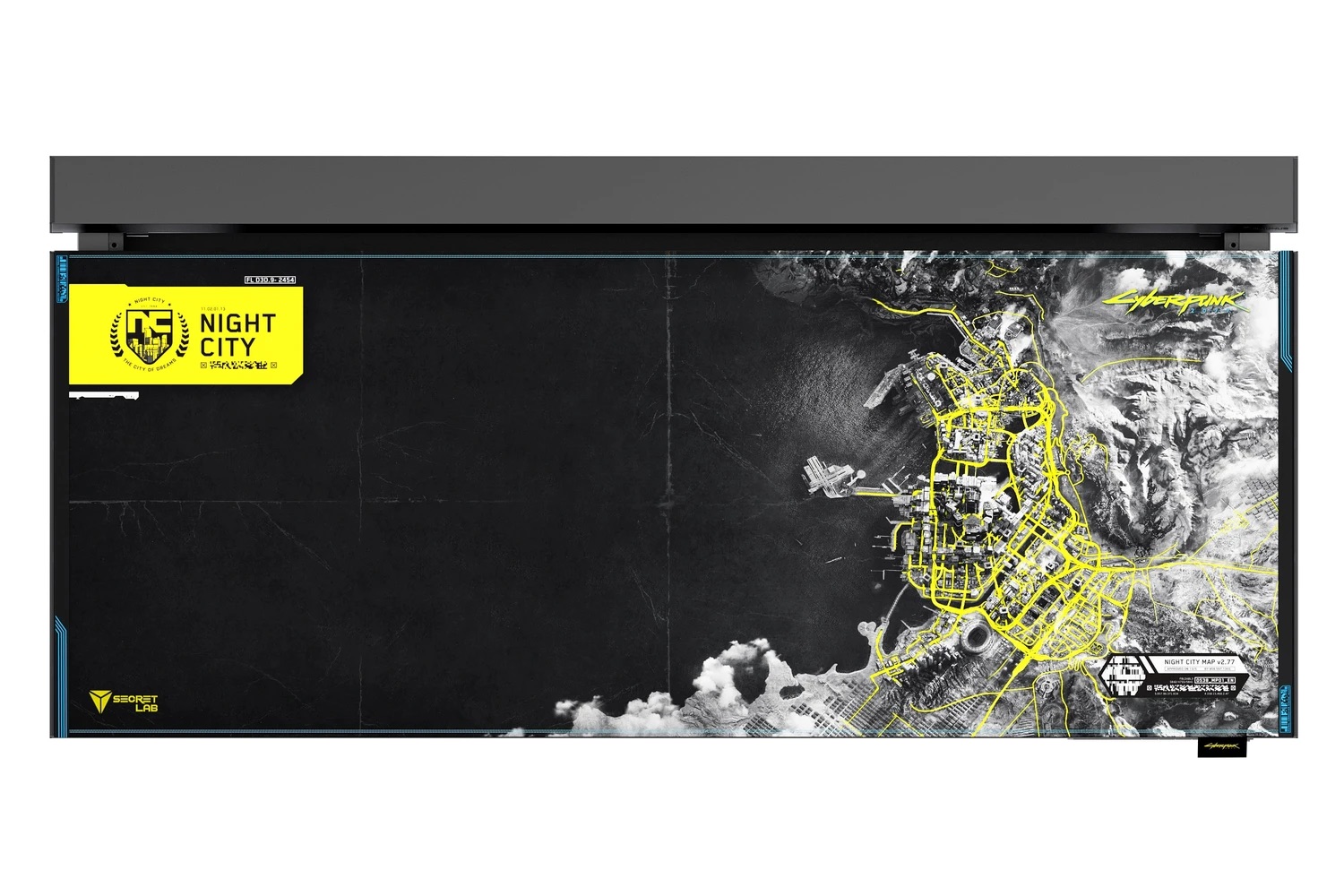 Wires on the tabletop can be fixed with unique holders on magnets, which are purchased separately. Also, each table can be equipped with RGB lighting and a shelf for the system unit so that it does not take up space or get in the way.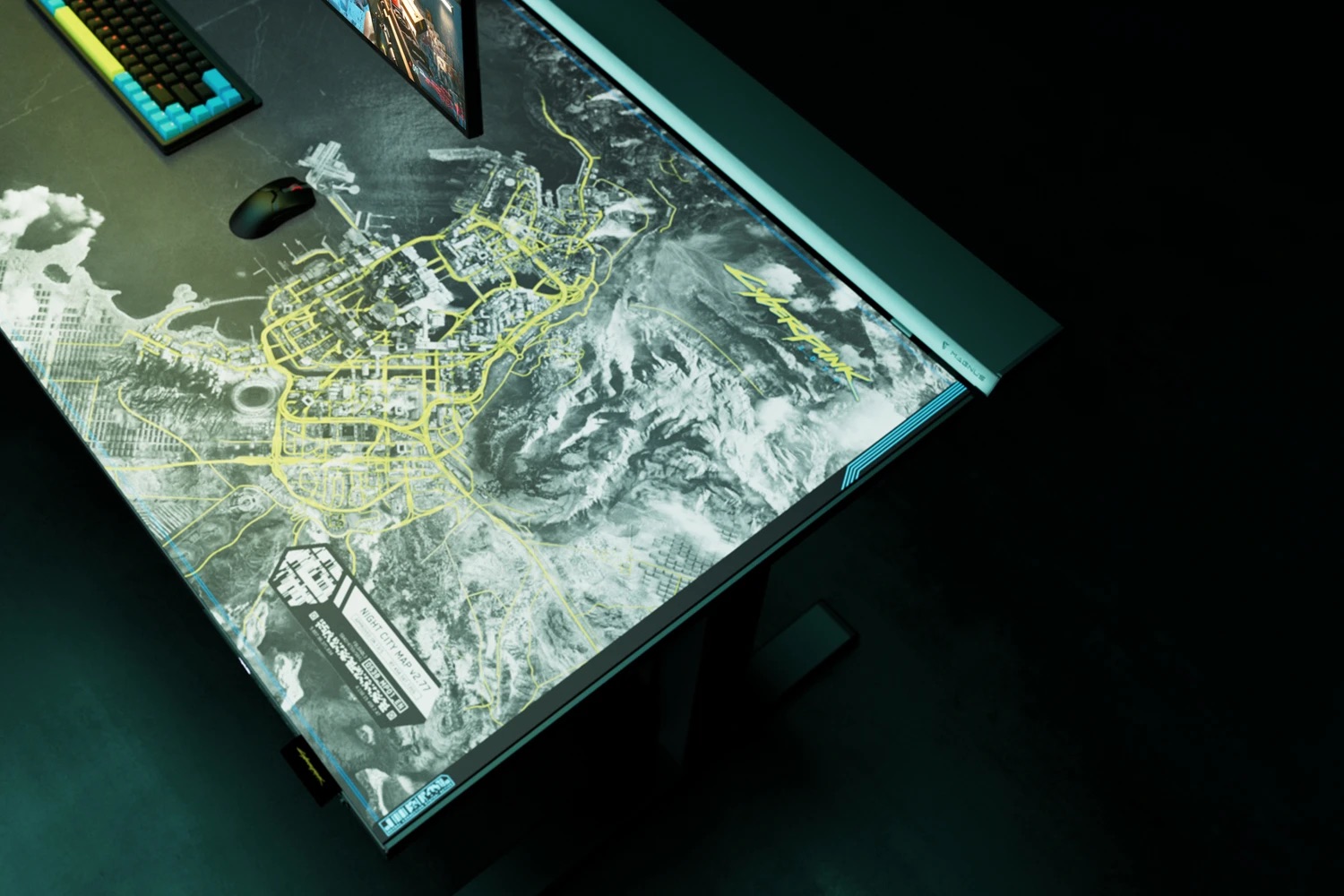 Base Magnus is worth 499 euros and is available in a single size of 1.5 x 0.7 m. Magnus Pro in two sizes: 1.5 x 0.7 m for 849 euros and 1.77 × 0.8 m for 999 euros. Cable holders cost 25 euros, the backlight – is 79 euros, and a shelf for the system unit will cost another 99 euros.