Over a year ago, three companies in the face of Sharp, Leica Camera AG, and SoftBank, teamed up to release a smartphone. Leitz Phone 1. It was a turned (or rather, reversed) Sharp Aquos R6, the main feature of which was an inch matrix.
We tried the Leitz Phone 1 and concluded that in terms of design, the smartphone is top. But only the screen stopped responding to touch after just a couple of weeks of use. And this problem is not only our copy.
And here comes the second version. The story is similar: they took the Sharp Aquos R7 and changed the smartphone's back cover. I have good news: the Leitz Phone 2 is also very stylish. For example, we kept the cap for the camera and the krutan case: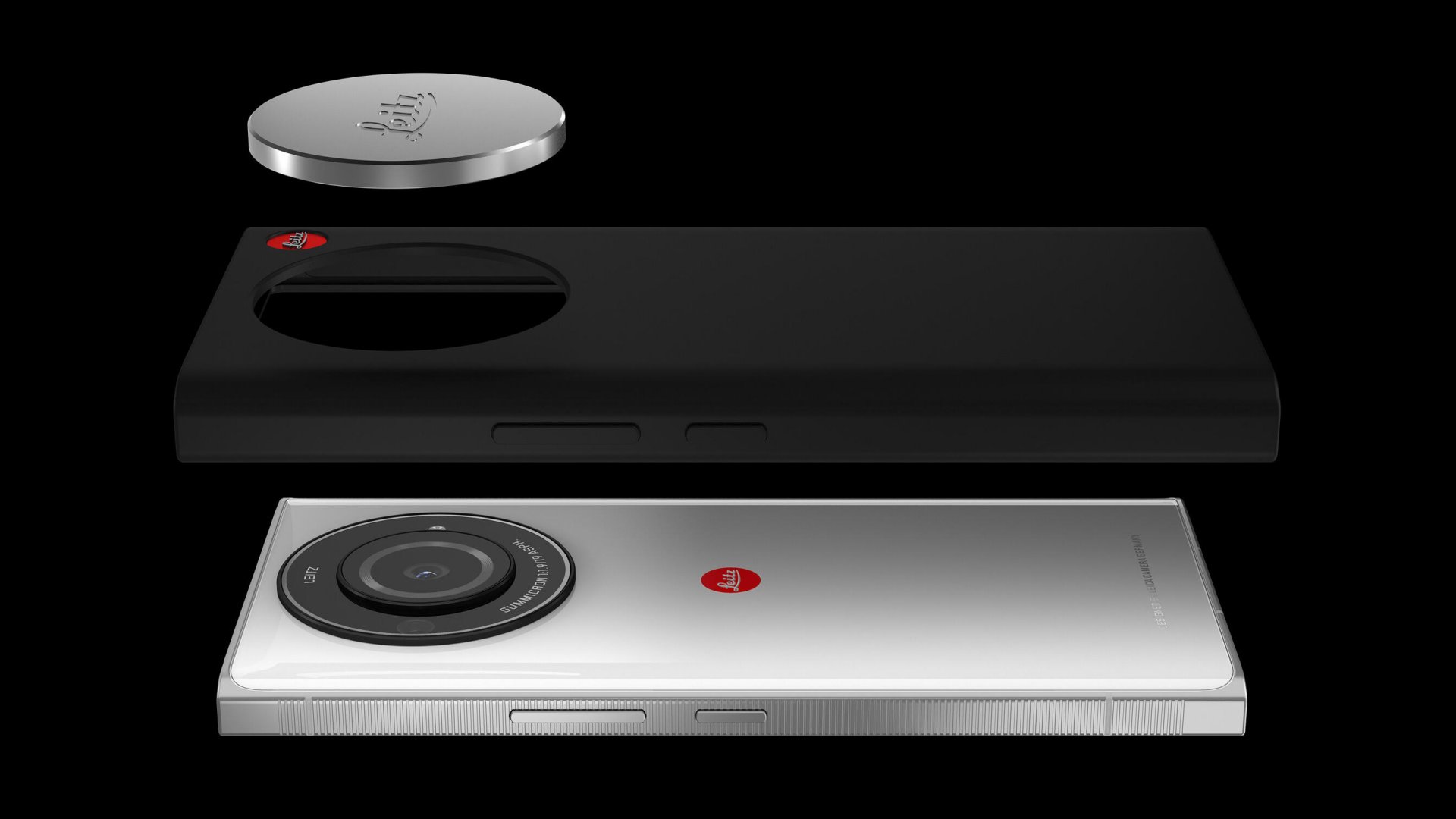 The smartphone has become square, and the back wall of soft-touch plastic has become glass or ceramic (the story is silent about which material). At the same time, only one version is available in white, where the Leica logo has moved from the upper right corner to the central part of the case. Well, like the Leica logo: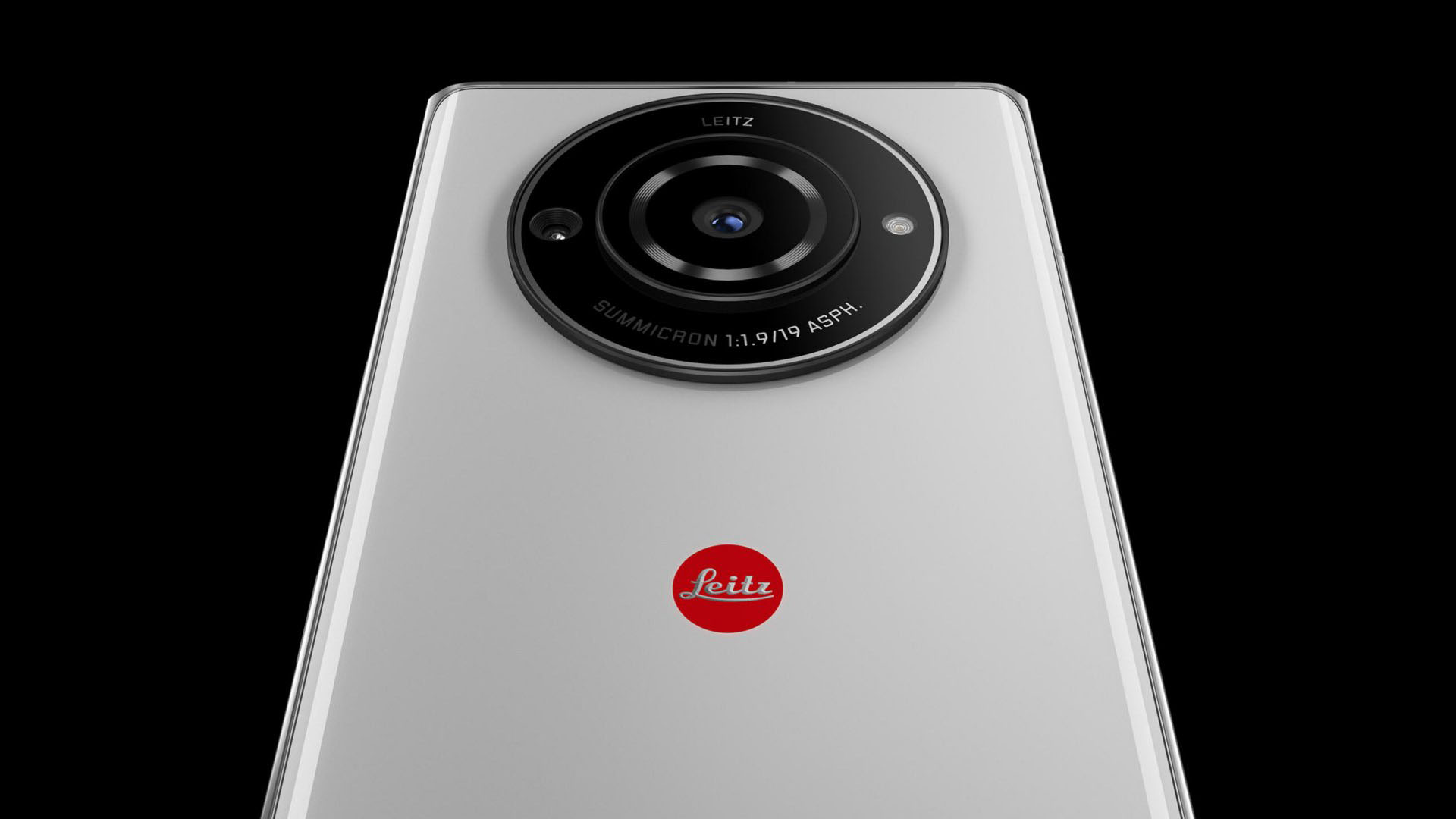 Now Leitz is written on the smartphone, although Leica was written a year ago: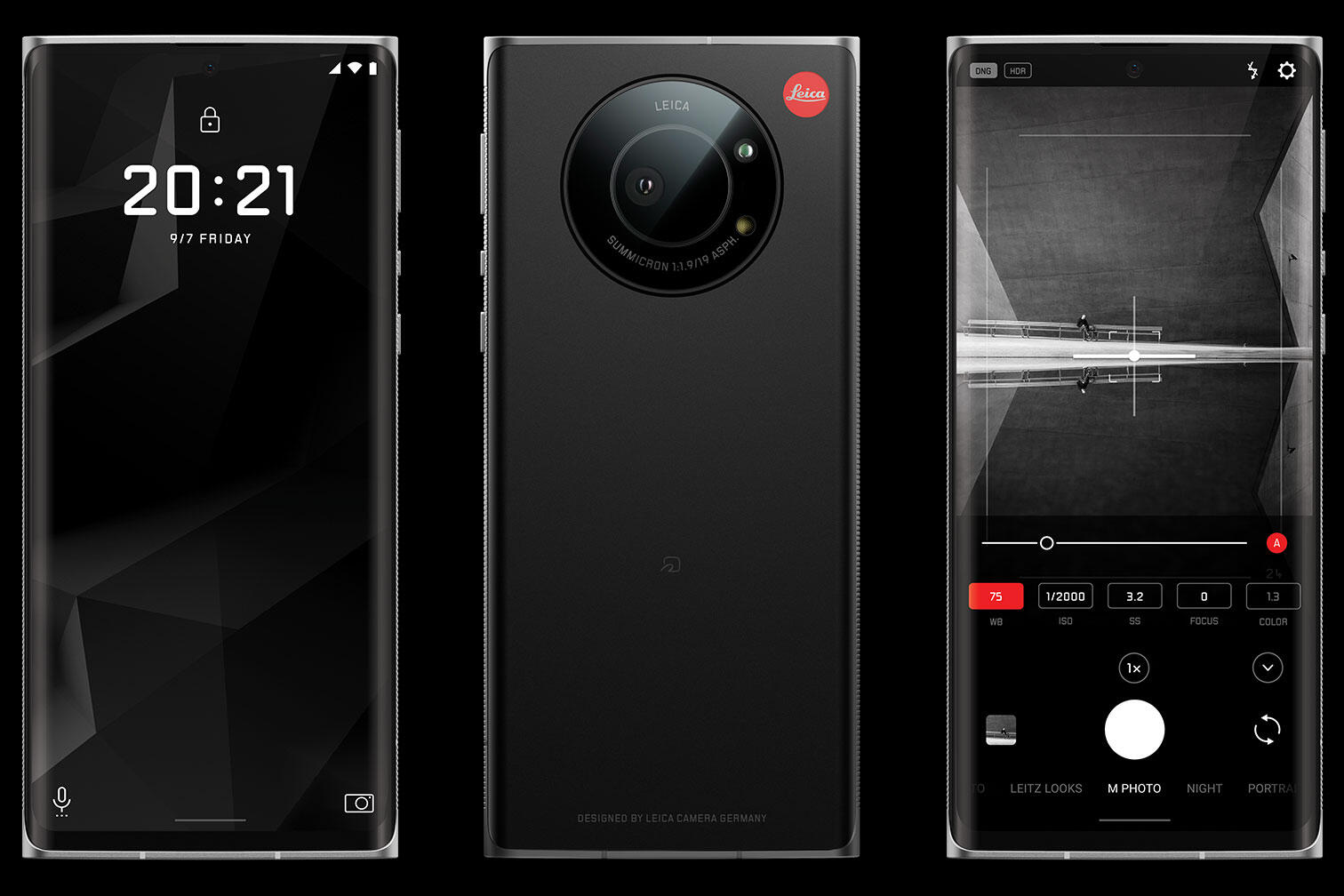 According to Leica Camera AG, the Leitz logo on the smartphone was a tribute to Ernst Leitz, the founder of Leica, and to his son Ernst Leitz II, who launched the first 35mm camera in 1924. That is a kind of tribute.
At the same time, Leica Camera AG re-released film M6. It became an exact copy of the M6, which was released in 1984 and had the same logo: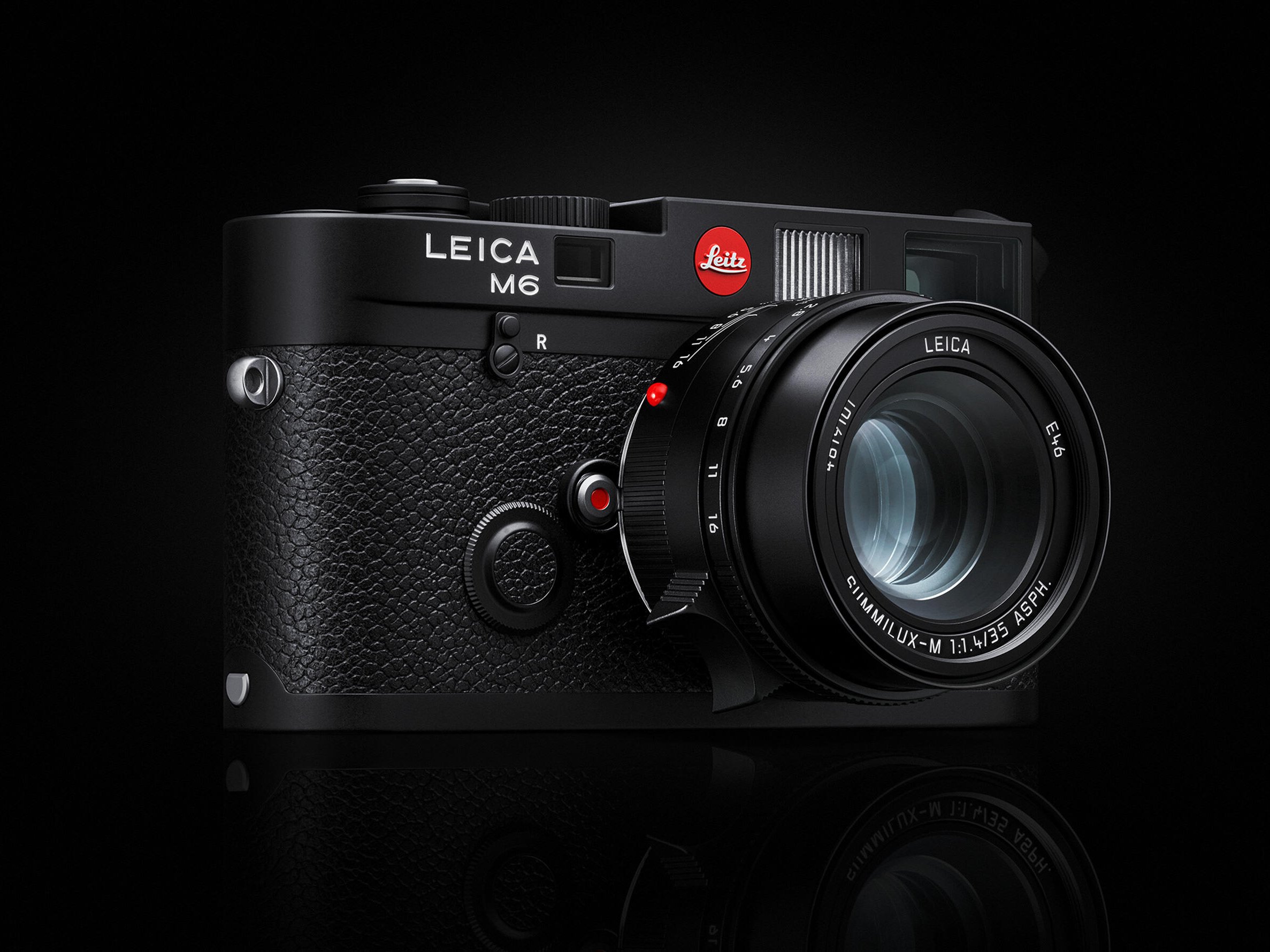 But in general, it's still worth understanding that the Leica logo in the red circle does not belong to Leica Camera AG. The company is forced to pay royalties for each device with such a logo. Therefore, Huawei and Xiaomi smartphones, released in partnership with Leica Camera AG, come without a logo. But for the Leitz logo in a red circle, you either do not need to pay or deduct royalties of a much smaller size. At the same time, the new Leica M6 sells like hotcakes – tens of thousands of orders worldwide!
Dimensions Leitz Phone 2: 161 × 77 × 9.3 mm and weighs 211 grams, approximately the same as its counterpart from Sharp. And otherwise, it's still the same R7. For example, the same 6.6-inch Pro IGZO OLED display has a resolution of 2730 × 1260 pixels. Just his sensory layer and died with us.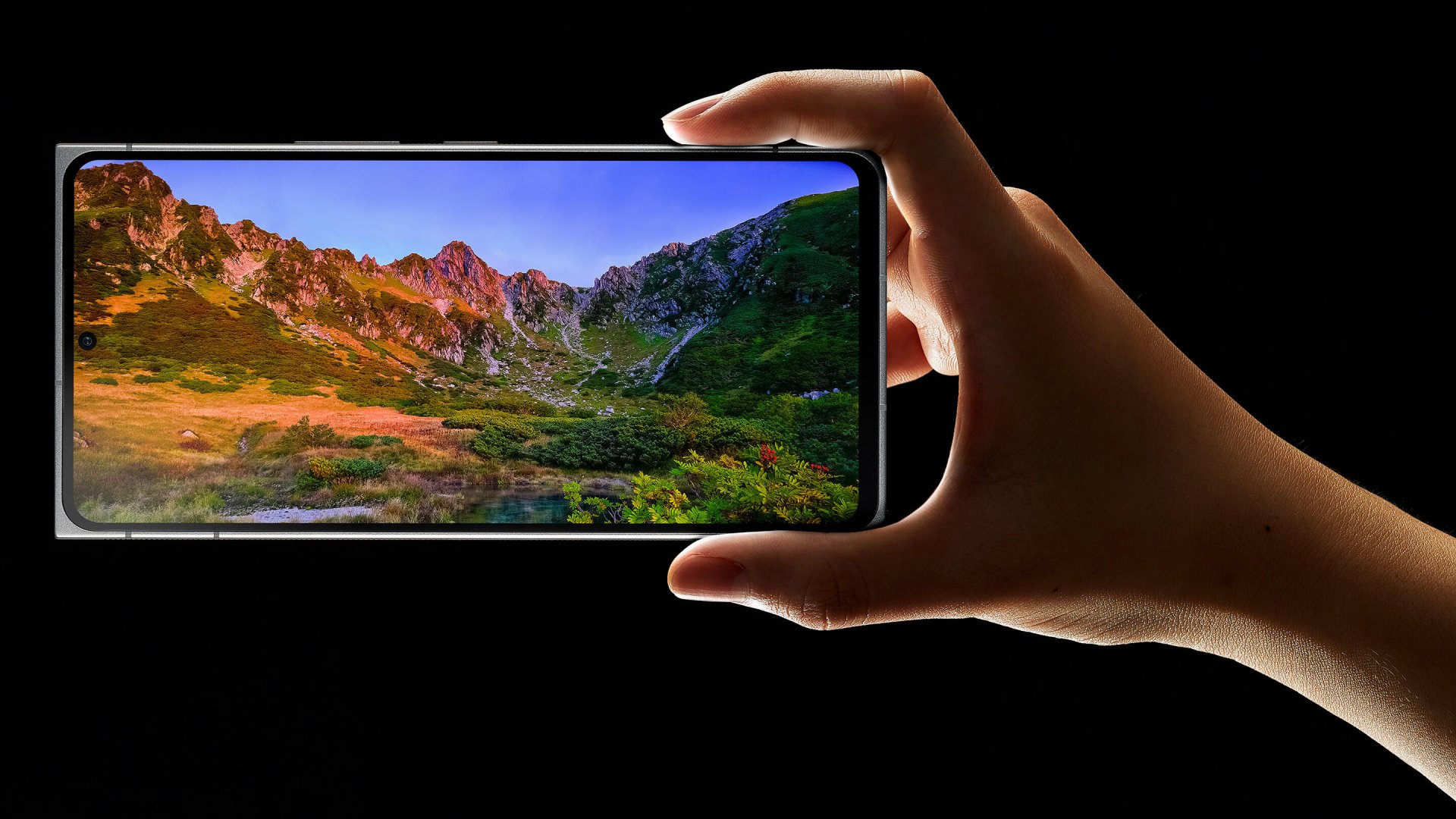 The smartphone received Snapdragon 8 Gen 1 and only 12/512 GB. Built-in storage can be supplemented with a microSDXC flash drive of up to 1 TB—battery with a nominal capacity of 5000 mAh.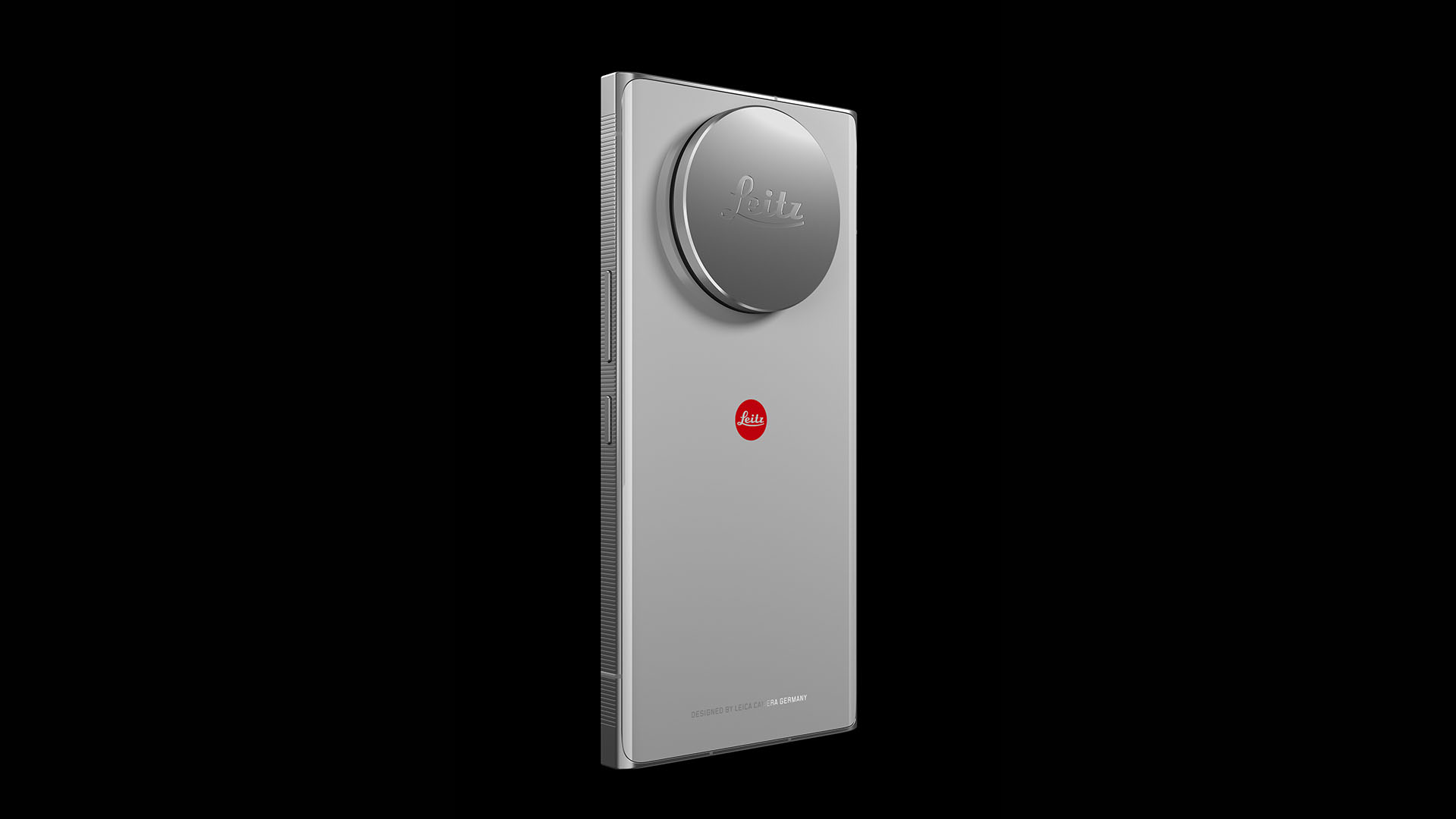 The most exciting thing about a smartphone is the camera. There are only two of them. On the rear panel is a camera with a CMOS matrix with a diagonal of one Vidicon inch, which is 3/4 smaller than the standard one. Its resolution is 47.2 megapixels. It is not reported what kind of matrix it is.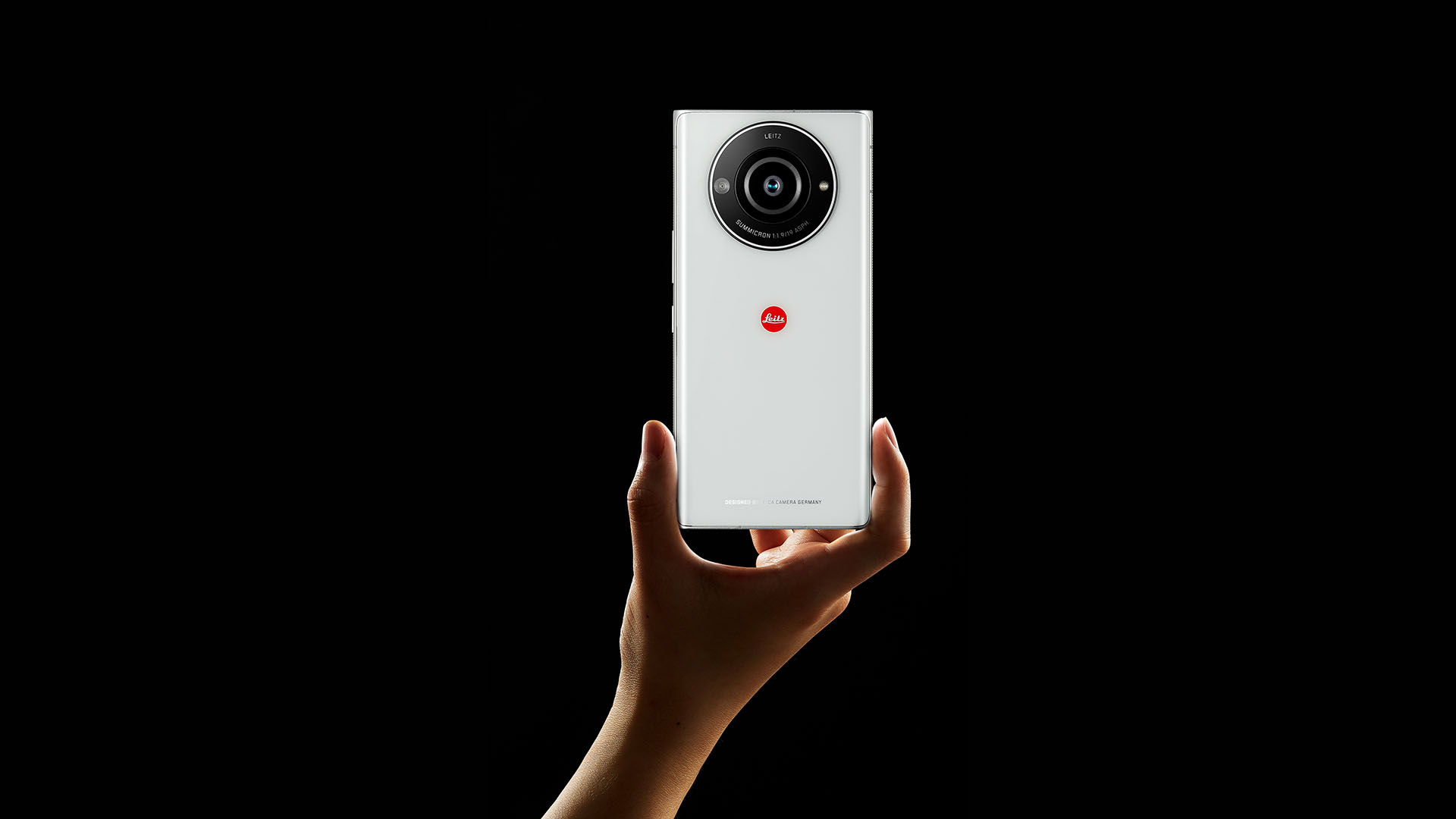 The camera received a 19 mm EGF lens and an f / 1.9 aperture. Such a wide angle is due to a massive matrix for smartphones – it is difficult to make a relatively thin device with a more significant focal length. Therefore, this chamber is slightly narrower than ultra-wide and broader than wide.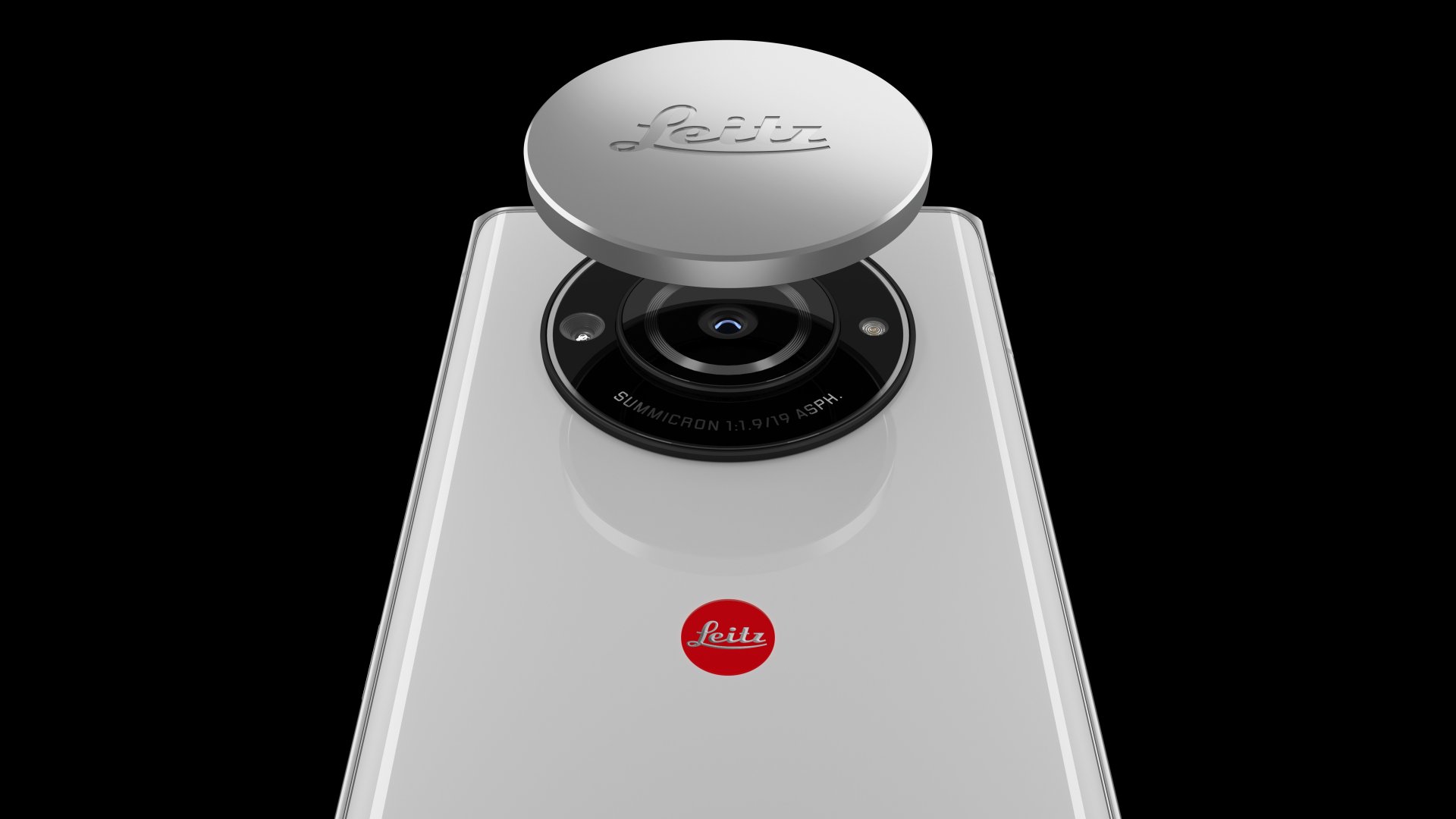 The second camera is the front camera. She received a CMOS matrix with a resolution of 12.6 megapixels. This is a 27mm equivalent lens with a fixed aperture of f/2.3.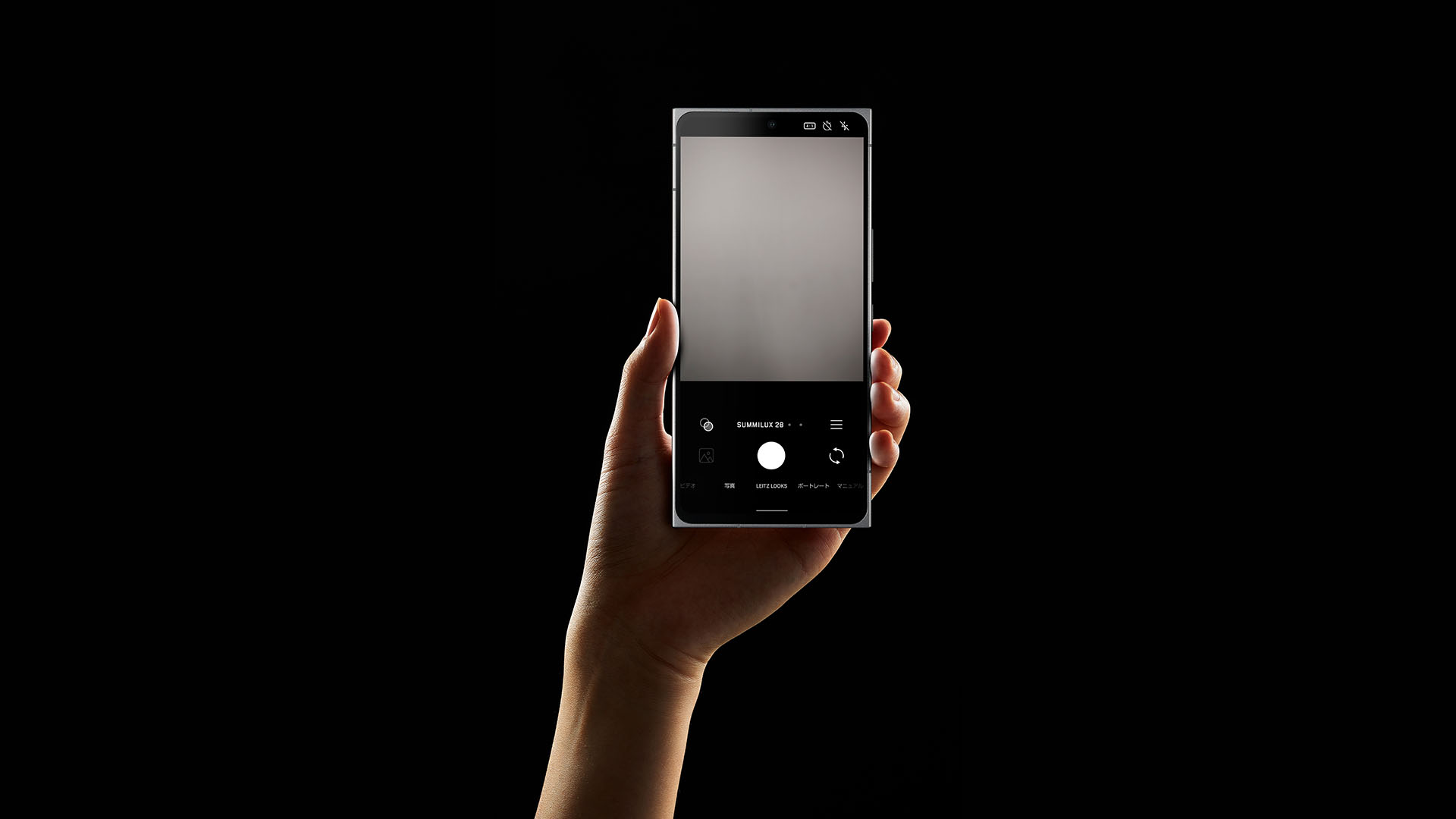 You can notice the second camera window on the back panel, but in fact, it is laser autofocus, which in the first generation smartphone showed itself from a very bad side – I have not seen so many photos with the missed focus for a long time.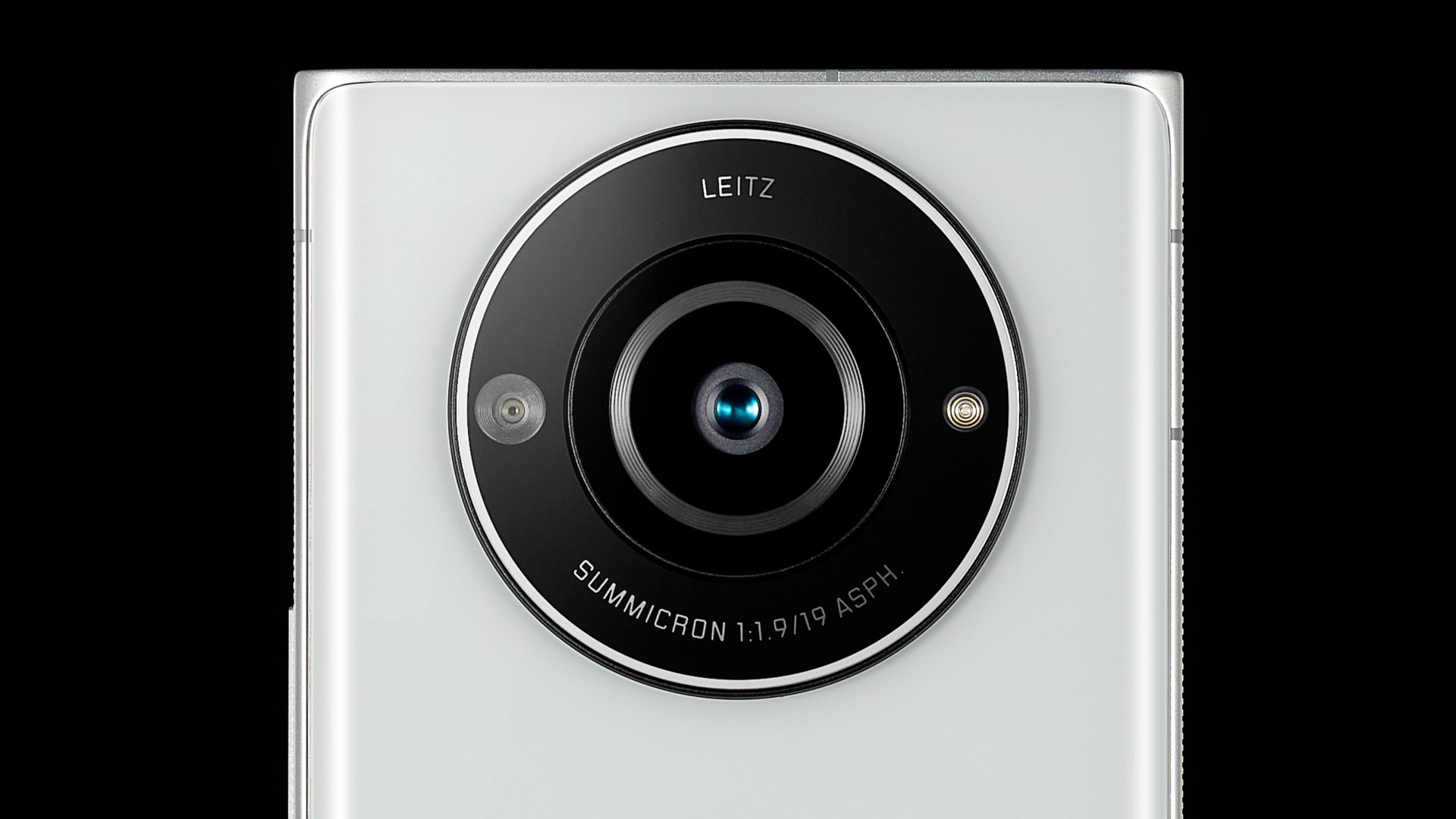 Leitz Phone 2 will go on sale only in Japan. In addition, it will be exclusive to SoftBank. It will be available starting November 18 for 225,360 yen, or approximately $1,540.