Shift Robotics has launched a fundraiser for Moonwalkers electric rollers, which can increase walking speed by 250%.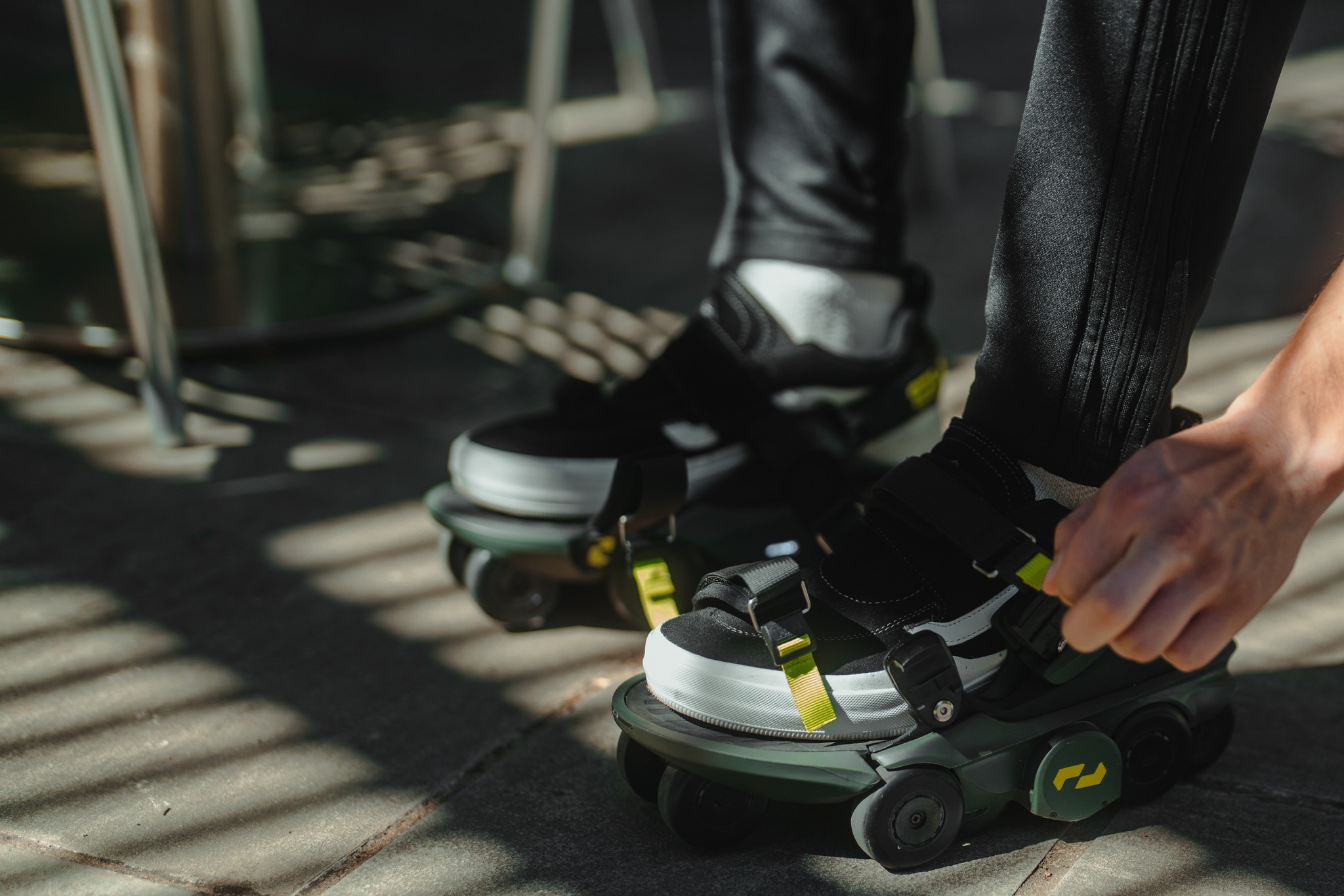 It is difficult to call them just rollers: this is a platform with an engine and eight polyurethane wheels. They are versatile and will go with almost any pair of shoes.
The power of the motors is adjusted automatically depending on the user's gait. The articulated toe box flexes for the same comfort as rolling shoes.
To avoid accidentally sliding down a mountain or stairs, a blocking mode is activated by a foot gesture. Wheel movement is completely blocked.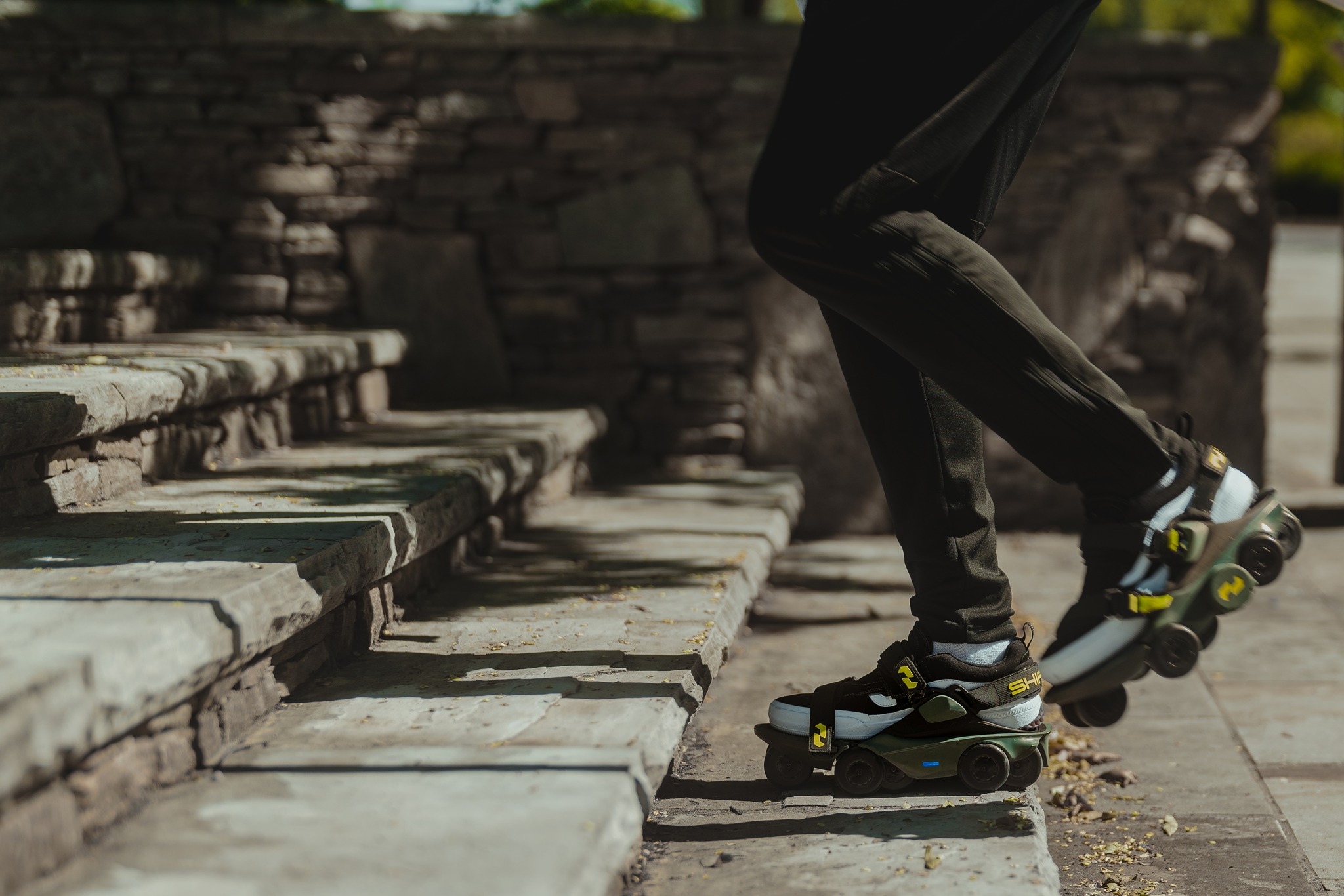 300-watt motors are capable of speeds up to 11.2 km/h. And even if the owner wants to slide down the hill quickly, the speed will still be limited so that no one is injured.
The battery is designed for a 10 km walk. You can pre-order Moonwalkers on Kickstarter for 1000 dollars. The price after the end of the crowdfunding campaign is $1,400.