Leica teamed up with fantastic singer Seal and released a limited edition camera Q2. As with all Leica limits, there are no technical updates here. This is still the same excellent camera with a 28mm prime, a maximum aperture of F / 1.7, and a lousy cache and contrast autofocus. But what does it look like: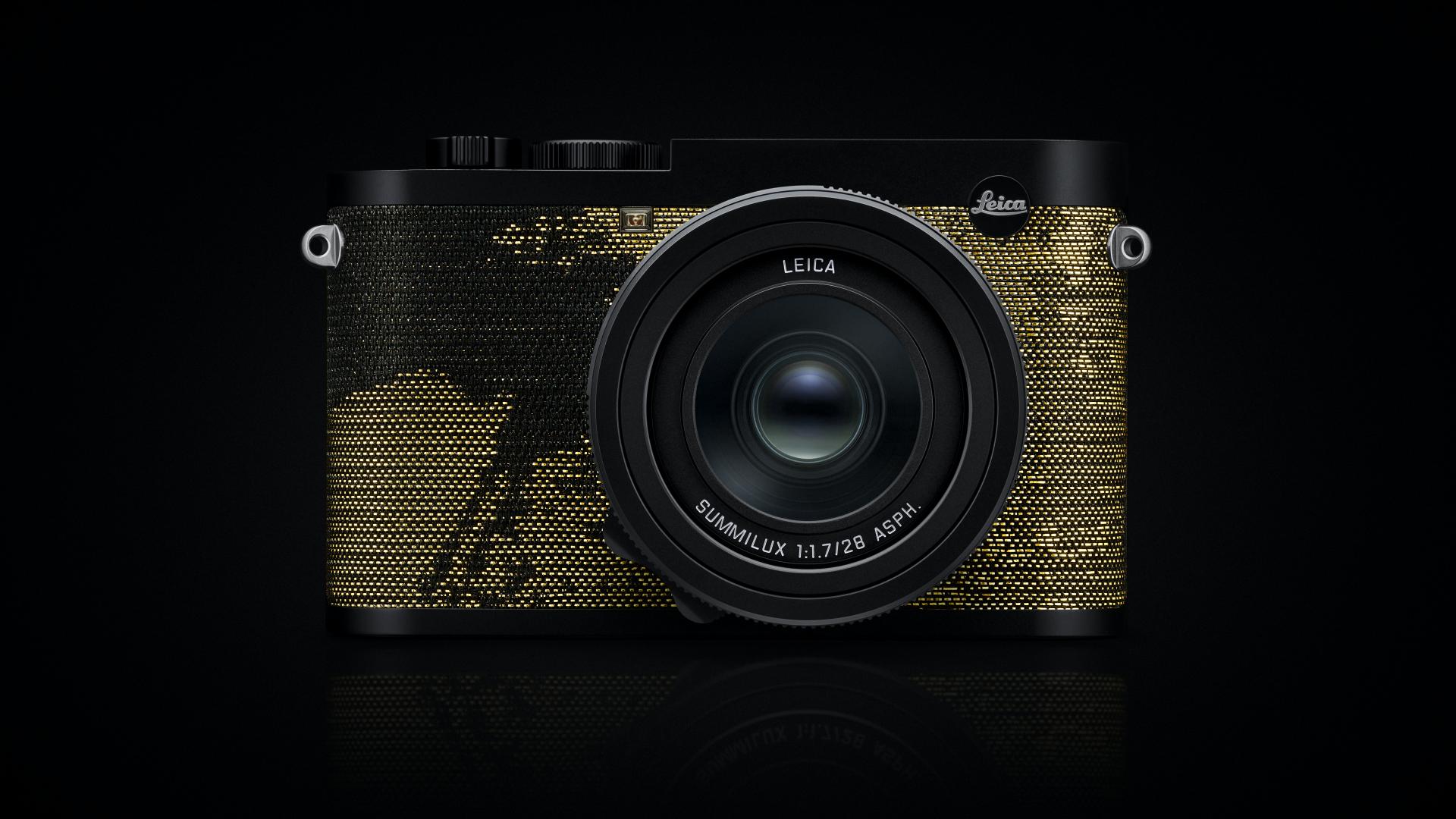 Style "Lake" does not hold. She constantly confirms this with her cameras. For example, a year ago, I talked about Q2, dedicated to films about James Bond. Immediately, Leica went further, releasing, in a sense, five hundred cameras as part of one collaboration since each of them is outwardly individual:

This was made possible thanks to the fabric produced by the Japanese brand Hosoo, which served as the basis for the Dawn colorway. The innovative production process of the fabric consists of the creation of a canvas composed of 93% black polyester threads and 7% gold-colored Japanese rice paper: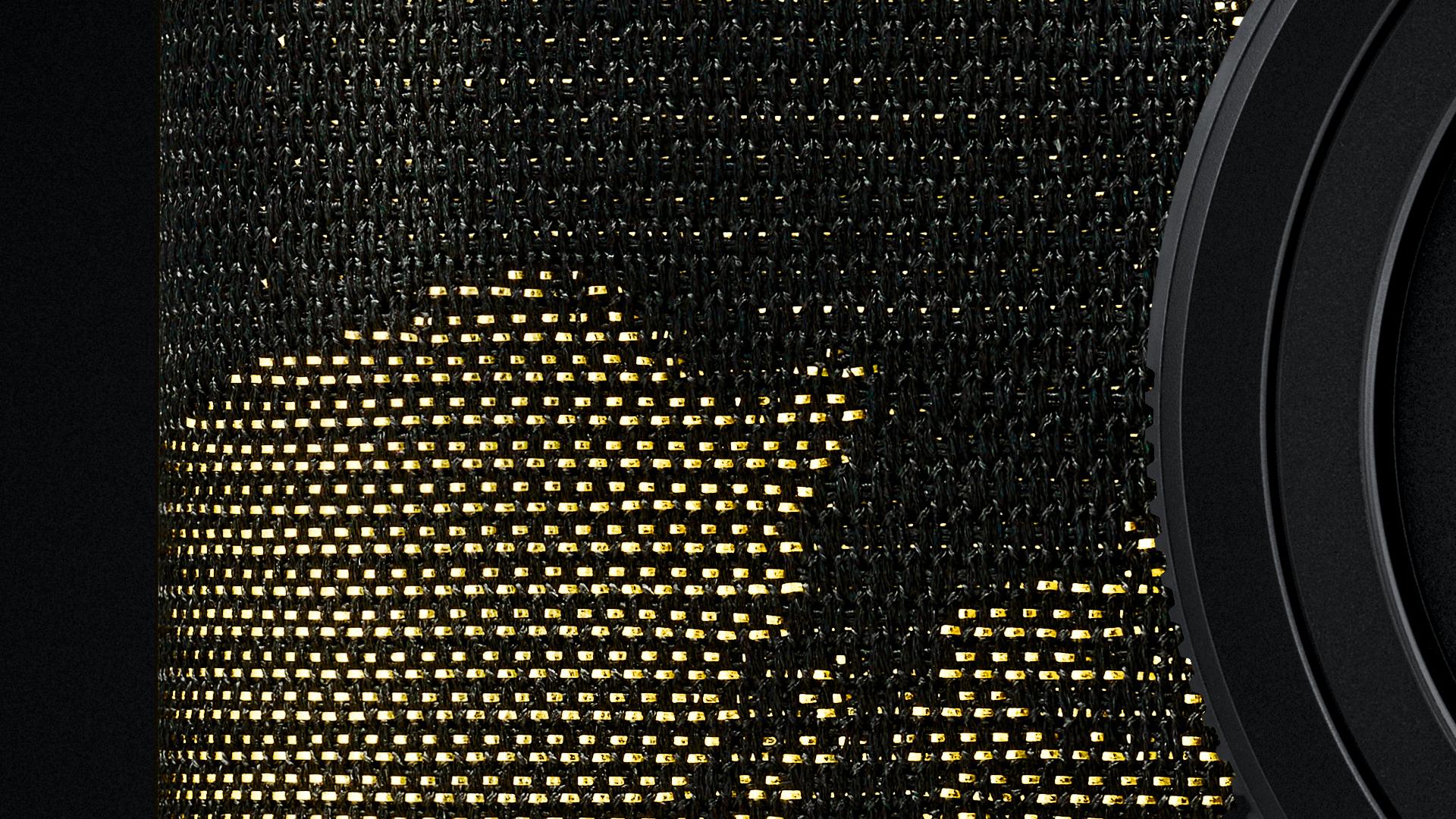 Particular attention of the Leica Q2 user is attracted by the company logo, made in black and white: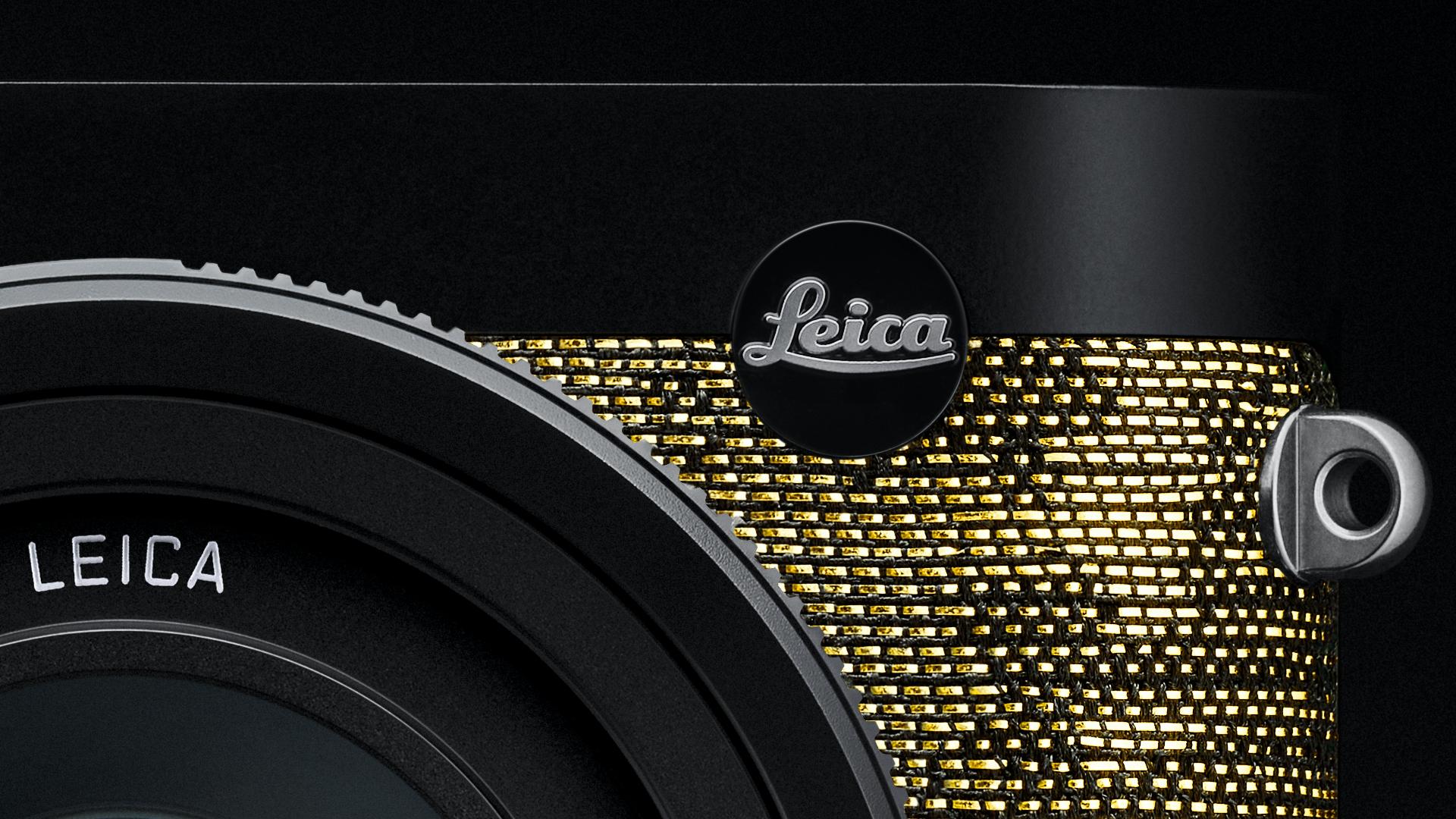 In the kit, buyers will find a signature Leica strap engraved with a handwritten quote from eternal hit Power "Kiss From a Rose." The artist himself wrote the lyrics: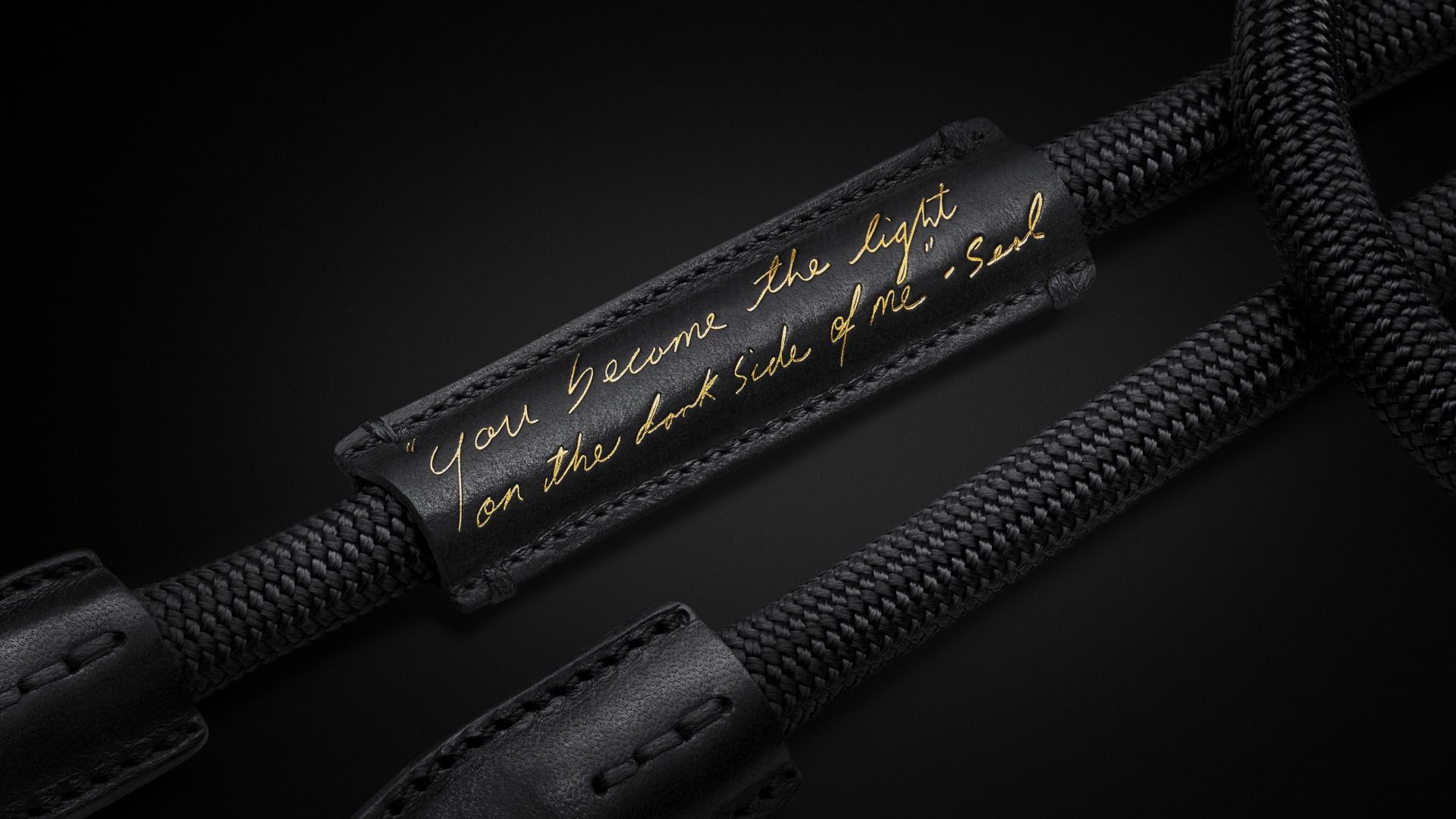 Also included is a scarf. It was created under the New York brand Rag & Bone, the artist Annina Röscheizen worked on the design, and the scarf itself was sewn in Italy: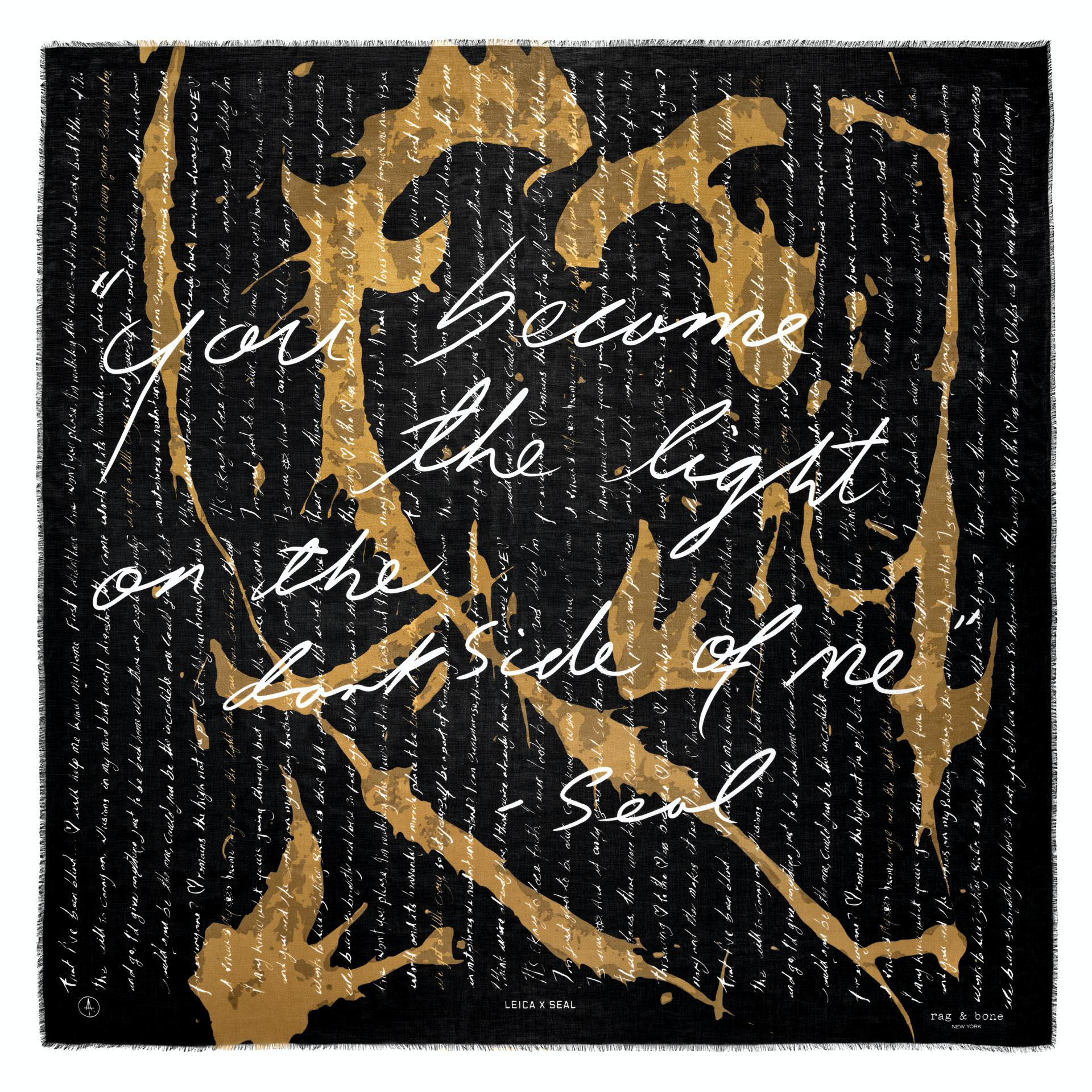 On the back of the camera, above the screen, a serial number will be engraved, and below it, Sil's signature: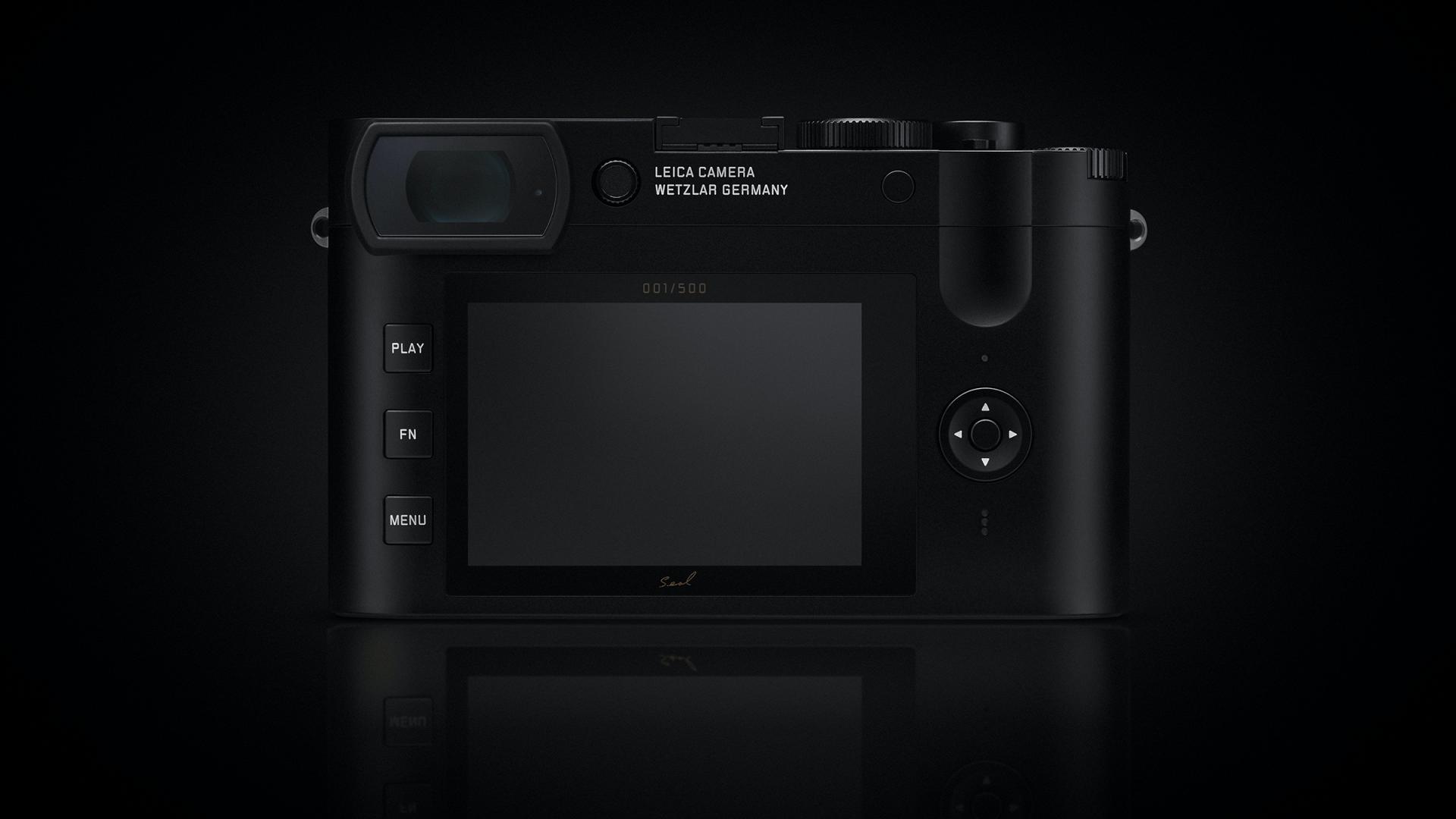 Otherwise, it's still the identical Leica Q2: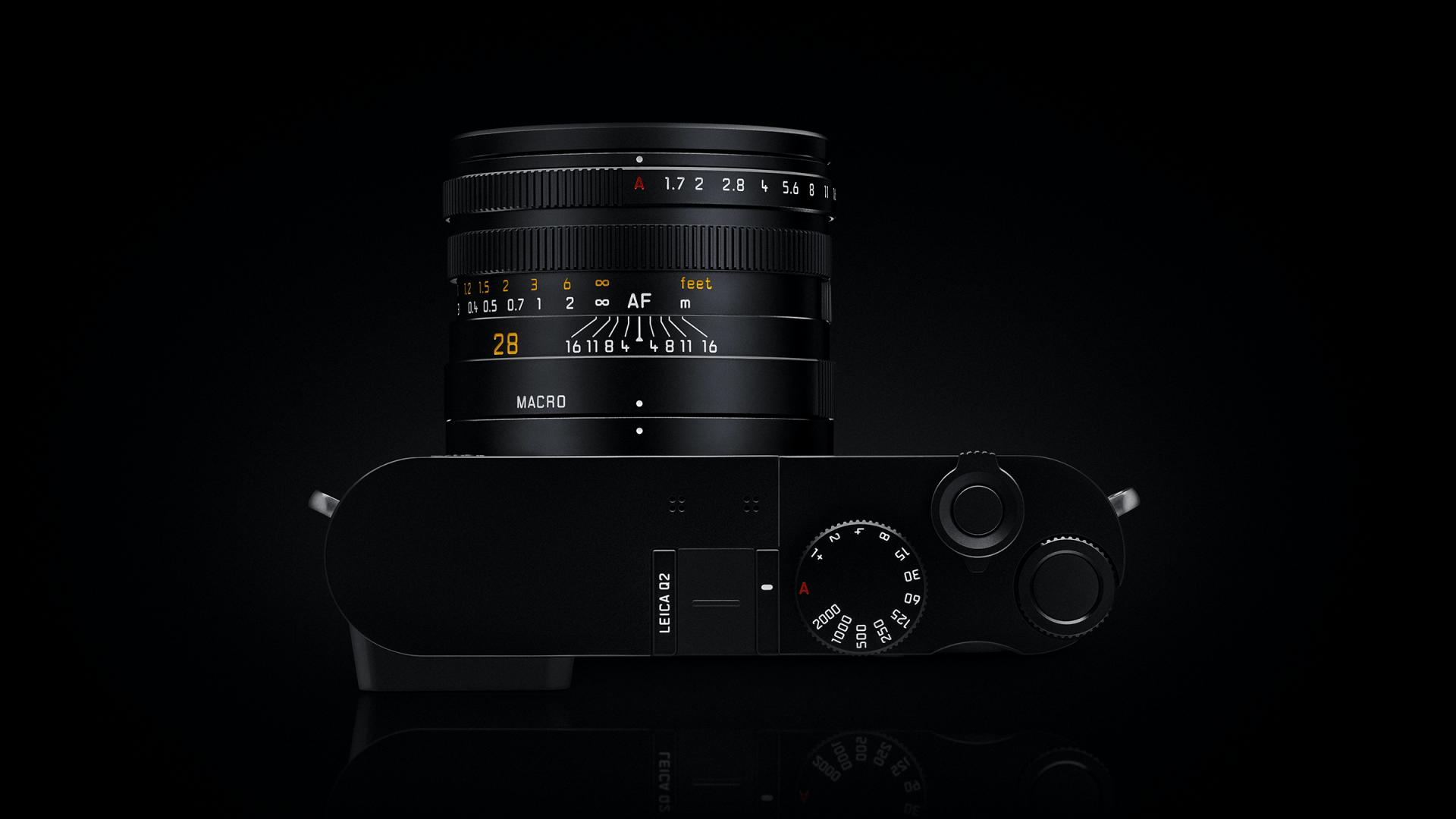 The camera will be available in the amount of 500 copies. The price is 6350 €. Along with the launch of the camera series, the Leica Gallery in Los Angeles will be hosting an exhibition of Seal photographs from today until the end of October.