The AirJet chip consists of small membranes that vibrate at ultrasonic frequencies and create a powerful airflow for cooling.
The chip is thin, compact, and completely protected from dust so that even over time, its efficiency will not drop.
Two versions were unveiled at CES 2023: AirJet Mini for compact laptops and AirJet Pro for gaming laptops and handheld consoles.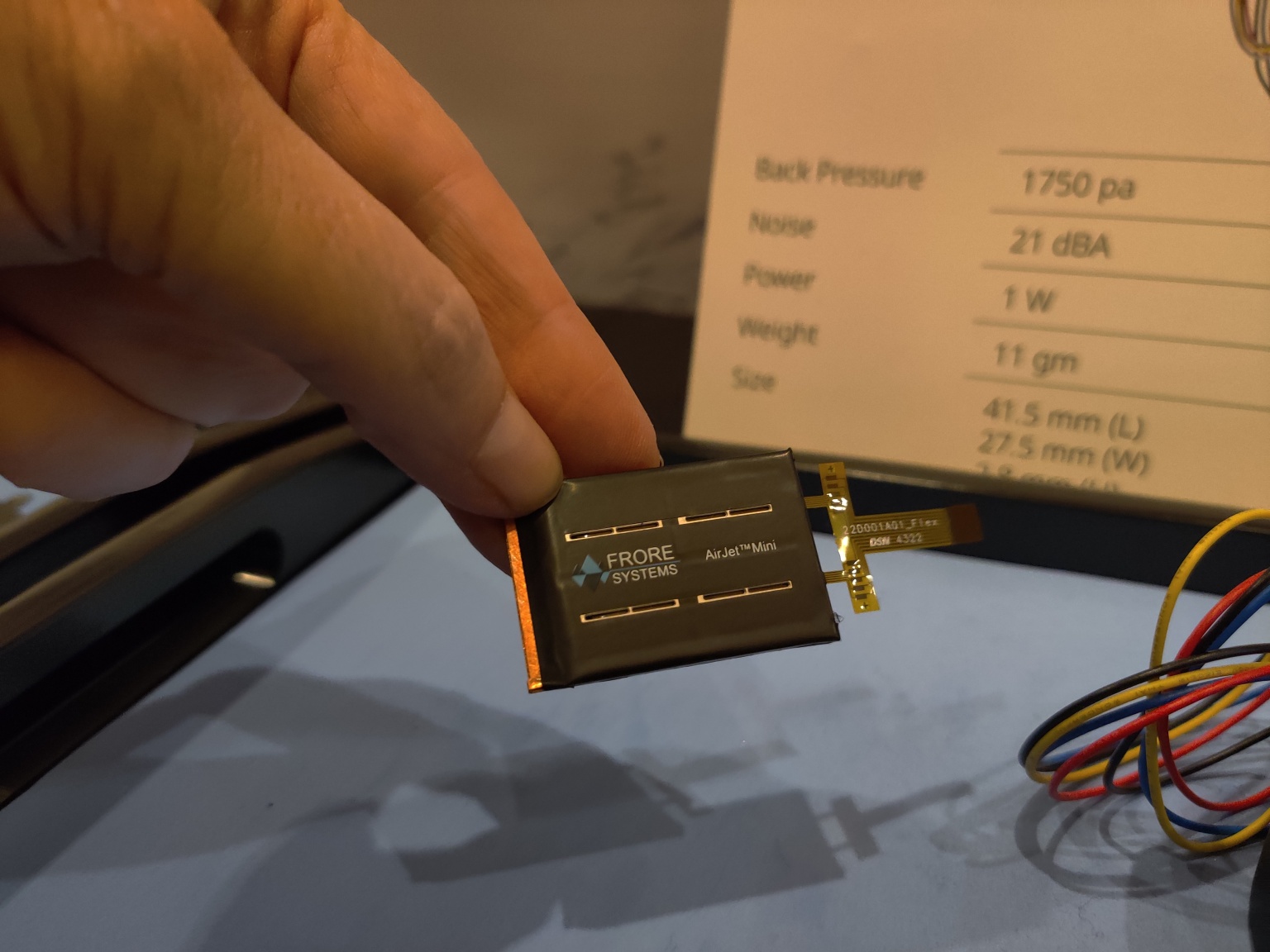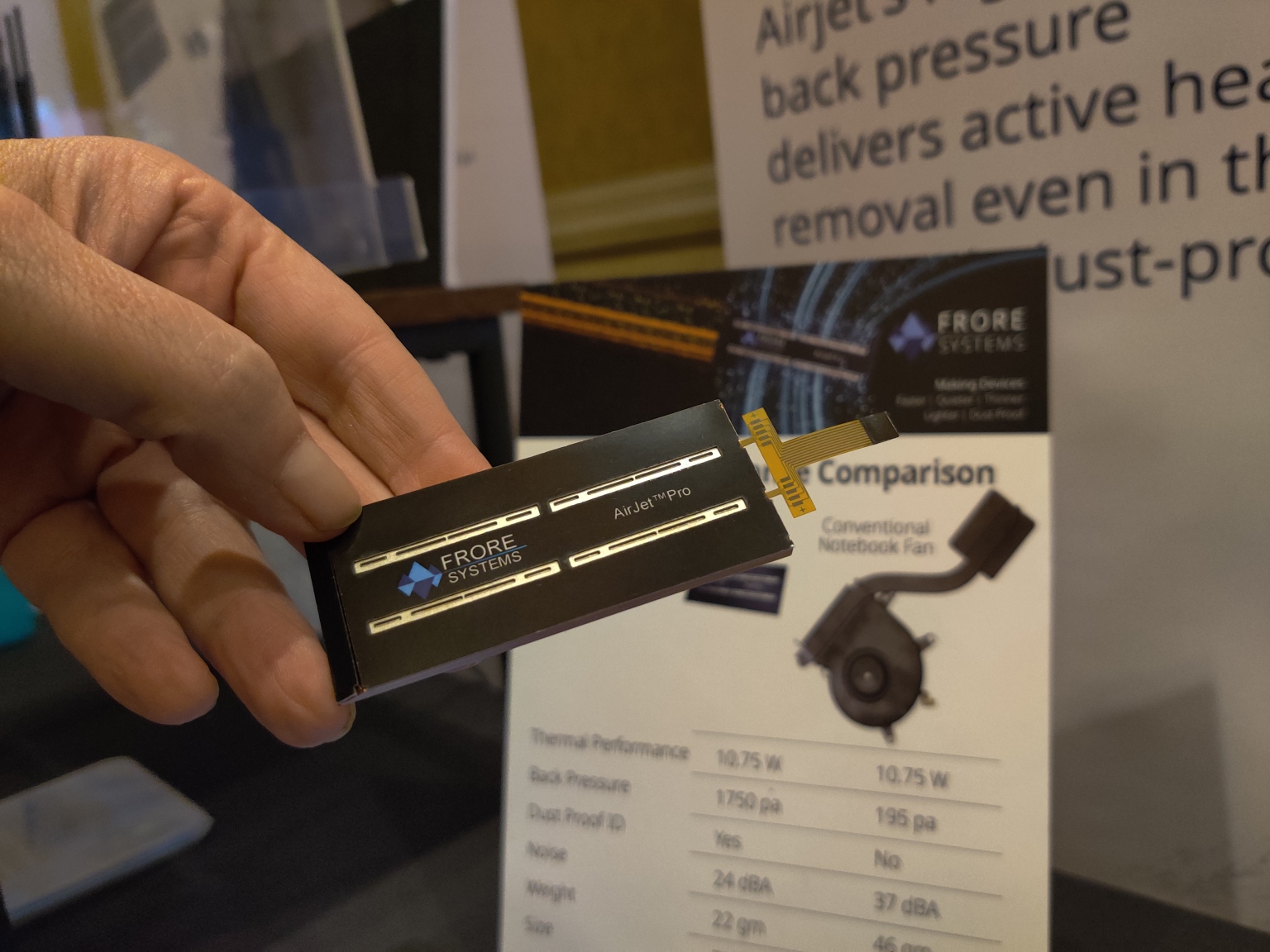 The first devices with AirJet chips will be introduced in the coming months. The startup cooperates with Qualcomm and Intel, and the latter generally wants to make it the "basic" for Intel Evo laptops.