The iPhone 14's satellite communications and crash detection feature saved the lives of two people who were driven into a canyon by a car. It all happened in California.
The car took off from the road, flew 90 meters, and ended up in a canyon with no cellular signal. Since the smartphone recorded the accident, the information was sent to rescuers via satellite.
The signal first went to Apple's relay center and then passed on to the Los Angeles County Sheriff's Office. The search and rescue team, which arrived by helicopter, later said that Apple's data was "extremely accurate."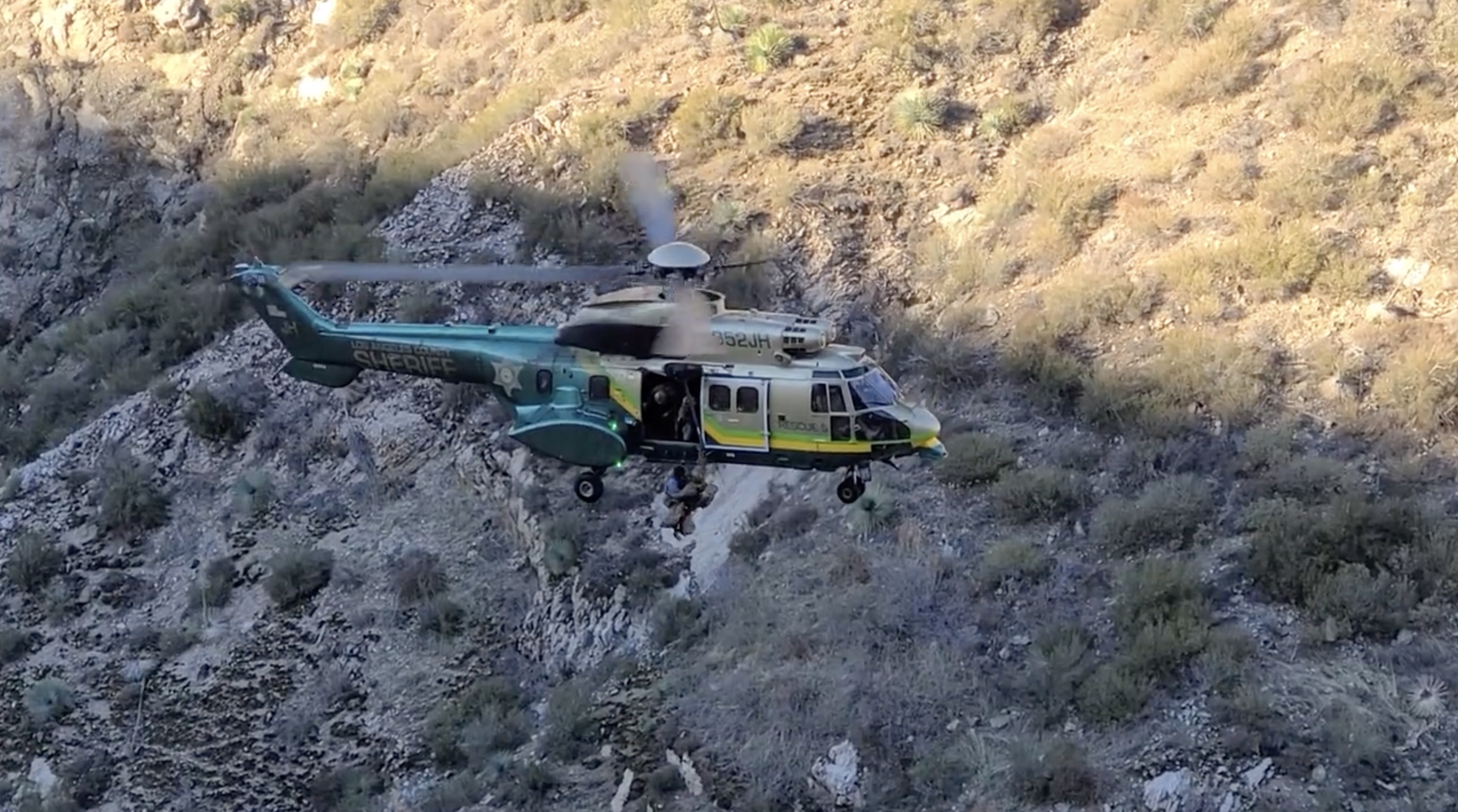 The driver and passenger were taken to the hospital. Both received minor and moderate injuries, but their lives were not in danger.
A satellite emergency call was launched in the US and Canada in November. A couple of days ago, the feature was launched in France, Germany, Ireland, and the UK, and the list of countries will increase next year.