European Union parliamentarians are drafting a bill that will oblige manufacturers of smartphones and other smart devices to return to replaceable batteries. You can read more about the rules on the website of the European Parliament.
Innovations concern not only smartphones but also all household appliances, as well as cars. The bottom line is simple: batteries will be easier to change, and users will be better informed about which battery is in the device. Users should also receive information about the carbon footprint and composition of the battery.
It is expected that users will have an easy way to replace the battery three years after the law's entry into force. Three years is the deadline for manufacturers to switch to such a process.
Will it affect Apple?
And here there is a question. It is not very clear what exactly is meant by "simple battery replacement." Remove the cover by sliding it, or it can still be fixed with screws and not tightly glued. For example, replacing the iPhone 14 and 14 Plus battery is pretty simple. Here is a guide on how to get to the battery.
1. Remove these two screws: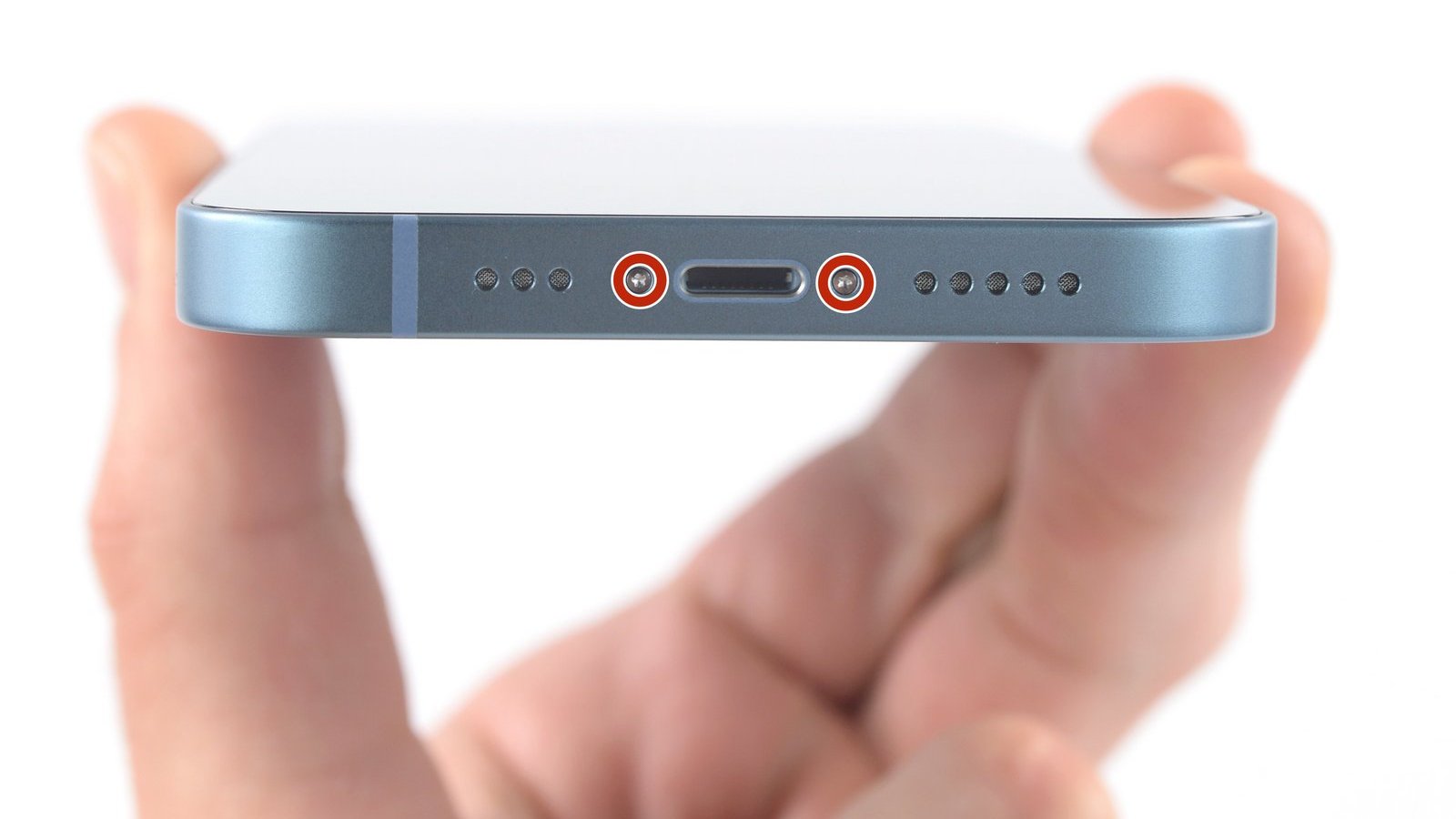 2. Heat the back cover. This can be either a special heating thing that iFixit uses or a hair dryer: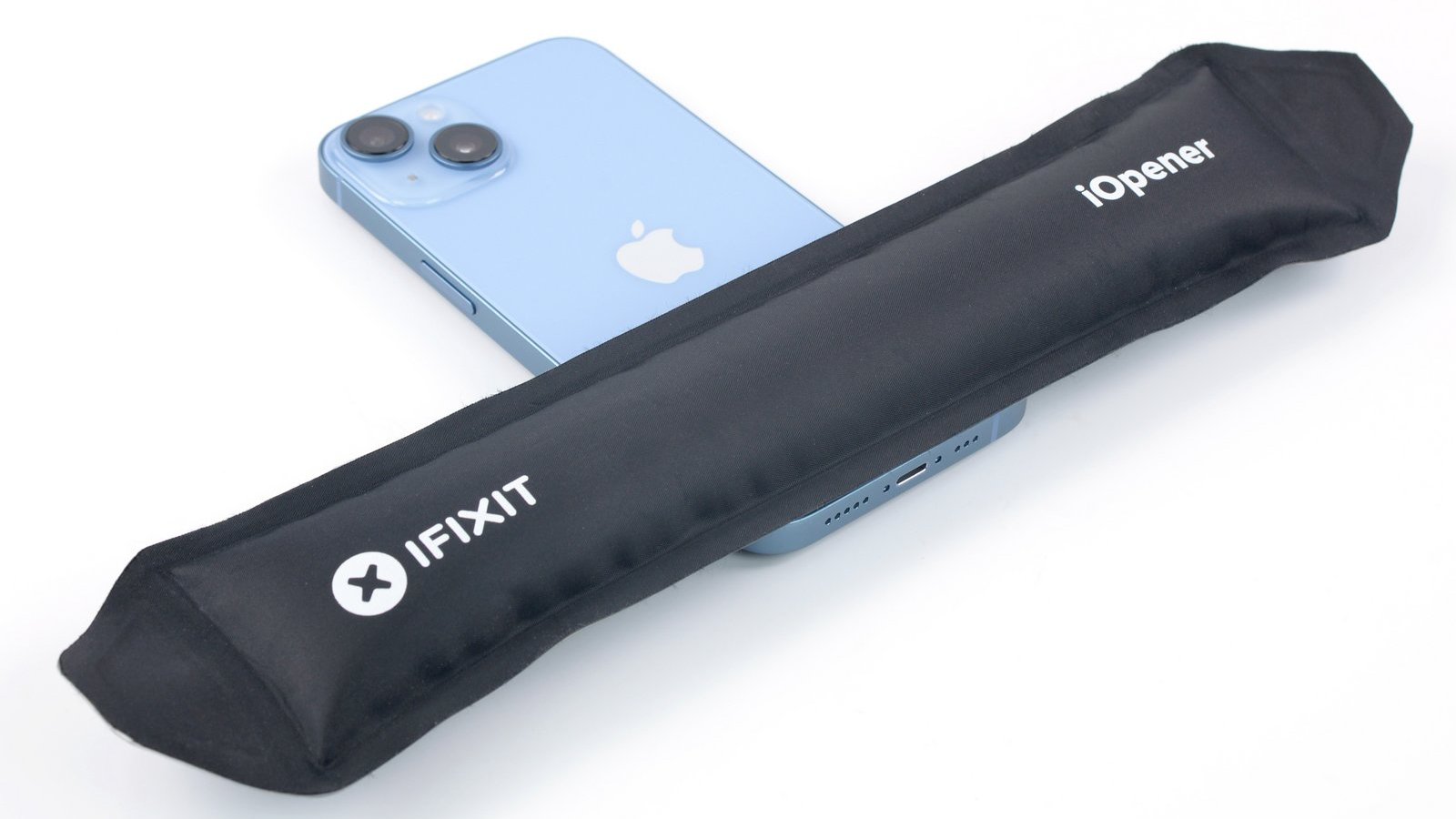 3. Using a suction cup and a particular mediator, start to detach the cover from the smartphone chassis sequentially: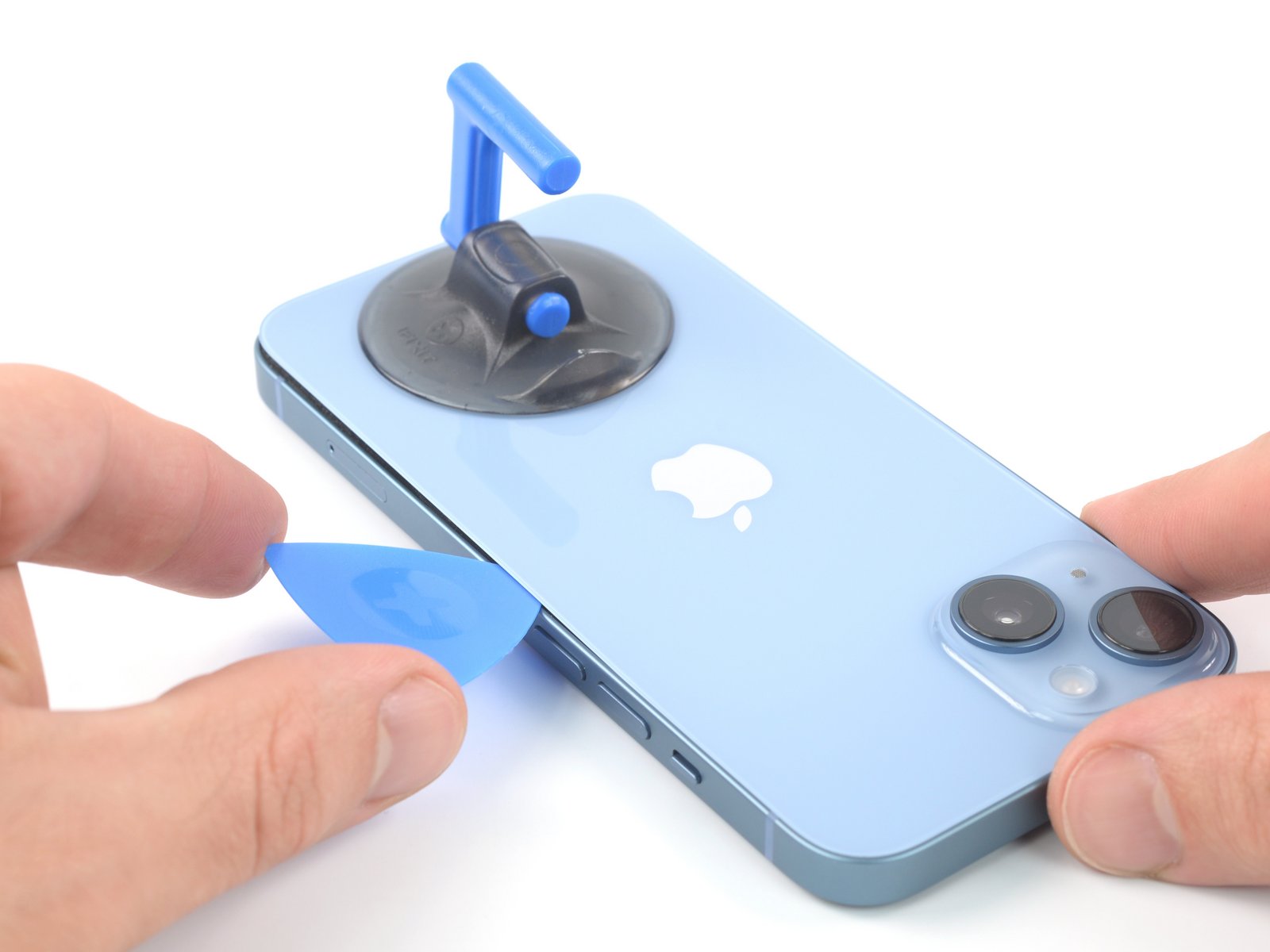 4. Then lift the lid – you got to the battery!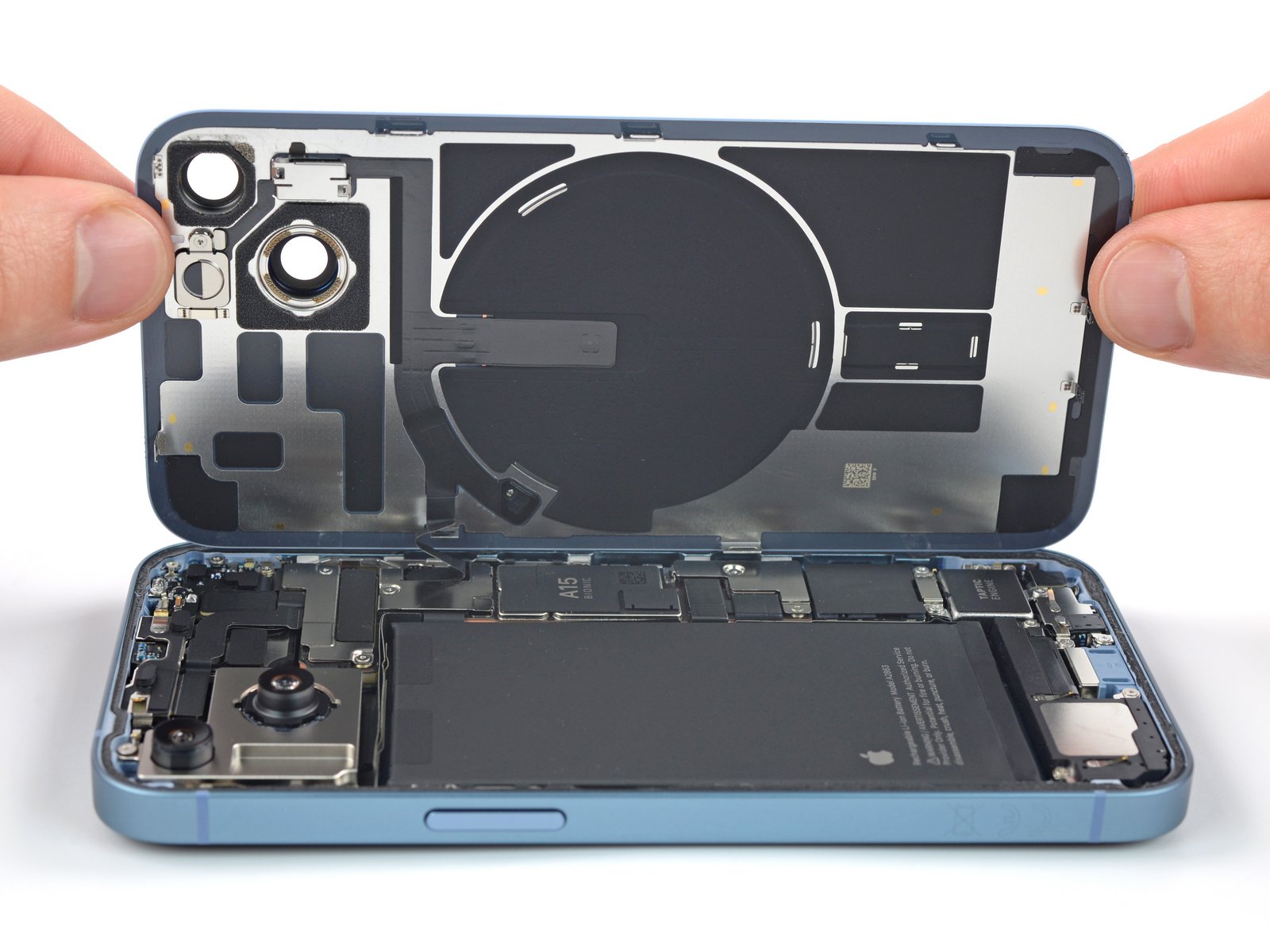 It remains to unscrew a few screws, peel off the glue – and you can install a new battery. This is much easier than in the iPhone 14 Pro, where the battery must go through the display.